The midseason finale of Riverdale left many fans shocked, confused, and wanting more. Now, we have to wait until January 17 to see what happens in the wake of the Black Hood's death. In the mean time, here is one fan's theory as to what the Riverdale kids would be studying if they ever managed to flee their drama-ridden town and attend a university.
1. Archie Andrews: Business Management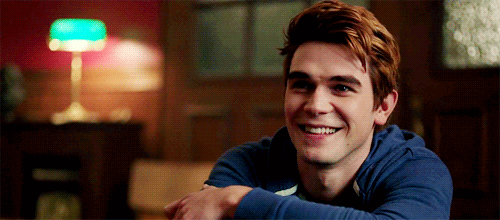 As much as Archie would love to pursue a music degree, it is certain that he will cave to the pressure of following in his father's footsteps. Although Fred Andrews is completely supportive of his son's passion for music, Archie is likely to want to help his dad run the family business, especially during their recent times of financial struggle.
2. Jughead Jones: English
In the majority of his scenes, Jughead is writing in some way, shape, or form. Whether he is narrating the details of the show through the novel he is writing, actually writing for Riverdale's Blue and Gold, or South Side High's Red and Black newspapers, he is always working on his writing pieces.
3. Betty Cooper: Criminal Justice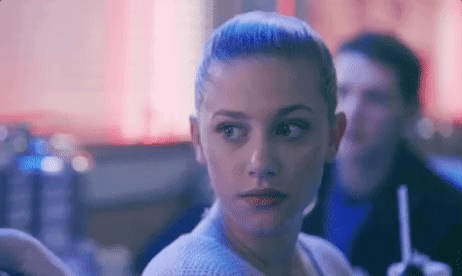 There is no better field for resident criminal investigator Betty Cooper. In the first season, Betty focused on solving the mystery of Jason Blossom's murder. This season, she has put her sleuthing efforts toward finding the identity of the Black Hood.
4. Veronica Lodge: Finance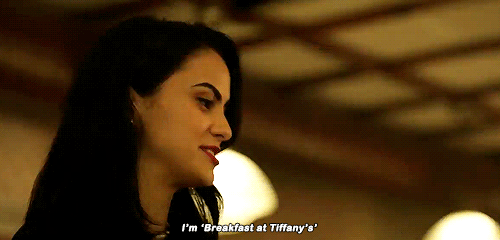 The daughter of Hiram Lodge is a lot more than a New York socialite. In fact, she is actually quite intelligent and even has the ability to take a role in Lodge Industries. In order to keep up with her parents, she needs a finance degree.
5. Cheryl Blossom: Feminism Studies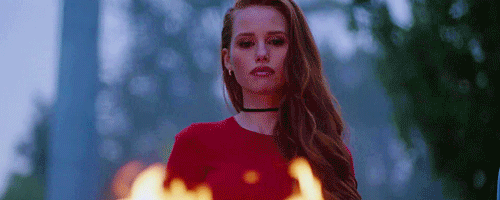 Throughout her life, her twin brother, Jason, was groomed to take over the family business. She was always pushed aside as the pretty little girl that couldn't handle the pressure. This treatment would drive her to want to prove to the world that she can be a beautiful woman and amount to many things.
6. Josie McCoy: Music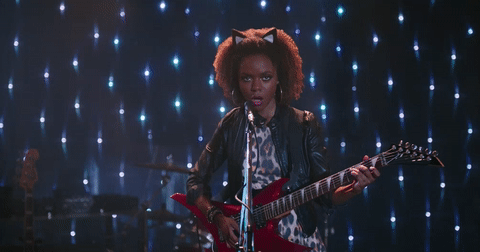 Josie has been involved in music for as long as she can remember. She eats, sleeps, and breathes lyrics. She rarely does anything that does not revolve around her career in the Pussycats or her solo career, so it only makes sense that music would be her career path.
7. Kevin Keller: Sociology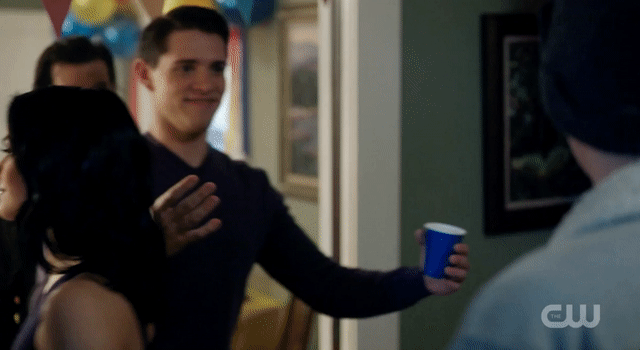 As a young gay man in a somewhat conservative community, Kevin struggles with his identity. Because of his concerns and fears, he would definitely want to explore the concepts within sociology.
8. Reggie Mantle: Undecided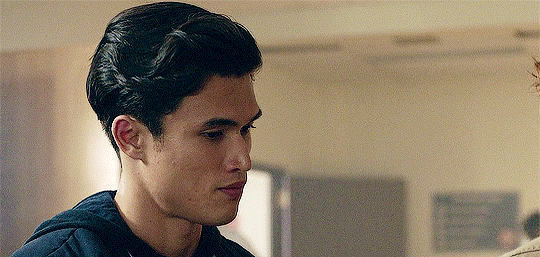 Honestly, he has no idea what he wants to do. He tells everyone that he's trying to get into the business school as a way to cover up the fact that to him, college is a way to get girls and party.
Hopefully, they'll all have the chance to leave this town and begin their futures as young adults without any more trauma, or even worse, deaths, impacting them before graduation. This is Riverdale, though, so that is incredibly unlikely. Two killers have been discovered within the last season and a half, so now, we have to wait to see the next plot twist.