All Riverdale fans had no idea what the newest episode was going to bring, but we didn't think it was going to be THAT. If you watched the season 2 premiere, you probably can relate to these reactions.
1. When Archie brings his dad into the hospital

Between Fred being shot and Archie covered in his blood, emotions were all over the place.
2. THE GROUP HUG


3. When Archie cries in Veronica's arms

We were crying with him.
4. When Cheryl gives Archie's dad a kiss on the forehead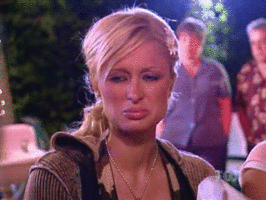 It's a no from me.
5. When Fred wakes up
Happy tears over here.
6. When Jughead opened the door to the Serpents in the trailer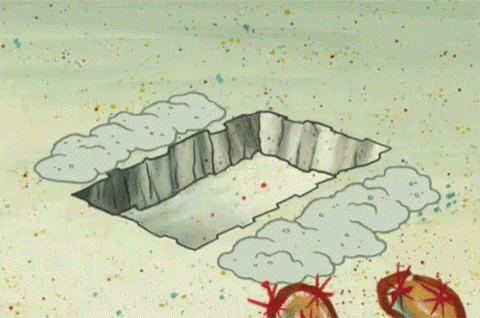 It's another no from me. Stay on your side of the tracks.
7. When Grundy first came on the screen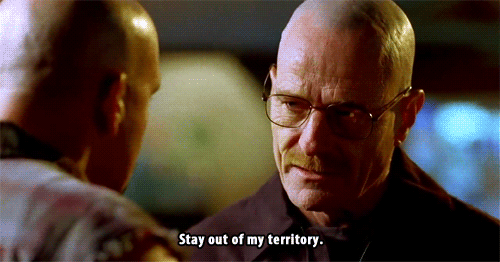 I was NOT for it...
8. But then Grundy was unexpectedly murdered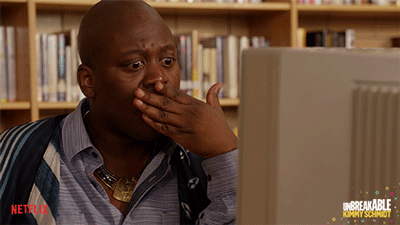 I was not prepared for this one...
This one is pretty accurate too...
Until the next episode!