Millions on social media are quick to give all of their attention to when a new track from rapper 'Drake' drops or a new adorable breakup album from Taylor Swift because their fame is out of this universe. However, there are a bunch of talented musicians from all genres of music who can't get the well-deserved attention to their sizzling trap beats or sweet-like-candy country lyrics.
Here is a quick list of current musicians and bands who are quickly making their way onto dominating the music industry. Some already are, and a few others will be soon.

1. Lauv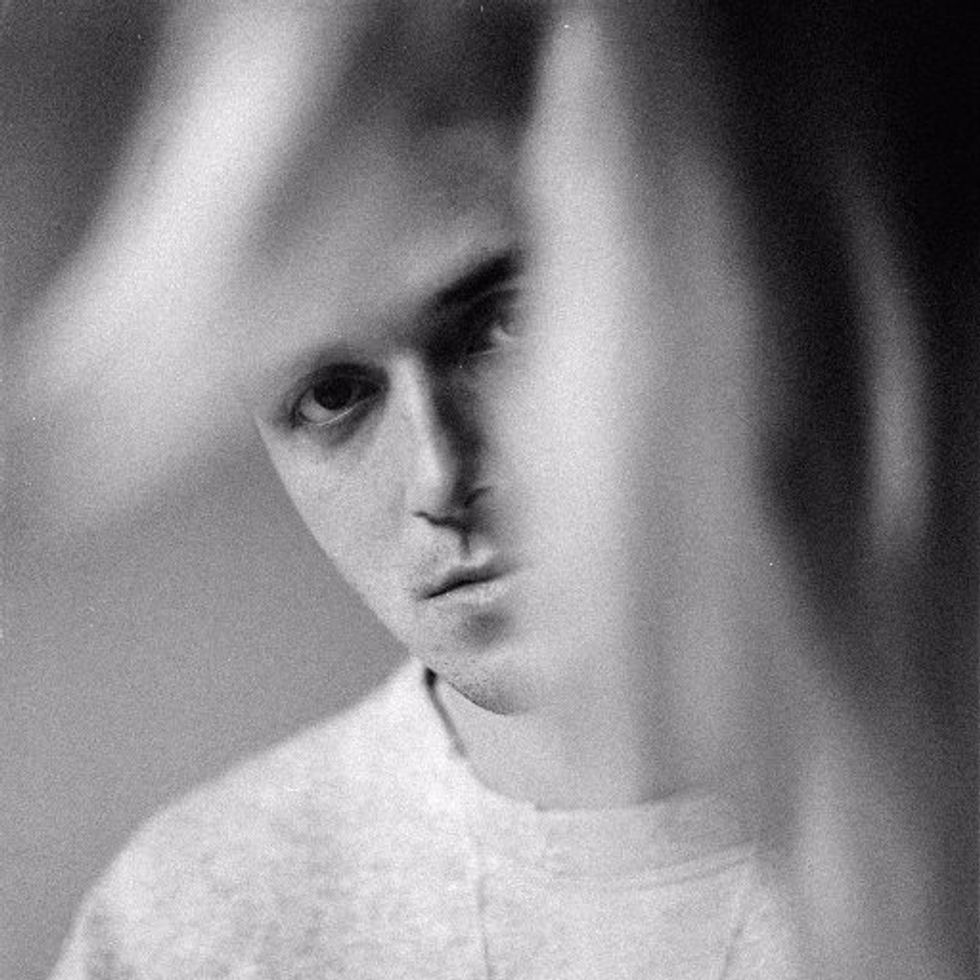 This guy is the genius behind "I Like Me Better." Lauv's moving lyrics about how his partner's company represents a positive mindset for the both keep their strong bond together.
2. Marshmello

At only 19 years old, Khalid has established a style that is more like R&B, compelled with smooth, relatable lyrics. Listen to his hits "Young, Dumb, & Broke" & "Location" off his debut album "American Teen."
4. ZHU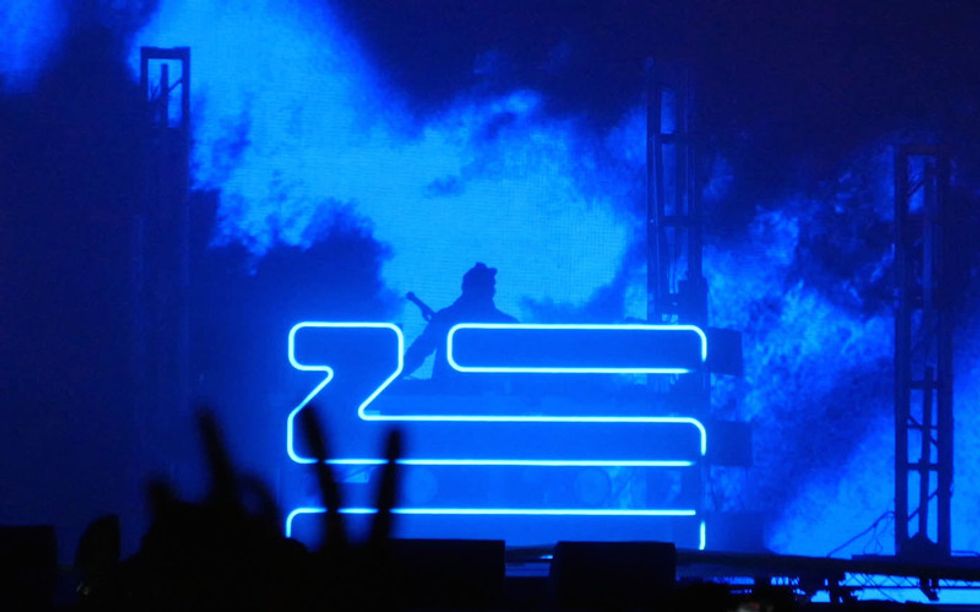 The unidentified identity of another producer, this time without a mask. Whoever this person may be, they are letting the world know that their music is raising the bar. very high. Songs such as "Palm of my Hand", "Numb", "Cold Blooded", and "Dreamz" are getting great criticism and he/she was just recently named the new face for Spotify's "Mint" playlist. Pretty rad if you ask me.
5. Galantis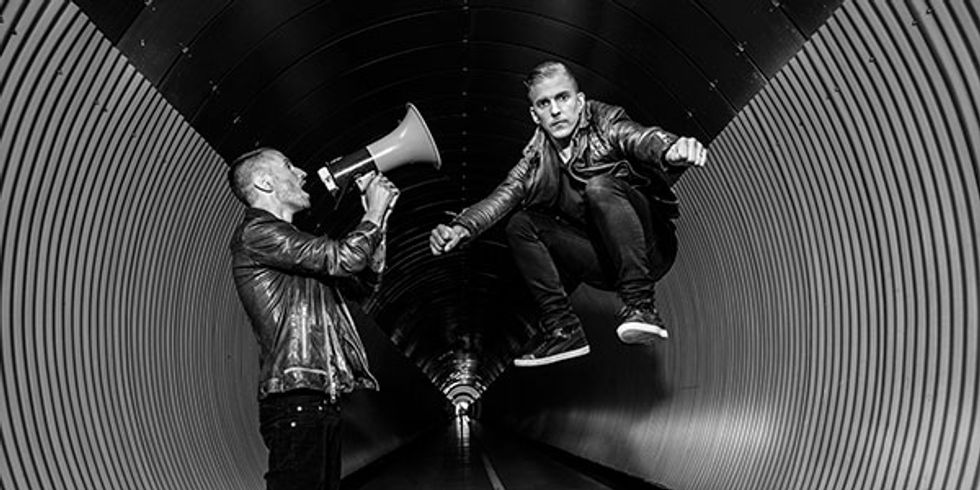 This talented duo from Sweden delivers tasty vibes and fast paced beats to get your blood pumping. Known tracks like "No Money" and "Rich Boy" brings you to another world of wonderful music.
6. 6Lack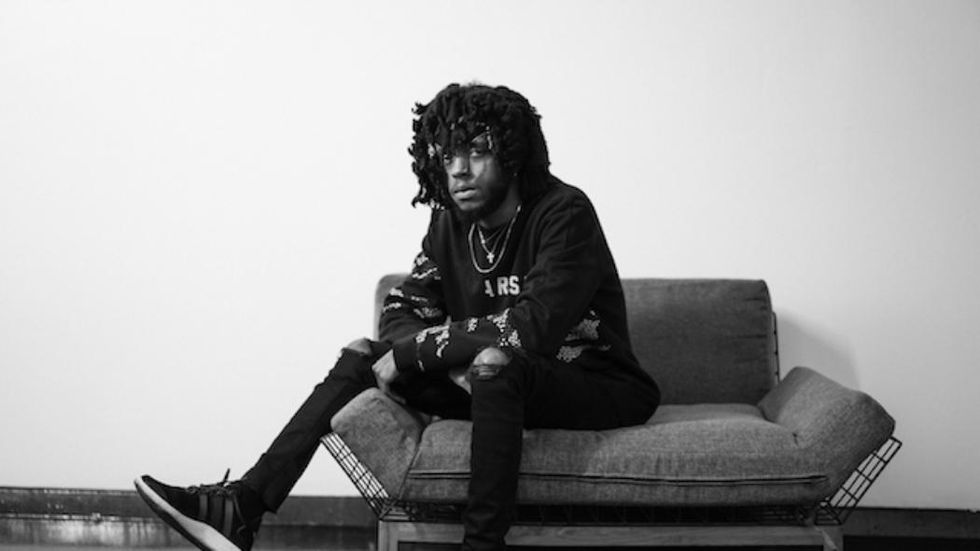 6lack is a rising rapper who has opened up for "The Weeknd" most recently, and getting recognized for his critically acclaimed hit "Free." He'll soon be headlining his first tour this fall. Make sure you don't miss it!
7. Kygo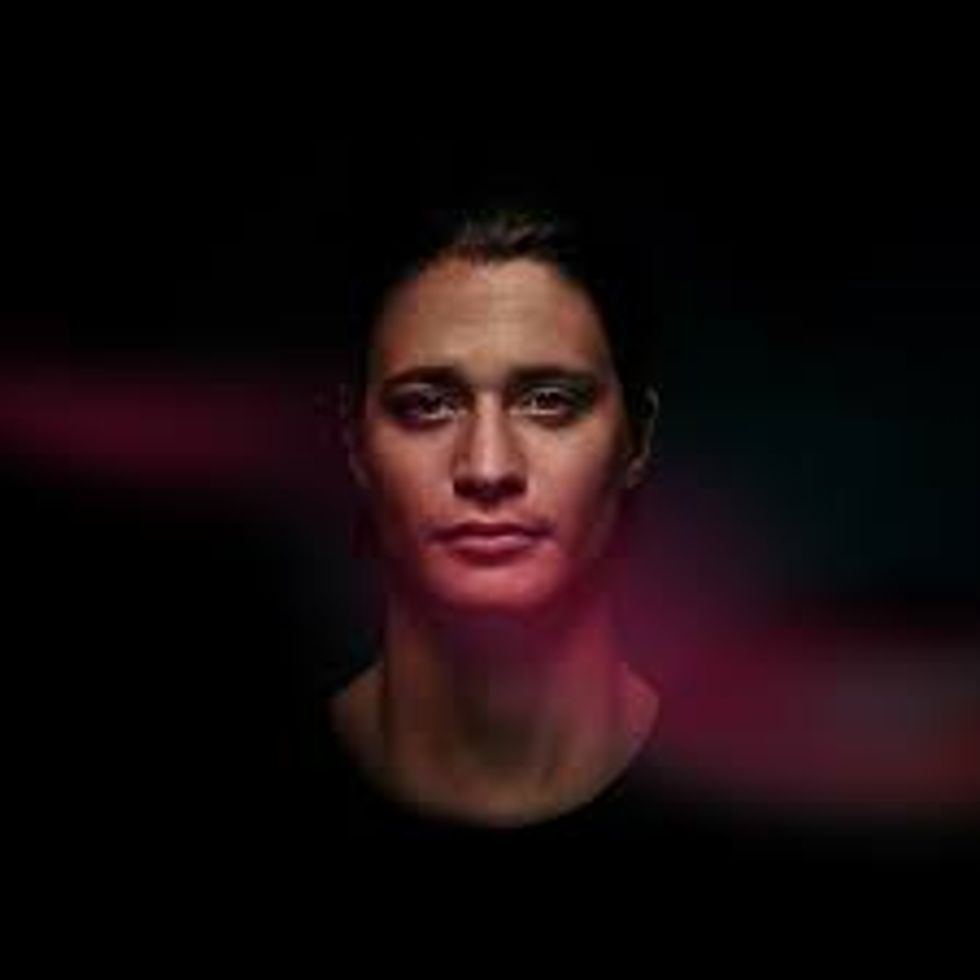 Releasing recent hits like "It Ain't Me," featuring Selena Gomez, and "Stole The Show", Kygo's tropical house sound actually feels like you're at the beach every single time you listen to his work.
8. Kyle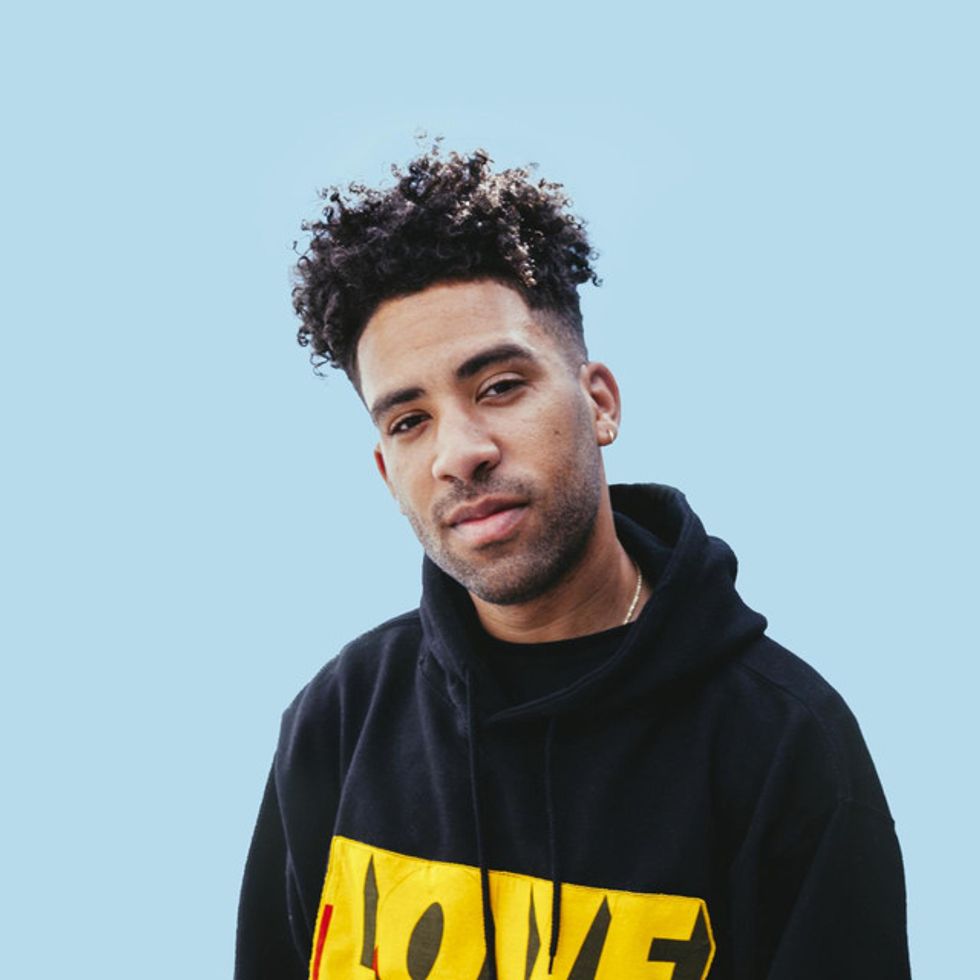 Best known for his collaboration with Lil Yachty, "iSpy" Kyle is now doing things his own way with his own twist and evolving as quickly as possible.
9. Julia Michaels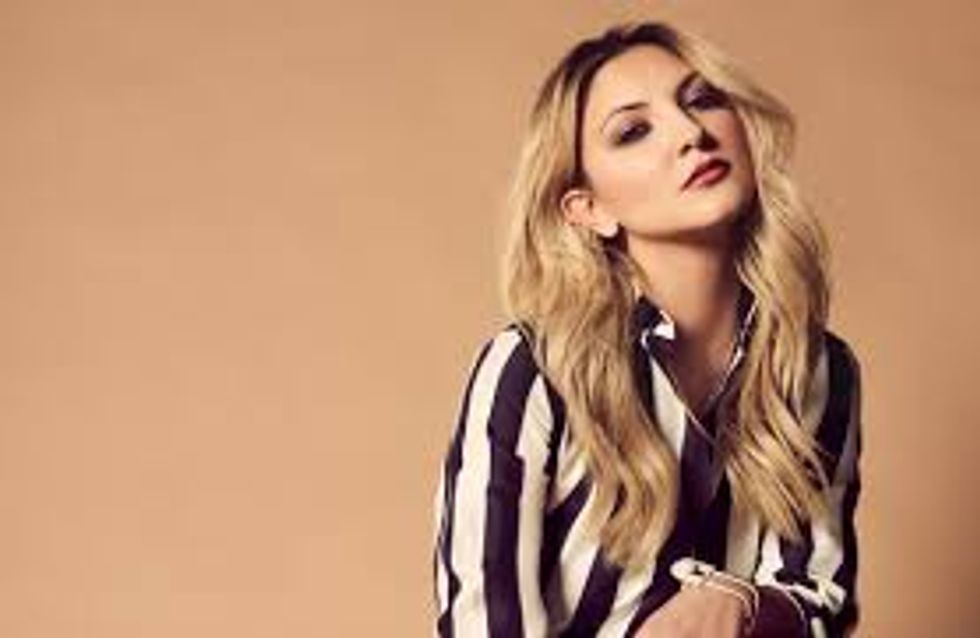 Formerly known as a brilliant songwriter for Demi Lovato and Fifth Harmony, Michales now is taking the world by storm by recording and performing her own music. With two chart topping hits, "Uh Huh" and "Issues," you'll be sure to fall in love with her.
10. Cheat Codes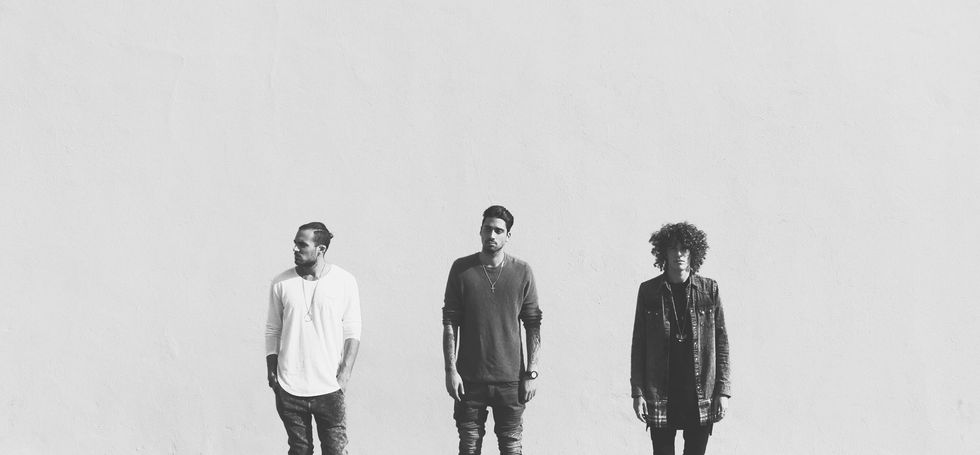 These LA natives are notably discovered from their three beautiful hits "Stay with You", "Sex", and "No Promises" featuring Demi Lovato. You'd definitely want to collab with these guys to make some magic if you're also a musician of any kind trying to get yourself out there.