Being a household name can be hard on anyone, especially a 15-year-old.
First starring in Barney and Friends, Demi Lovato first became a household name when she landed the starring role in 2008's Camp Rock, alongside the Jonas Brothers. But being thrust into the spotlight at 15, took a toll. Demi Lovato: Simply Complicated documents Demi Lovato's struggles with alcohol and drug abuse, and the various other problems she has had to deal with.
It really opens the door on what she went through during her earlier years of fame, and then goes on to document her recovery.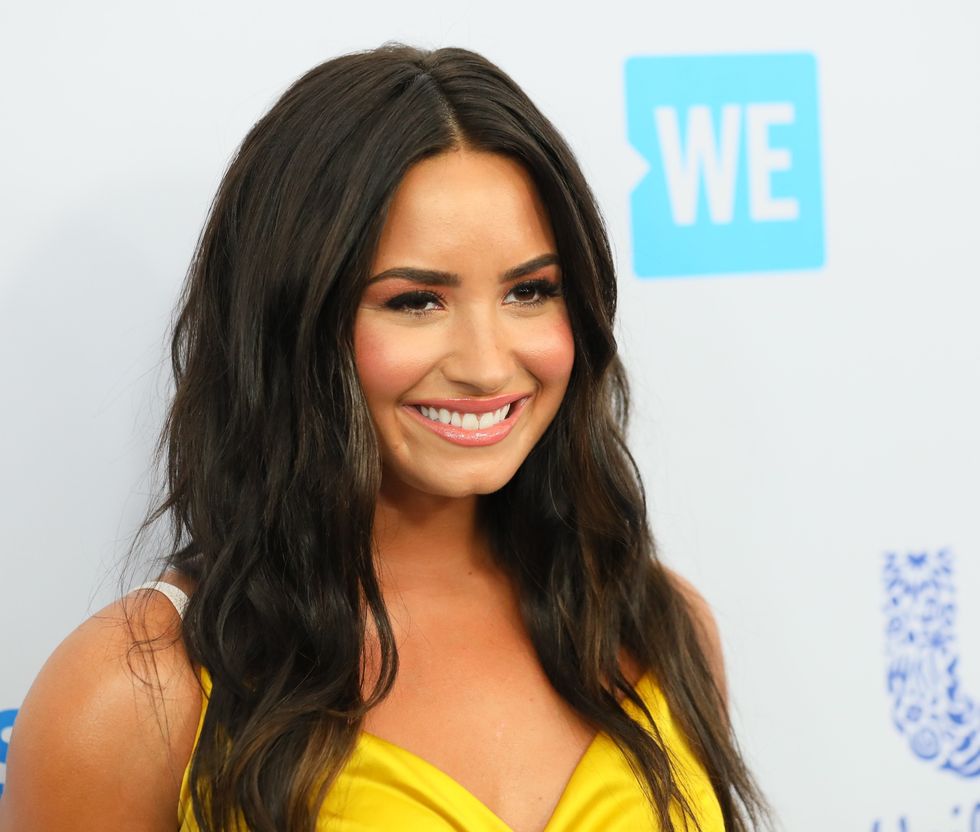 Simply Complicated holds nothing back, Demi talks about things that went on in her life that weren't necessarily known to the general public. Like how bad her addiction was, and her struggles with her bipolar disorder, as well as her eating disorder, and the moment where she finally accepted that she needed help.
The documentary shows just how far Demi has come in the five years she has been sober. Simply Complicated shows a side of Demi Lovato that most have not seen before, and that's a good thing. It shows who she really is, not who the public thinks she is.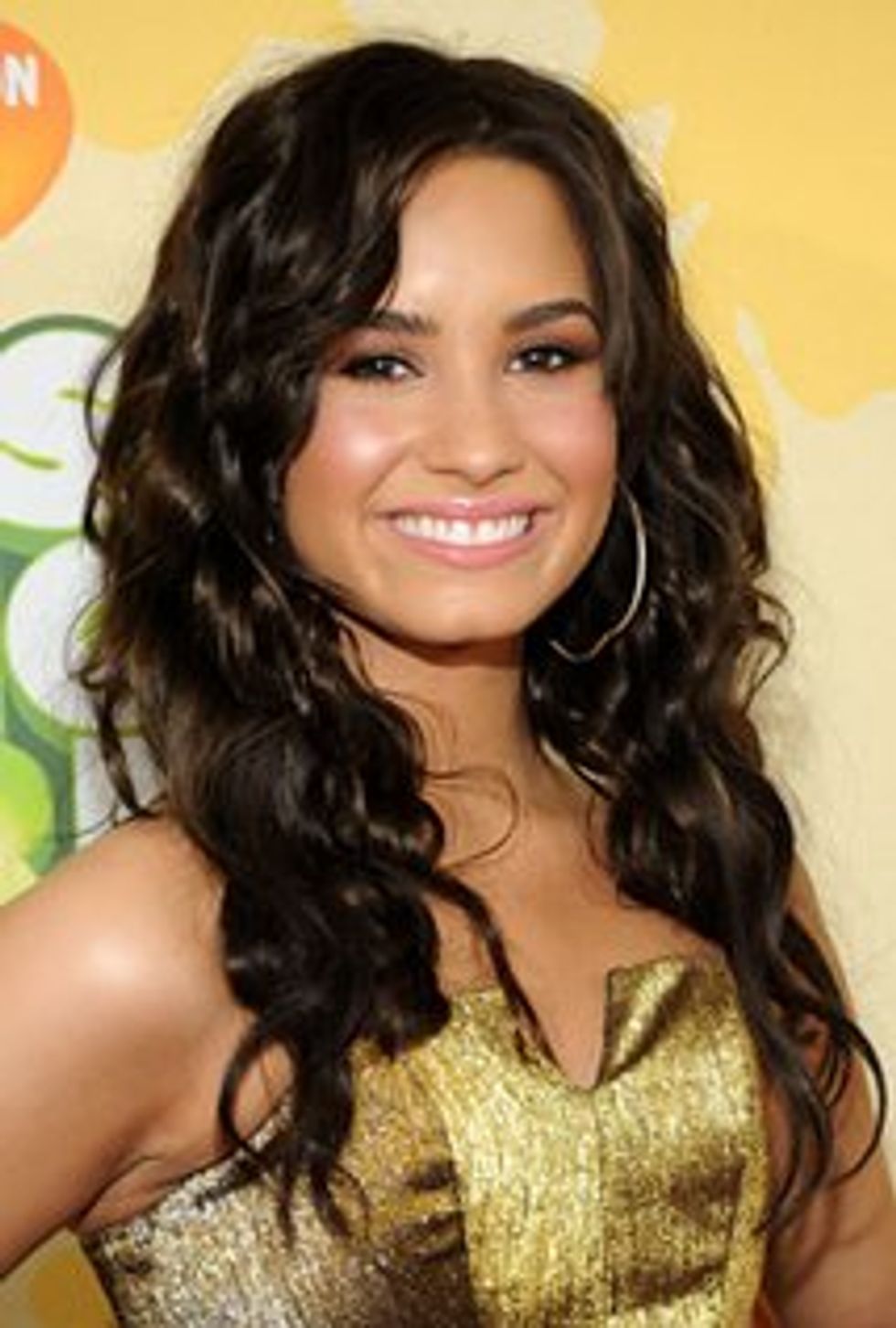 Simply Complicated also documents the recording of Demi's sixth studio album, Tell Me You Love Me, which was released on September 29. It shows the work she puts into her album, and just how much of an amazing vocalist she is.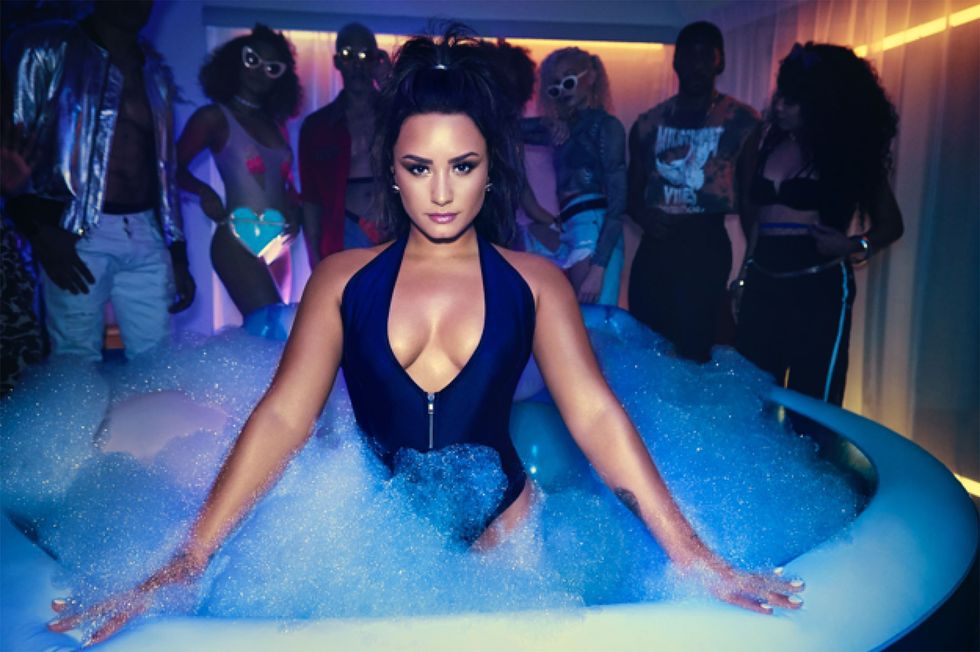 Demi Lovato: Simply Complicated is available to watch now on YouTube. I recommend that everyone should go watch it now, and since it is free on YouTube, you have no excuse.