Any Disney loving child of the late 90s and early 2000s will tell you that the old Disney shows were the greatest and will never be topped. One of the things that it made it so great was the Disney Channel website and the games. These games were the highlight of our childhood and basically started the internet addiction we all have today. This is a list of the best games that were on Disneychannel.com with some links if you want to feel nostalgic and play again.
1. Sandwich Stacker- "Lilo and Stitch"
http://www.gamesbox.com/games/2671/Sandwich-Stacke...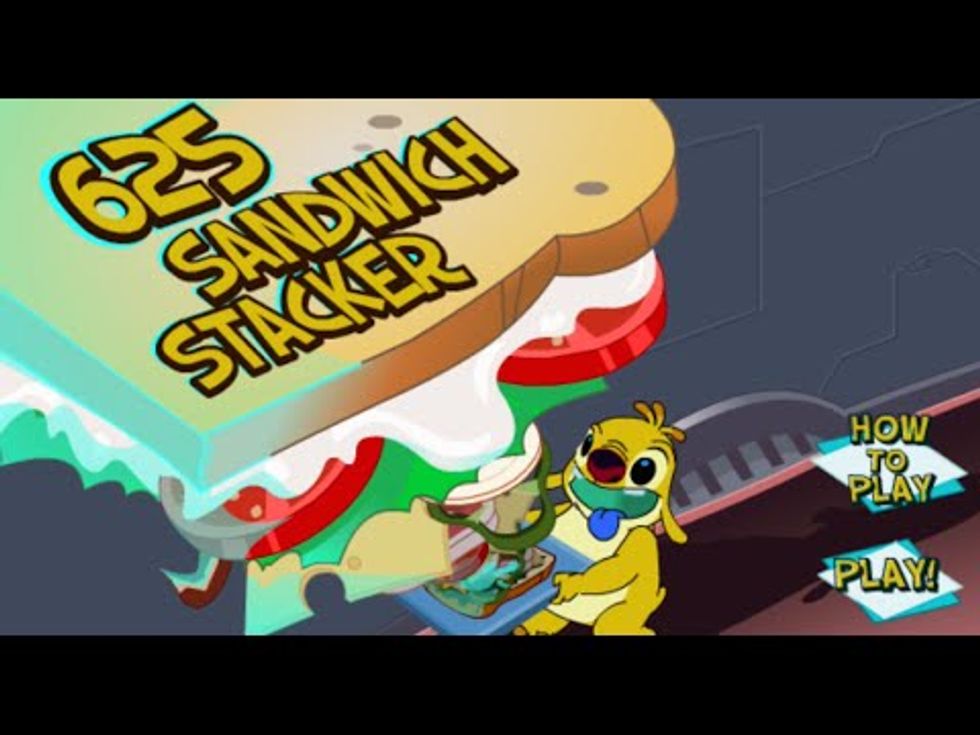 I don't even understand why we loved this game. We basically made ourselves mini Subway workers, but there was something so addicting about making a gigantic sandwich without having it go bad.
2. Rainy River- "The Buzz On Maggie"
(warning game in Spanish)
http://www.gamesbox.com/games/2435/Maggie-Carrera-...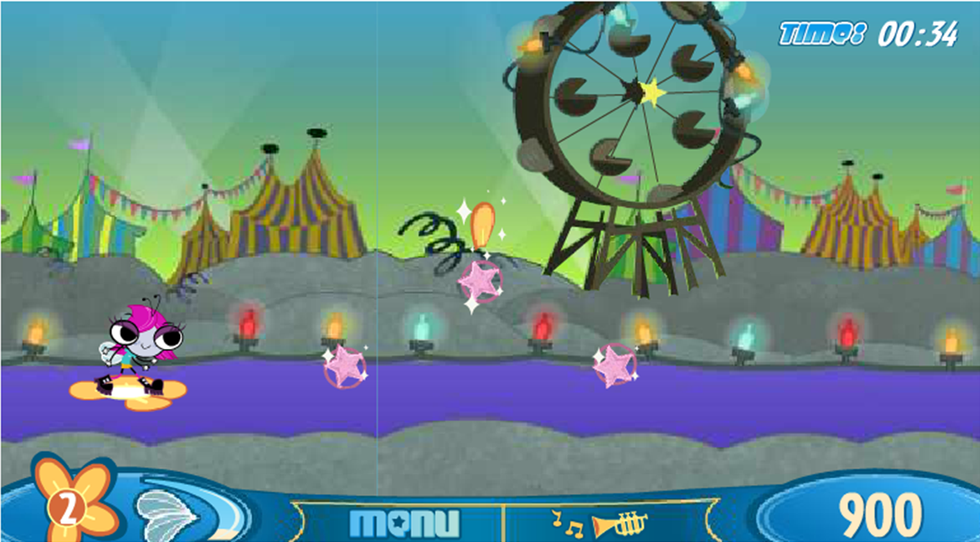 The Buzz on Maggie was a short-lived show about a community of bugs that live among human garbage. The show was pretty cute but the game was everything.
3. A Sitch in Time (Specifically the Past episode)- "Kim Possible"
http://www.sugar-free-games.com/playgame.php?game=...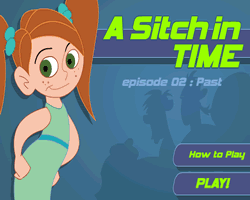 The Kim Possible series was great and one of the greatest moments that happened was when it got its first feature-length movie. A Sitch in Time was a great movie with Kim Possible time traveling and the games were just as epic. That movie had three games with it themed with the present, past, and future. The past version is definitely the greatest.
4. Turbo Racer- "Lizzie McGuire"
http://www.lizziemcguiregames.net/play-flash-1434....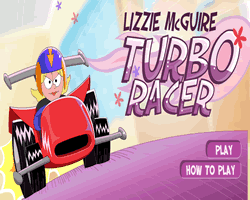 You're Lizzie's inner-thoughts character driving around all the memorable places from the show. This game is just great it needs no other explanation.
5. Jungle Bounce- "Brandy and Mr.Whiskers"
http://www.edisneygames.com/games/brandy-and-whisk...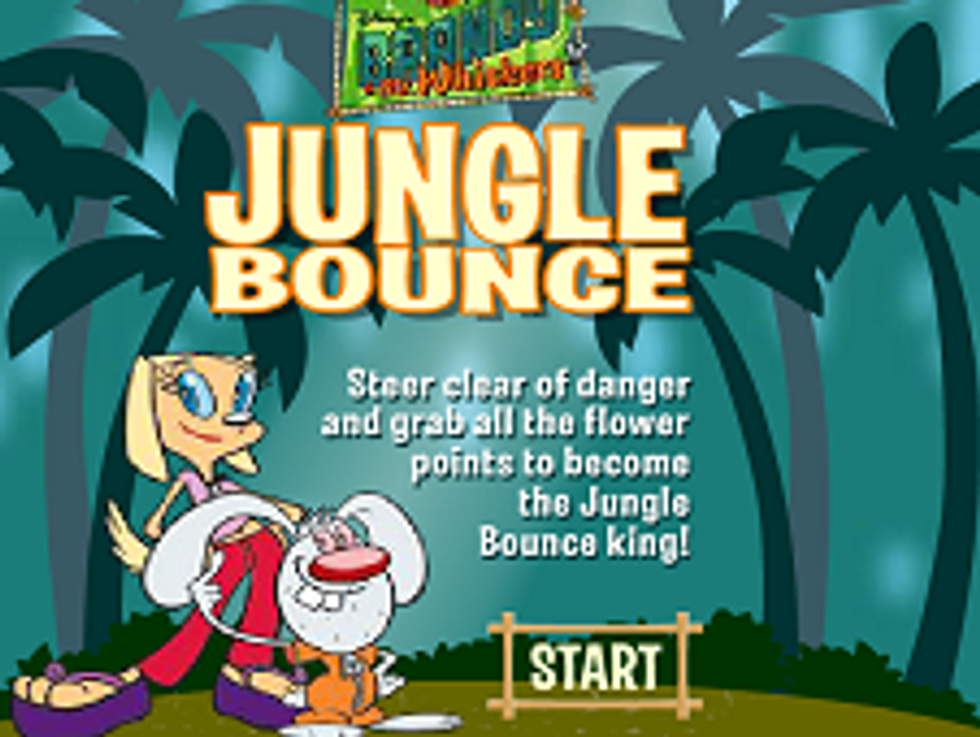 Brandy and Mr.Whiskers didn't really make sense but for some reason it was entertaining. Just as entertaining were all of its' Disney games, which made it really hard to just choose one.
6. Pizza Party Pickup- "Suite Life of Zack and Cody"
http://www.edisneygames.com/search.php?keywords=su...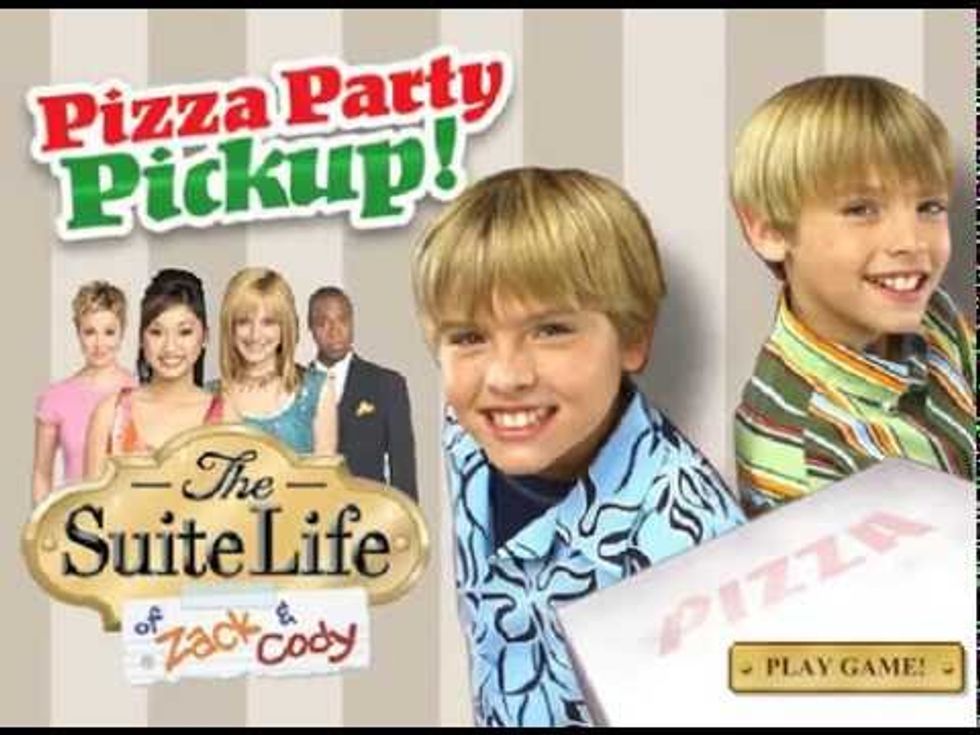 Obviously, The Suite Life was a huge success and even had a spin-off The Suite Life on Deck. The show came out with a lot of games online and I had friends who played everyone. Pizza Party Pickup is probably one of my favorites to come out of the show.
7. Puff's Skate Game- "The Proud Family"
http://www.disney--games.com/puff_s_skate_jam_55.h...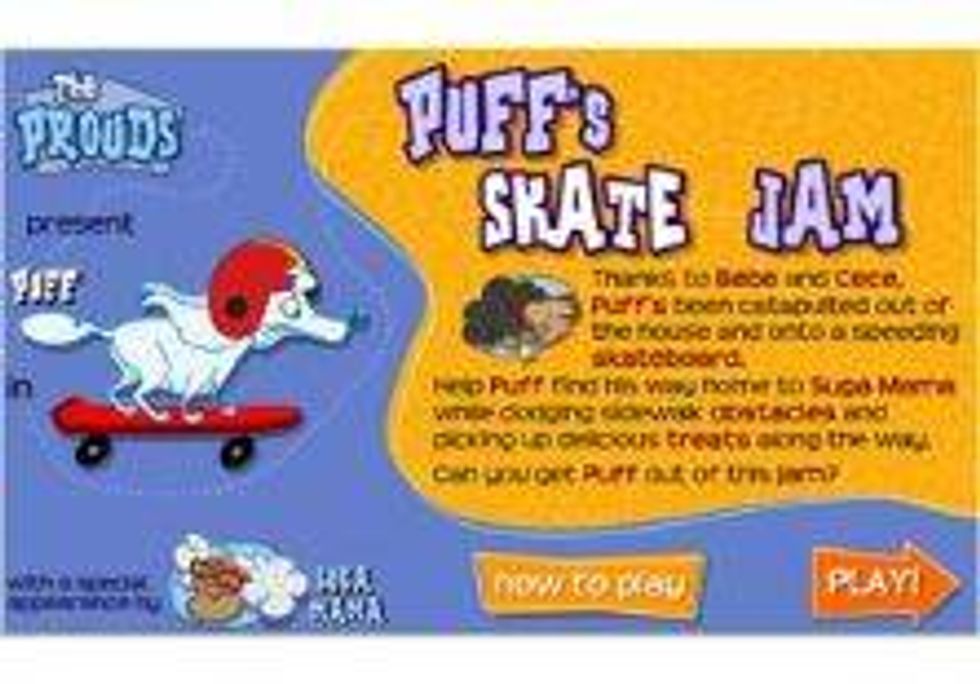 "THE. PROUD. FAMILY. WHAT" The theme song and the show are just iconic. One of the best characters was Penny's grandma known as Suga Mama who always had her pet dog Puff. This game was one of two that was centered around Puff and was fun to play for hours because of how simple it was.