Lexington is a college town, being the home of our beloved University of Kentucky. Thanks to the crows that a college can bring to a city, we have a great variety of local foods for people from all over to enjoy while they are in our city. Kentucky specializes in bourbon and barbecue, but we have more than just that. From small barbecue shops to local taco joints, Lexington has it all. Plan a trip to our beloved home of UK and when you do, these are the top 10 places that you should eat when you stop by Lexington, KY.
1. Double H BBQ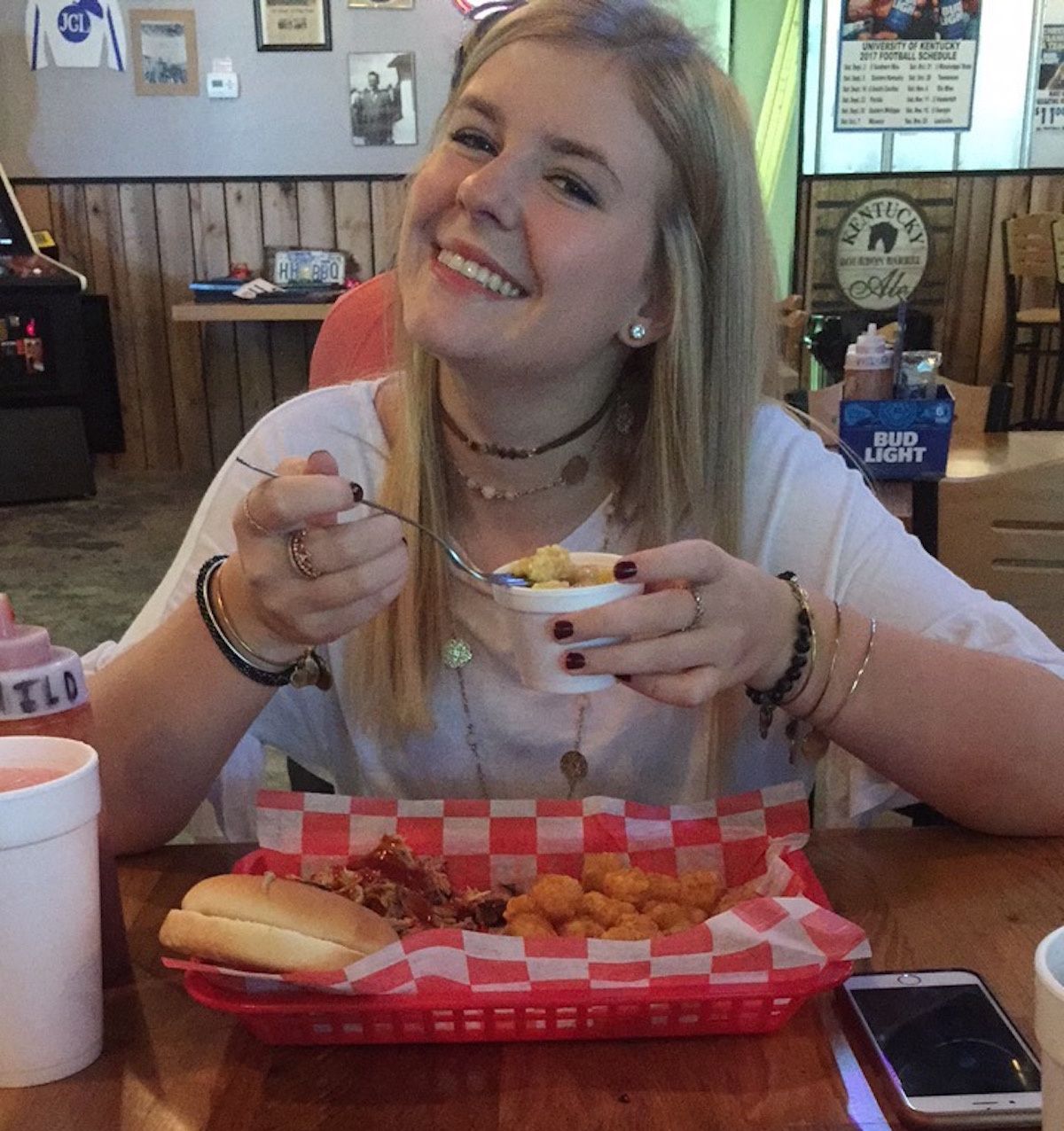 A delicious BBQ restaurant on Versailles Rd. is the perfect place for a southern styles home cooked meal.
2. Detroit Famous Coney Island Dogs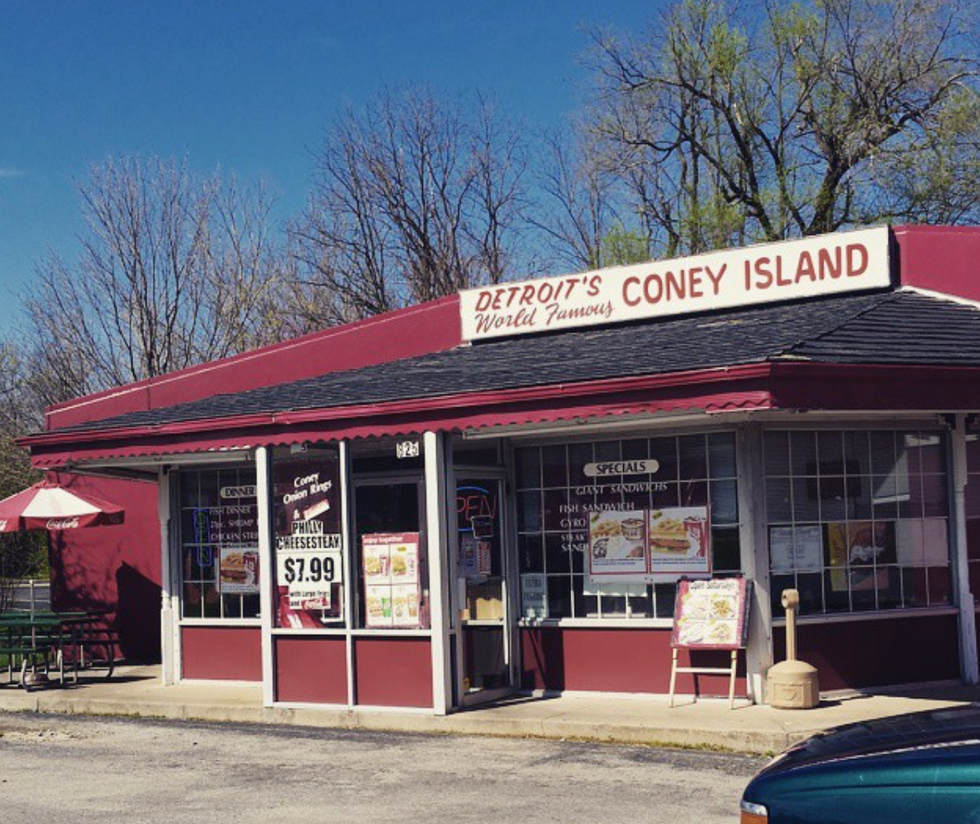 This is a hole-in-the-wall place, which is the best place to get a good hot dog.
3. El Toro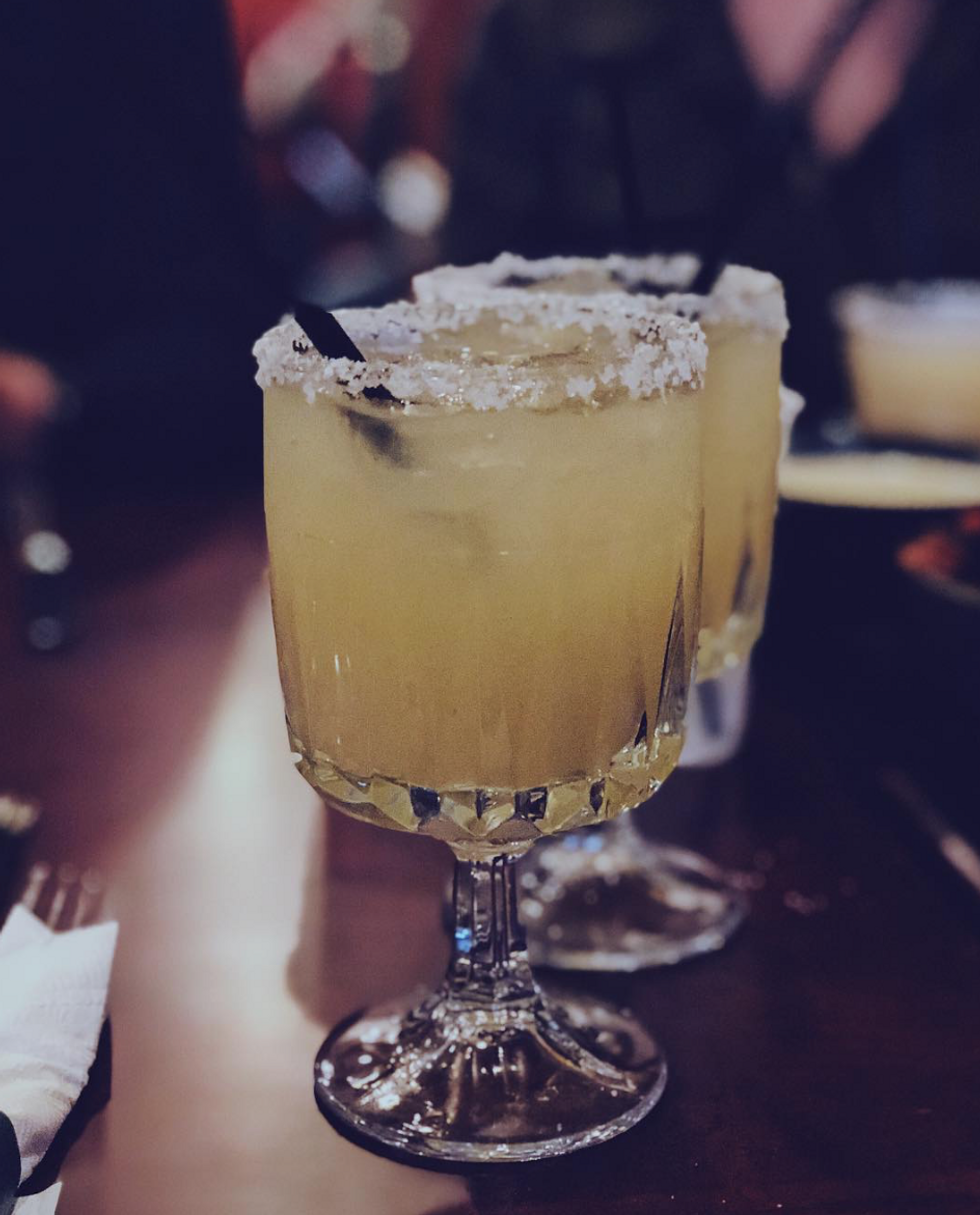 My favorite mexican restaurant in Lexington. They have fast service and low prices to compliment their delicious queso and burritos.
4. The Press Juice Bar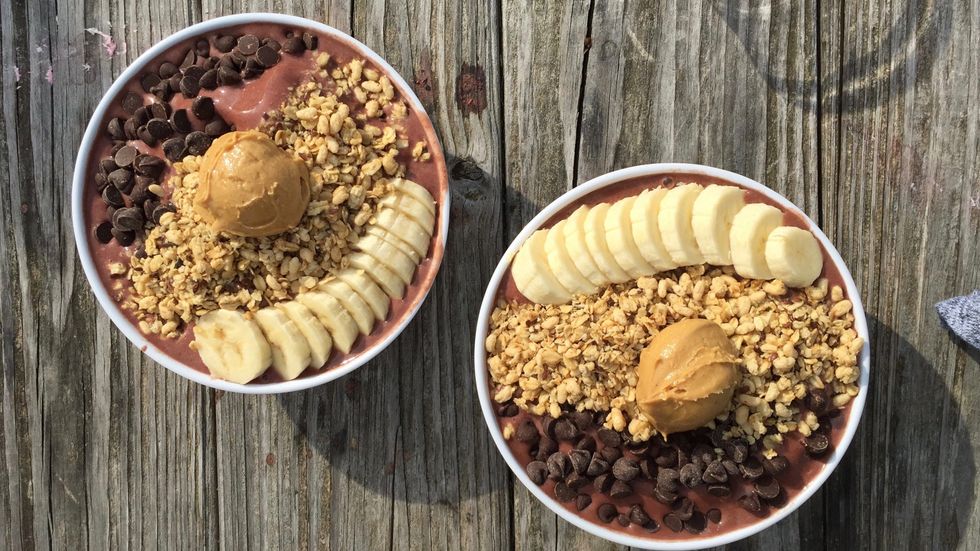 This smoothie place has incredible options for breakfast and lunch. Their smoothie bowls are a healthy alternative for fun meals.
6. Tack House Pub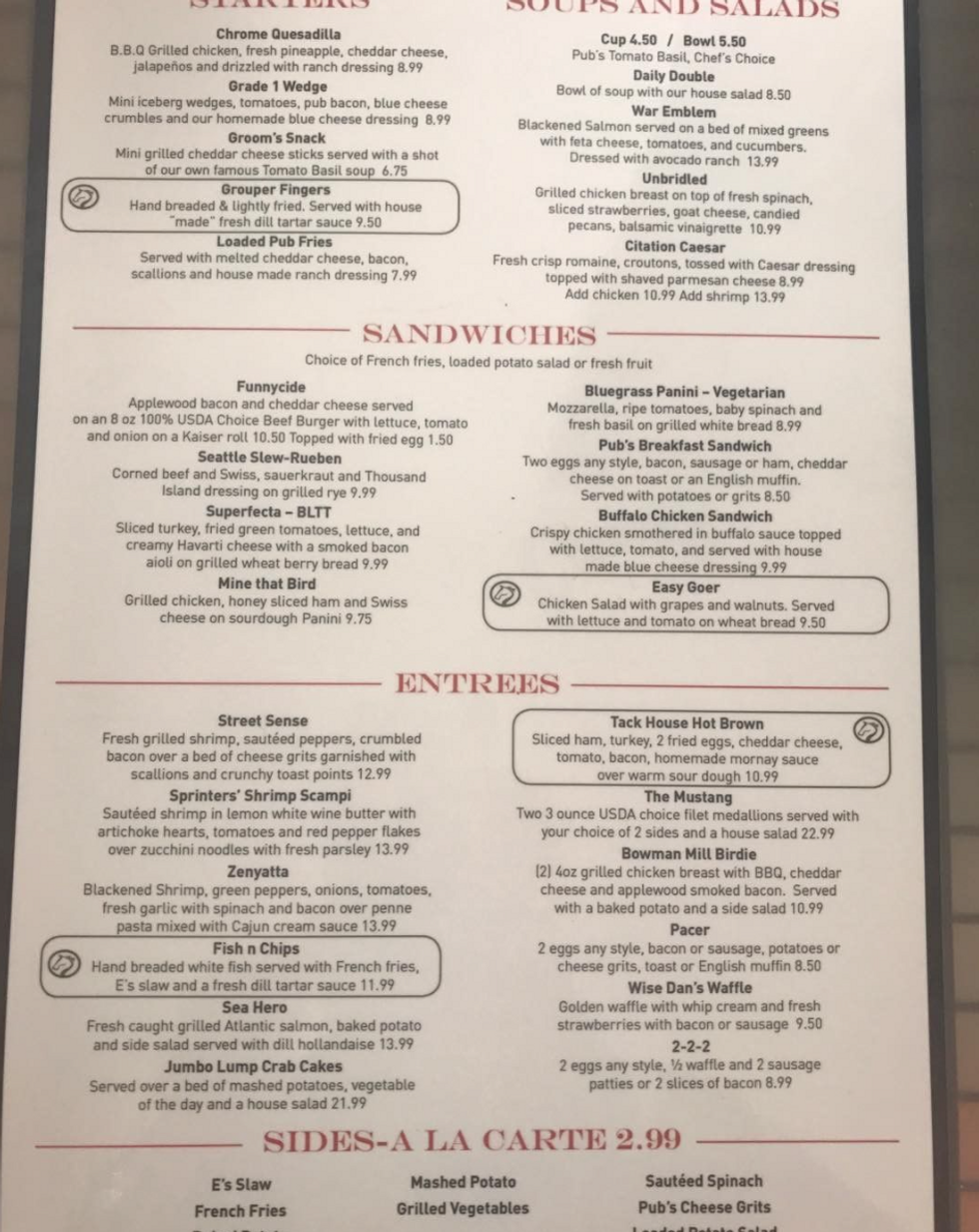 A short drive from campus but it is a great place for breakfast in Lexington. This restaurant has a small town feel and really captures the vibe of Lexington, KY every visit.
7. North Lime Coffee and Donuts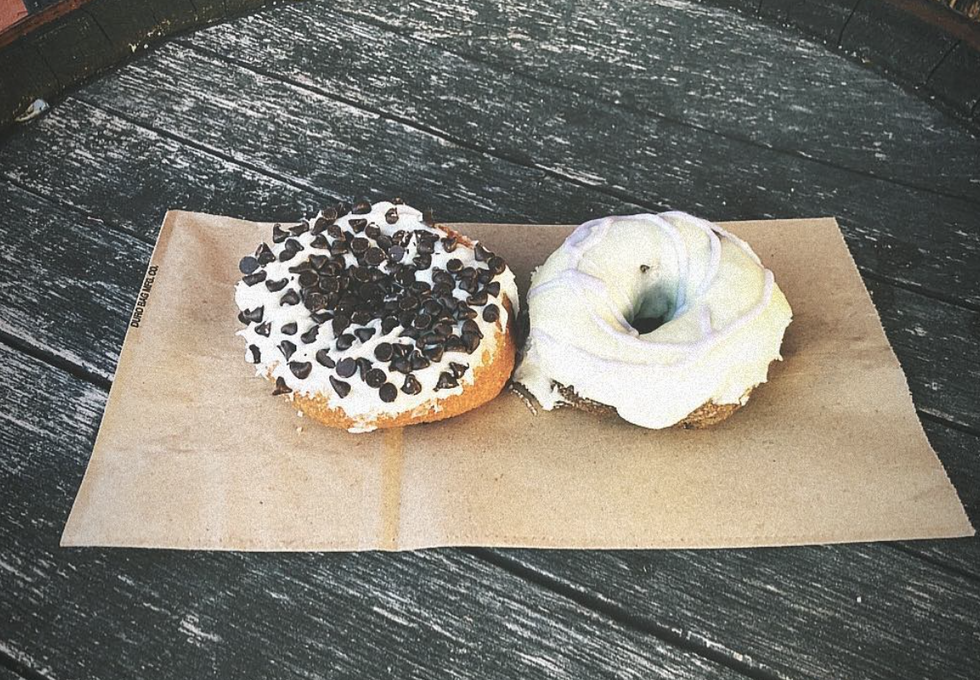 North Lime is loved by all in LEX. This is a great place to grab a coffee and enjoy a donut with your family or friends.
8. Miguel's Pizza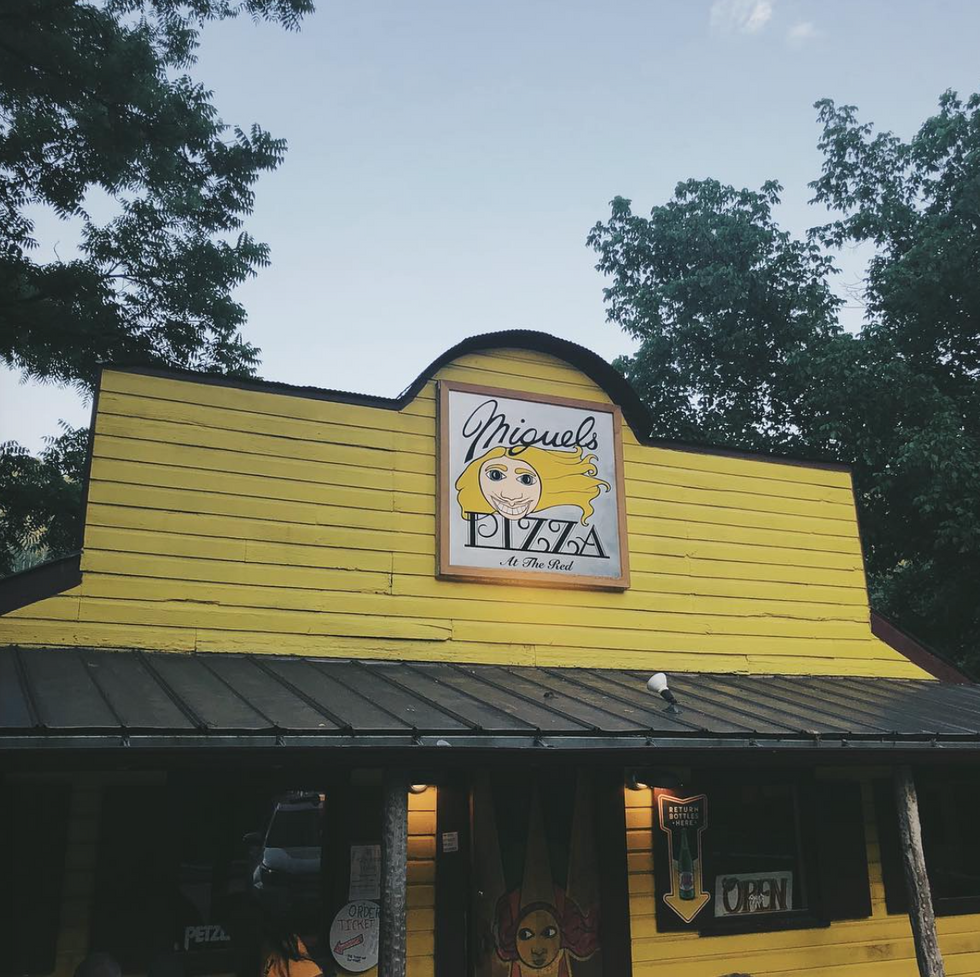 Miguel's is about an hour from Lexington, but still makes the list because it is worth the drive. You can build your own pizza and enjoy it while you also enjoy the outdoors near Natural Bridge.
10. Food Trucks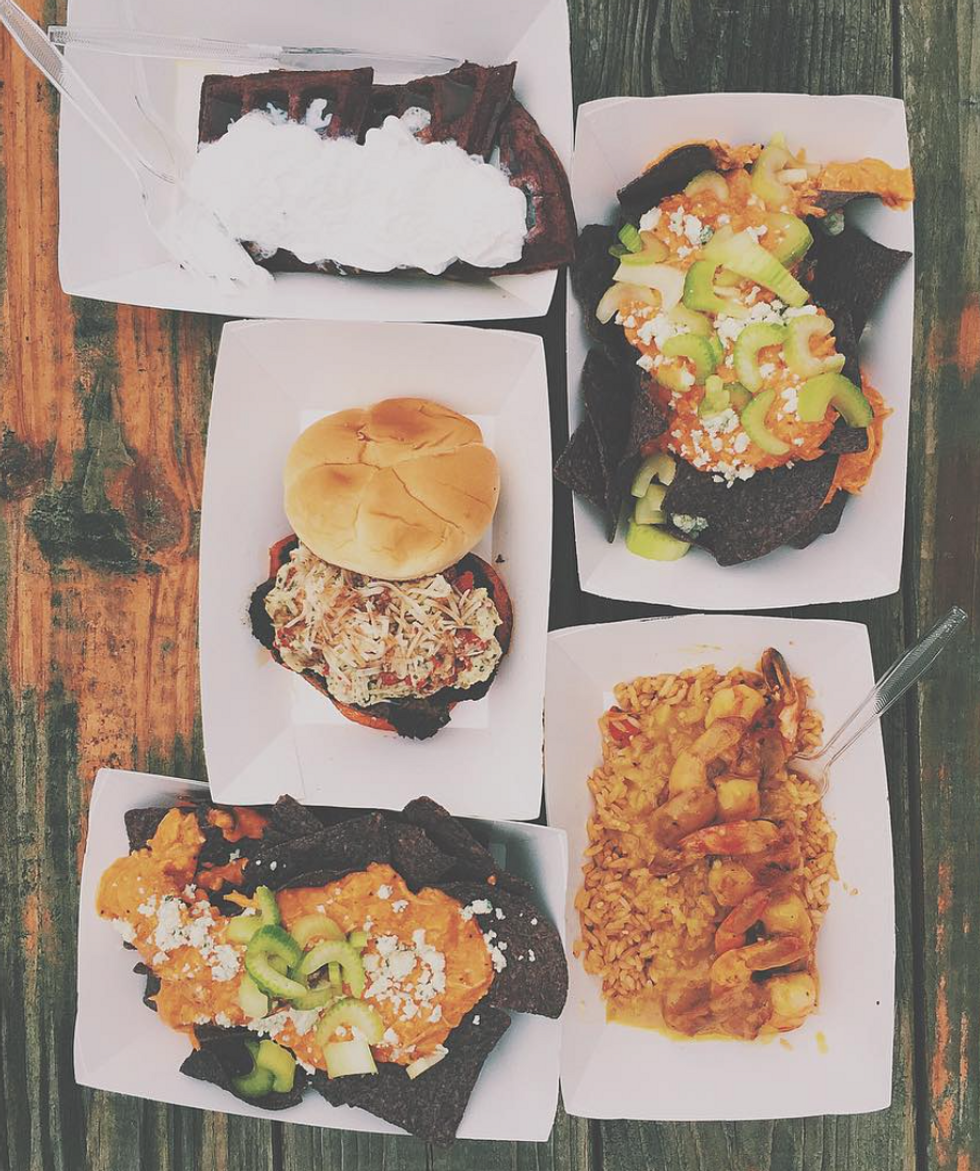 Lexington, KY is also a great place to try different food trucks. You can look up online where the trucks are on any certain day. Make a fun day out of it by driving around seeing our city and enjoying different foods from different cultures.
In the south, we specialize in food. When you come to Lexington, KY try one of these 10 places!