Almost every year around October, people seem to lose their common sense on what is okay to dress up as and what is blatantly not. Sure, there are a lot of touchy subjects, but they are highly easy to avoid. I'm not saying you should never express your opinions, because that would be hypocritical of me, but I am saying, you can restrict yourself from putting on a costume for one night that might hurt someone's feelings. It's really quite simple. But if it's not, here are some ideas to get you started. Disclaimer: not everyone will get your costume if you use one of these.
Kylie Jenner and Stormi: Rise and Shine!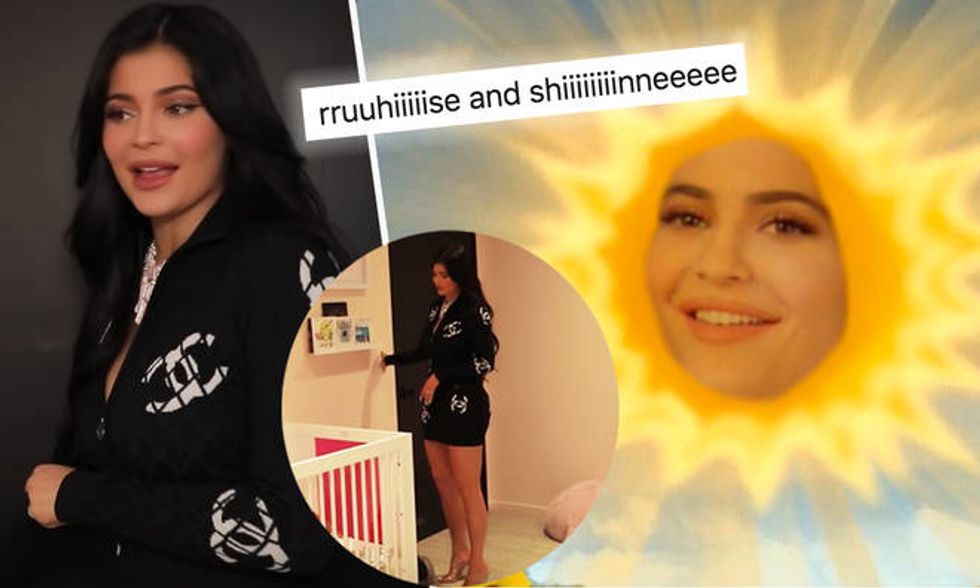 https://www.capitalfm.com/news/celebrity/kardashian/kylie-jenner-rise-shine-explained-ariana-grande/
Although this meme has sort of already run it's course, its a good answer for your 3 person groups costume struggle! One person can be Stormi, one can be Kylie, and one can be the sun!
An eboy/ egirl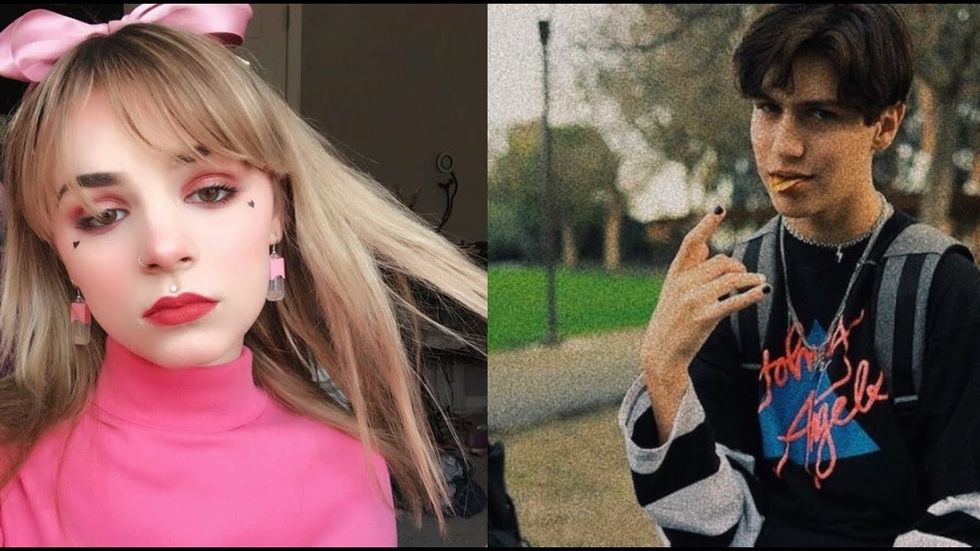 https://www.youtube.com/watch?v=DERA12ljIb8
If you are unfamiliar with these words, head on over to TikTok and educate yourself. This new wave of media stars are easy to dress up as, all you need is a stripped long sleeve, any social media relevant branded shirt, and some quirky accessories.

Your favorite celebrity doing the bottle cap challenge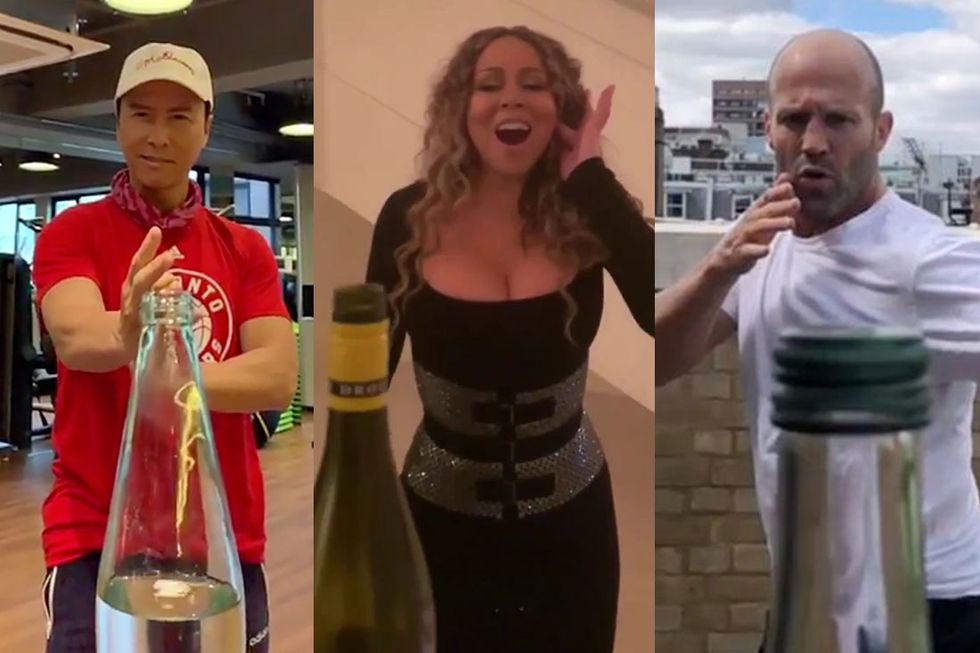 Extra points if you can actually kick the cap off.
The Kombucha Girl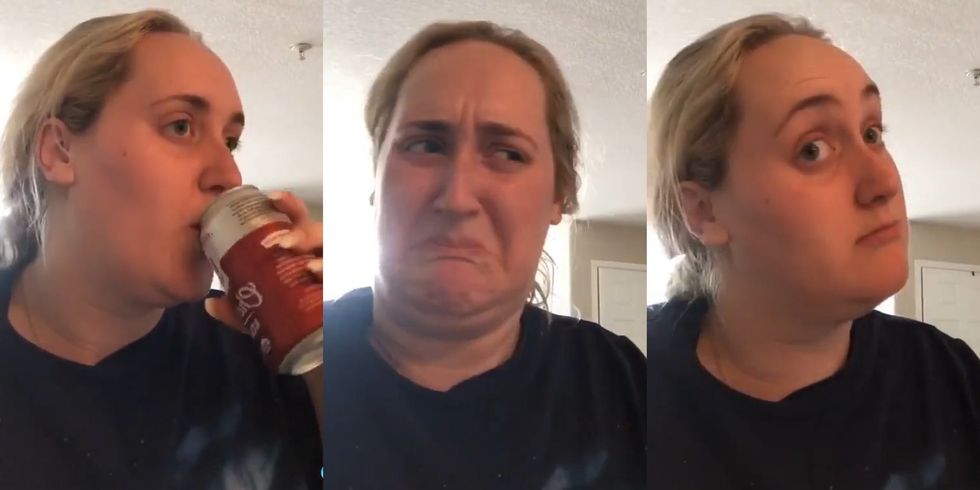 https://www.dailydot.com/unclick/trying-kombucha-reaction-meme-tiktok/
Treat yourself to a nice kombucha as you memorize her viral video to impress your friends!
David Dobrik giving his friends cars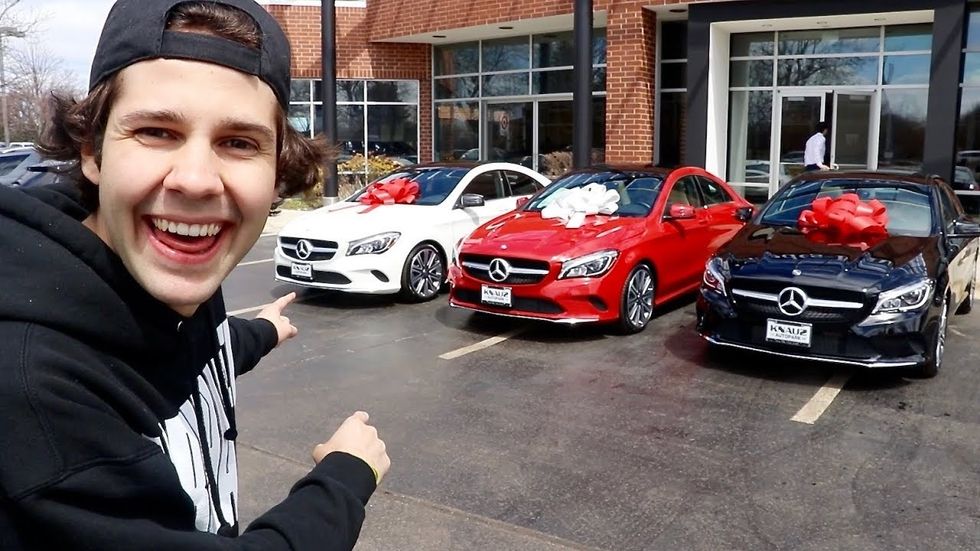 https://www.youtube.com/watch?v=oy80-T0JJtA
If you've ever watched any of David's vlogs, you've probably seen him someone a car. That's how often he does it. If you're interested in this costume, just carry some form of camera around with you as well as a few toy cars to hand out to your friends.
A VSCO Hydro Flask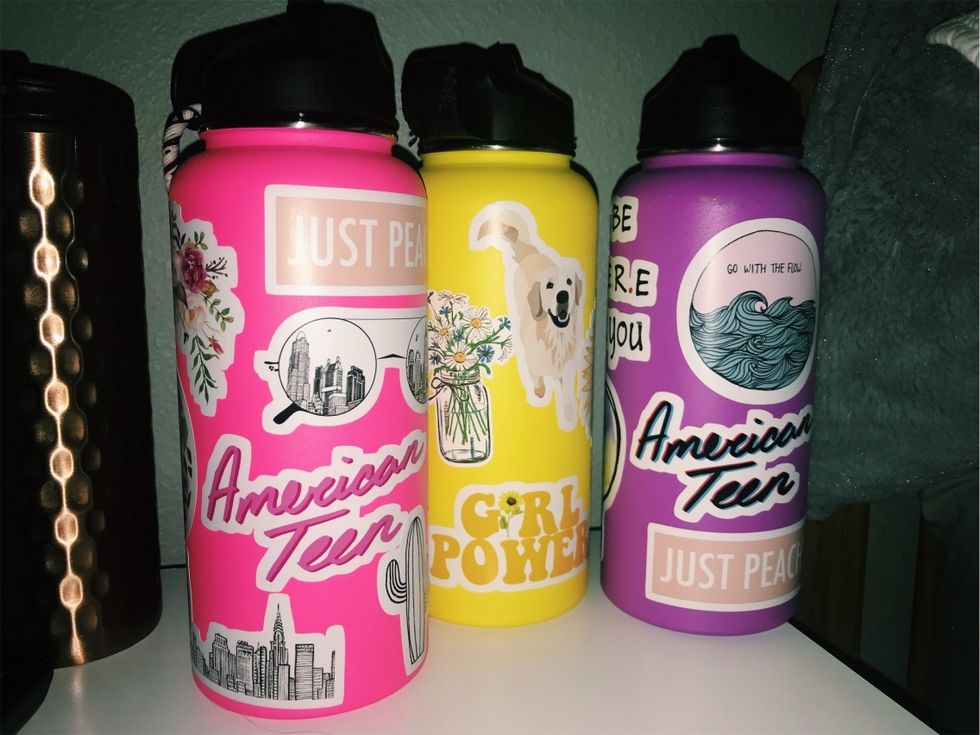 https://vsco.co/emmamcdonald36/media/5b3015d11c7be8311bd38b4d
This could also be a group costume! Wear a monochromatic outfit of one of the traditional bottle colors and your friends can be the others. Add Redbubble stickers to your clothes or a scrunchie around the top of your "bottle". You could make a handle out of almost any headband

Size 13 men's Nikes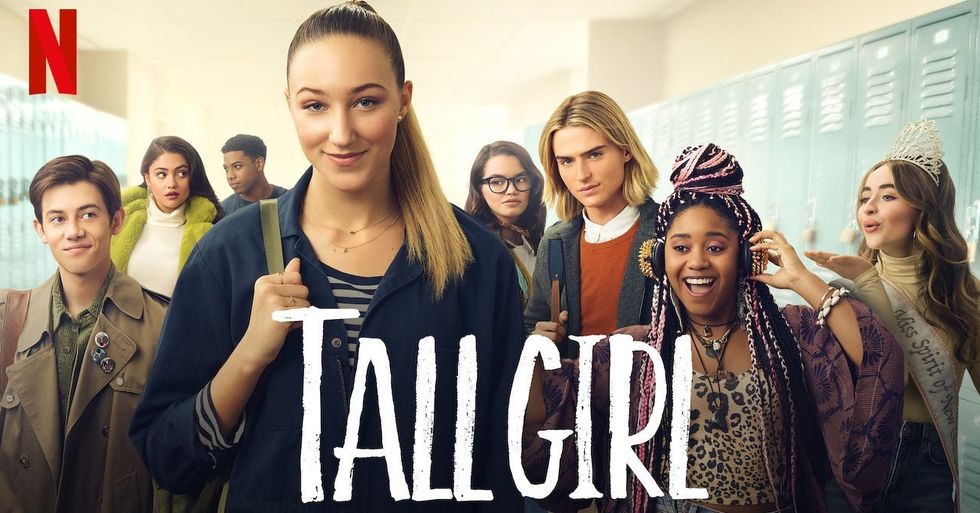 https://www.buzzfeed.com/ehisosifo1/tall-girl-netflix-funny-tweets
This meme comes from a recent Netflix original movie that people on twitter found exceptionally hilarious. Honestly, just put a Nike check on your shirt and "size 13" on your back.
The Danielle Cohn Harvard sweatshirt video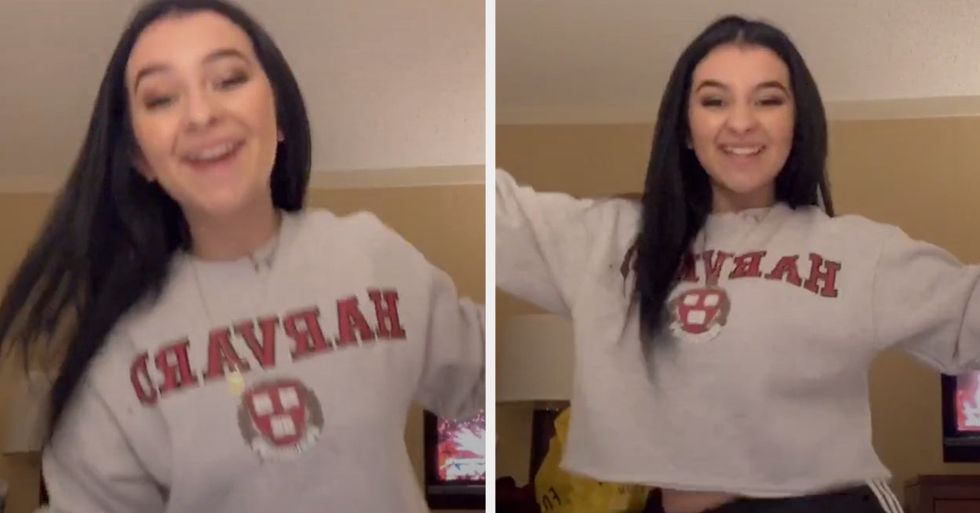 https://www.buzzfeed.com/daniellaemanuel/harvard-sweatshirt-danielle-cohn-tiktok
This very controversial social media stars iconic video is a perfect (and very comfy) way to spend Halloween. You need her iconic Harvard sweatshirt as well as Adidas pants. Then practice her dance routine for hours so you can get the moves just right. I can't even explain why this video is relevant honestly.
These are definitely not the most well known memes of Fall 2019, however, I can pretty much guarantee that you will not find yourself matching with someone else's costume. Also if someone does know what you are, befriend them immediately.