If you're reading this, congratulations. YOU HAVE SUCCESSFULLY MADE IT TO SPRING BREAK! Naturally, the question of how you managed to survive winter finals is still unclear, as most of us are still in recovery mode from the various projects, presentations, and exams that were thrown at us the last two weeks of the quarter. Truthfully speaking, I have never had such a hefty workload in the entirety of my academic career as I have in the month of March.
I found myself feeling constantly anxious and overwhelmed, though I was grateful to be able to rely on a few tactics to help keep my stress levels at a minimum (although if you do not consider excessive caffeine consumption complied with pulling all-nighters a minimum, you are probably far less of a procrastinator than I will ever be).
As hectic as this schedule may have been, it is safe to say that we are all in the clear-that is, for the next ten weeks. If you are deciding to be proactive and want to get a jump on eliminating stress during your next round of finals, I suggest the following.
1. Caffeine, caffeine, and MORE caffeine.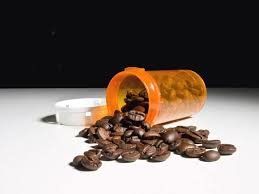 There is nothing wrong with downing a Venti Red Eye with a double shot of espresso when you wake up. Or before you have your mid-day crash. Or before you are supposed to be going to bed and you suddenly remember that you have a research paper due the next morning. Don't ever let anyone tell you otherwise.
2. MAKE LISTS!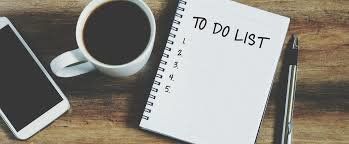 I cannot stress the importance of this idea enough. Making multiple lists as I went through each phase of studying for finals was the main reason I was able to complete each of my assignments and accomplish all personal goals. After all, there is nothing more satisfying than checking off the final bullet point on your to-do list, followed by tearing it to shreds and disposing of it and all of the aggravation it has caused you.
3. Nap time, any time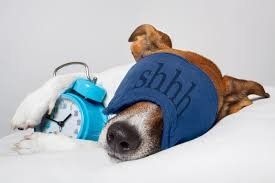 You know that feeling you get when you finally gain a
momentum as you push through the concluding paragraph of your essay? You know
how brain dead you feel after you finally hit the submit button? Stop. Take a nap. You're going to need it if you plan on achieving anything past this point.
4. Take time for yourself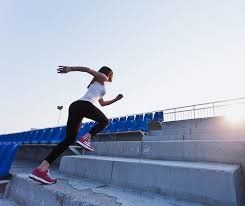 Whatever it may be that relaxes you on a normal day, be sure to incorporate this into your studying regime. Reward yourself with a break after you complete a task and do something that makes you happy. Taking at least one hour a day to work out has been essential to my studying successes, as it releases the excess pent up adrenaline that school has forced upon me. And I already get enough adrenaline from the daily caffeine rushes.

Until next time, finals.
Cover Image Credit: Gina Brennan