Twelve years later.
$81 billion in damages with recovery costs worth over $150 billion.
A category 5 hurricane causing 1,833 deaths.
More than 800,000 housing units were destroyed or damaged.
And yes, twelve years later, they still need our help.
I was nine at the time when Hurricane Katrina hit Louisiana, Mississippi, and Florida. Most importantly, I was too young to understand how this storm hijacked the lives of thousands of people and the nation as a whole, and how it continues to do so.
As a twenty-one-year-old now, I figured they were well recovered and the city is back in place. Unfortunately, this was not the scenario once I landed in New Orleans, Louisiana this past Thursday. There was a total of five of us all connected through service and faith. We stayed with the kindhearted Sisters of Charity in the city of New Orleans for our service trip. Our first day of work was on Friday as we drove to the home of Mrs. A.
Mrs. A had lost her home during Katrina as the storm swept away all of her furniture, pictures, and valuable items. All that was left behind were tears, worries, and fear. It was deeply painful to learn that she is still recovering and twelve years later, she still hasn't been able to be back home. Our eight-hour work day consisted of cutting bases, shelves, installing closet poles, footings, and sanding. These tasks were not easy but the team succeeded.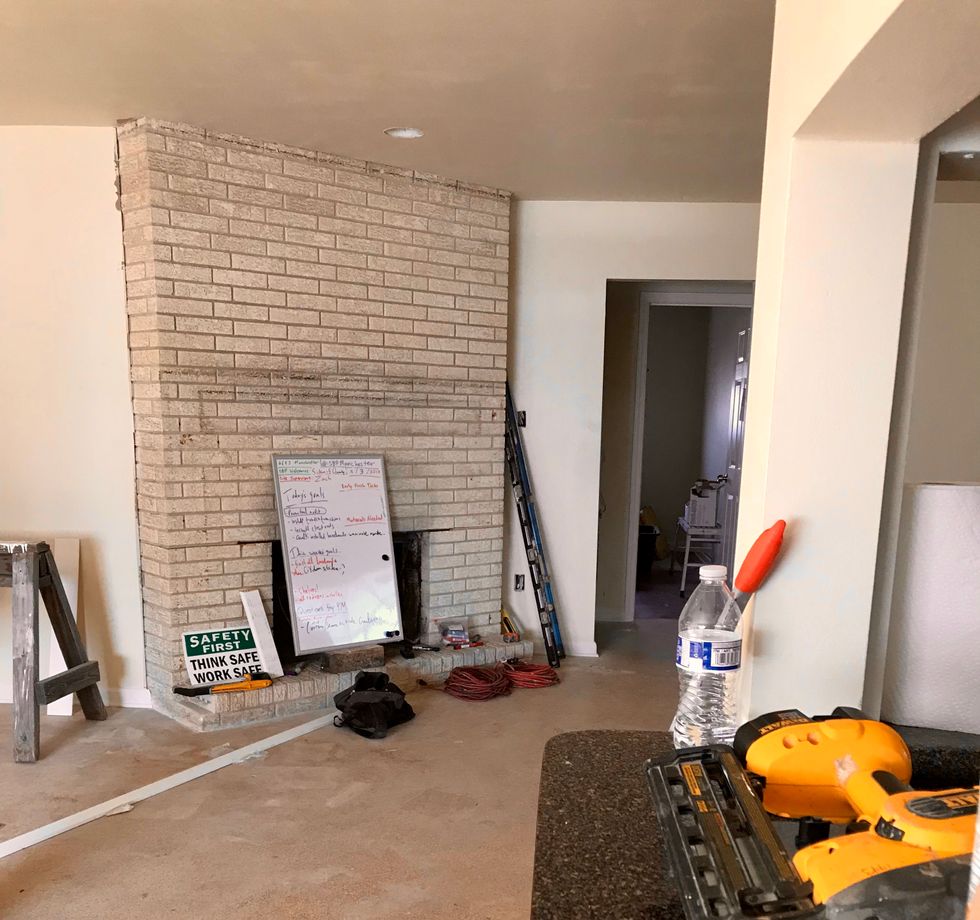 If you have never done construction, it is an incredible amount of hard work and long hours of labor. Your body fully feels its effects the following days and nights. We all took a moment at one point during the day to realize how our job, there that day, would help bring a family back home. I couldn't even fathom this idea. The questions began as we wanted to know where they were living the past twelve years? How many times did they move? Why has it taken so long? How is Katrina still alive? How else can we help? What would you do if you were in Mrs. A's shoes? How many other stories like Mrs. A's are there?
There are hundreds of families in her shoes. All we know is the amount of resilience and strength she has along with a gallon of faith has kept her spirits going. This opened our eyes to realize that we have a hell lot of work to do. It is taking this long for Katrina, could you imagine how long it will take for Puerto Rico and Texas? The thought is heartbreaking but motivating at the same time.
The site supervisors were young adults from AmeriCorps volunteering for a nonprofit organization called SBP after the St. Bernard Parish in Louisiana. Their mission is "Shrinking time between disaster and recovery." They live up to this mission every day. This phenomenal nonprofit was founded by Zack Rosenburg and Liz McCartney after they volunteered in New Orleans but when they saw the slow and inefficient progress made to help this broken community, they stepped up to help. Jazz isn't the only vibrating soul in New Orleans.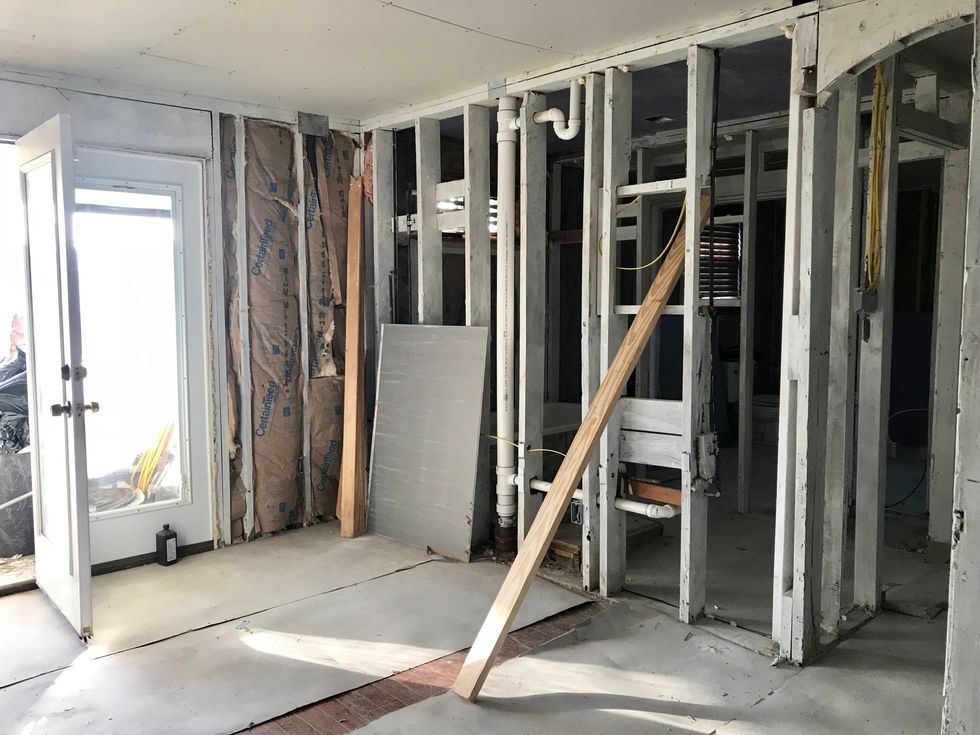 Since 2006, SBP has helped rebuild homes for over 1,300 families with the help of over 180,000 volunteers in over 9 states. They are now in Puerto Rico and many other areas hit by natural disasters. Yes, they move rapidly because if they don't, then who else will?
Why does this matter? This is a priority for everyone because twelve years will turn into thirty if we don't get involved. These people are not charity, they are hardworking individuals that were impacted by a natural disaster and could not do anything else but leave to save their lives. They are not simply asking for money, these individuals are in dire need of support, love, understanding, hope, and your gifts and talents to help rebuild.
This is not a charity, this is a movement we are creating towards recovery. A movement to help bring stability, justice, and a sense of safety. It is a long journey ahead but an army in numbers will have a greater impact than a team of one.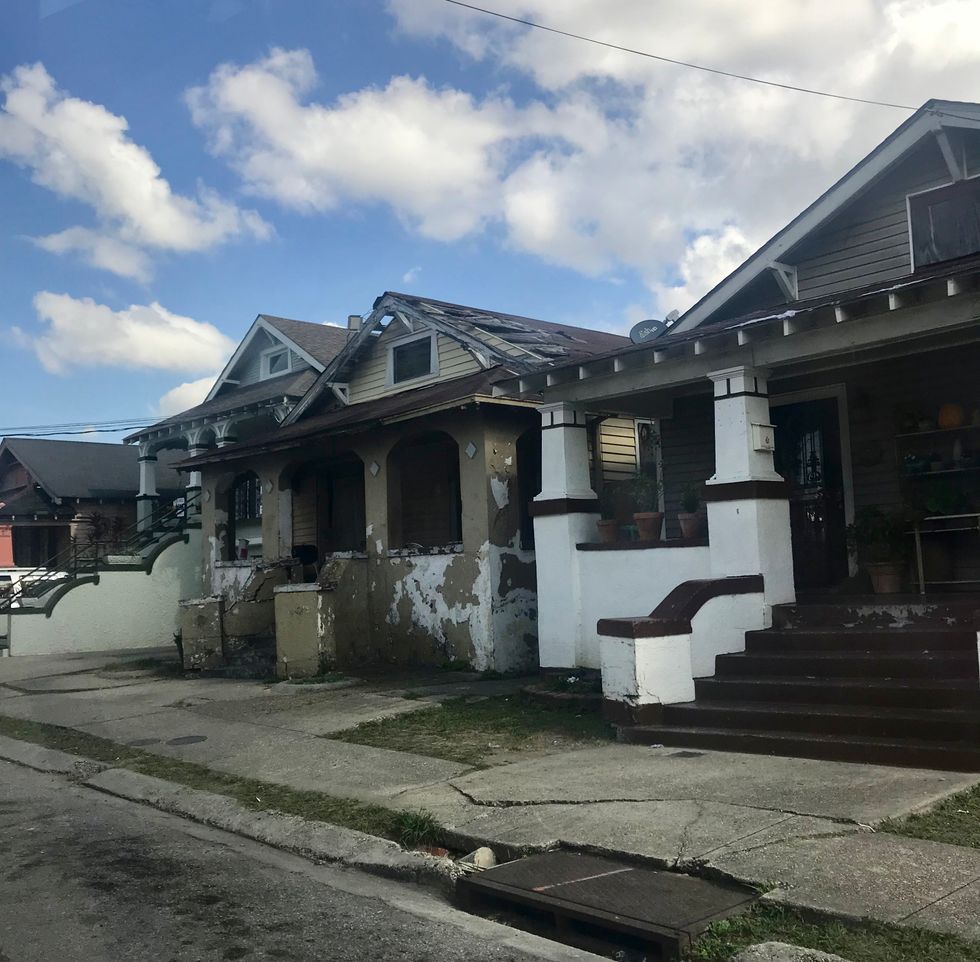 Get involved. Get informed. Get out there and lend a hand. Start a fundraiser and start leaving your mark in this world. There is nothing more fulfilling than knowing you, yes you, helped a family find their way home. Whether it is volunteering with SBP, learning about the Sisters of Charity and their efforts, joining AmeriCorps, or donating $5.00 per month to SBP to aid in recovery efforts instead of you buying your Starbucks coffee each day, the opportunities are endless. You simply have to seek them out.
The experience and memories you make will last a lifetime. The friendships you develop and challenges you overcome will help you grow and nurture you into an empowering being. The skills you acquire will only add value to you. I urge you to take on this movement and continue it in any way that you can. You will thank me later for I am forever grateful to be a part of this.
Whether it is hurricane Katrina, Harvey, Maria, or Sandy, let's not let this happen again. Instead of twelve years, let us aim for six years. These families need us and require of your manpower and talents to help them recover, rebuild, and welcome them home.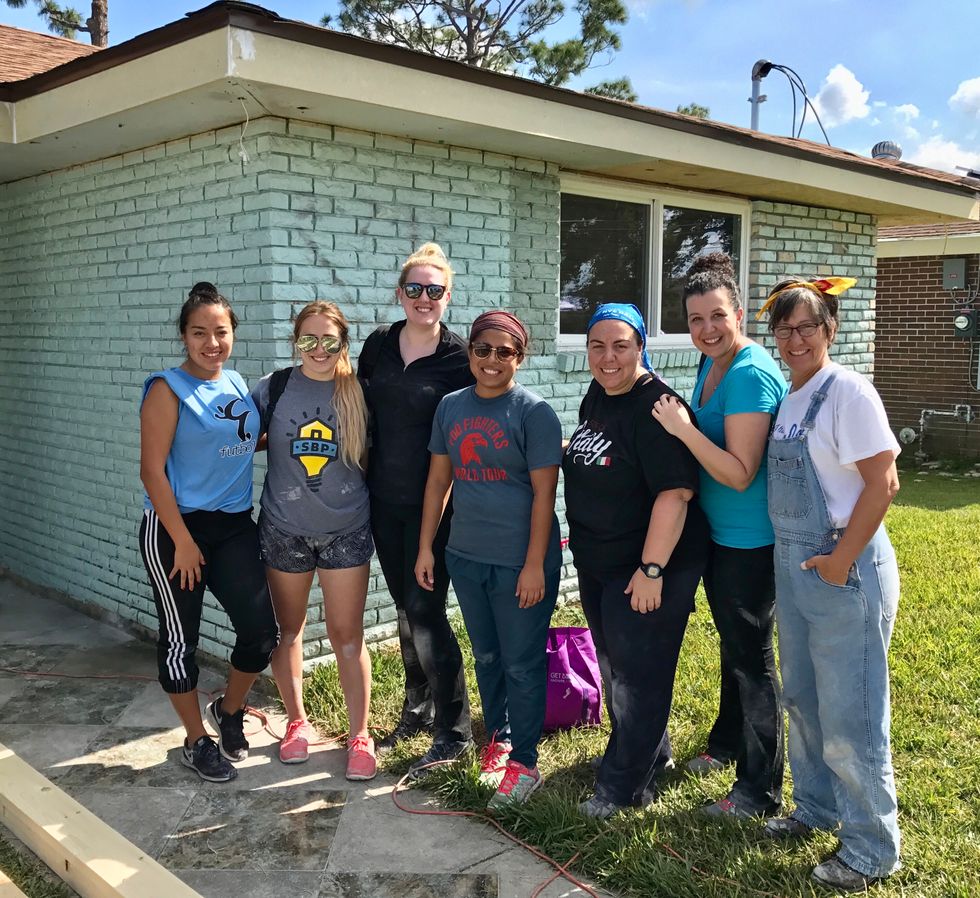 Start making your mark in this world. To learn, volunteer, and donate to the SBP movement and the Sisters of Charity, check out the following links: