We all live our lives sleeping until the very last second until we need to actually get up. As a college student, we strongly believe there is not enough time in the day to get everything done.
Well, I'm going to tell you seven reasons why you should get up early in the morning.
1.You time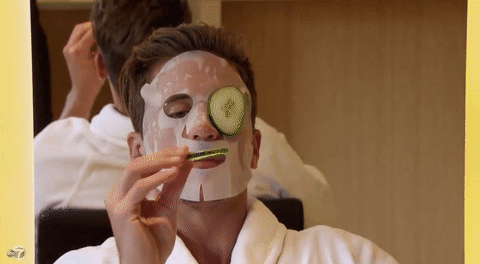 If you are a busy person, you can use this time to really spend time with yourself before you have to go out and deal with things. You use this time for however you want to spend it. Meditation, watching your favorite show, reading a book, whatever you want to do. This is your time!

2. Get stuff done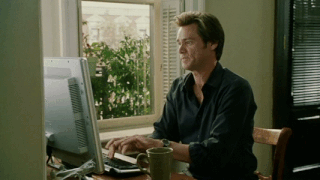 If you have so much to do in a week and you feel there isn't time in a day to get it all done, you can use the time that you wake up to do it. Doing some of the things that will take the longest time is what could be ideal for this time. It'll wake you up and get you even more prepared to conquer the day.

3. Go to the gym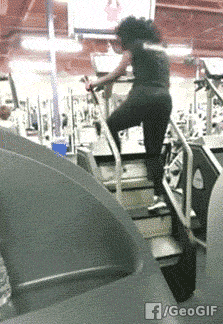 Working on your health is very important, but when you have more on your plate and errands to run, its hard to find that good time to go the gym. This would be a perfect time to go to the gym and get that workout in for the day.

4. Take your time getting ready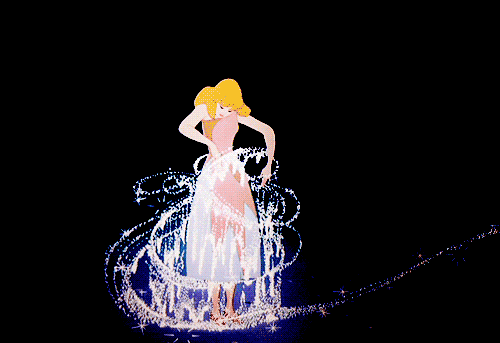 There are a lot of times when some of us who work early in the morning looking our bare minimum. We put on the most basic outfit and just take it as it is. Well within this time, you can really pick out an outfit and take a shower and still take your time getting ready. You can look your absolute best and rocking the day!

5. Meal prepping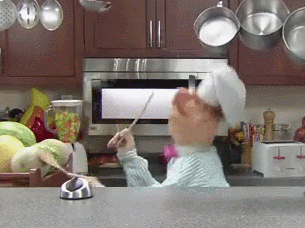 I don't meal prep, but this could be the perfect time to meal prep for the week. Make your meals on an early Monday morning. Make a list on Sunday and then look at it on Monday morning and prepare it. What better way to start your week off right?

6. Good for your mental health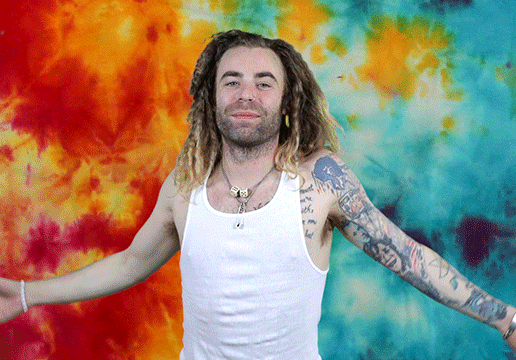 Waking up early helps you stress less and how you start of your day impacts how the rest of your day is going to go. Wake up relaxed and smooth, that's how your day will go. You won't be rushing around your place trying to make it on time for work or class.

7. You'll be even more happy with life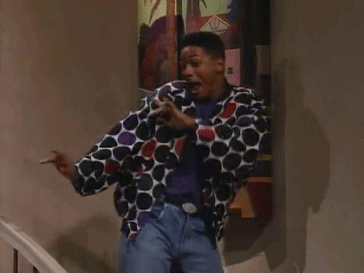 Most people who wake up early and live their life seem to be more happy than someone who sleeps in. They are living their best life and I feel like that starts with getting up early and getting ready to conquer the day.