Sometimes we forget how similar we are to puppies. Here are nine reasons why they are just like us!
1. They like to sleep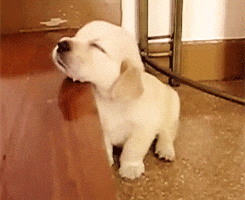 2. They're a bit nosy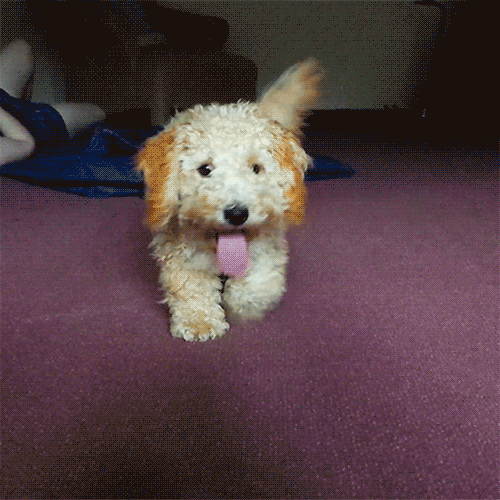 3. They like to eat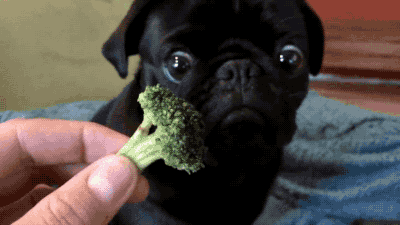 4. They like to play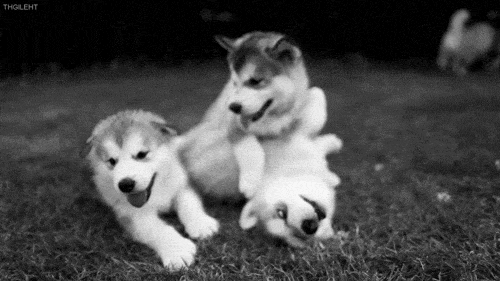 5. They get mad sometimes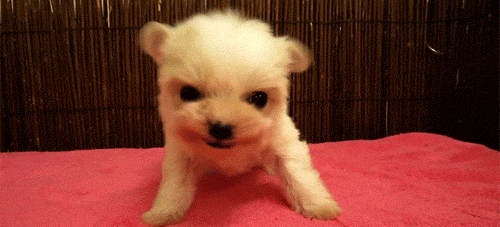 6. They especially love massages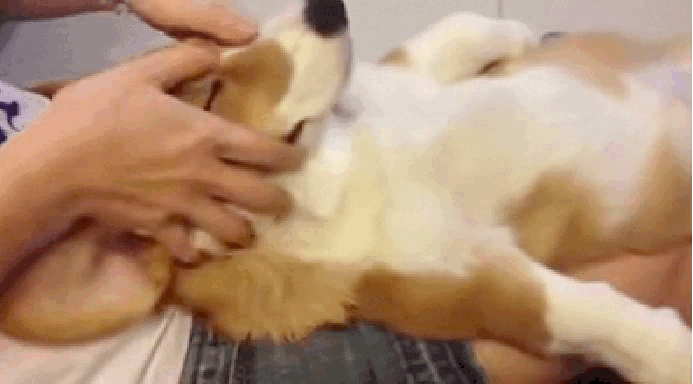 7. They make messes

8. Sometimes, they just don't care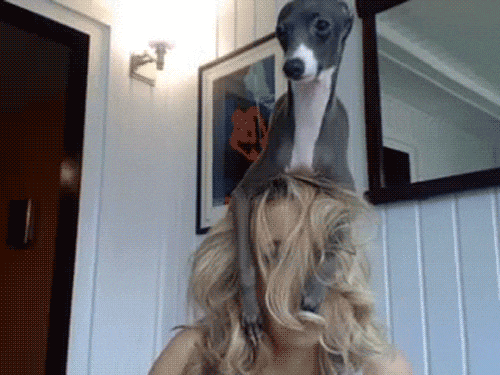 9. They don't like to share

However, we definitely don't care!