Sept. 4, is coming up and it is a day that will remain in history. This is the day when Beyoncé Giselle Knowles-Carter born. There is no better way to celebrate this singer, songwriter and actress's birthday with a tribute to her. There are many reasons why Yoncé is Queen B, but here are a few:
1. She tells it how it is, no sugarcoating here.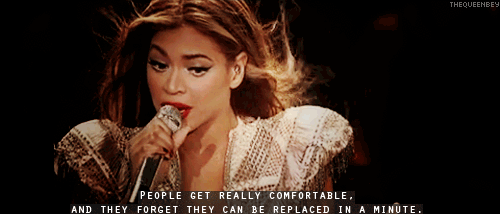 2. She embraces and respects people for who they are.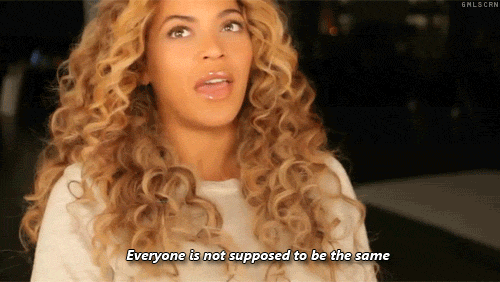 3. She is real and down-to-earth.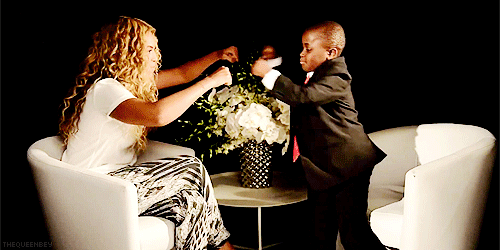 Even Lady Gaga agrees,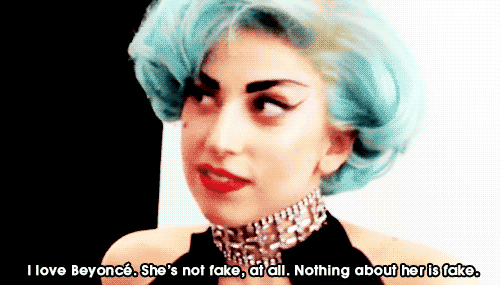 4. She is confident.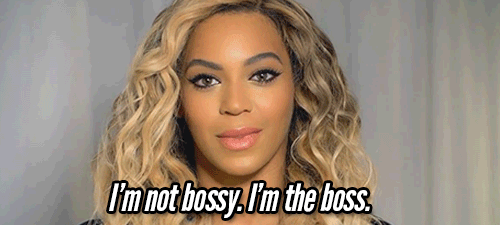 5. She is fierce in every sense of the word.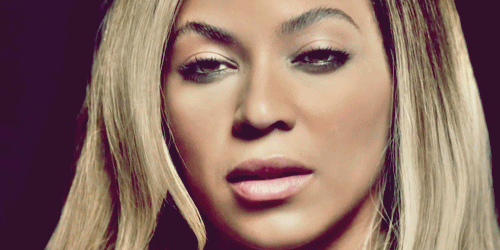 6. Her body is FLAWLESS.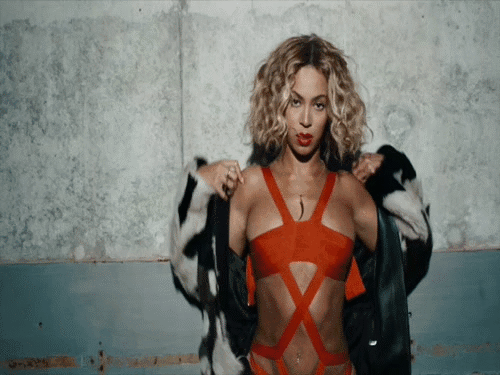 7. She has a real love story and she's not afraid to show that.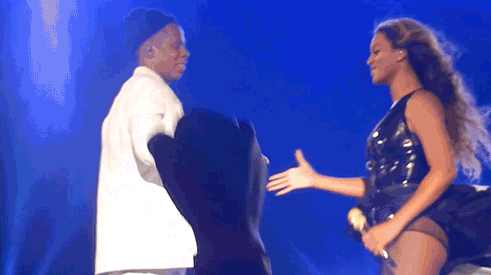 8. She embraces feminism and girl power.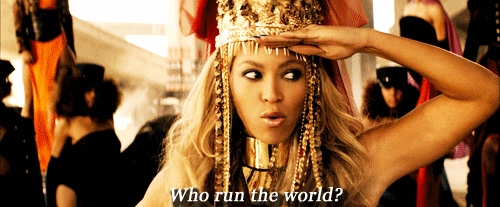 9. She believes in herself.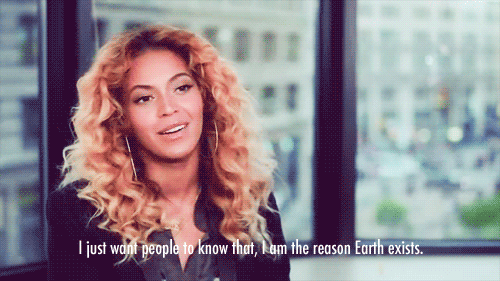 10. She has faith.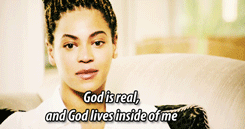 So bow down to Queen B, the most flawless human being.