I have been watching 'The Bachelor'/ 'The Bachelorette' for the past four seasons and I can say I am addicted. This show is unlike any other show and it is crazy how fast one can fall in love. The boys are hot, the drama is real, and the friendships last a lifetime. I know this because I enjoy stalking every contestant on Aries' season on Instagram in my free time. This show has brought me joy, tears and allowed me to believe in true love.
1. The drama.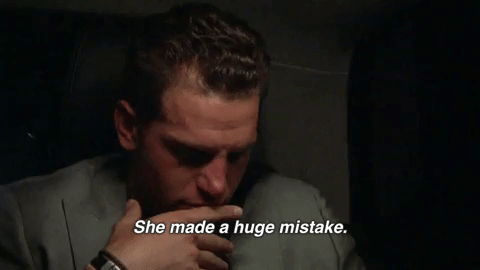 The contestants on this show will do anything for love. It wouldn't be a show if there wasn't drama and people there for the wrong reasons. Every season I have watched so far, there has been at least someone who is filled with drama, in some cases funny and in others just awful people. There are fights, tears, arguments and even bloodshed. Where else can you watch grown men cry? Everyone has their baggage, but the baggage grows as everyone starts to fall in love with the same person.
2. It's an excuse for wine on a Monday night.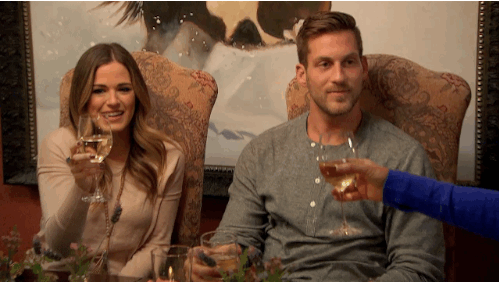 When you come home from a stressful workday what better way to relax is there than sitting back with a glass of wine and watching the drama unfold.
3. You get to stare at over 20 hot guys on a screen.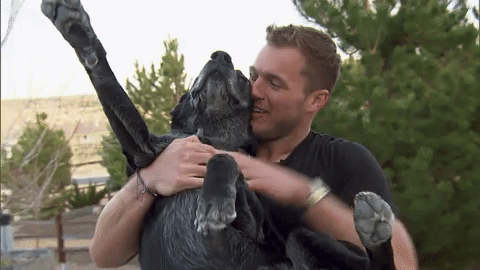 What more can I say? They all try to impress one girl by showing off their strong confidence, good looks and good personality.
4. You can make predictions.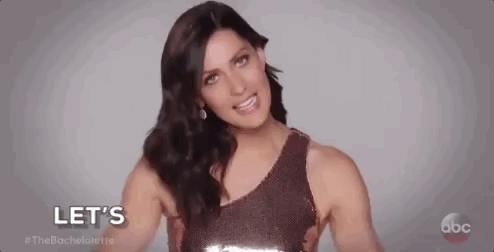 Although there are spoilers on the internet, you can make assumptions before the show even starts. The contestants come out in advance which allows you to stalk them all on Instagram. There are also The Bachelorette Fantasy Leagues where your competitive edge can come out.
5. You can put yourself inside the shoes of the 'Bachelorette'.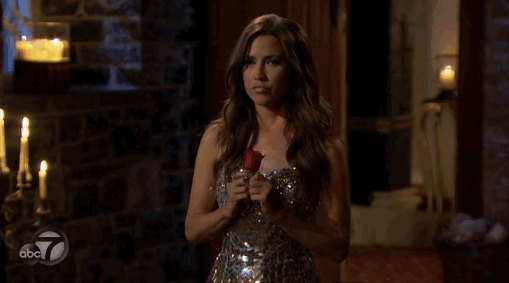 If you were her, who would you pick and who would you send home? Everyone has their type and your opinion is most likely different than others. It is exciting to follow the journey and create one of your own.
6. You get to experience different countries without having to travel.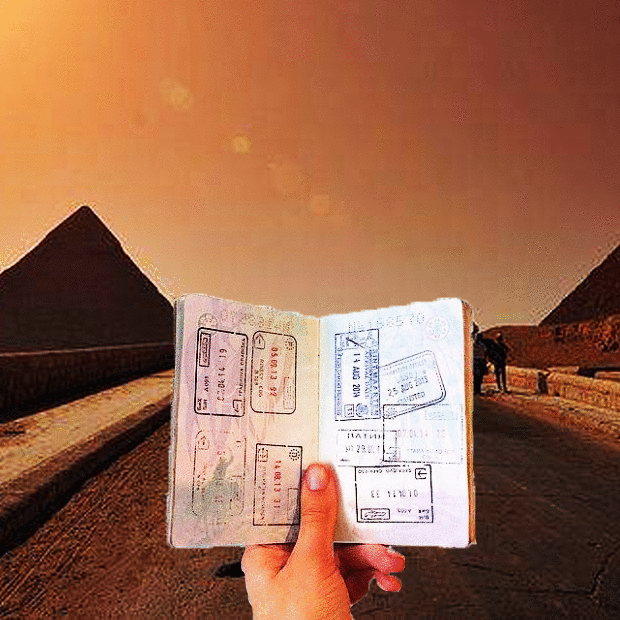 The dates are filmed all over the world showing every landmark one would want to see in these beautiful countries. The couples get to experience so many new places and so do you. From the United States, to Canada, to Iceland, to Croatia, there is nowhere the 'Bachelorette' doesn't travel.
7. You have something to look forward to every Monday night.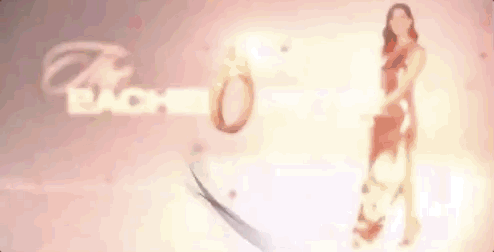 During the stressful school/work week, there is no need to fret. Instead count down the days until the next episode of 'The Bachelorette'.
8. The journey of every contestant isn't over after the show is over.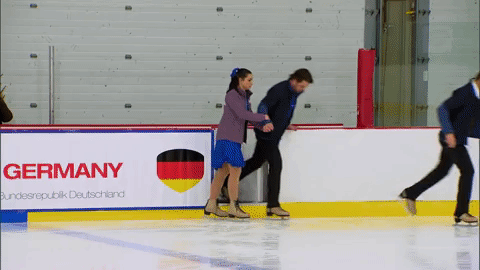 Is there a contestant you love who got sent home? Well that may not be the end of their voyage. Maybe they will find love on 'Bachelor in Paradise' or 'The Bachelor Winter Games' or a new spinoff of the show.
9. You have a couple to stalk on social media for the rest of your life.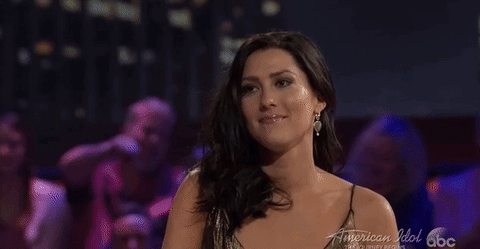 Just because the show is over, doesn't mean the love and drama is over. Nowadays you can find out so much on social media. You get every day updates of their life and are the first to learn if they break up, get married, have children and all the many new adventures the couple goes on.

10. True love does exist!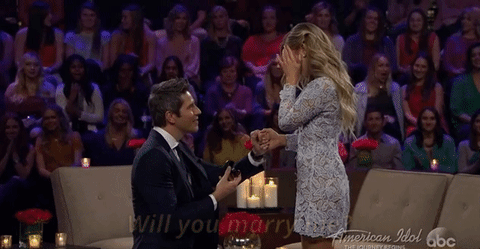 Can you actually find love within weeks? Many 'Bachelor'/ 'Bachelorettes' have, and it shows you how some of these couples were meant to be. If they can find love in weeks, then anyone can. This gives me hope and allows me to believe in true love. Many of these couples are still going strong and will most likely last a lifetime.

The emotions in this show are the driving force of hooking every teenage girl into this love affair. When you are stuck in a house with over 20 people falling in love with the person you love, acquaintances getting sent home every week and no technology than you can see why people would go crazy. At the end of the day, things really do happen for a reason and love does bring people together. This show has taught me that crazier things can happen, and life is short, so you have to make the most out of every day.