"The Good Place" is a new-ish show that first premiered in 2016. The show is about Eleanor Shellstrop, who finds herself in the afterlife. It doesn't take long for her to figure out she does not belong, because everyone else has lead good selfless lives, while she has not. She decides to hide in plain sight from Michael, the architect of "The Good Place," and his all-knowing assistant, Janet.

With the help of her seemingly perfect neighbors, Jianye and Tahani, and her soul mate, Chidi, she realizes it's not to late for her to do good. With this Eleanor becomes determined to rid herself of her old ways and discover new ones in the afterlife. Given the description of the show you can't help but be intrigued, which is why i'm going to give you three more reasons to watch NBC's "The Good Place."
Fair warning some of my reasons do give some spoilers!
1. Availability
Since the show premiered a little over a year ago it's available on Netflix. The show itself is currently on season 2, but all of season 1 is on Netflix. If Netflix is not your cup of tea you can also watch it on Hulu or nbc.com. If you're like me, you'll likely watch all of season 1 in one day, and then sit confused as what to do next with your life. If you're even more like me you don't have Hulu, so nbc.com is going to be your new best friend as you try to catch up with season 2. Personally I like to get the television apps like the CW app and watch the new episodes on my phone as if I were watching Netflix.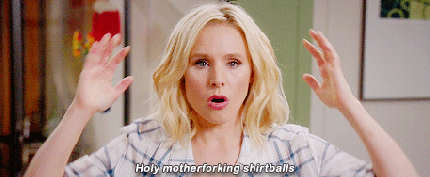 2. No bad words
One funny aspect of the plot is that, because Eleanor is in "The Good Place," the use of bad language is not allowed. This means every time Eleanor tries to use bad words, they are changed to words like "fork" or "shirt".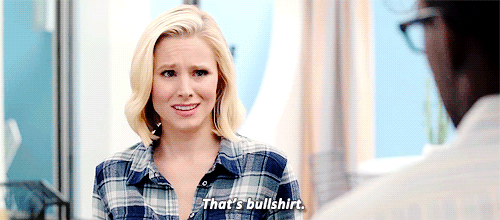 3. Kristen Bell
As many of you may know, Kristen Bell is the voice actress for Elsa in "Frozen," and also stars in "Bad Moms," "Bad Moms Christmas" and "Gossip Girl." I don't know about you, but I personally love "Bad Moms" and "Gossip Girl," so knowing her as an actress and how hilarious she can be in roles she plays really hyped "The Good Place" up. Personally I love Kristen Bell and her acting. If even with my eight reasons, you still can't bring yourself to want to watch "The Good Place," watch it anyway. After the pilot you'll want to continue–trust me.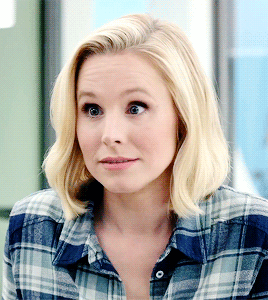 4. Houses mean more than you think
In "The Good Place" your house is depended upon your soul. This means your house directly reflects your soul so if you were generally a fancy person who liked large houses that's what you got. If you loved little cottages you got that as well. This makes for hilarious circumstances when a large castle like house is neighboring a small beach cottage.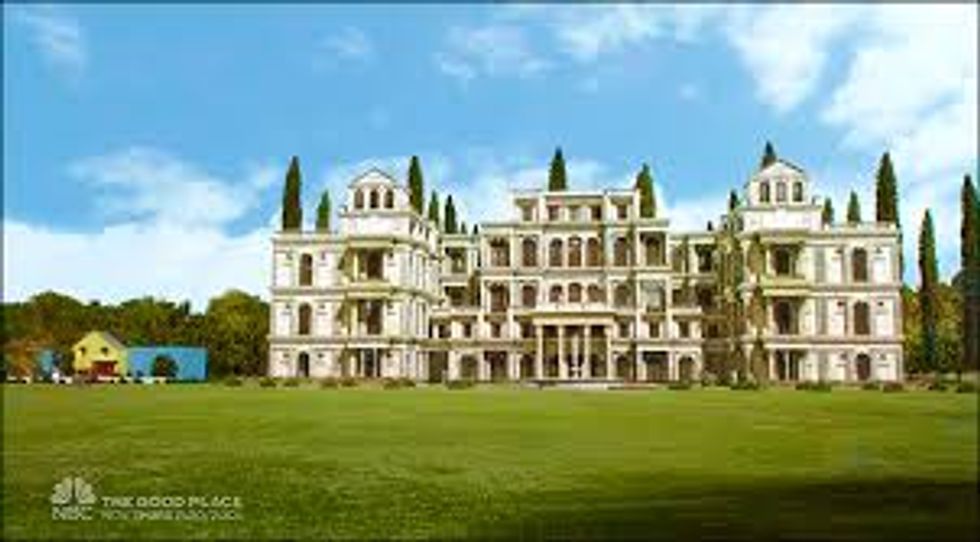 5. Froyo is life
In "The Good Place," frozen yogurt means everything. The creator of "The Good Place," Michael, put froyo places at every corner of the neighborhood for easy access. What's even better is that every place has thousands of flavors including one's like fresh laundry (which gives you the feeling after you've done fresh laundry) or the perfect high five.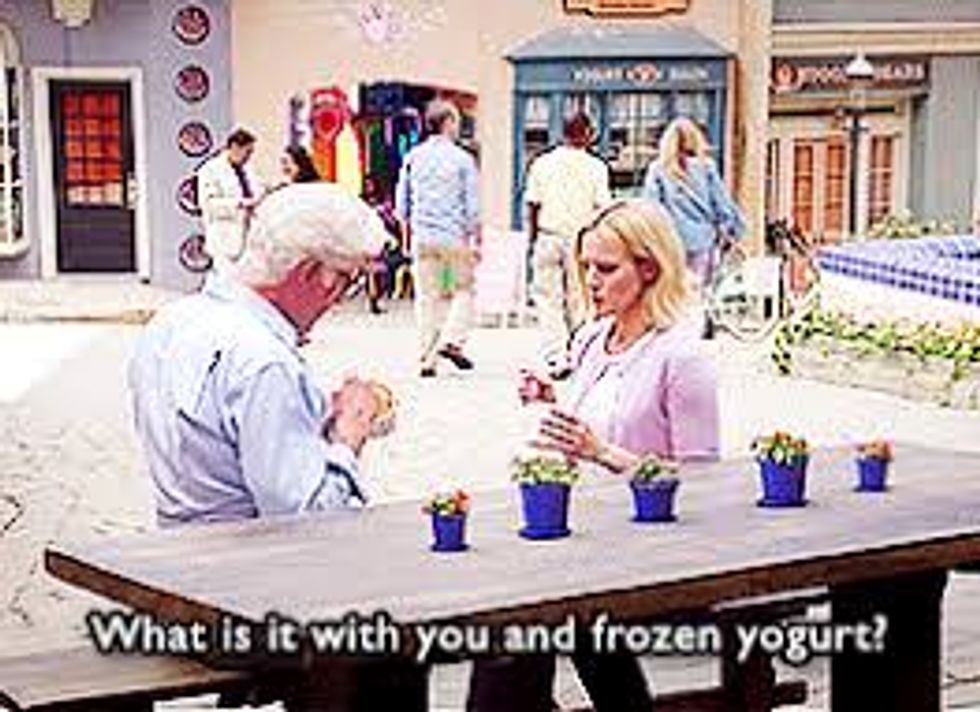 6. Tahani Time
If there's any character that I related to on a sass level its Tahani. She comes from a rich and lavish background and walks around the neighborhood as if she owns it. Despite this she was a good person and did many selfless things during her life but her snideness shines through. My favorite parts happen when Eleanor gets tired of Tahini's attitude and looses it.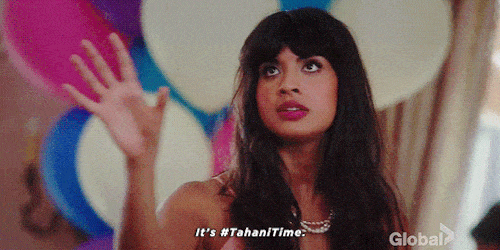 7. Chidi (the one who can't make a decision)
I know for me personally making a decision can be difficult, from what ice cream flavor to get, to which movie to watch. I too struggle with decisions, which is why I felt so bad for Chidi because he takes a lack of decision making skills to a whole new level, but that makes for better TV.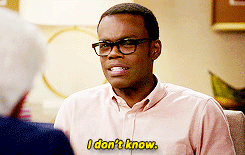 8. A DJ/Drug Dealer posing as a monk

I think some of the funniest moments happen with Jason's character. For one he's a "monk" who is actually a drug dealer/ DJ from Florida mistaken for a monk who was supposed to be in the Good Place. Given his background and that of a monk who has taken a vow of silence, the two personalities could not be more far from each other. Even the way Jason died (which I won't spoil) evokes so much pity (because he is anything but smart) it's sad.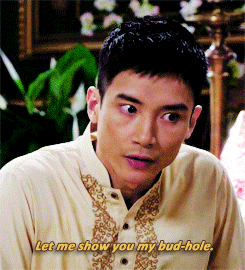 As a whole, "The Good Place" is totally the show you should be watching if you're looking for some good laughs and hear warming scenes. Even if you're not looking for these things–trust me just watch it.
Happy Netflixing!