In February 2015, I fulfilled a life dream of mine to travel to Europe. Obviously, the whole reason I suffered through AP European History sophomore year of high school was to go on the Europe trip! Thankfully, during my senior year, my high school was going to England which worked out perfectly since I have been obsessed with British culture ever since I read the Harry Potter books. They even decided to visit an extra country, Amsterdam.
When we transferred from England to Amsterdam we also made a stop in Brussels, Belgium. Actually experiencing a foreign way of life for yourself is so much different than just reading a book or watching a movie about it. It took some adjusting at first, but by the time I left England to travel to Amsterdam, I had just gotten comfortable there. Seven huge reasons why you should experience English life are listed below:
1. You get to step inside a real red telephone booth (not the ones in Disney World).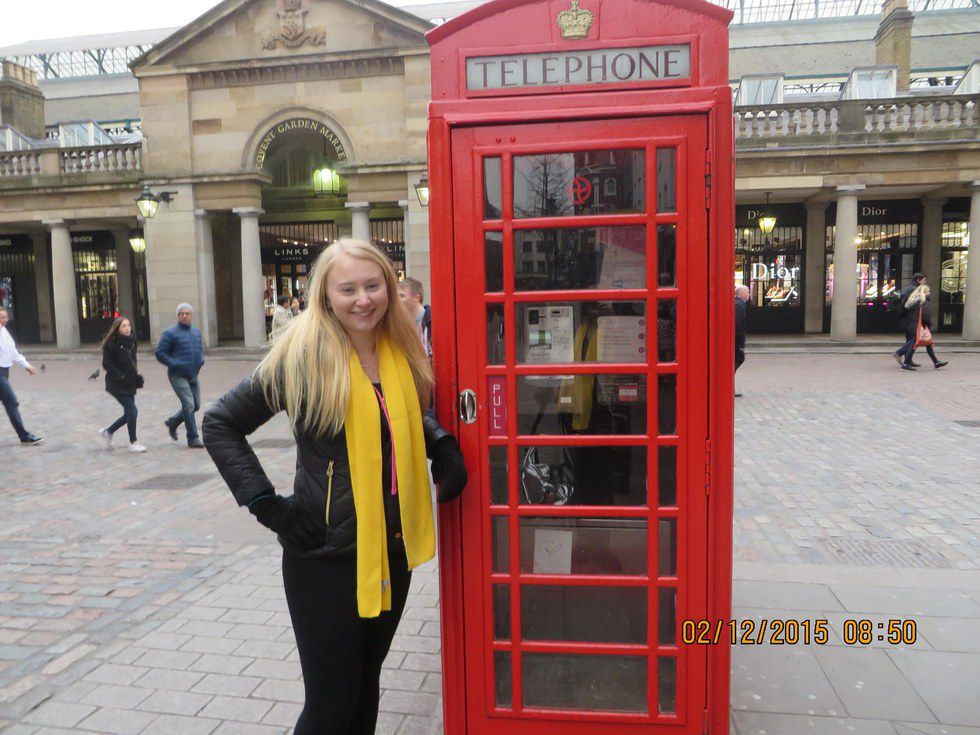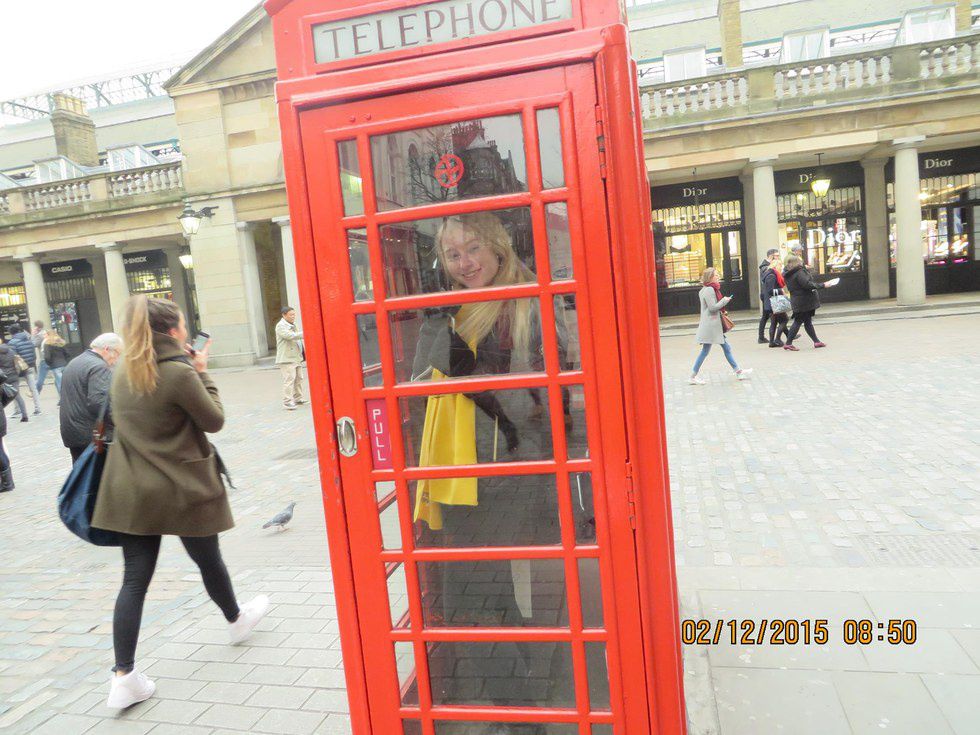 Unfortunately, the one I stepped in did not double as a time machine like on Doctor Who, but it did work for a nice photoshoot, After all, if you go to London and do not take a picture with a telephone booth, did you really go to London?

2. Big Ben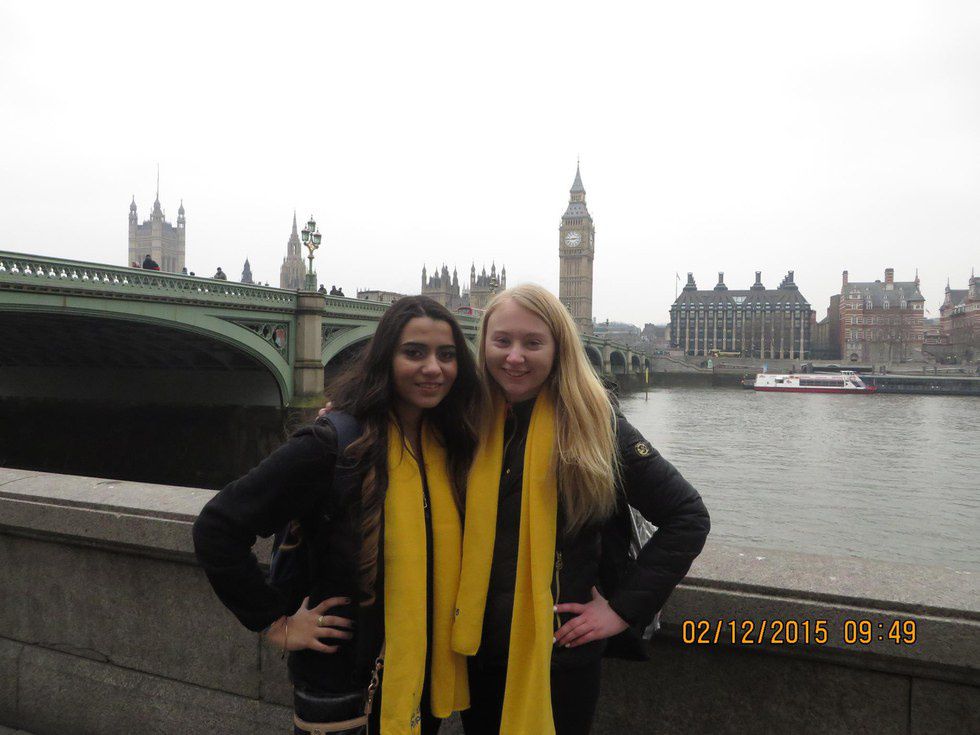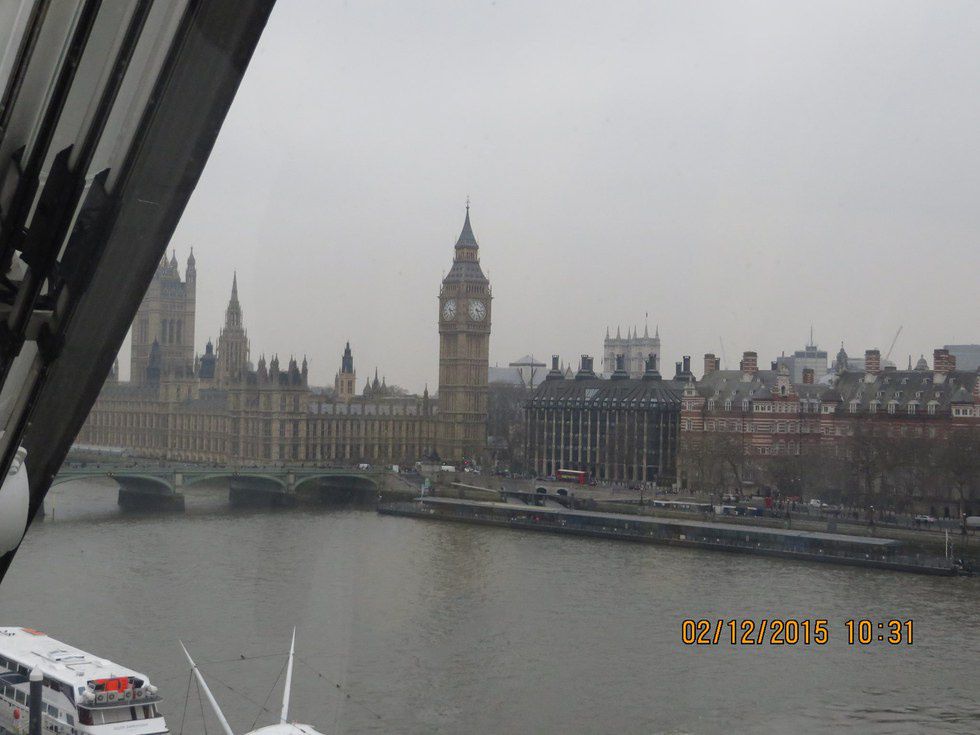 I would assume everyone around the world knows what this is. This clock serves as a symbol of the continuing function of British government. It would be hard to travel to the capital of England without taking a selfie (I mean, look).
3. Bath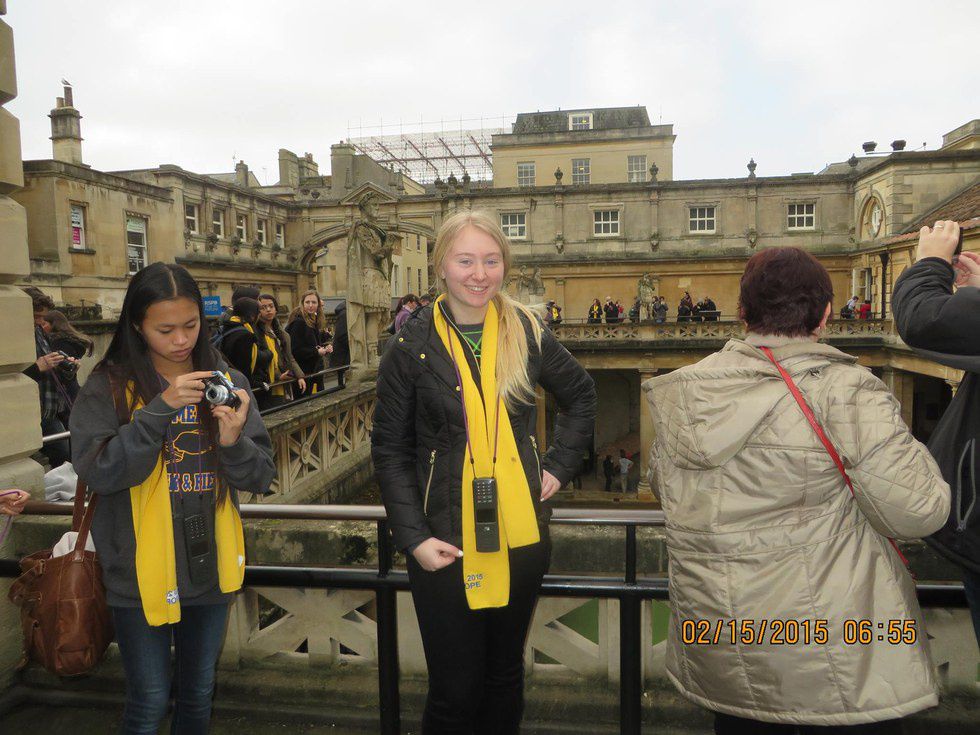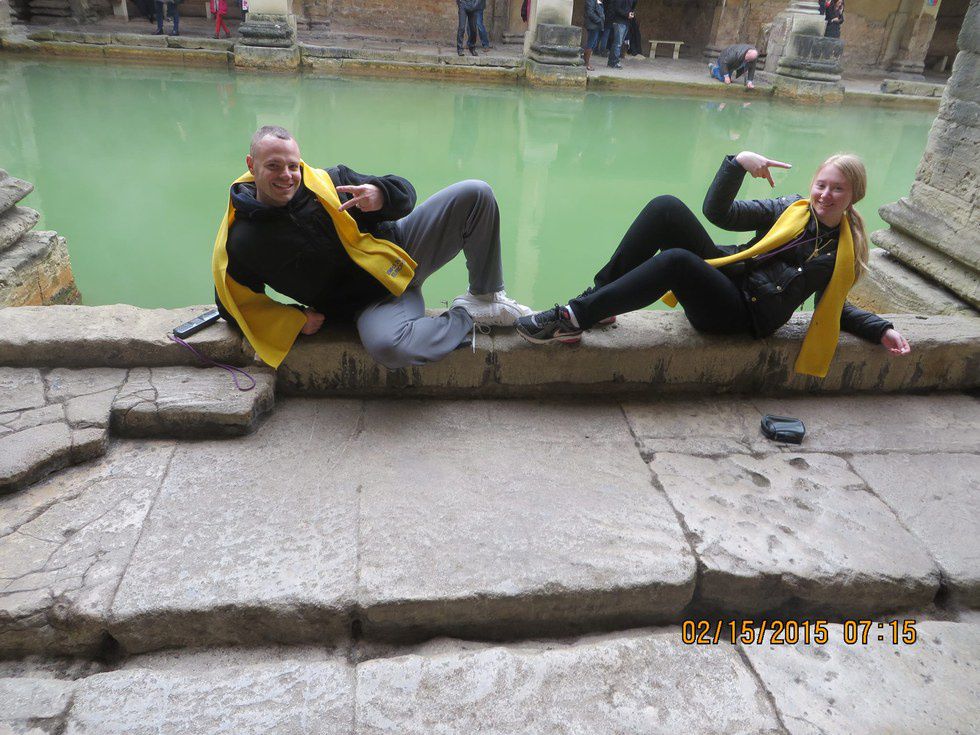 Truthfully, I never even heard of Bath until I went on this trip. Somerset, South West England, is apparently known for the baths the Romans built. It was actually a spa around A.D. 60, and became a World Heritage Site in 1987. (Yes, I almost fell in the water and embarrassed myself, and yes, one of my teachers willingly posed like this. Isn't it a classic?)
4. Evening Theatre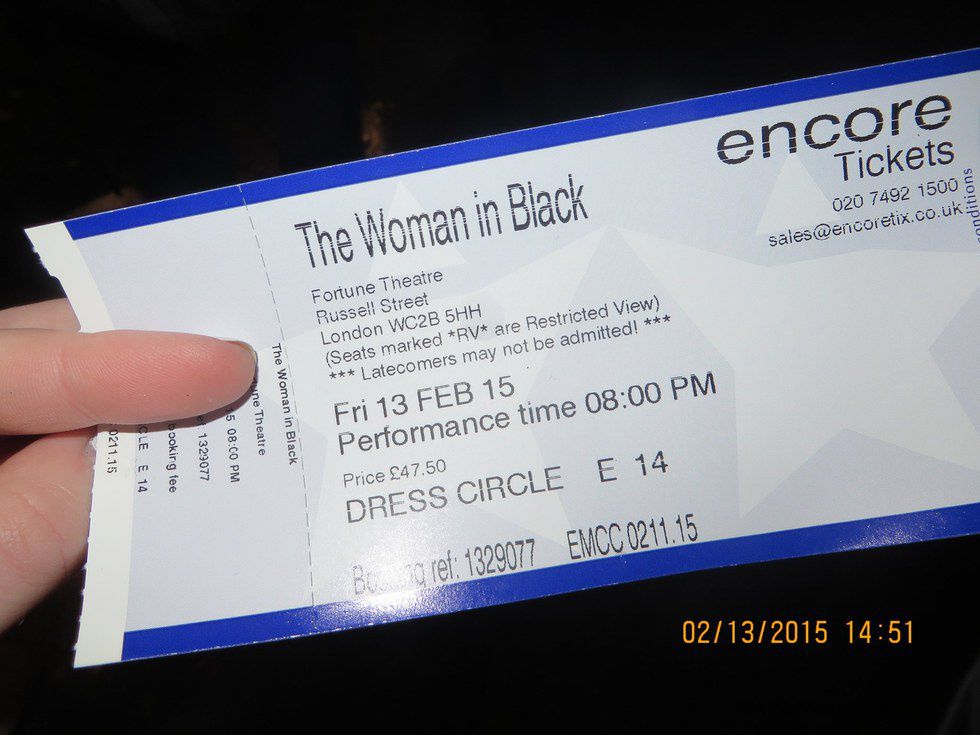 London has over eighty mainstream theaters, and there is a plethora of shows to choose from. They range from timeless classics to modern day. I was lucky enough to see "The Woman In Black" when I was there. I already saw the movie version that came out in 2012 with Daniel Radcliffe and loved it, so obviously the whole time I was watching it in London I was picking out differences between the movie and the performance in my brain. (I did not want to say them out loud and annoy my only friend that I had to spend the next week with).
5. Stonehenge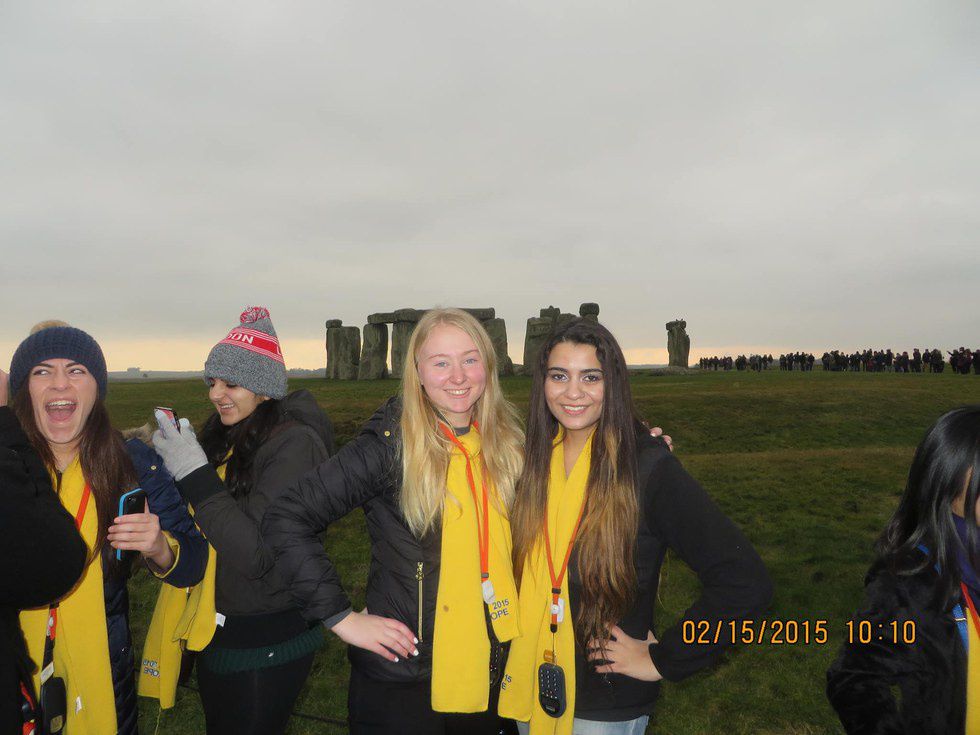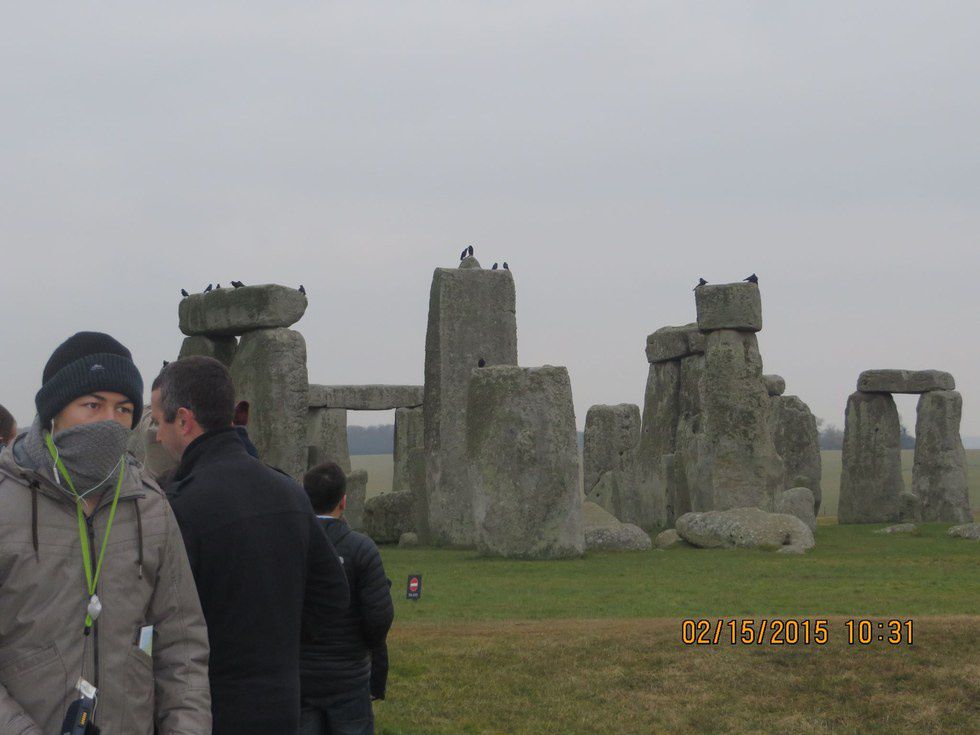 The bus ride here took us through the most beautiful areas of England; I could not believe how rural it was. The open country looked like it would never end. The Stonehenge itself is actually quite eerie; there is no explanation as to why it is there. The creepiest part was when I looked up and saw birds gathered on top of it. And, just as quickly as they came, they flew away..very odd.

6. Windsor Castle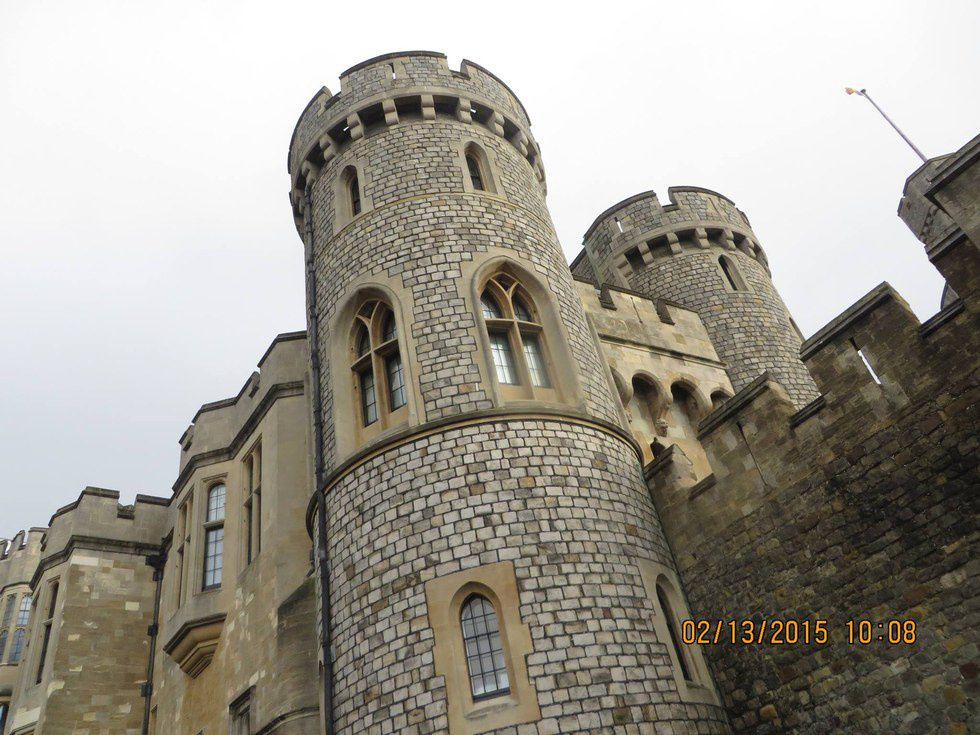 This castle is actually where the Queen usually spends the weekend. The architecture was breathtaking!

7. Going to King's Cross Station and seeing Platform 9 3/4.
[rebelmouse-proxy-image https://media.rbl.ms/image?u=%2Ffiles%2F2015%2F12%2F30%2F6358703605924830381341292910_10292543_10200247076776230_8152117256117435850_n.jpg%3Foh%3D176876fb1e88f0bd9eab56454f7476c4%26oe%3D570903E9&ho=http%3A%2F%2Fcdn1.theodysseyonline.com&s=458&h=e8b772c5117fddcb7c11a159174b9844b66cd0331a08bbf5582aab87b60a1393&size=980x&c=984543269 crop_info="%7B%22image%22%3A%20%22https%3A//media.rbl.ms/image%3Fu%3D%252Ffiles%252F2015%252F12%252F30%252F6358703605924830381341292910_10292543_10200247076776230_8152117256117435850_n.jpg%253Foh%253D176876fb1e88f0bd9eab56454f7476c4%2526oe%253D570903E9%26ho%3Dhttp%253A%252F%252Fcdn1.theodysseyonline.com%26s%3D458%26h%3De8b772c5117fddcb7c11a159174b9844b66cd0331a08bbf5582aab87b60a1393%26size%3D980x%26c%3D984543269%22%7D" expand=1 original_size="1x1"]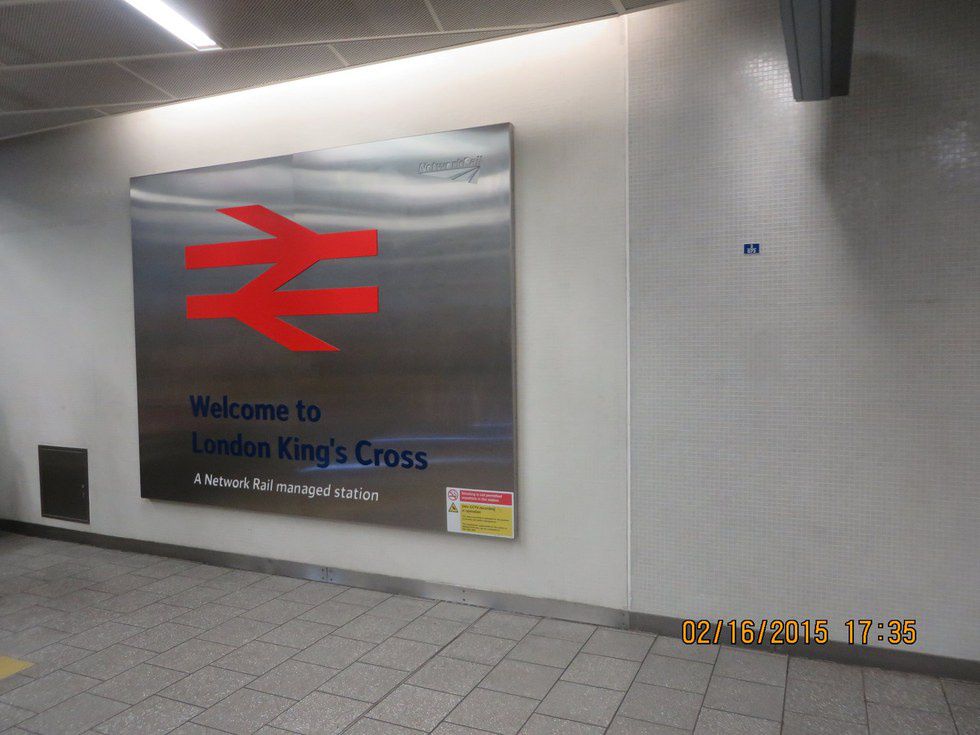 In Harry Potter, all the wizards have to leave for Hogwarts each September 1st at King's Cross Station on Platform 9 3/4 (obviously a fictional platform). They have to confidently run into the wall that separates platforms 9 and 10. London had the decency to actually hang a sign that specifically states Platform 9 3/4 for crazed fans like me to take pictures with.

The reasons to visit could go on and on. If I could relive this trip, I would do so in a heartbeat. If I convinced even one person reading this to visit, I have done my job!