Small town community banking is absolutely wonderful! We all need a personal relationship with our bankers. It is important for many reasons. Listed below are four reasons to love small town community banking.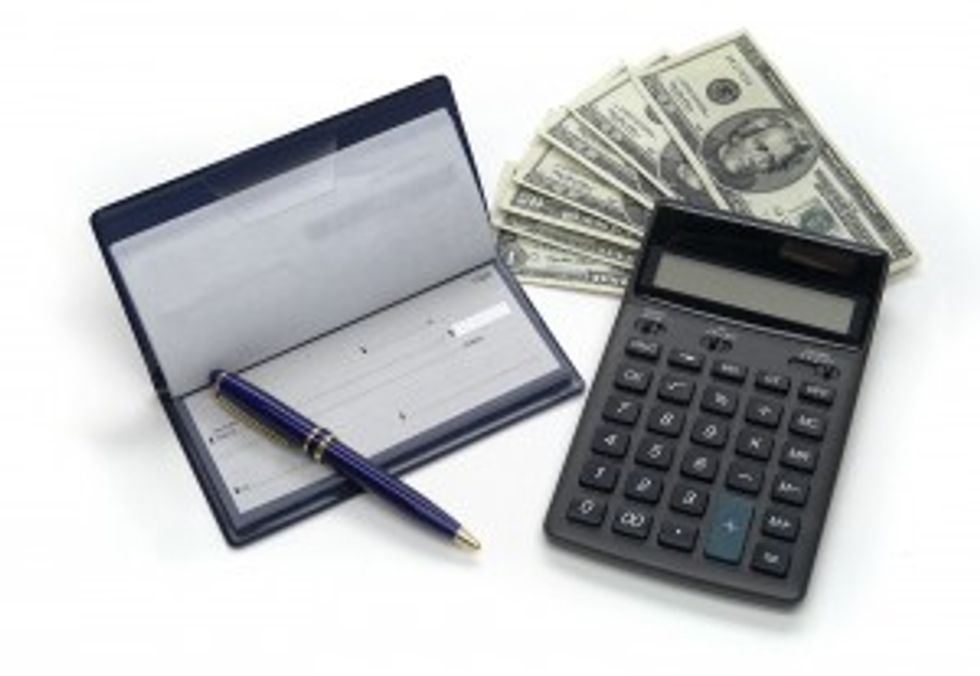 1. You're more than just a number
Employees at most small town community banks know their customers by name. It's a form of bank etiquette known as "getting to know your customer." It makes the customer feel both welcomed and appreciated to know that their banker knows them by name. Because larger cooperate banks have almost five times as many accounts to keep up with, to them you're only a number.
2. Faster and friendlier customer service
When conducting business with small town community banks, you are less likely to have to wait in lines. Most of the time, no appointments are needed. Loan processing turnaround time is faster than ever. Online and mobile banking are easier to access. If there is any problem, customers have a little bit of satisfaction knowing that their banker is only a phone call away.
3. Community banks focus more on the needs of local families, businesses, and farmers
Larger banks focus more on serving and meeting the needs of larger cooperate businesses. Lenders of small town community banks will tell you that they have provided service to multiple generations of the same family and will continue to do so in years to come.
4. Deeply involved in community events
Large banks are more likely to be disconnected from the community. Small town community banks are more likely to be found sponsoring local athletic and academic events. This allows banks to get to know people in the community as well as to advertise in hopes of bringing in new potential customers.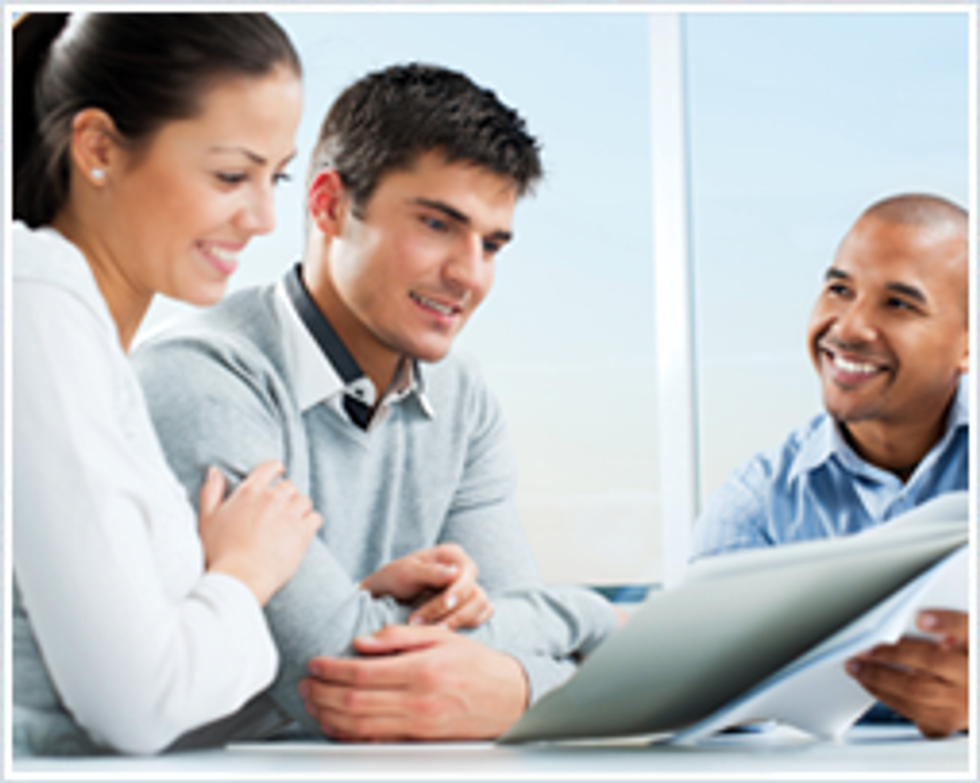 "Don't be an account number on a ledger sheet. Be a face with a name. Work with a local banker who has your—and your community's—best interests at heart." - AGWEEK