When I was little I always thought I would want to go to Disneyland or Disney World, but that changed when I visited San Francisco. I never wanted to go to those places after visiting. San Francisco literally has everything anyone could hope for.
1. It has everything A.K.A Chinatown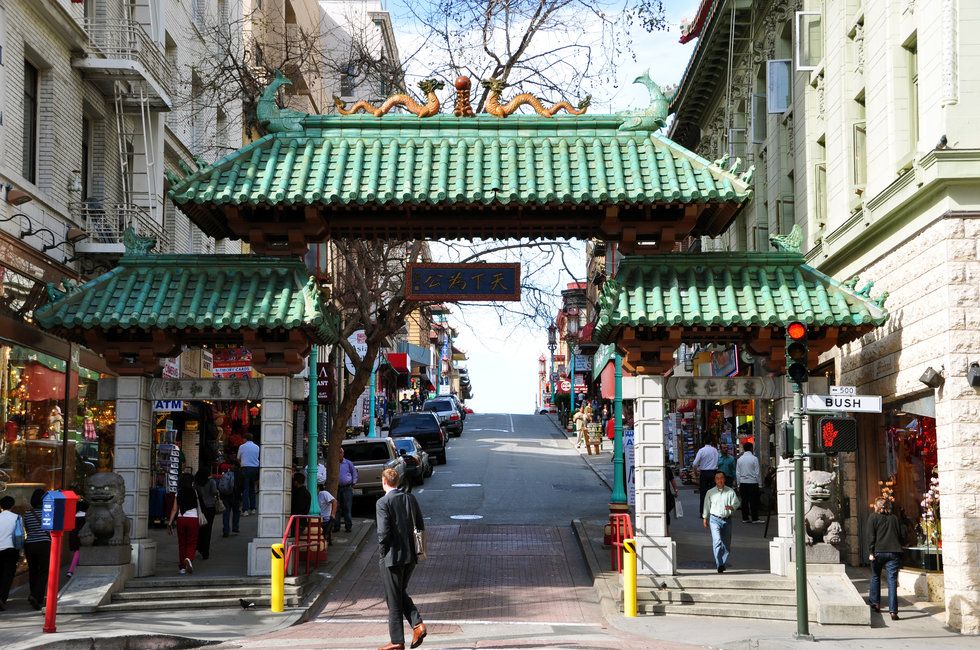 So while there are shops on every corner, the people are even better. The experiences. San Francisco has all the sights and the tourist attractions one could see in a giant city. They have one of the very first Chinatown's. Where the Asian population has shops and restaurants that you can find anything and everything.

2. The Golden Gate Bridge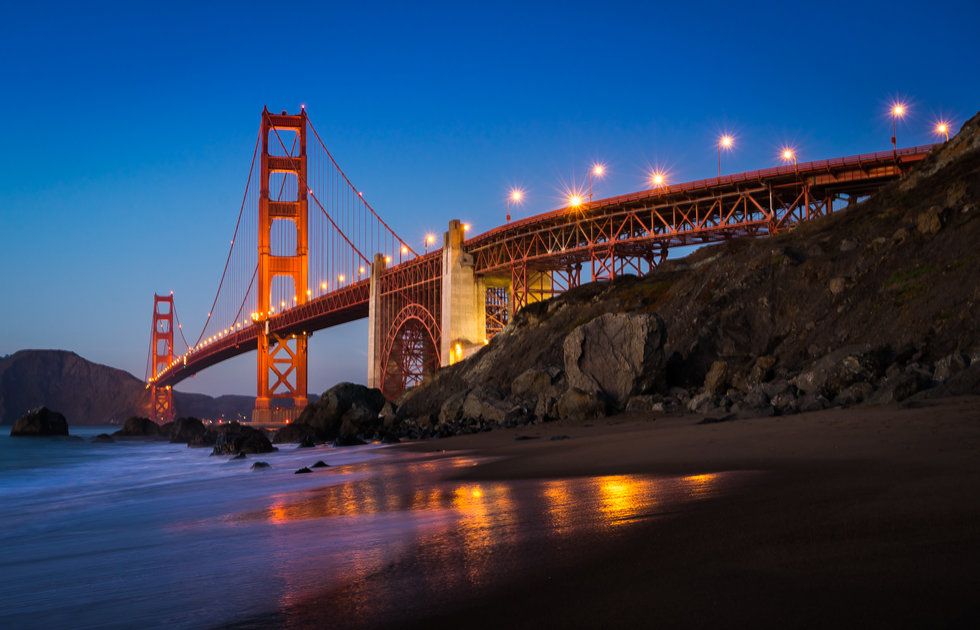 As a high tourist attraction, the bridge has been there for countless years. As construction finished in 1939, it became a landmark to enter the city. It is a sight to see for many miles.

3. Union Square at Christmas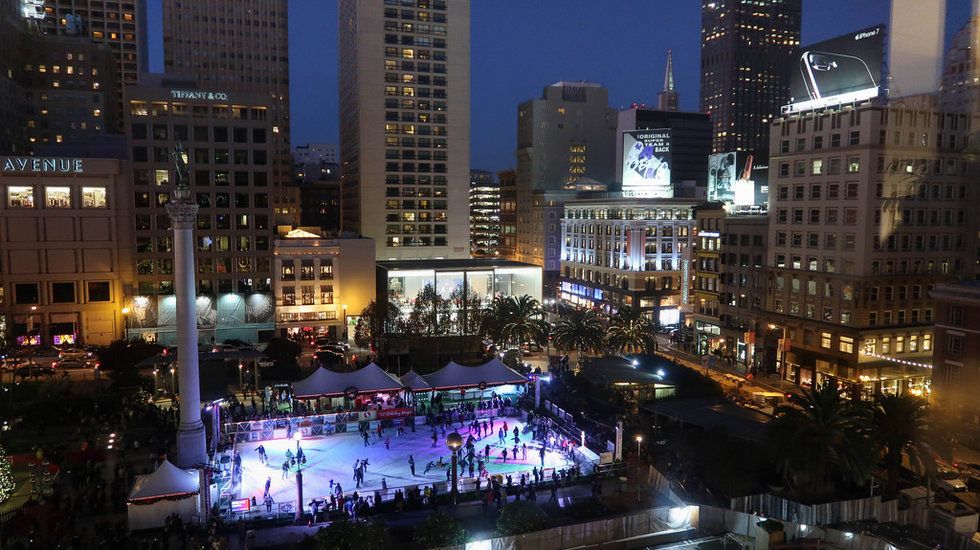 Union Square at Christmas time is gorgeous. There are shops around every corner! At Christmas, they set up an ice skating rink and a giant Christmas Tree. There is a giant Macy's, Saks Fifth Avenue, Tiffany and Co, and more.
4. Ghirardelli Square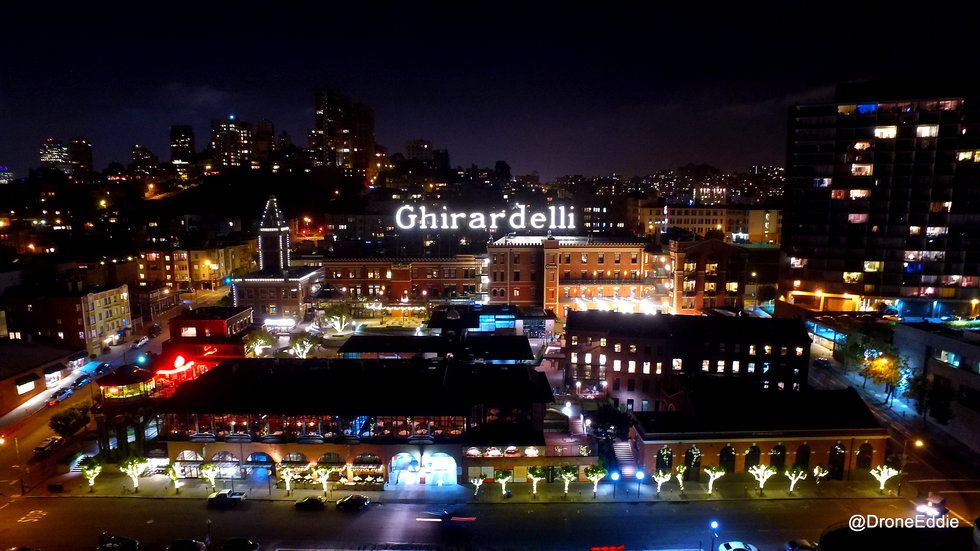 You ever wonder where Ghirardelli Chocolate got its start? RIGHT HERE! The company originated in San Francisco. You still currently are still able to go walk in and see how they make the chocolate and are able to sample a few new seasonal candies they are working on.
5. Lombard Street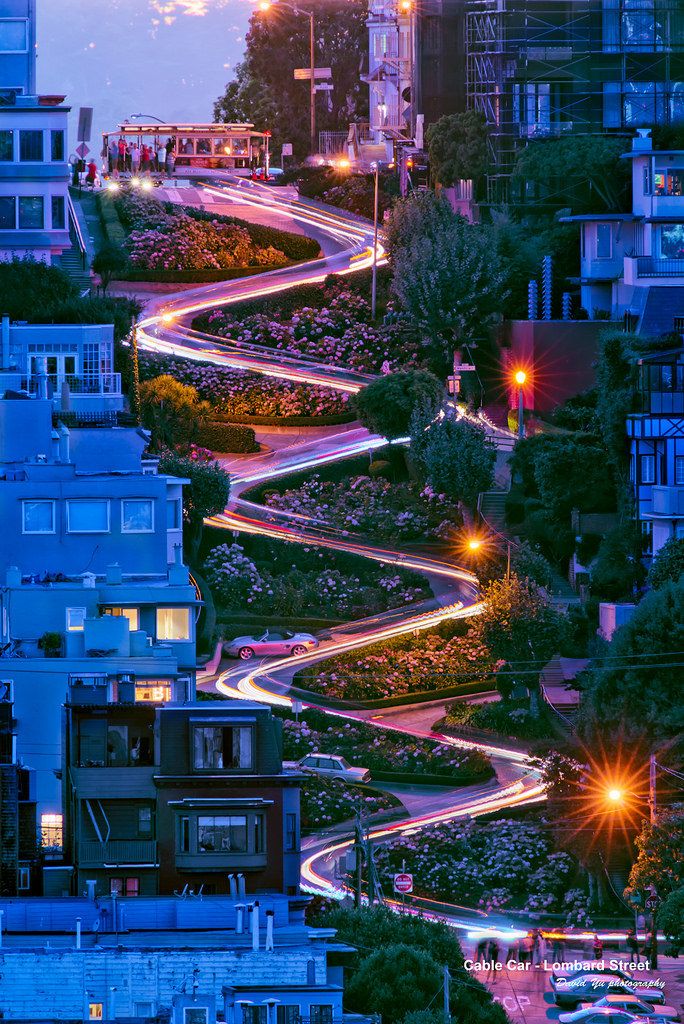 This is the craziest road I have ever experienced. Lombard Street has many curves and people have to drive very slow because of how the curvature of the road is. It is an experience to just sit and watch people drive down it.

There are so many more reasons like the trolleys, pier 39, the sea lions, the Giants, and even the 49'ers. Ultimately, San Francisco has many reasons to be loved.