This past weekend I was blessed with the opportunity to experience formal in New Orleans. It was a weekend full of fun, laughs, friendships, and adventure. I was at first scared to go. Scared of going to a new place without my family, but I made so many new friends that it was the best thing that could've happened. If you ever get a chance to go to formal (and everyone should go at least once) I challenge you to go and experience everything I'm talking about.
Still on the fence about it? Take these seven things into consideration.
1. Tradition
For big Greek life schools, it's a tradition for all the fraternities to go to formal to a big city. Usually New Orleans, Nashville or Las Vegas depending on where your school is. It's just tradition to go to formal in college
2. Experiences
You get to experience so many new things. A new city. Traveling. Being with your friends. The whole weekend is just one new experience that is worth it.
3. Classy it up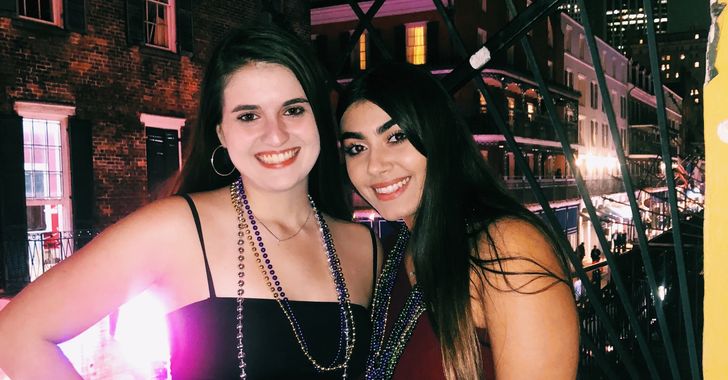 Rachel Klumpp
You get to step out of your comfort zone of shorts and a T-shirt and dress up. Putting on jeans and a nice shirt for sightseeing. Then, for actual formal everyone wears nice dresses and suits. Perfect photo opportunity.
4. Freedom 
You finally get to go on a trip without your family. It's you and friends and whatever you want to do. No one telling you that you have to go see these historic buildings or that you have to go to bed early. It's a fun trip with you and your friends.
5. Friendships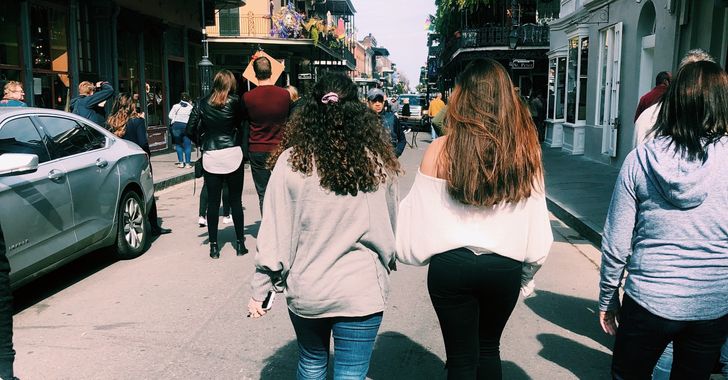 Rachel Klumpp
Let's say you go to formal with a fraternity that consists of 34 guys. That's 34 guys plus their dates which is 68 people that you probably don't know. Sixty-eight people that you get to now befriend and make memories with. When I went to formal I met two girls that are now two of my good friends.
6. Food
It's not only a new place, but a new culture. Which means new food. You get to go to all the local places and try some amazing cuisine. For us it was trying alligator in New Orleans. You get to step outside your comfort zone.
7. Memories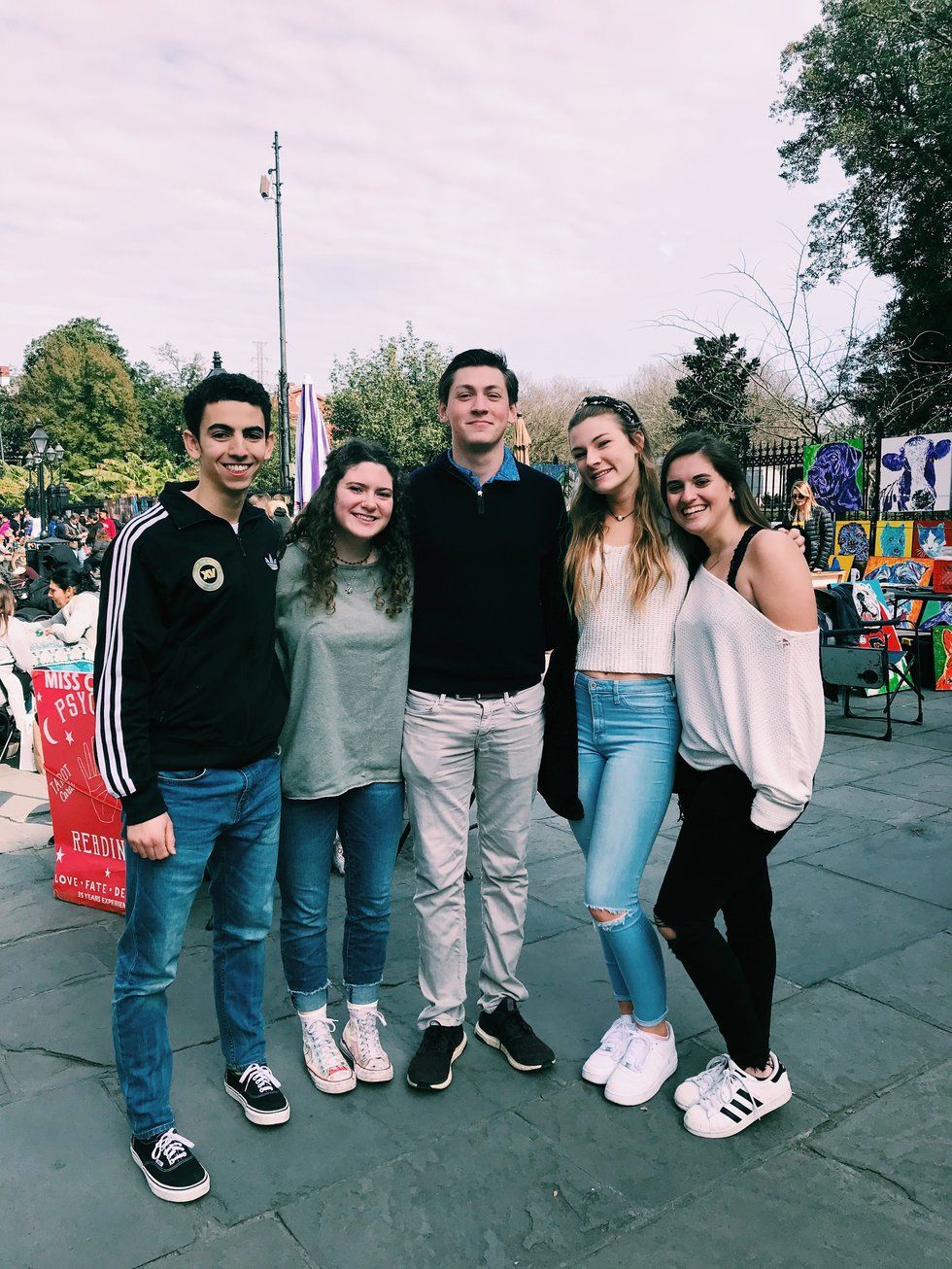 Rachel Klumpp
It's a weekend full of laughs, fun and love. I will always look back on the amazing time I had with my friends in New Orleans and would never trade those memories for anything.
Formal was a weekend that I will not forget. It was an experience I am grateful for. Within the four years, we are stuck here at college I encourage everyone to get to go to formal at least once. You won't regret it!