Black Friday: two words that strike both fear and excitement in shoppers' minds. Yes, more often than not it's like the stampede scene from The Lion King. But on the other hand, many shopaholics like myself find that it's the best day of the year. Here's why Black Friday is not something to be missed.
1. Scoring a Sweet Deal.
Yes, this is a cliche no-brainer. But let's be honest, isn't the whole point of Black Friday to go bargain hunting? Almost everything you can get that day is a steal, so take advantage of it.
2. The Excitement of possibly camping out the night before.
Yes, there's nothing glamorous about it, but there's nothing wrong with experiencing something crazy like that at least once in your lifetime.
3. Catching up with old friends.
If you're back from school on break, you will most likely see your high school friends. Why not catch up during Black Friday shopping? You can spend hours together, and there's really no better time.
4. Sales last all week.
Do Small Business Saturday and Cyber Monday ring a bell? Friday isn't the only ideal day for shopping, especially when there are awesome deals all week.
5. You have a whole month to get your holiday shopping done.
Yes, of course, you can still shop for yourself on Black Friday. However, if you can, get your holiday shopping done as soon as possible. That way you don't have to worry about it for an entire month.
6. Enduring the Stampede.
Like I said before, Black Friday isn't too different from the stampede from The Lion King. Even though it's not necessarily fun, it almost guarantees a crazy experience, which usually makes the best memories.
7. It's officially THE HOLIDAY SEASON!!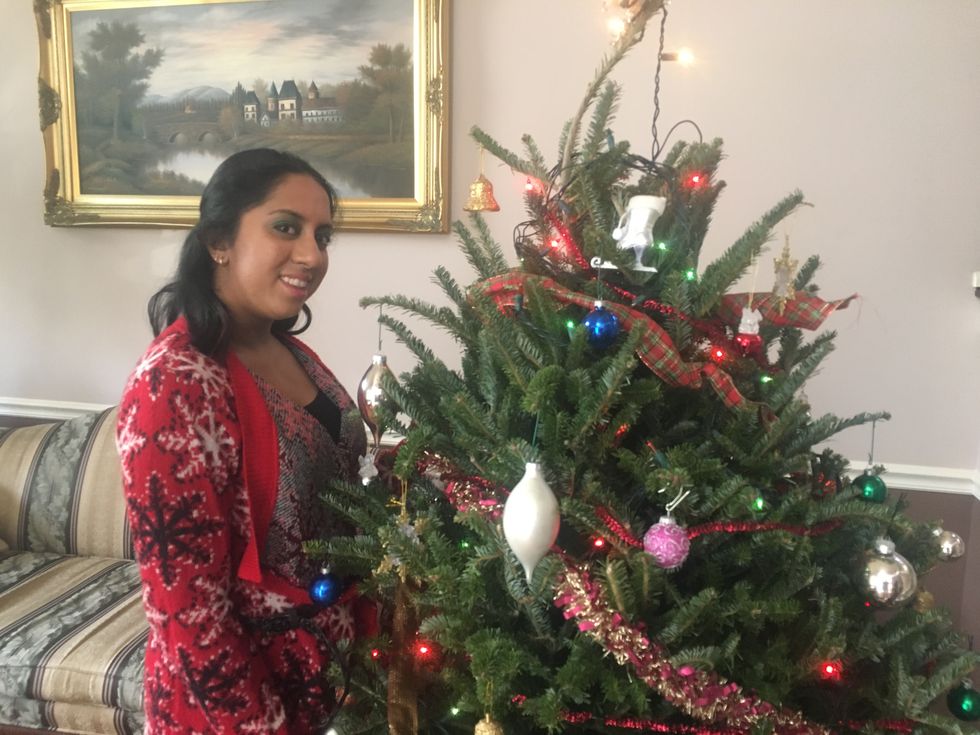 Happy Holidays, everyone!