Traveling across the world couldn't get any better if you with your friends right? Well, that is why you should study abroad.
Studying abroad gives you a whole different perspective on life, especially for those who went to college close to home. It really shows you what is truly out there in the world and all of the things that you really have never had the chance to see until then.
It was really eye-opening seeing how much a culture shock you have when you are 19 hours+ away from home. When I traveled to Australia, I really did not know much about the country at all, besides the beautiful pictures I had seen on social media and for the most part that it was a safe country.
While I was there, I was able to meet so many different Australian natives and learn so much about their economy and culture compared the United States. We met with several different companies within the different parts of Australia to discuss their marketing plans and how they are able to reach their target audiences domestically and internationally.
And the best part of all, we had so much free time to explore the country!! I was able to see places that I may never have the chance to see again with truly amazing people. There are so many reasons why I think you should study abroad and here are a few!
Experience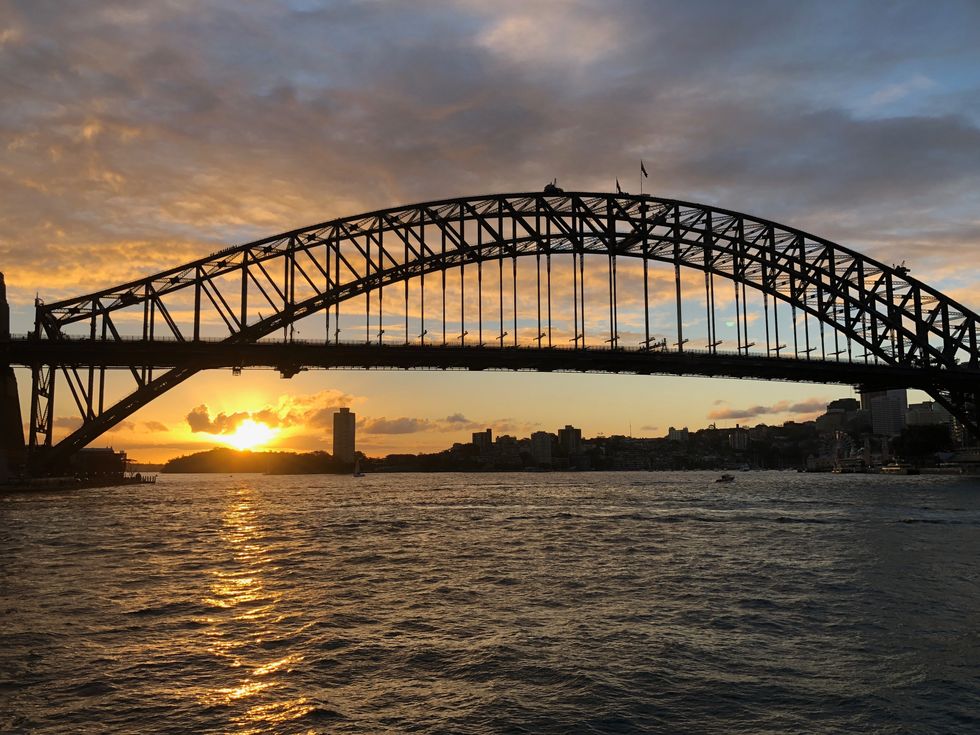 Taking a leap out of your comfort zone can be extremely hard at first, but it is all worth it in the end. You will never regret it!
Education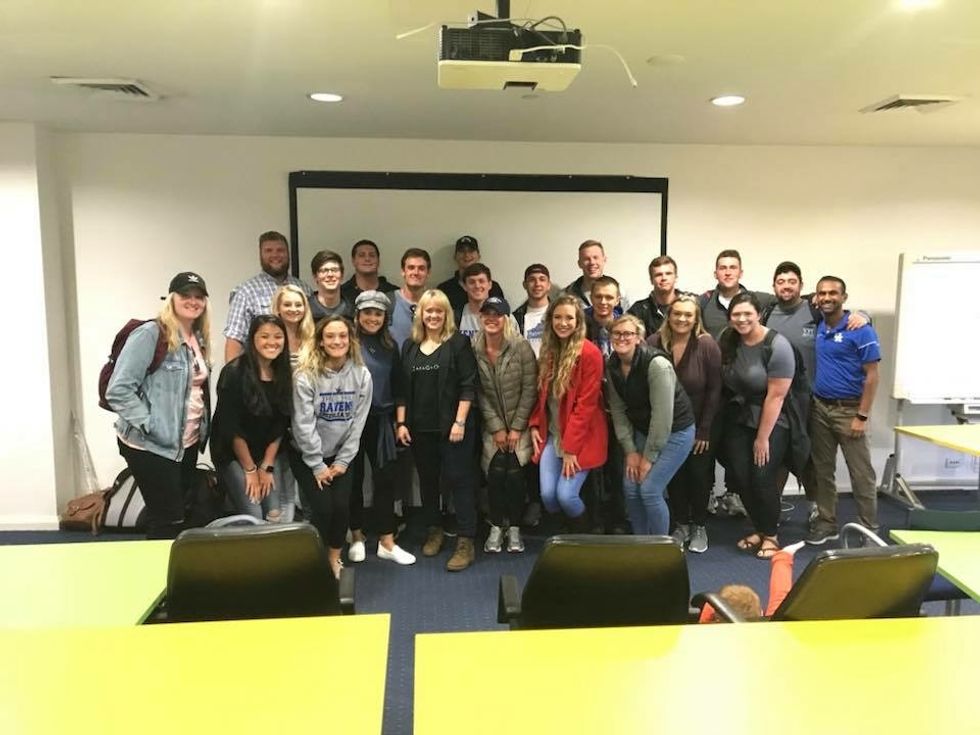 Traveling to a different country alone is educational in its own way. You have to navigate through their airport, hop on a train, speak their language, and more! There is so much that you can learn in a short amount of time being in a different country.
Friendships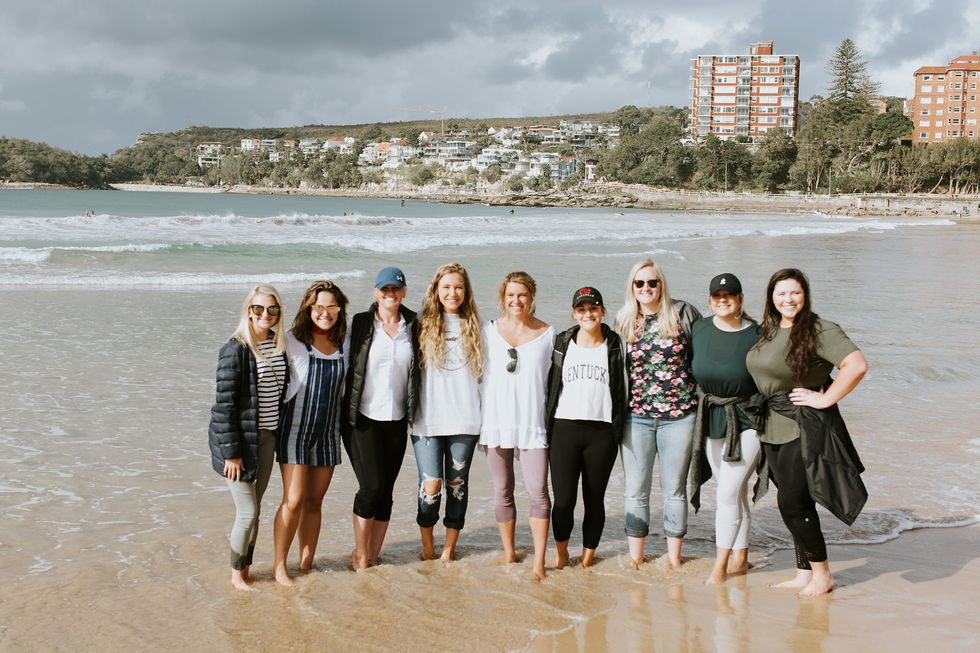 The people you study abroad are your pals forever. You all went through an experience together that you can't say you went through with anyone else!!
New culture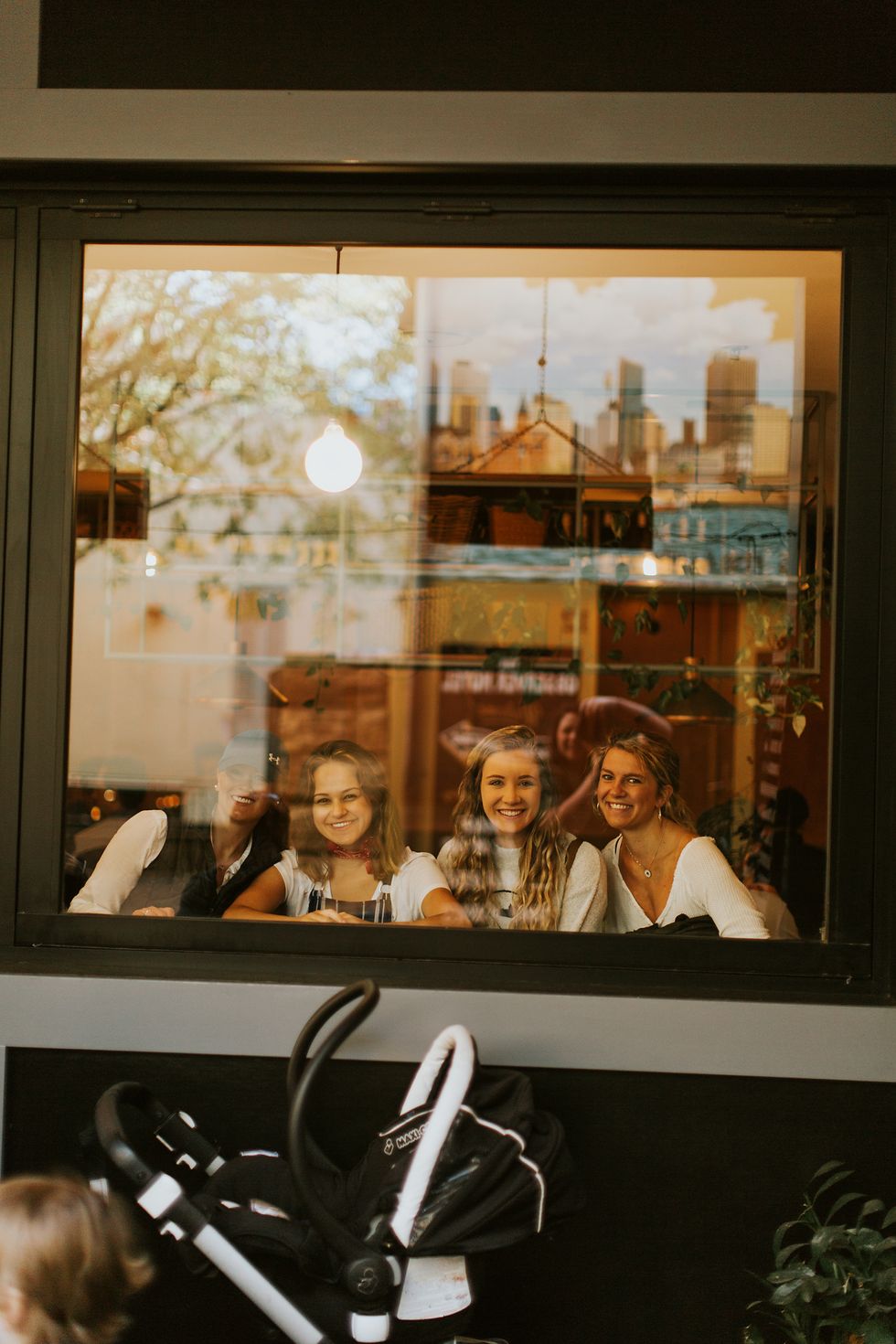 Every country is completely different than one another which makes the world go round. It is so exciting and rewarding to learn new things and extremely to new opportunities!
Career development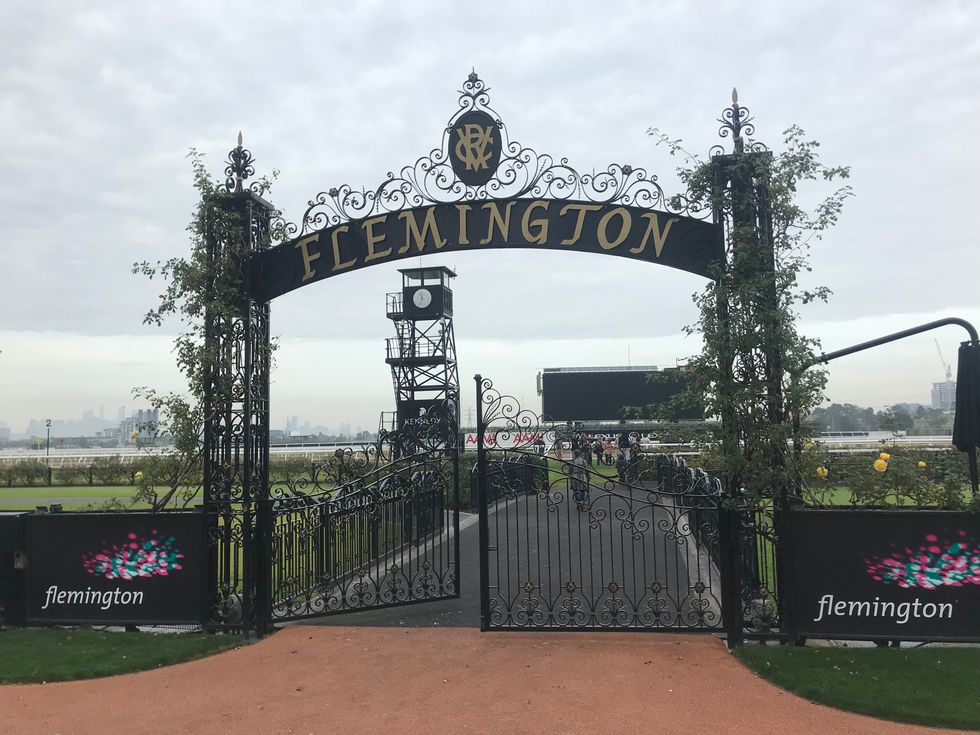 The amount of networking that we were able to experience during the trip was immense. We were able to gain so much knowledge about how businesses are run in Australia from a variety of different people and are able to take some of their ideas and tips and bring them back to the states. Building those relationships go an extremely long way, especially in the future.