We're now a little more than a month away from Christmas, and there is debate among many over whether or not it is too early to celebrate this wonderful holiday. I mean, Thanksgiving comes first, right? But regardless of what the Scrooges say, it is not at all too early to get into the Christmas spirit, and here's why.
1. Christmas Music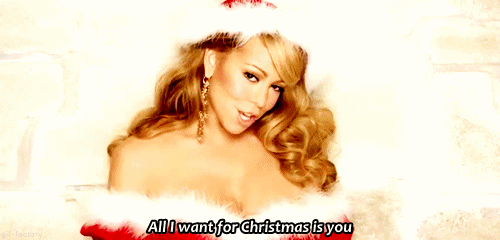 Christmas music is some of the most fun and uplifting music to listen to. Between Michael Bublé, Mariah Carey, and classic tunes like "Frosty the Snowman" and "Rudolph the Red Nosed Reindeer," you just can't not smile while jamming to Christmas music.
2. Decorating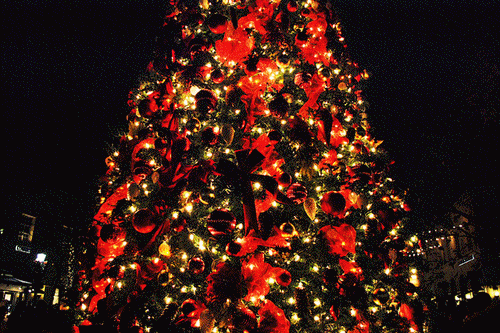 Whether it is your house or your dorm room, you can always have fun sprucing up the place with some lights or garland.
3. Gift Giving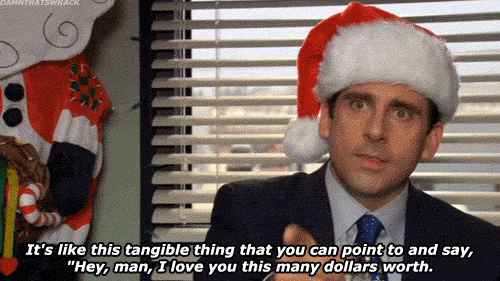 Honestly, gift giving is so much more fun than receiving. I love spending hours online or walking around the mall trying to find just the perfect gift for everyone. Once you give it to them and see their face light up, it's so worth it.
4. Pinterest Is Way More Fun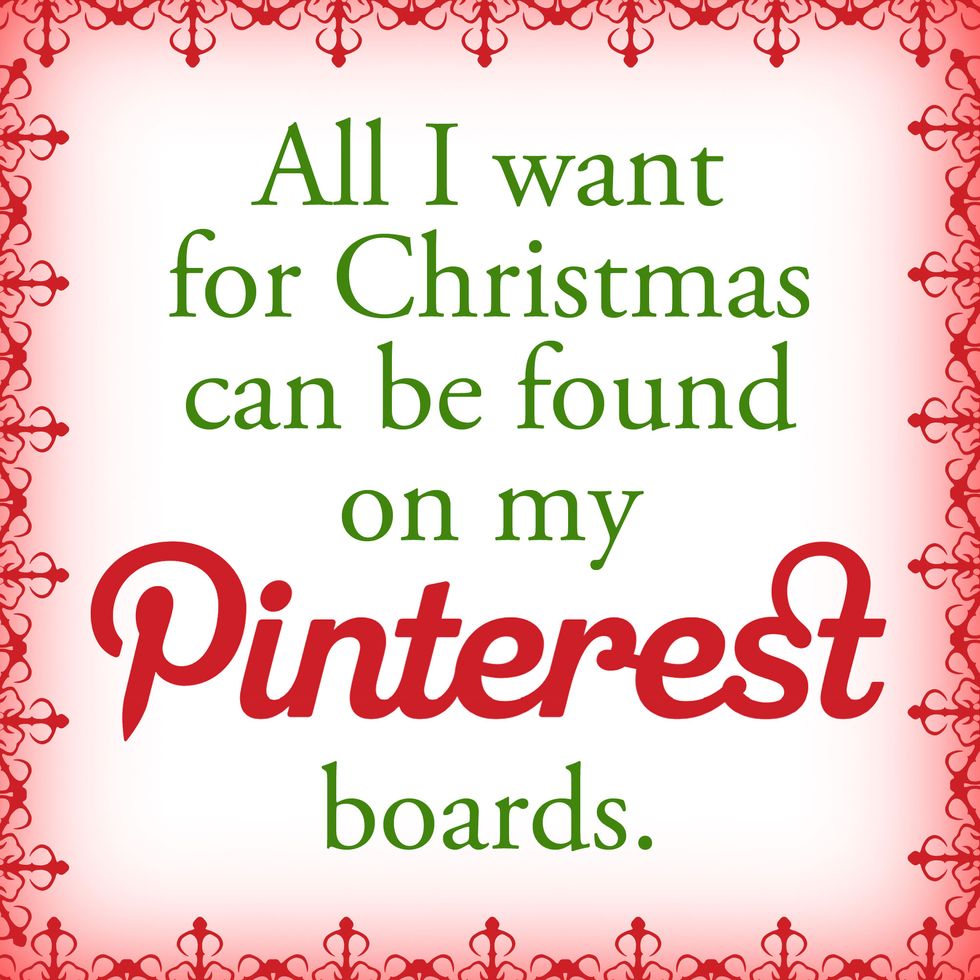 Going on Pinterest around the Christmas season is like entering a wintry wonderland of crafts, cookies and gifts. Personally, I have multiple boards ranging from crafty decorating ideas to a wish list and a gift-giving list. Plus, you get to see all the things your friends want, too!
5. Crafting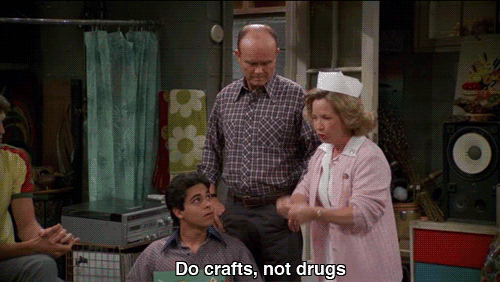 Even better than pinning craft ideas on your Pinterest boards is actually making them! I'm honestly not the craftiest person, but I still enjoy making paper snowflakes and homemade Christmas cards and decorations. It's also a great activity to do with your friends or roommates.
6. Baked Goods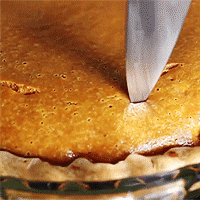 Christmas cookies, pies and cakes, oh my! With so many delicious treats to make and eat during the holiday season, it's a wonder I don't gain 20 pounds every year.
7. Christmas Parties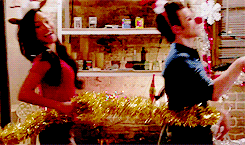 What better place to eat those Christmas cookies and drink some eggnog than a Christmas party? It's a perfect excuse to eat, drink and be merry with all of your friends and possibly your coworkers. Plus, sometimes there are secret Santa exchanges, which are always fun.
8. Tacky Christmas Sweaters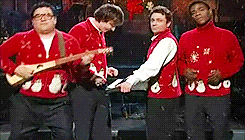 Come on, who doesn't love putting on a good tacky Christmas sweater when it's cold outside?
9. Christmas Movies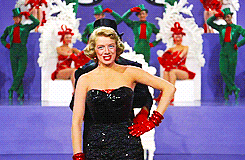 Christmas movies are my all-time favorite, whether it's old-school claymation movies, the amazing dance moves of Fred Astaire or new favorites like "Elf" and "The Nightmare Before Christmas."
10. It's The Most Beautiful Season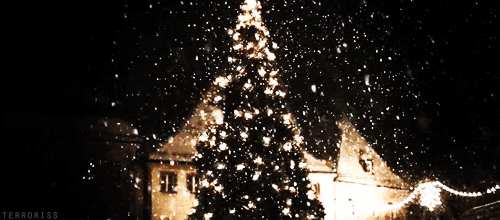 Everyone loves watching the snowfall out their window and seeing their yard become a wintry paradise.
11. The Christmas Spirit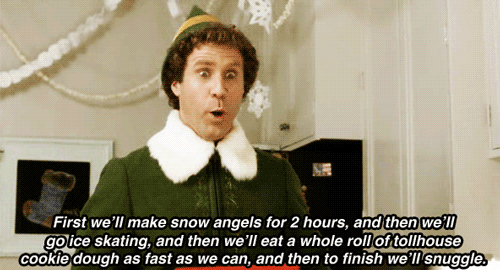 Christmas is a time where you're surrounded by all of your family and friends, even if it's just hanging out and making cookies. It's a time to bond and share stories from the past year. So get into the Christmas spirit early this year!