Winter break is filled with mixed emotions. You are happy to be done with classes for an entire month, but at the same time you are sad to be leaving your friends. Some of us look forward to going home, while others are the opposite. If you wish you were staying for the break, here are some reasons to look forward to going home.
1. You can actually sleep in

You won't have to worry about your noisy neighbors screaming and partying the night away in a college town. Your house will be peaceful and quiet, where you can actually catch up on the sleep that you have been missing.
2. You will be fed real meals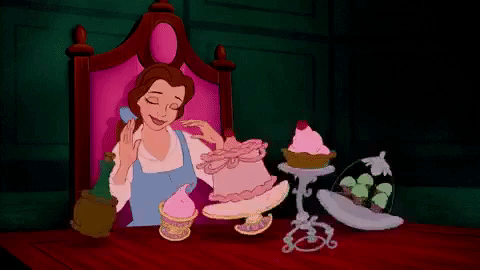 Nothing beats home cooking. If you are lucky, your mom will cook for you, and you won't have to stomach the caf's food, takeout, or your quick cooking. If you like your cooking, you won't have to worry about grocery shopping.
3. You will have a lot more space


You can prance around your house, since you won't be cramped in a dorm or apartment anymore.
4. You will save some money

Whether it is being in a different town or being back at your seasonal job, your daily routine will change for a month, which is just what you need after a long semester.
6. You'll get to see your pets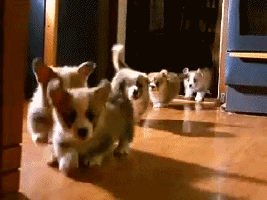 Your dog can't wait to tackle you when you walk in the door. And your cat can't wait to ignore you.
7. Everything feels cozier

You can crank up the fireplace while cuddling your pet. Your house smells amazing, and you love not being in a college-environment.
8. You will feel like a kid again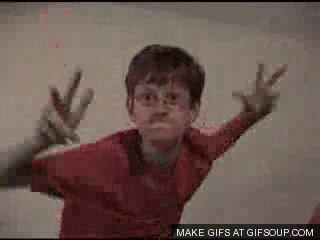 Suddenly, all of the stress of college, applying for jobs, and everything else goes away. You feel like a kid with no worries once again when you are home.