Halloween is right around the corner and I could not be more excited! What is there not to love about Halloween? I mean really, try to think of something. See. You can't. That's because Halloween is seriously the best holiday ever.
1. Free candy, duh.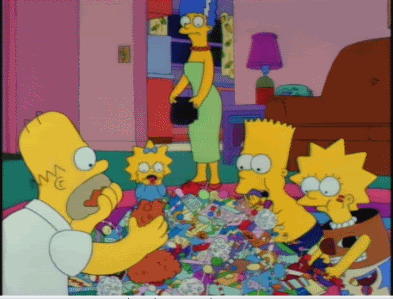 A broke college student's favorite thing: free food.
2. Halloween candy every meal for a month!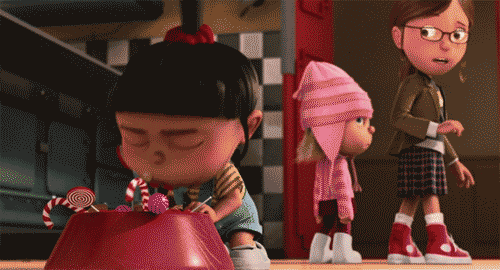 Resee's for breakfast, Milky Ways for lunch, and Skittles for dinner.
3. Costumes!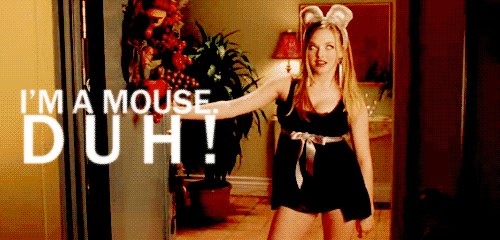 It's the one night a year when it's socially acceptable to be someone you're not.
4. Pumpkin everything.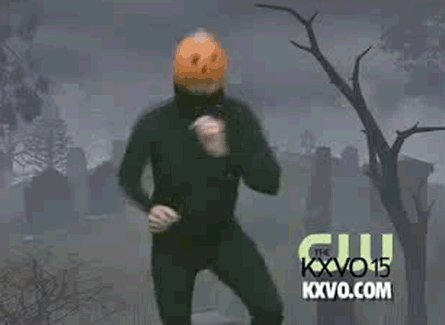 Pumpkin carvings. Pumpkin patches. Pumpkin candles. Pumpkin decorations. Pumpkin seeds. Pumpkin muffins. Pumpkin pie. Pumpkin spice & everything nice.
5. Halloween movies.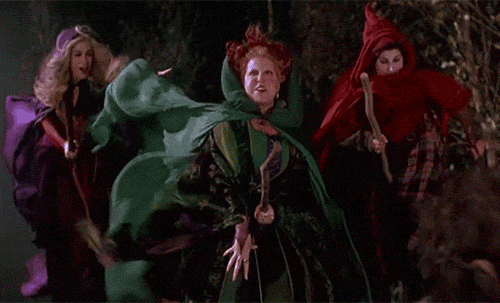 You're a filthy liar if you say you don't rewatch Halloweentown, Hocus Pocus, and the Nightmare Before Christmas.
6. You don't have to buy any presents.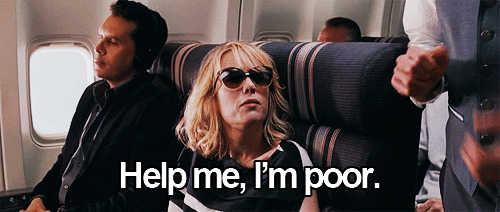 Don't get me wrong, I love Christmas and I love giving presents. But when you're a broke college student, saving money on presents while still getting to celebrate with your friends is probably one of the best things ever.
7. Halloween parties.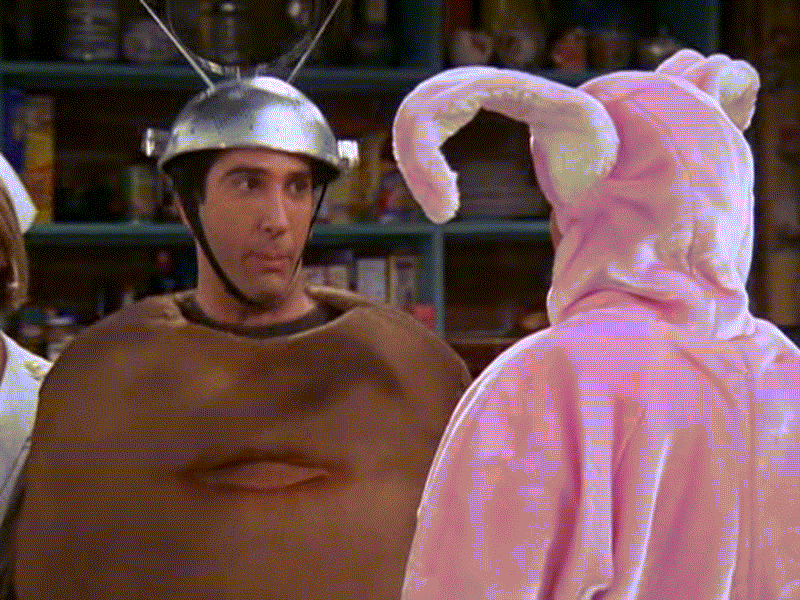 AKA the Trifecta: costumes, candy, and friends.
8. It's the only time of year you actually WANT to be scared.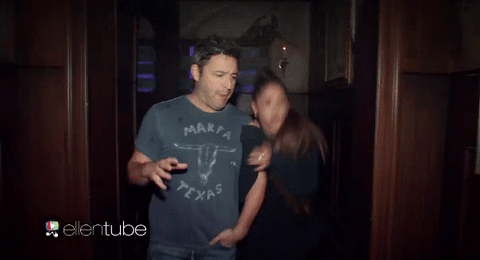 Whether you subject yourself to Haunted Houses or scary movies, it's the one time a year you're mentally prepared to be terrified.
9. You get to feel like a kid again.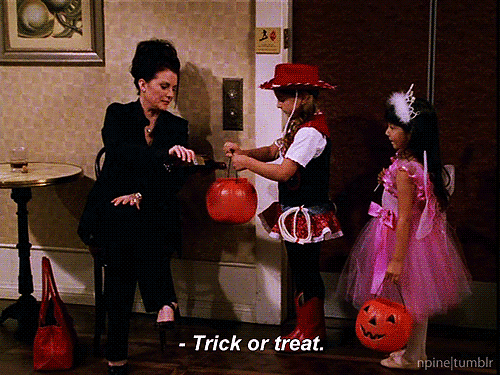 Growing up sucks. But, on Halloween, you get to take a break from adulthood & relive your childhood, and be a kid for one night a year.