Autumn is one of my favorite times of the year, I love that it can be cold, but not too cold. Fall is the time for fuzzy socks and warm drinks. The leaves change colors and I am allowed to wear all the sweaters in my closet.
There is so much I love about Fall and what comes with it.
1. Halloween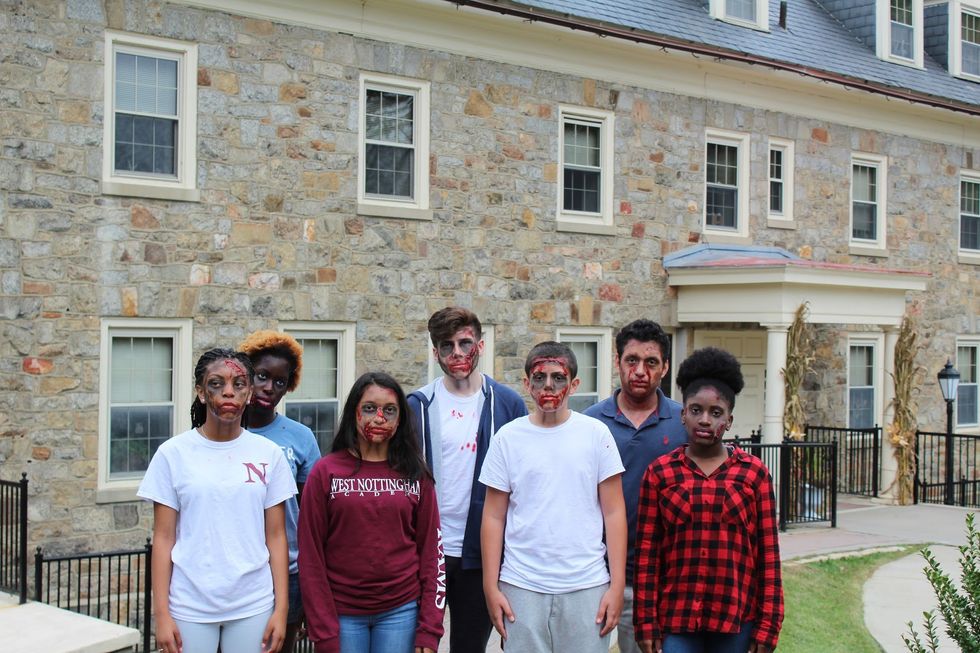 Author's photo
Halloween is my favorite holiday by far. The candy, the dressing up, I love it all. Halloween is the one time of year that you can dress up and not be judged for letting your inner child free.
2. Warm Tea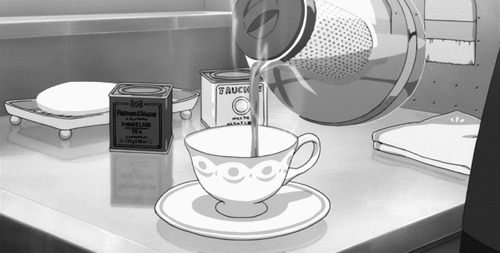 Giphy
I'm not much of a coffee drinker, but nothing makes me feel better than cozying up with a warm cup of tea. Tea and a good book on a nice fall day can is the best feeling.
3. Fall Clothes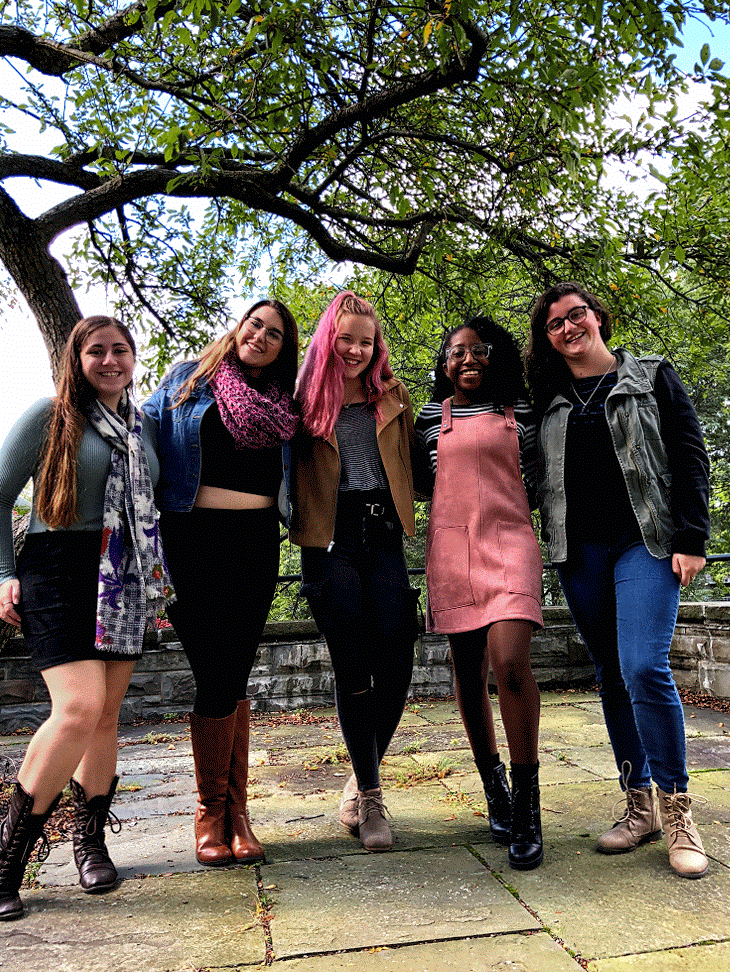 author's gif
Fall weather brings fall clothes, and I am definitely here for big cozy sweaters.
4. The Leaves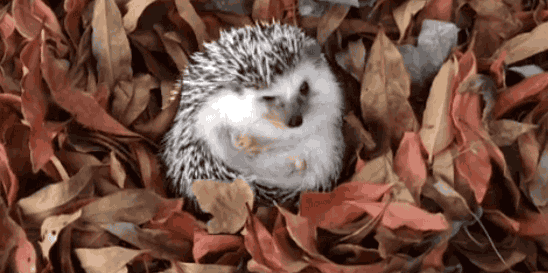 Giphy
I love how many colors there are, the different hues of reds, oranges, and yellows. I love the sound of leaves crunching underneath my boots as I walk through the colors. I love leaf piles big enough for me to jump into.
5. Wizarding Weekend (This one is for mostly being in Ithaca)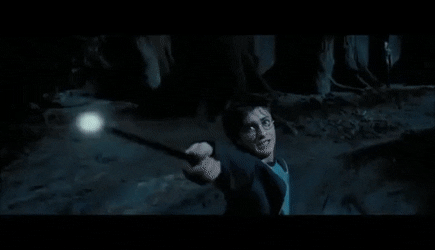 What says Halloween and Autumn more than a wizarding festival? Answer, nothing. Harry Potter is the epitome of fall and what fall feels like. Harry Potter brings witches and warlocks from everywhere together to celebrate in the Ithaca Commons a spooky celebration.
6. 31 Nights of Halloween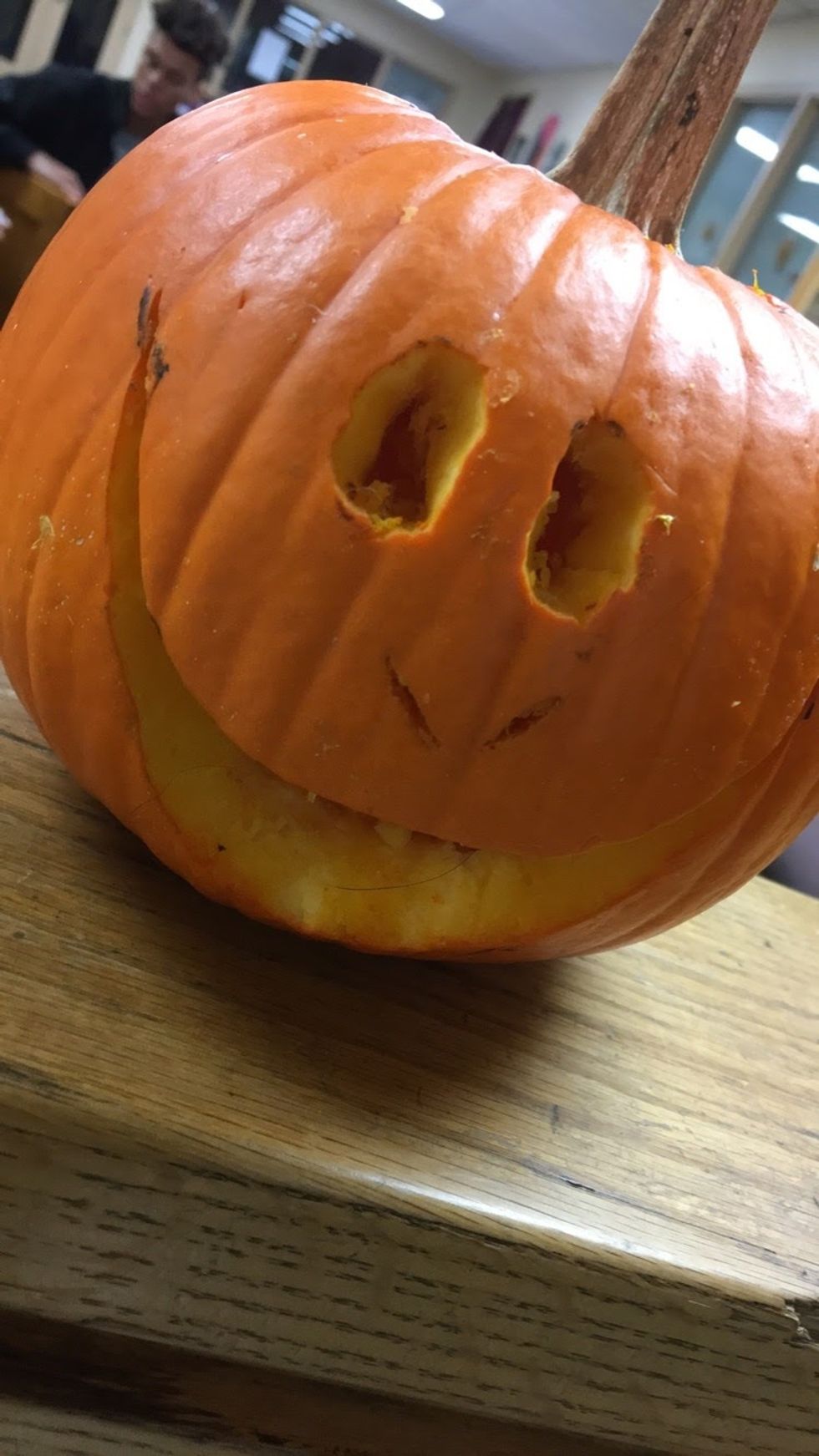 freeform makes my pumpkin smile
author's photo
Freeform has decided to change thirteen nights of Halloween to Thirty One Nights of Halloween and I am honestly living for it. Watching Halloween movies is my favorite pastime. Autumn is also my excuse to force my friends to watch scary movies with me.
7. Decorating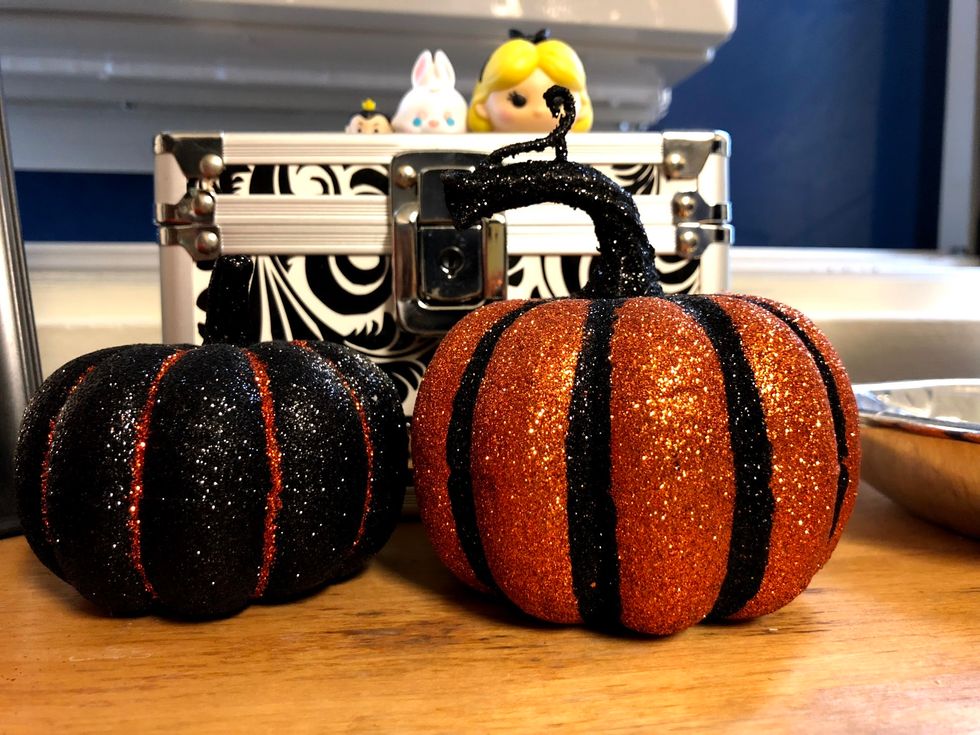 author's photo
The minute it turns October 31st my room is transformed. I love adding halloween and fall decorations that will not come down until christmas. Our door is decorated with fake eyes and signs, and my dresser has glittered pumpkins all over it.
Autumn is my favorite season because of everything it brings. I appreciate the atmosphere it brings and all the experiences that come.