Seeing movies like 21 and the Hangover franchise has made me always wonder what casino life was like. Whether it was glitz and glam, booze, sexy men, parties and winning big.

Well, after a weekend at a casino for the first time, I experienced many emotions that made me realize a college student does not belong in a casino.
1. We conserve money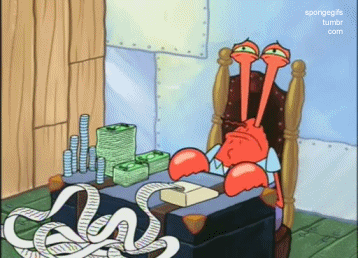 2. When we lose money we freak out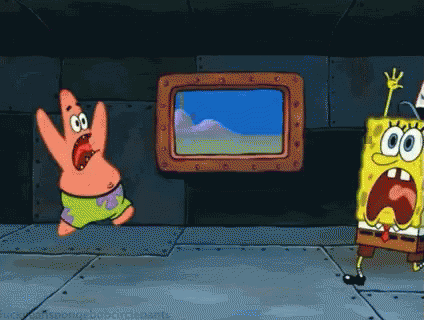 3. We don't understand that to win some, we lose some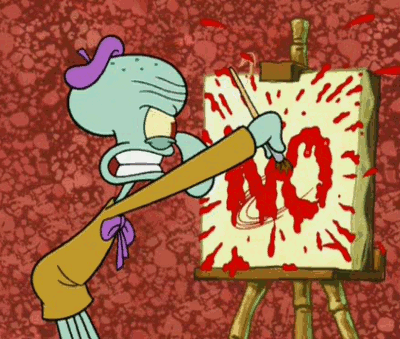 4. We don't approve of the food prices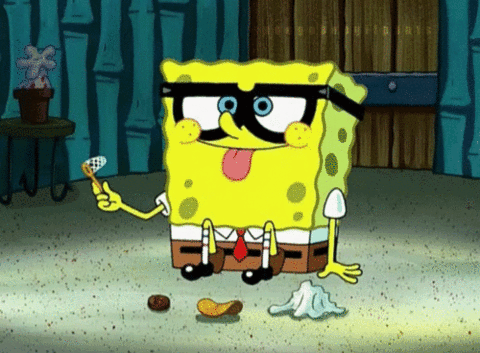 5. We drink too much of the free alcohol and milkshakes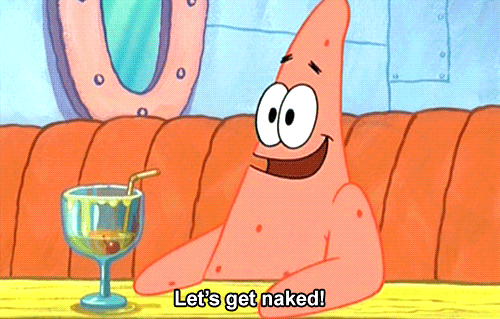 6. We are perpetual bad luck(or maybe it's just me)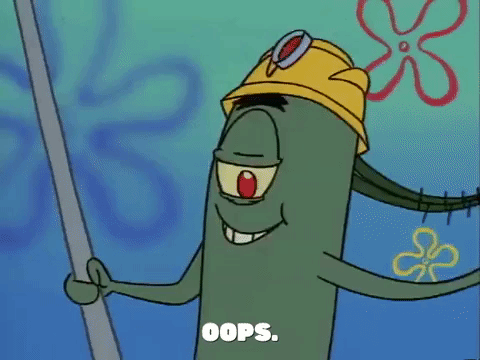 7. We think some Sugardaddy will see us looking cute, but that's only in movies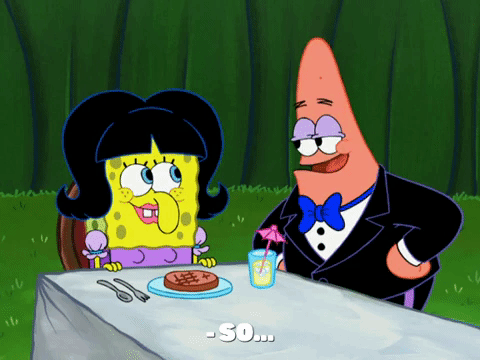 8. The prices in the giftshops give us heart attacks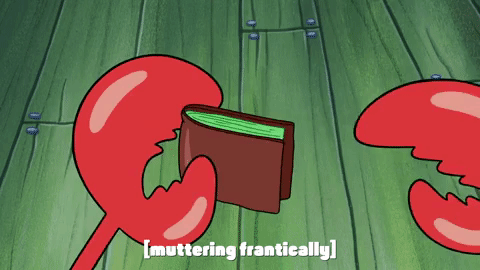 9. You will have hopes of getting your tuition paid for ruined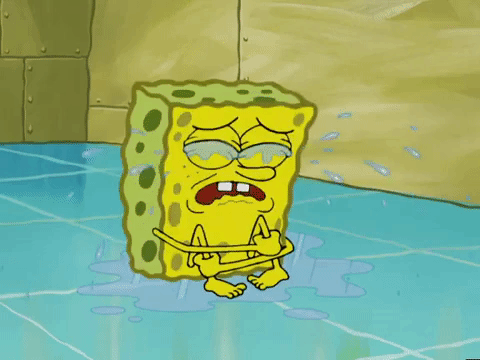 10. Prices of a hotel for a weekend would pay for 3 credits of college.