1. Companionship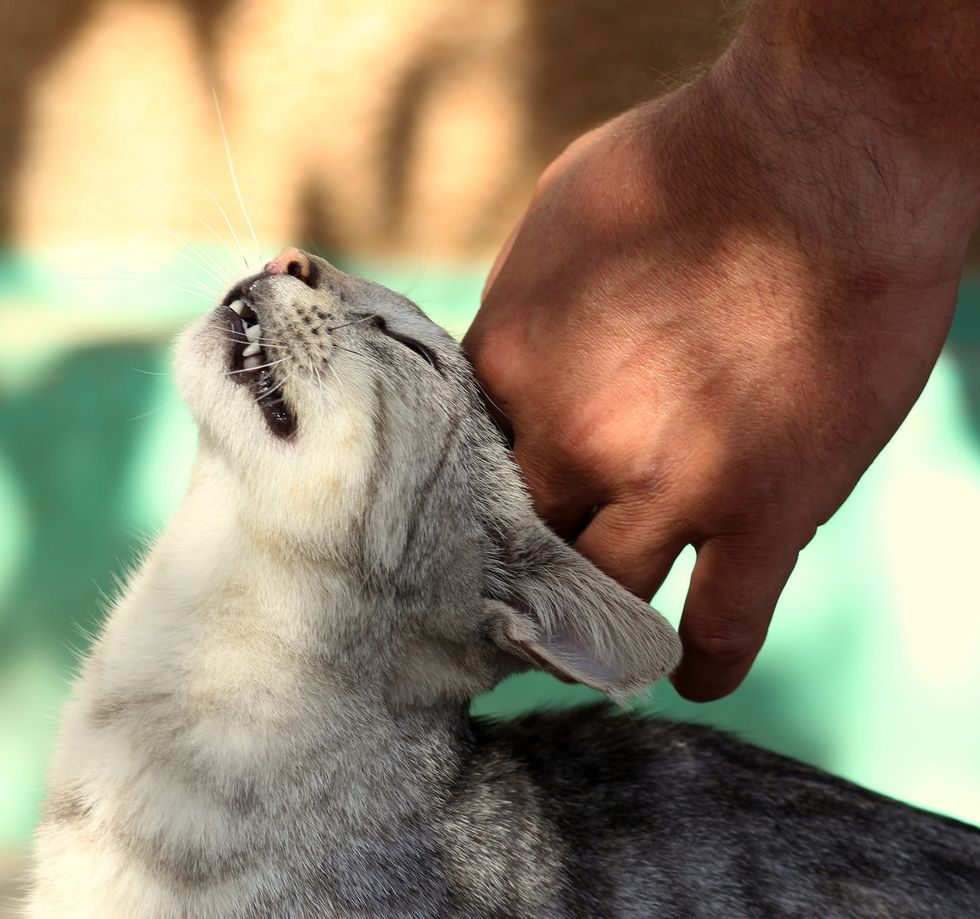 Whether we want to admit it or not we need someone to be there by our side. Cats can be soothing, and comforting to many people.

2. Clean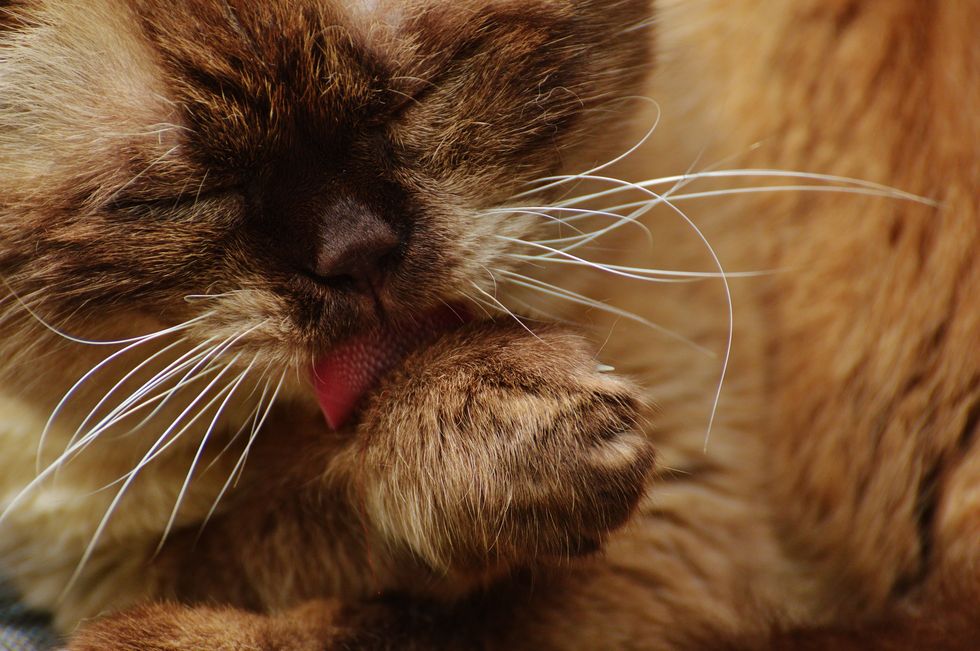 There's a smaller chance of cleaning up after a cat, and you don't have to give them a bath as much as a dog, unless they go outside a lot.
3. Less needy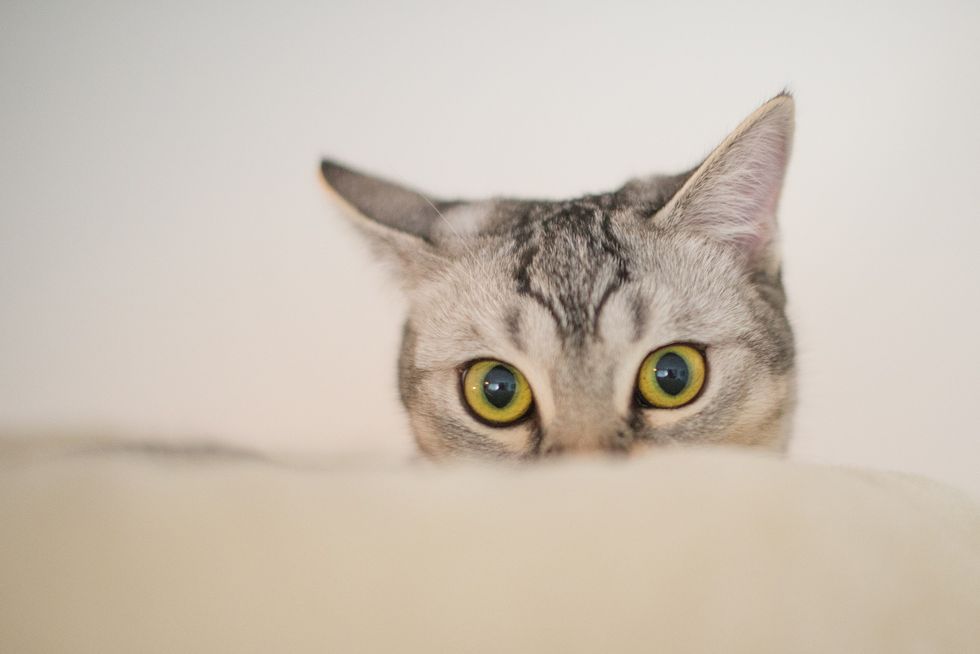 They are so independent and can manage on their own for long periods of time.

4. Not as loud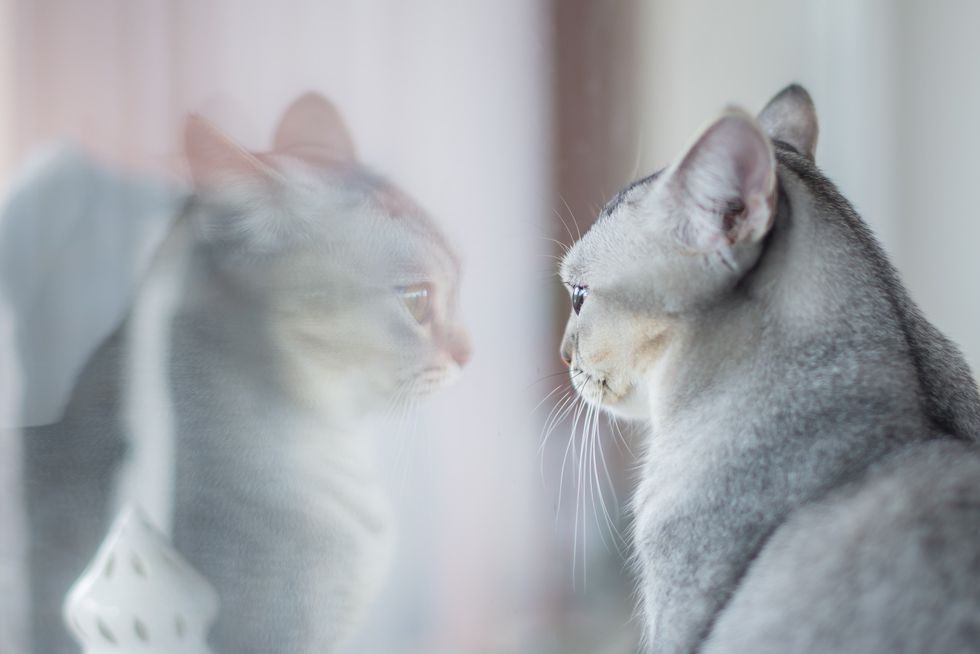 They typically don't meow at the door until the mailman leaves or when they see some kind of rodent running around from the window.
5. Loving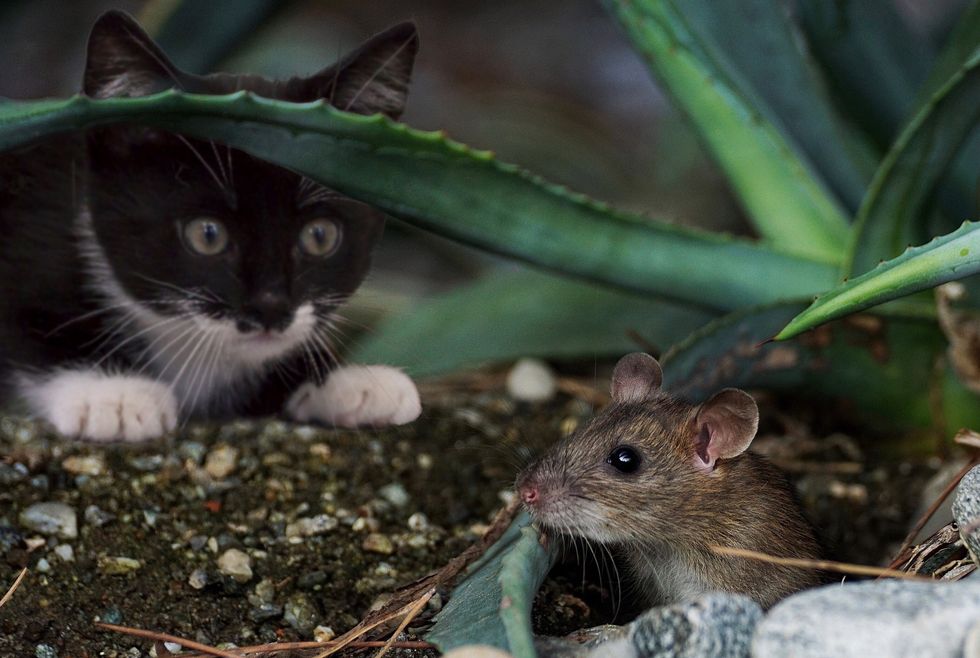 Yes, cats are able to show affections. It's just in different ways, like bringing you a dead rat or frog they caught. All they are trying to say is, "Hey look I took the time out of my day to catch a meal I thought was worthy and I am giving it to you." They also purr which could mean all kinds of things like, "I'm happy you are petting me," or "I'm glad to see you too."
6. Personality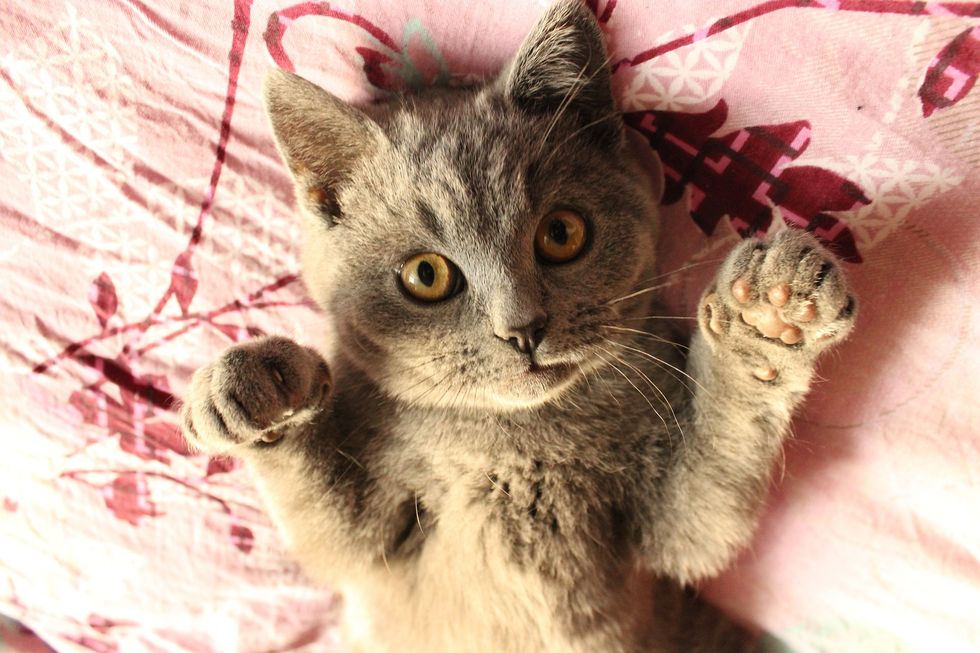 I know that all animals have personalities, but have you ever seen, or have two or more cats and notice that they are completely different. Almost like most siblings tend to be.
7. Talkative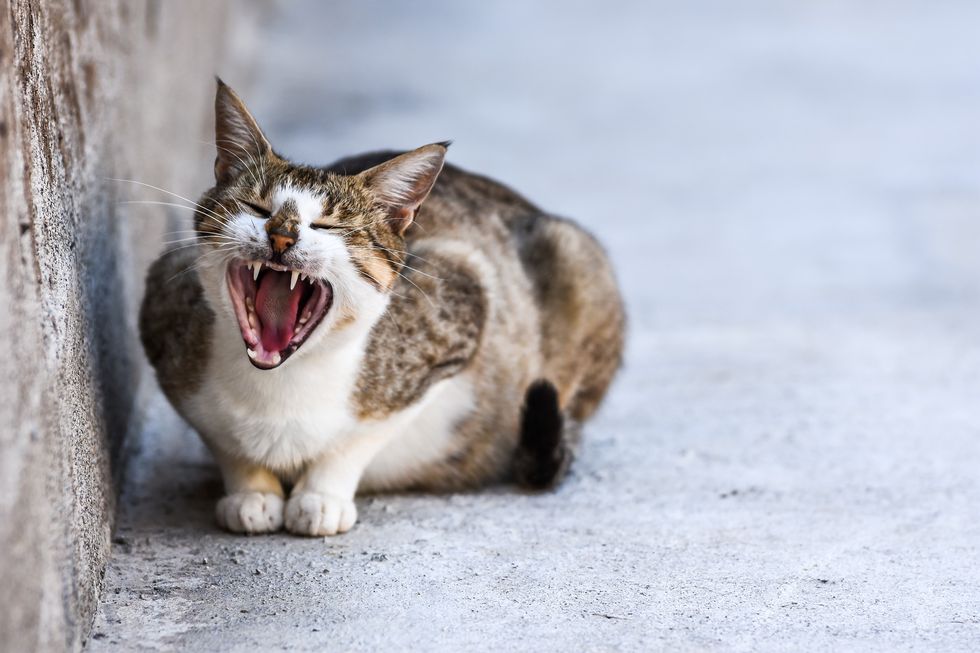 Cats are typically quiet, but they know we love to talk, so they try to communicate with us. Those meows are created especially for you, so feel loved.
8. Longer life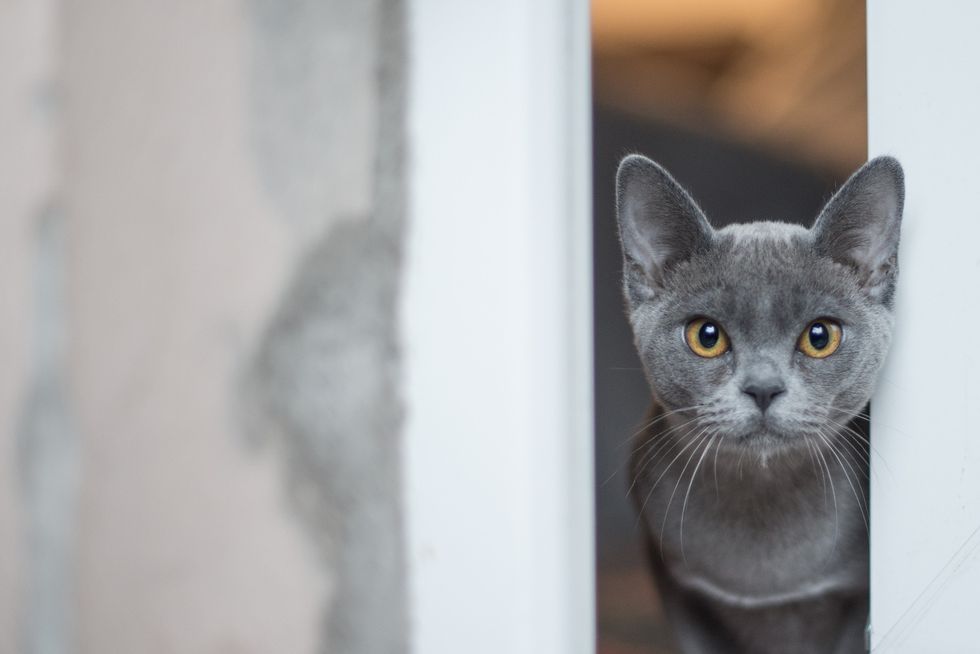 They don't actually have nine lives, but where do you think the phrase comes from?

9. Hilarious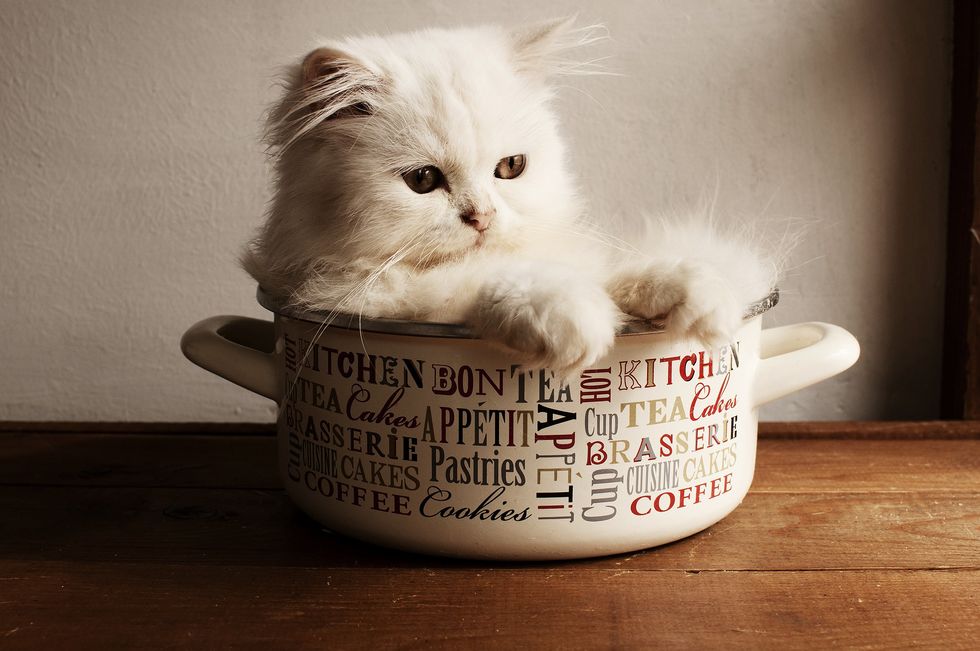 I'm sure all of us have seen a crazy, funny cat video some time in our lives. Or adored over some serious cuteness, don't worry it's okay to be obsessed.
10. Humanly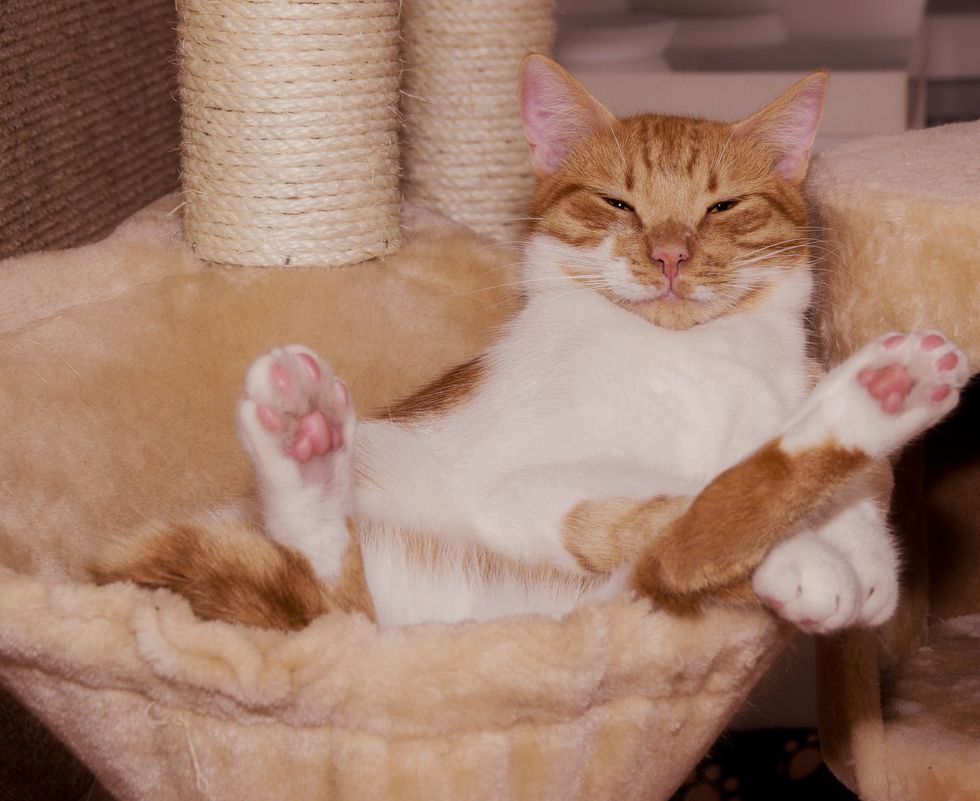 What also makes them great and humorous is their humanly features and sad attempts to copy their owners, or what they may think of as hairless friends.