I've watched a decent amount of reality TV in my life. I've seen some pretty bad ones that have no substance and poor taste in drama. I've also seen some pretty intriguing shows that give some valuable lessons and advice that is worth taking to heart and giving more thought to.
1. "Sell it like Serhant"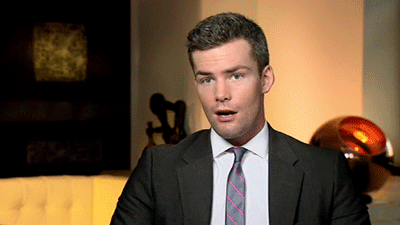 You can always improve yourself and become something better, at home and work. However, to improve, you have to believe in yourself. Persevere and you can accomplish so much and your life will reflect those changes you made.
2. "Chrisley Knows Best"

Family will always be there for you whether a family is how you define some food friends or your biological family. They all will be there through the hard times and fun times, and will always laugh at you and with you.
3. "I Am Jazz"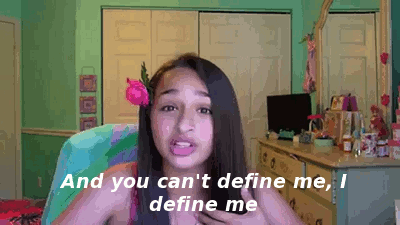 I've only watched this show a few times, but her determination at such a young age is impressive and she's a role model for all young kids growing up. She is fighting so many haters for just being herself, including people who are three times her age.
4. "Catfish"
Love is a powerful drug. It can be so blinding that you can do some crazy things for the person you love. Also never, ever, ever carry on a relationship strictly online when you have never video chatted or talked on the phone with that person. Don't let them be shady because you can find yourself in a relationship for five years and have never heard their voice.
5. "Botched"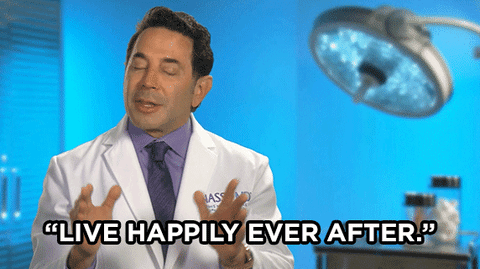 You have to love yourself for who you are. Yes, you can make ascetic improvements, but those changes don't change who you are as a person. who you are under all that is was truly stands out when people get to know you. The outside look is more for yourself than anyone else.