1. Take time every day for yourself.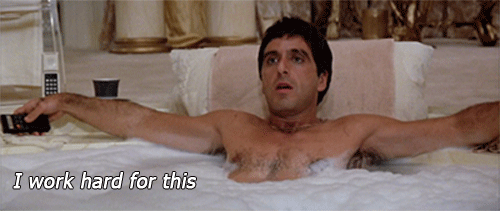 In the hustle and bustle of college, it seems normal to grind from the time you wake up until you can barely keep your eyes open while reading your textbook. In 2018, take time every single day for yourself. Whether it be five minutes or longer, taking the time to do something you love will do more than just give you a much-needed break: it will improve your mental health infinitely. My favorite way to practice this is to take time before I go to bed to pray my rosary.
2. Make it to the gym one more days a week than you do currently.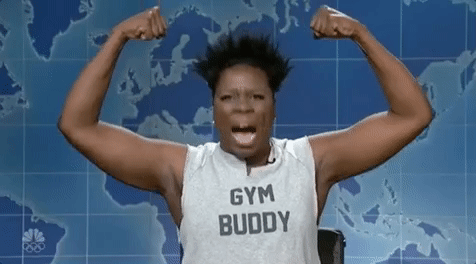 If you never go to the gym, try to go to the gym once a week. It's hard to decide all of a sudden that you're going to go to the gym every single day. Once you build one day a week into your busy schedule, you'll be able to add more days as the year goes on. Health doesn't happen overnight!
3. Focus on your mental health.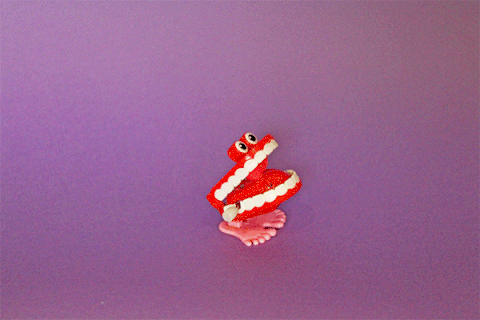 You can't pour from an empty cup, y'all. In 2018, take time and energy to pay attention to the way you're feeling, and actively make decisions which make you feel happy and whole. The best mood tracker I've found is an app called Pacifica, and it will randomly ask you to evaluate your mood throughout the day and has choices within the app to help change that towards something more positive. The moral of the story here is that your mental health is infinitely more important than school.
4. Eat breakfast. Seriously, just do it.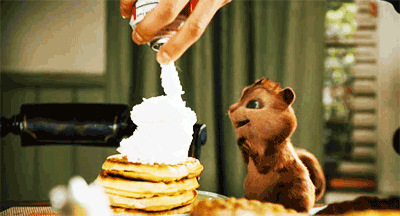 Wake up those fifteen minutes earlier and eat breakfast. Eating breakfast will help you concentrate during those early morning classes, and will help prevent you from snacking throughout the morning to get to lunch. It can also help you lead to making healthier decisions when it comes time to pick out your lunch. I know fifteen minutes more of sleep is valuable, but like, breakfast.
5. Actually get (at least) 8 hours of sleep a night.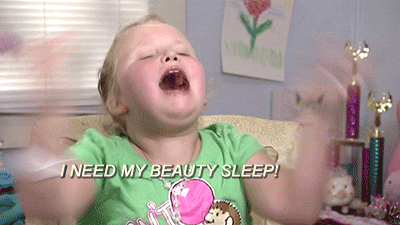 Sleep is so important, and college culture is so ingrained in us that we think we don't need sleep. Our brains function so much better when we've had a good night's sleep, that pulling an all-nighter to study is actually worse for you than studying and getting a good night's sleep. Help your brain remember that information for that huge OChem exam, and keep your immune system fighting off campus plague, and for the love of Pete, get eight hours of sleep.