Well, it's finally happening. I'm busy Tetris-ing my books into flimsy cardboard boxes and contemplating donating my entire winter wardrobe as I get ready to leave my humble Queens apartment and make the move to my new, even more humble, fourth-floor walk-up in Manhattan.
After a year of daily hour-long commutes (if I was lucky) to and from school and work, I can now say I'm happily graduated and ready to have a nice break until I start grad school in the winter. In my new place, with Central Park to the South and the Cloisters in my backyard, I'll have no shortage of opportunities to leave my little shoebox.
If you ever find yourself in the city wanting to do something new and off the beaten path, look no further. Here are 10 of the coolest recommendations I've been given by long-time New Yorkers that are well worth the trek.
1. Sleep No More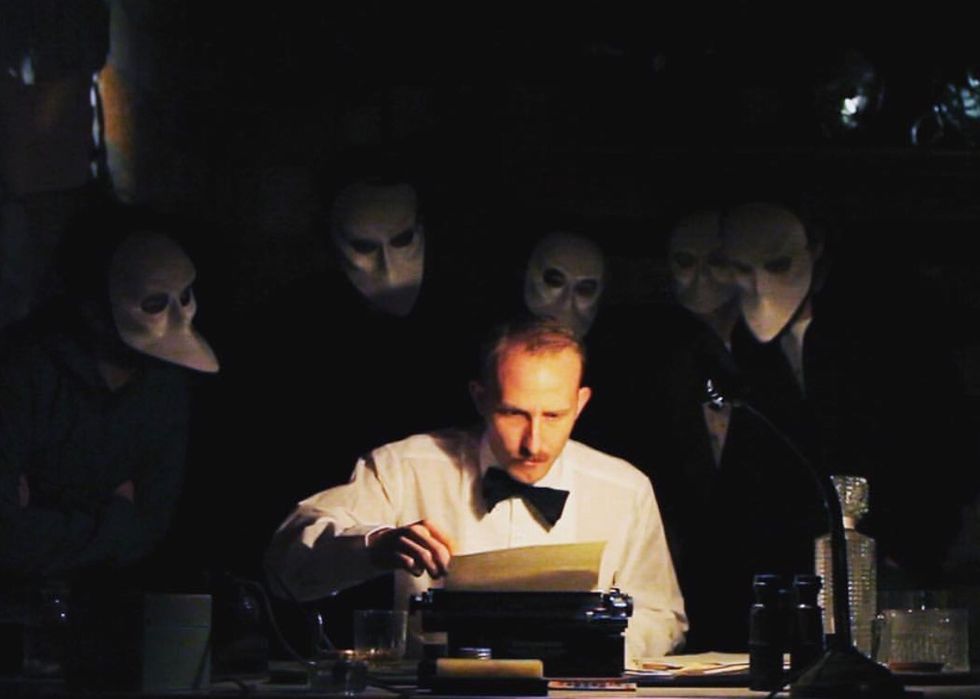 Film noir. "Macbeth." Immersive theatre. "Sleep No More" is an enchanting and artistically liberated production of Shakespeare's "Macbeth" that is fully immersive and almost completely silent bar the intermittent jazzy music and mumbling of lone characters. This experience takes place at the McKittrick Hotel, a playhouse modeled into a fictional hotel where the audience and the players share the same space.
You can walk around and experience the show at your own pace and to your liking. Whether you decide to follow one particular character around, or multiple, each viewing is different and unique.

2. Mother's Ruin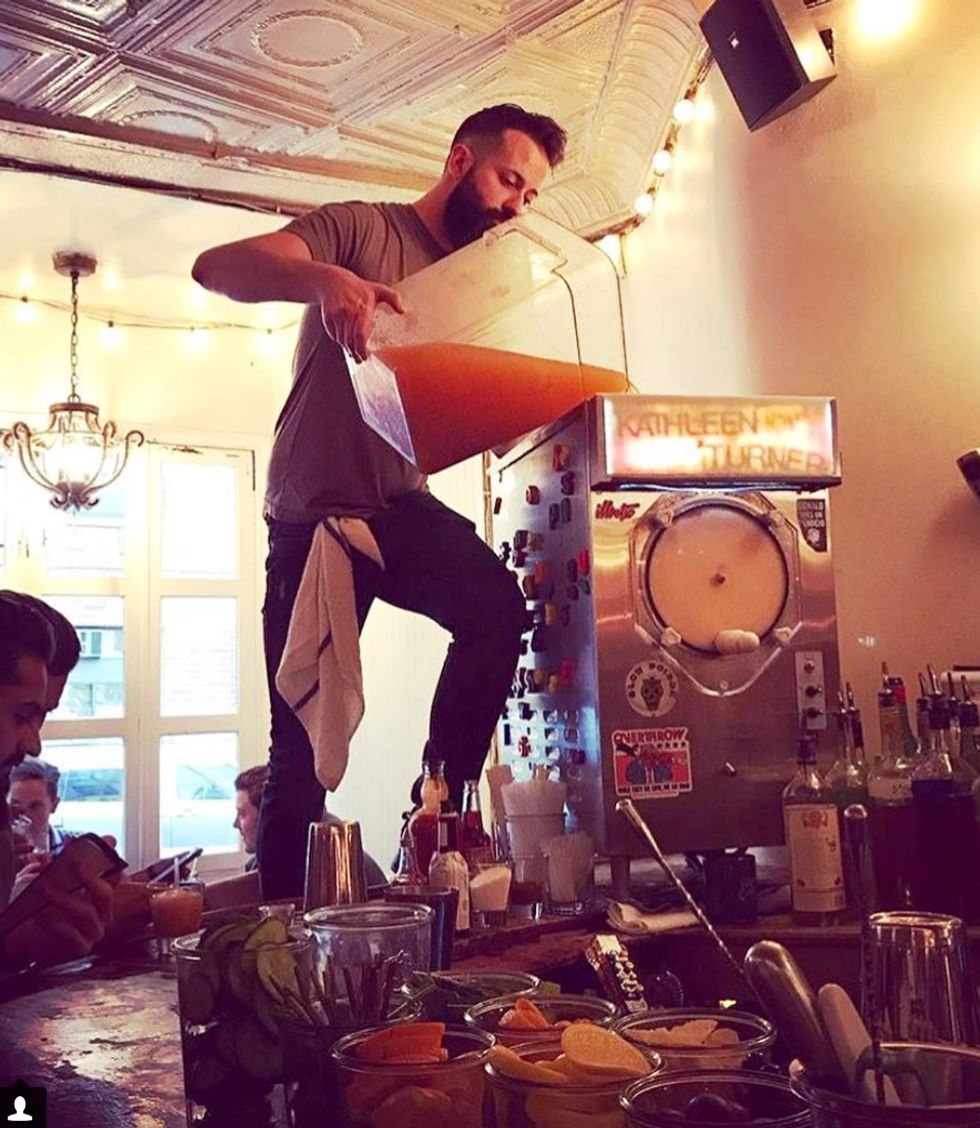 I can't make this list without repping my new favorite bar in the city. I don't even drink that much but the atmosphere at this cozy (and boozy) dive bar in Nolita is second to none. It's local, it's real, it's got slushy cocktails. But a trip wouldn't be complete without a beer with all the fixings (Tecate in a can, with lime juice, Cholula, and salt poured on the top—I'm drooling just thinking about it.)

3. Shakespeare in the park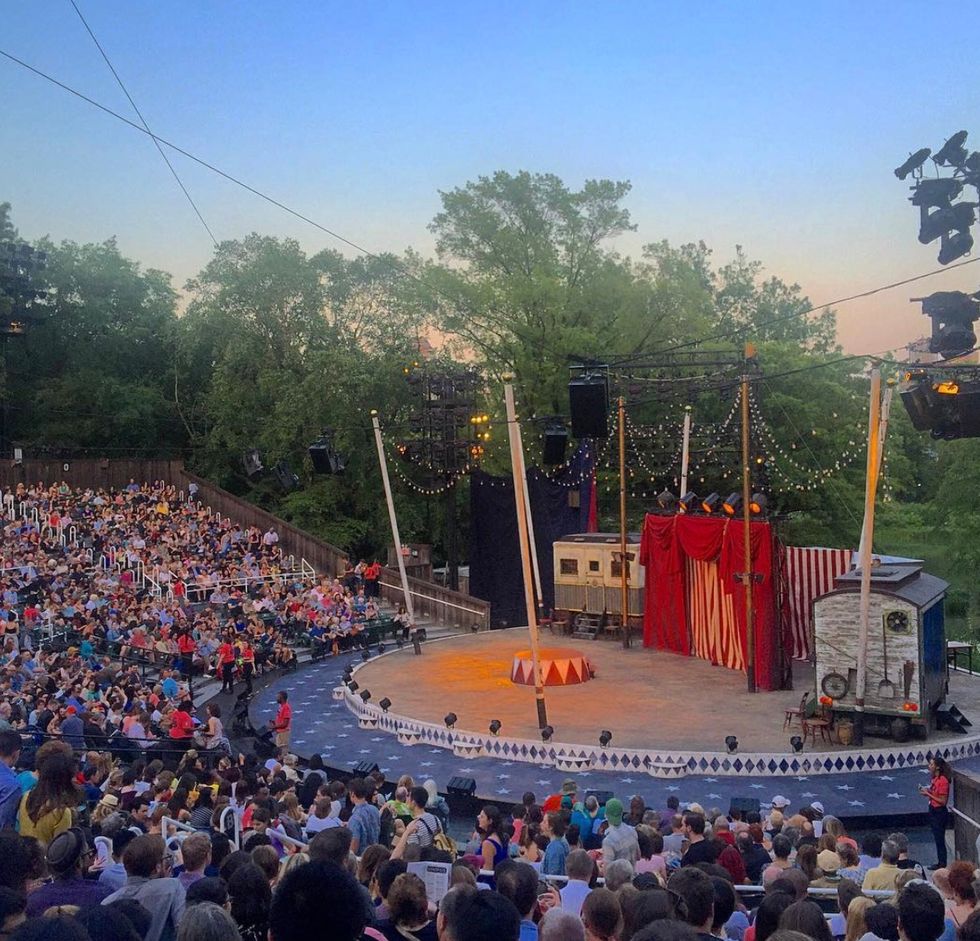 Although this is probably more well known, it still deserves this spot. Every summer since its inauguration in 1962, the Public Theatre has hosted these free performances in Central Park. They are full on professional productions of Shakespeare's plays that often star well-known names like Meryl Streep or Denzel Washington. Be sure to check out "Othello" or "Twelfth Night" this summer!

4. Interference Archive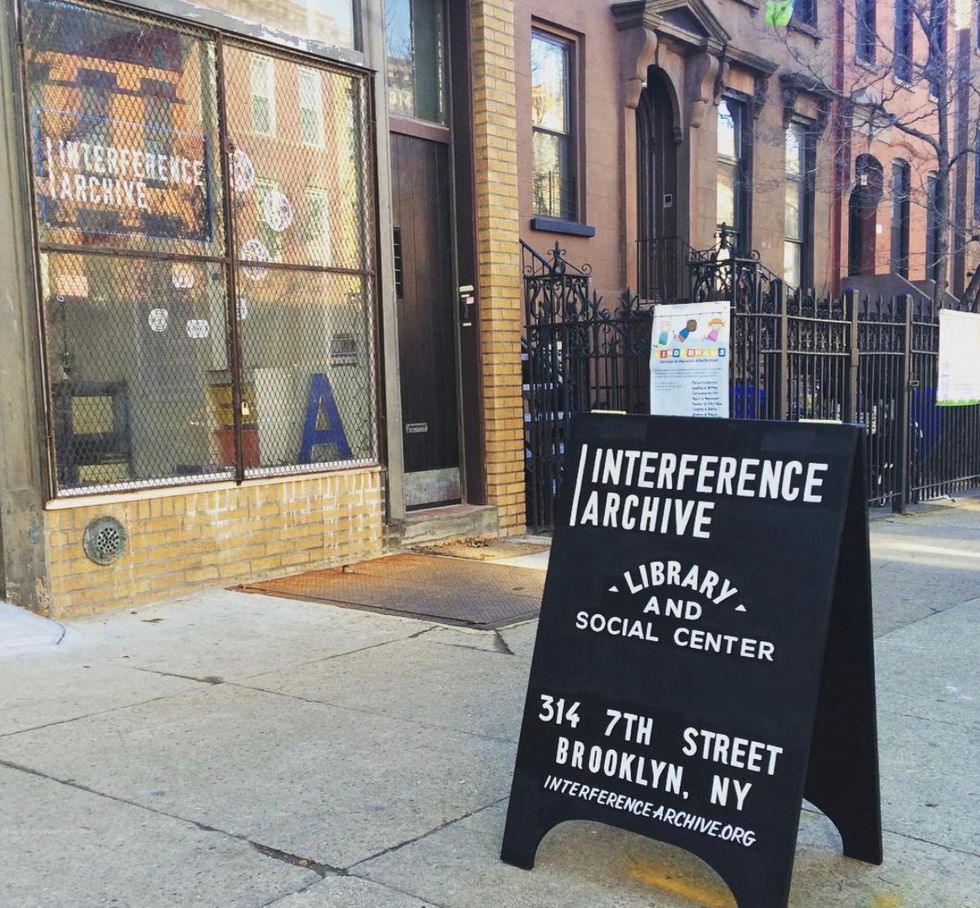 Ah, my home. The Interference Archive in Brooklyn is the go-to spot for activists and cultural enthusiasts alike. This grassroots archive, fully supported by the community around it, is home to a huge collection of photos, pamphlets, buttons, posters, etc. from the various social movements in the U.S. in order to explore the relationship between these movements and cultural creation. I invite you to visit and take part in a talk or a workshop to fully engage with these movements and learn how to get involved and be more active in your own community.
5. Pier 66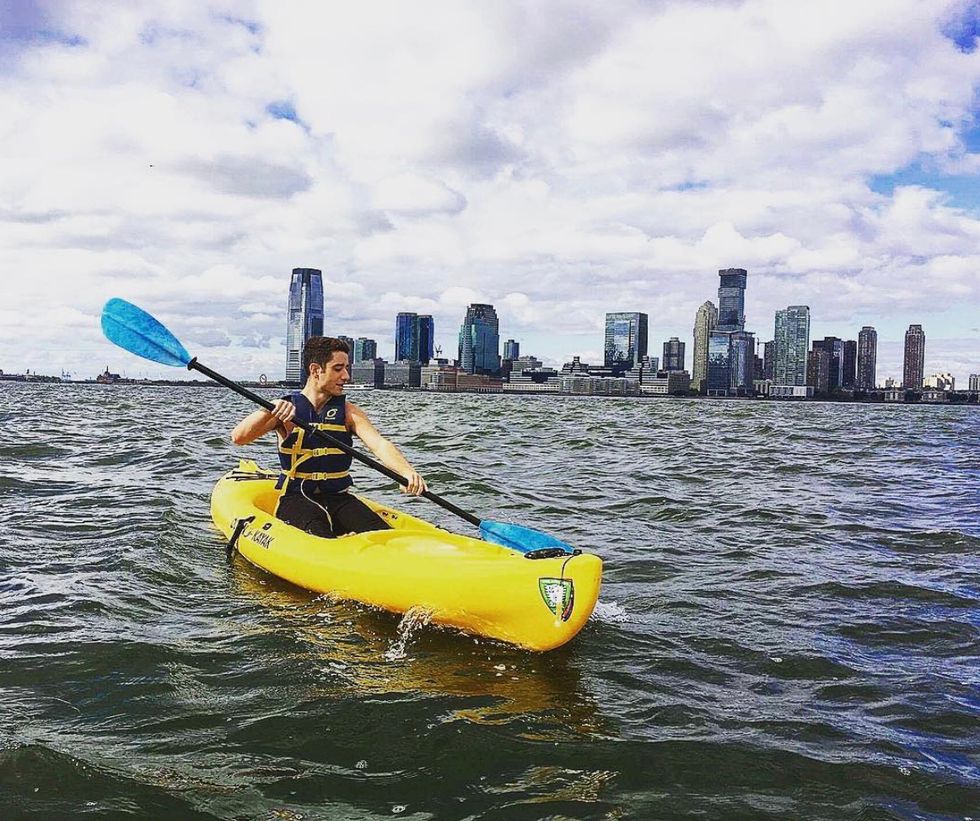 Located in the Hudson River Park in Chelsea, Pier 66 is the perfect place for any outdoorsy New Yorker to get their fill of the water. Kayak, sail, or paddle board out onto the Hudson for the day and soak up the sun while you get some unique views of the NYC skyline (not to mention a great shoulder and ab workout).
6. Rockaway Beach & Boardwalk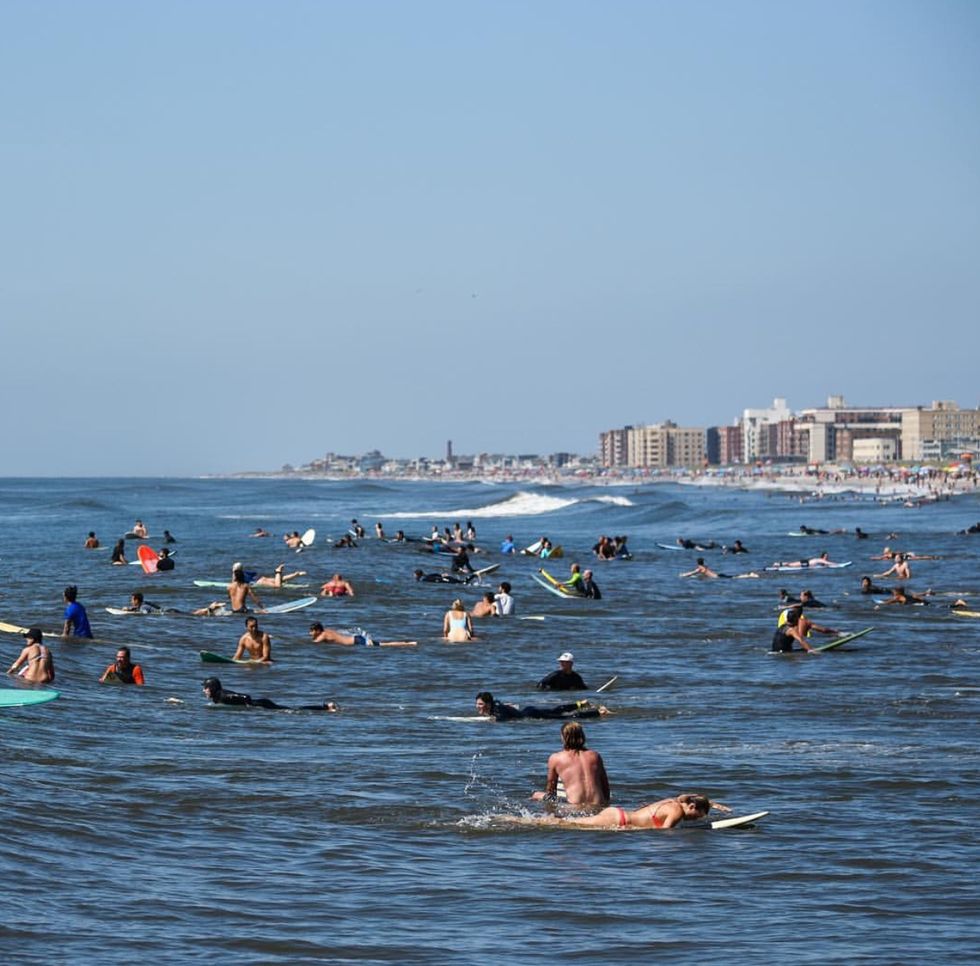 Surf, swim, yoga, tacos, hot sauce and beer. I don't know about you but that sounds like one hell of a summer to me.
7. Supermoon Bakehouse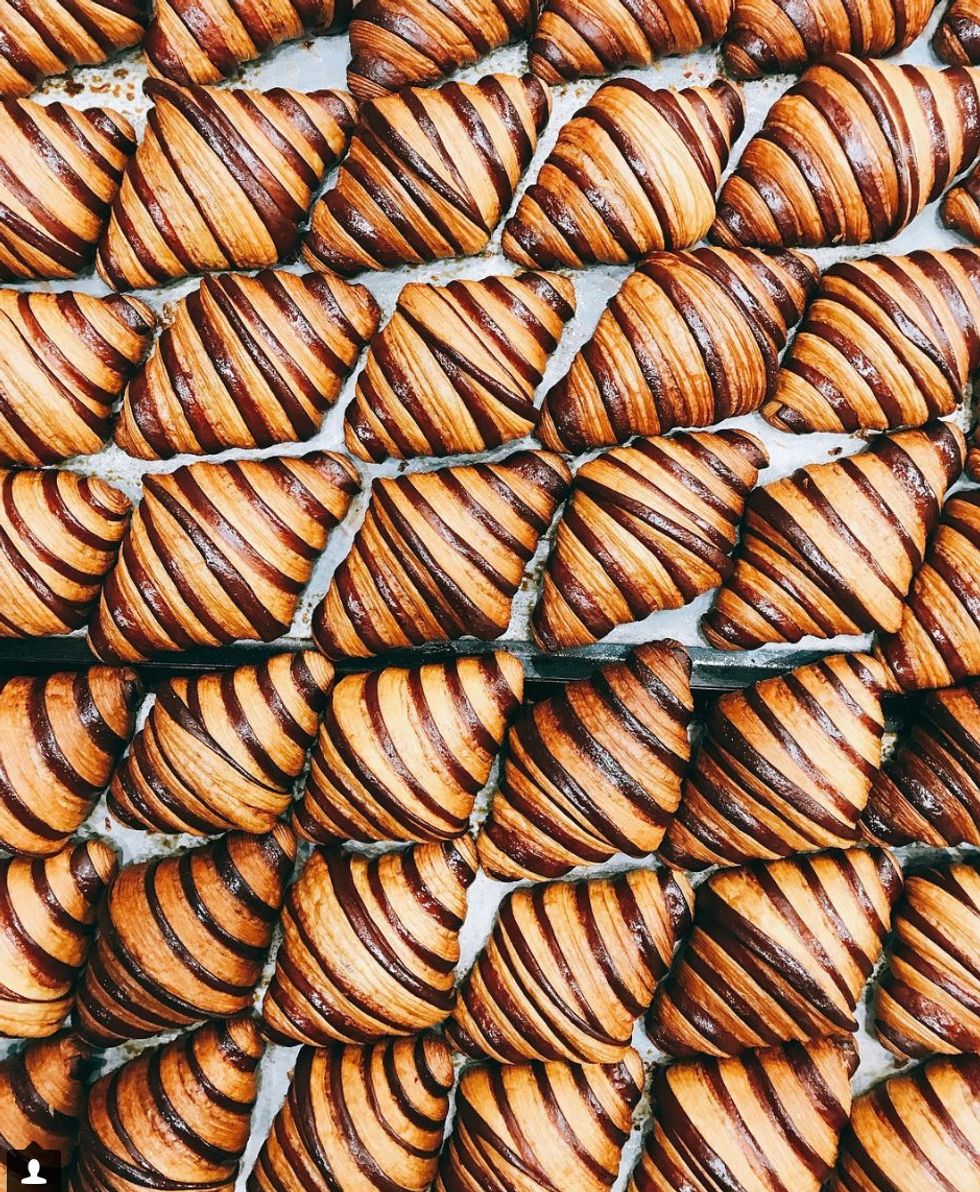 If you want beautiful traditionally hand-crafted croissants and donuts with expert flavor combinations in a thoroughly modern NYC setting, then Supermoon is the place to go. Located on the Lower East Side, this pastry shops menu changes very frequently, so if you see something you like, you might want to go, like, now. I know I do.
8. Museum of Sex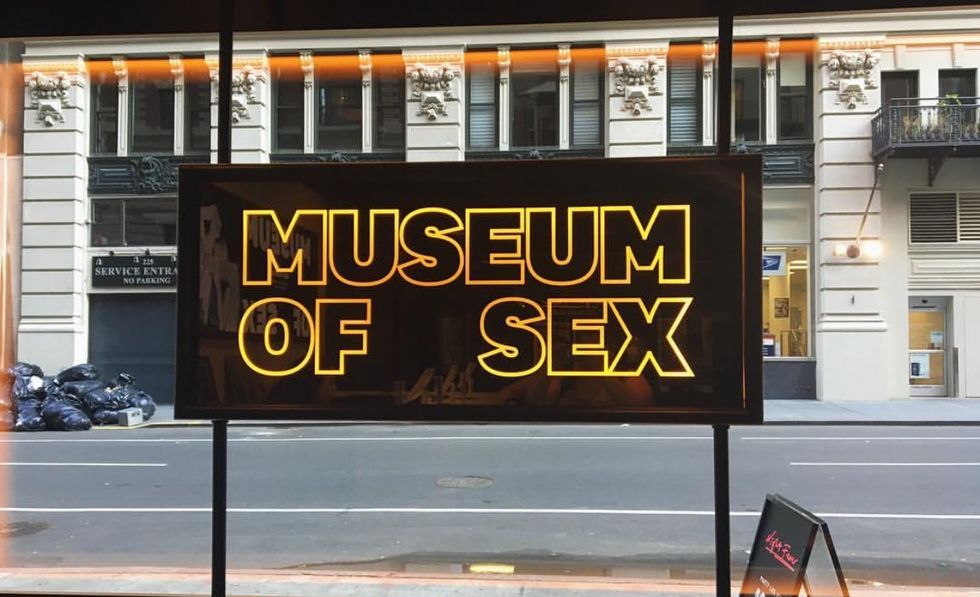 Okay. I know I said I wouldn't have museums on here. But c'mon, this place is just so fucking cool (pun definitely intended).
9. Poets House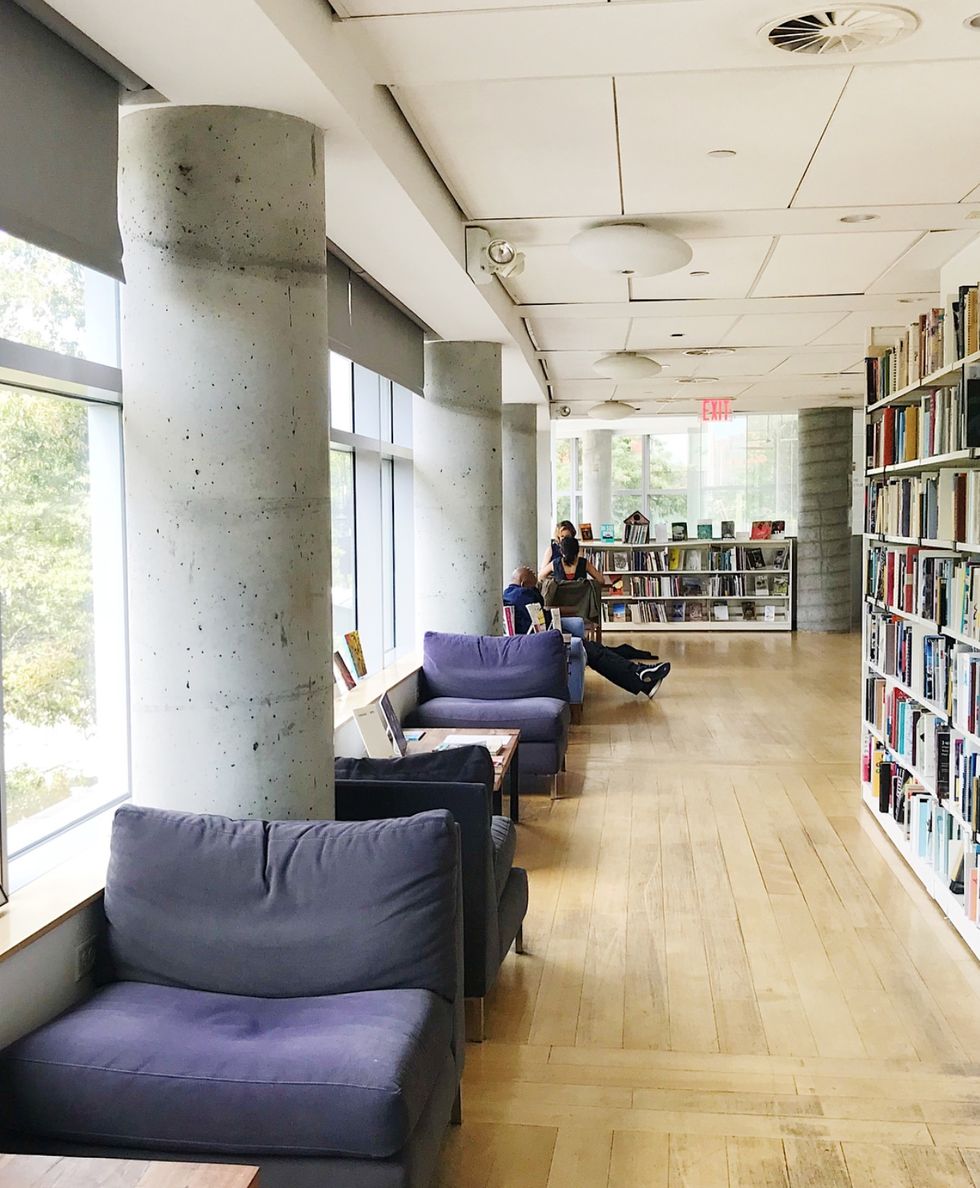 There's no greater love of mine than surrounding myself with like-minded people. That's why Poets House is so dear to me. If you like reading poetry, talking about poetry, performing poetry, or even studying poetry, this library and events center is the place for you.
10. The Explorers Club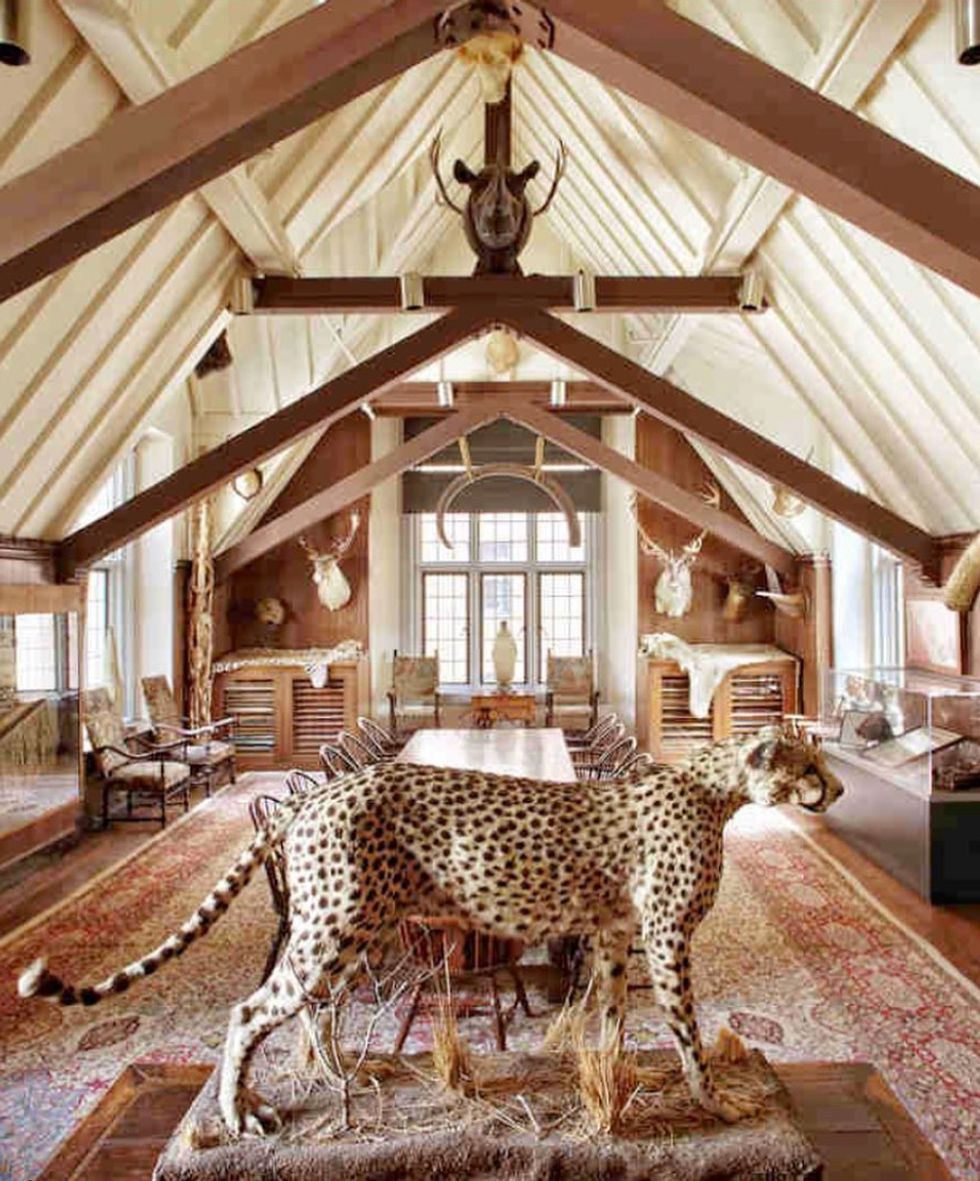 Much like the Poets House, The Explorers Club is a place where you can see and hear research being done around the globe. From talks to exhibits on topics ranging from engineering to anthropology, The Explorers Club offers the opportunity to educate yourself and have fun doing it.