Yes, the class of 2021 is extremely excited for their first year of college. Everything is so overwhelming -- meeting new friends, starting your career path, and joining new clubs. It can be so difficult to understand and explain these feelings, so here is Parks and Recreation, to explain it all for us.
---
1. Picking out your schedule for the first semester.
The course requirement list is difficult and it is NOTHING like high school! But luckily, first year staff can help with that.
2. When your parents won't let you buy a $40 tapestry.

But it has SEA TURTLES on it! It matches PERFECTLY with my room (The one from Five Below is better, though.)
3. When you try to recreate a Tumblr inspired dorm room.

Okay, dormroomdiy321, I don't have three months to let something dry for a decoration. I wonder if they have this at Five Below.
4. Finally realizing you are an independent adult and have to figure out things on your own.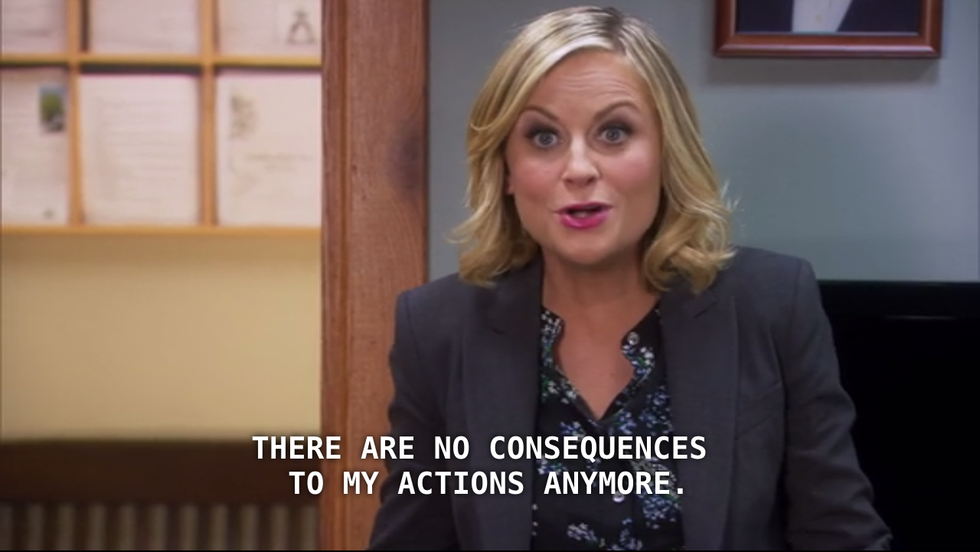 Like opening a checking account for the bank on campus AND telling yourself how to do things. It's TRAGIC.
5. When you do everything BUT pack and organize for school.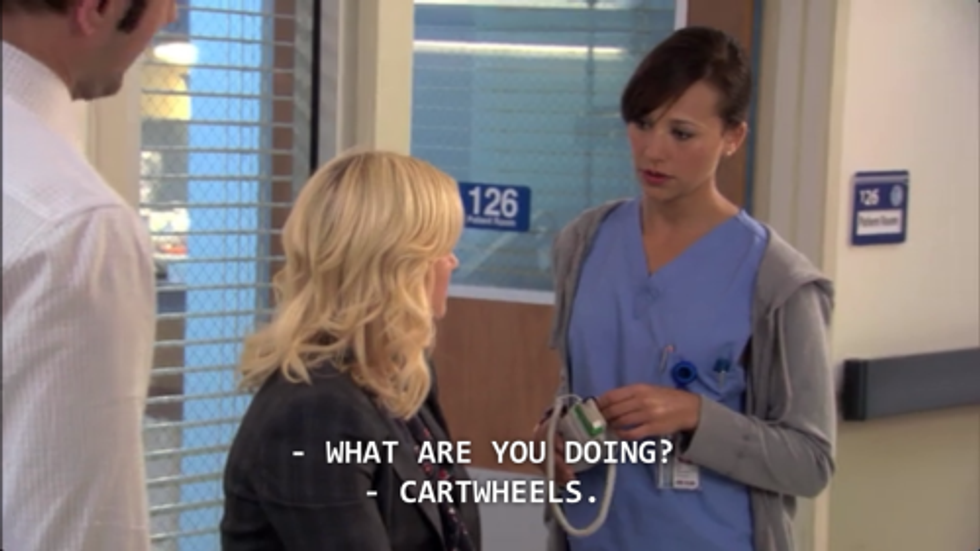 College is exciting, but procrastinating sounds like a better idea. I'll just wait until the week that I move in. It'll be GREAT.
6. Getting kicked out of Bed, Bath, and Beyond by your wallets because everything is so expensive.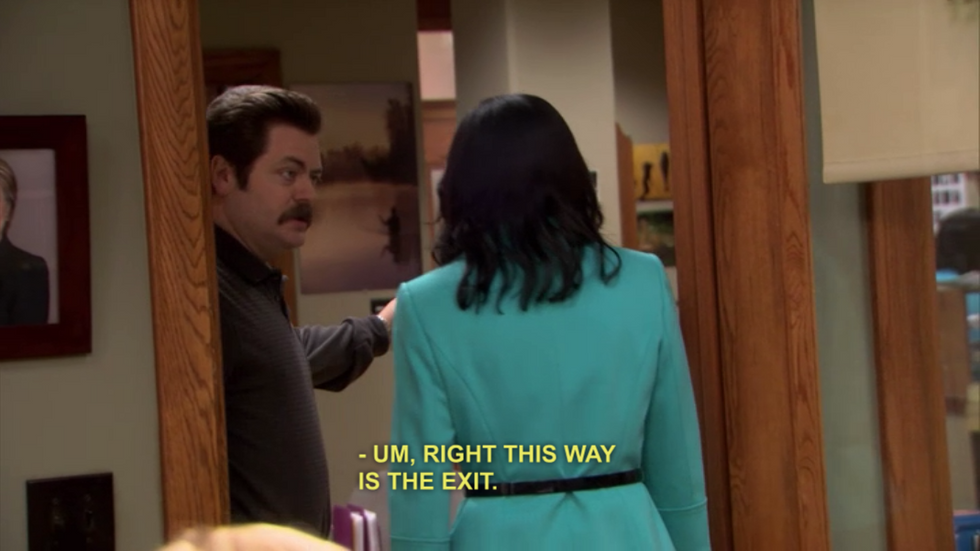 WAIT. I saw this EXACT pillow at AC Moore for TEN BUCKS CHEAPER. Explain, Bed, Bath, and Beyond....
7. Realizing you might not be able to study abroad AND go on all the Ski Club trips.

Australia... Skiing in Canada... Australia... Skiing in Canada...

8. When the Federal Work Study job you want doesn't email you back.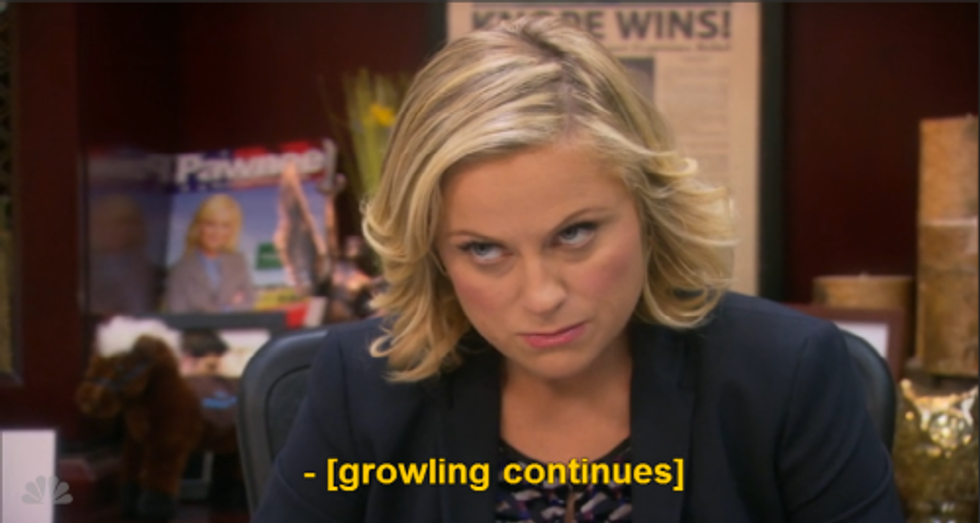 Like, I'm thankful for either, but I'd rather sit at the gym front desk and do my homework rather then work at the university store. I've said it before and I'll say it again -- RETAIL SUCKS.
9. Revealing to your roommate how weird you are.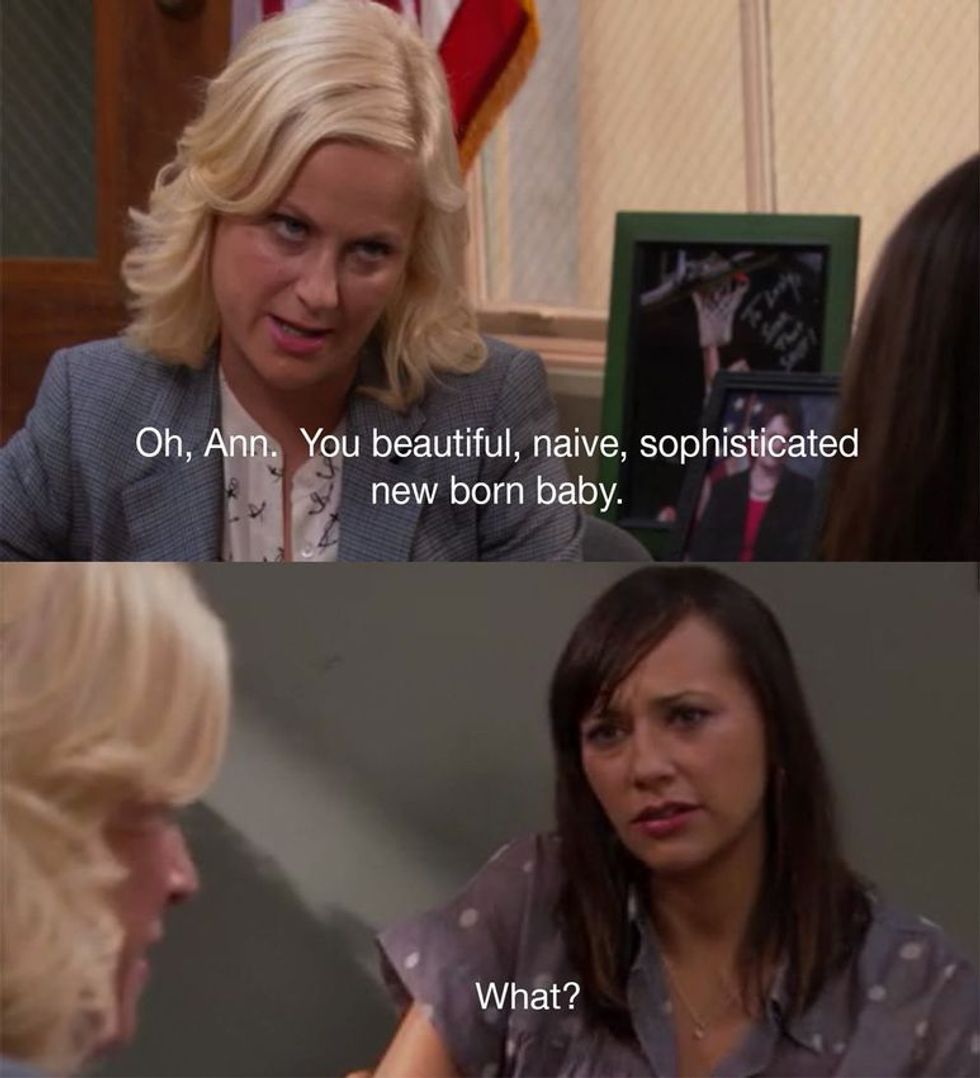 Yes, I do sleep with four blankets when it's 70 degrees out and turn on four fans. Yes, I still have a teddy bear that I sleep with.
10. And of course being OVERLY EXCITED to start your next step in your life!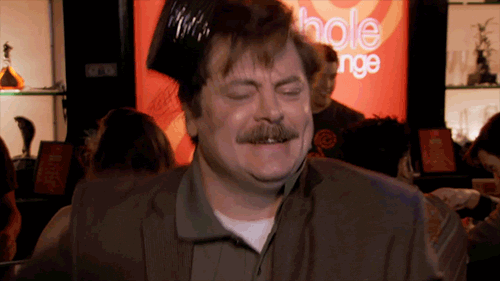 MONMOUTH UNIVERSITY 2021! GO HAWKS!