Reading is a common relaxing tool for many people, including myself, but can often lead to struggles that only those who love to read experience. To help me relieve the pain of these struggles, I've inserted pictures from @hotdudesreading on Instagram, you're welcome.
1. Tired eyes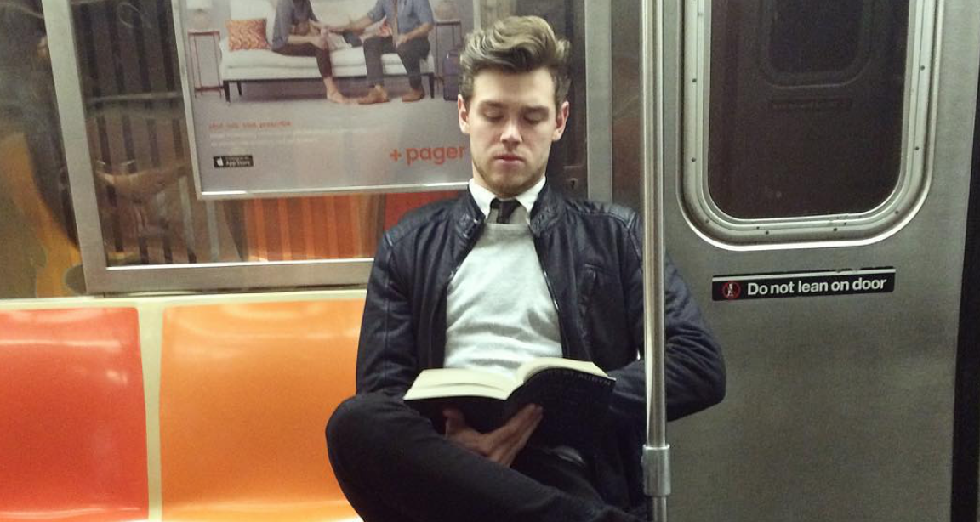 Whenever I read too much, whether it be on an electronic device or on paper, my eyes tire out easily and often lead to me sleeping in random places because I was so relaxed.
2. Emotional cling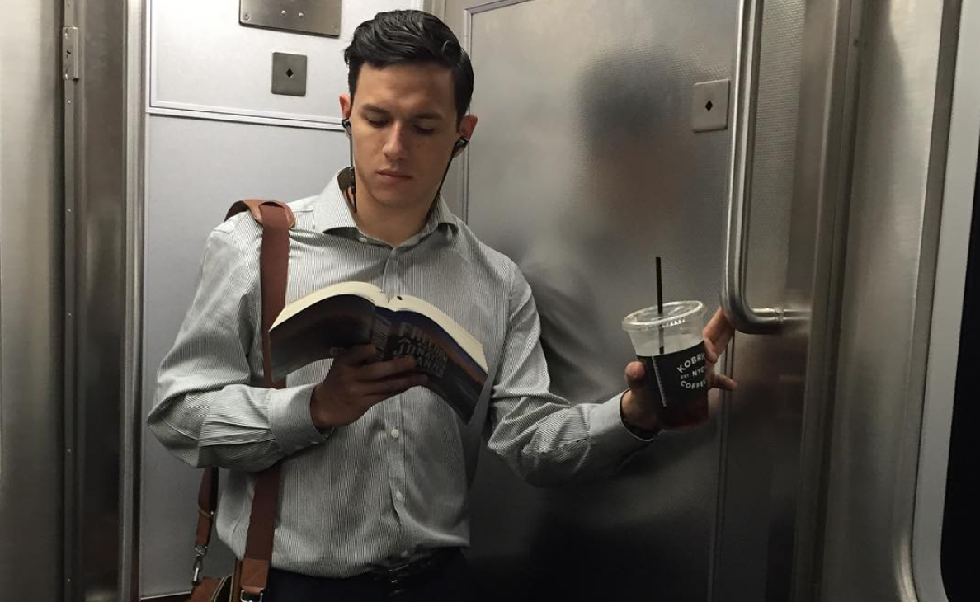 A good book can often have such an emotional cling to me, that I won't want to talk to anyone or do anything until I have finished the novel. Sometimes this is a big problem, especially when I have to adult, but want to stay cuddled up with a hot cup of Joe and read all day.

3. When others can't relate

Being totally in love with reading is very unpopular to my friends and family, who prefer to watch a movie or go out, so when anything remotely related to a novel or character I've read, the inside jokes just leave confused stares and awkward laughs.
4. Gushing over a novel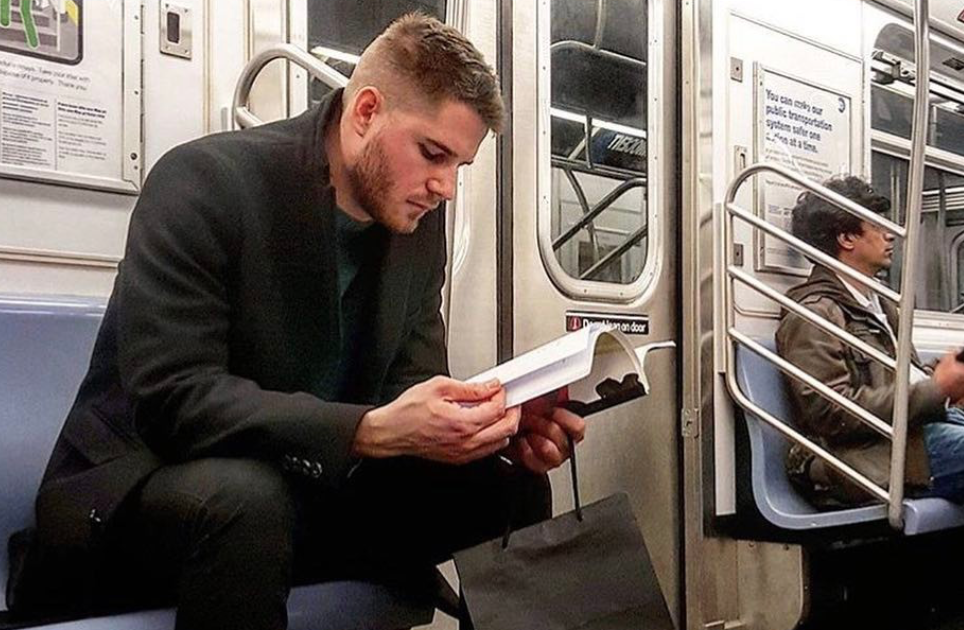 Coinciding with the third point, explaining the latest novel I've picked up and how fascinating it is to others is something they simply roll their eyes about, humoring me for twenty minutes while pretending to listen.
5. Heartbreak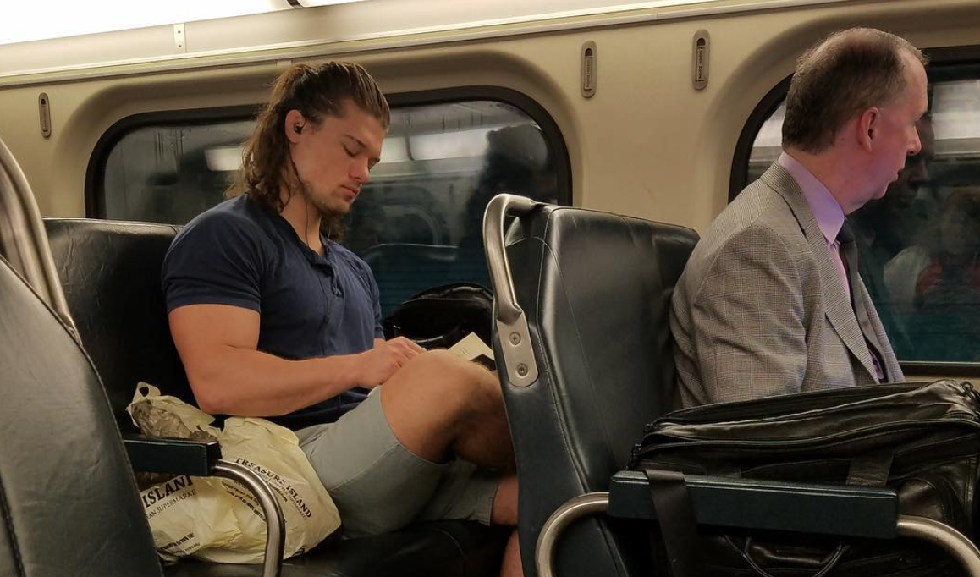 Seeing as romantic novels are typically my go-to, I always get attached to the love interest, much like the leading female character, and when they pronounce conflict between their love and temporarily end things, I cry more than the fictional woman does.
6. Moviemakers just don't capture it right.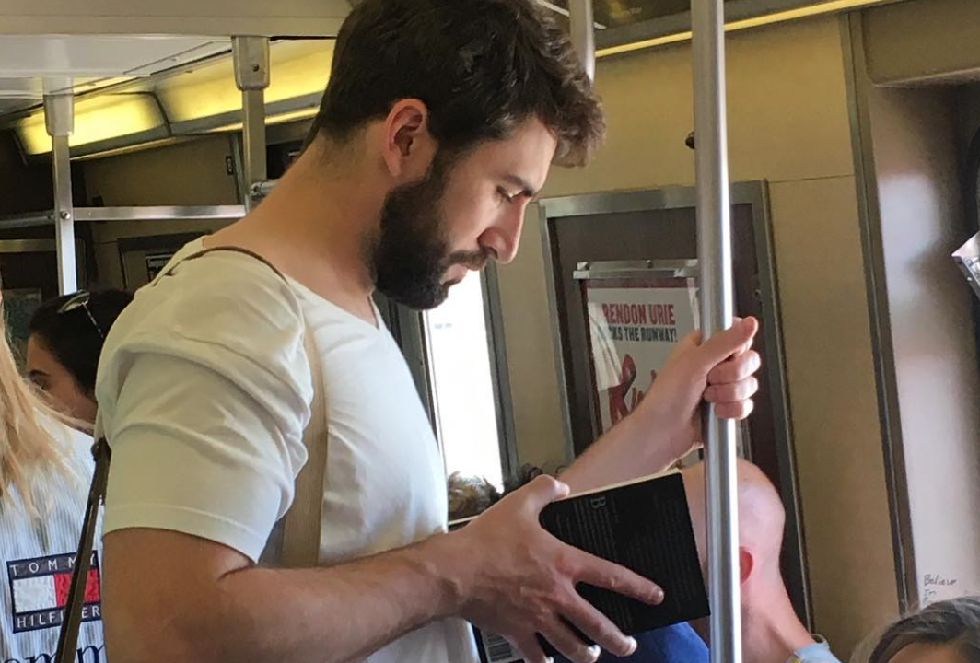 The worst thing is when a producer gets their hands on one of your favorite novels, and completely destroys your entire vision, or misses the best parts.
7. No room for new books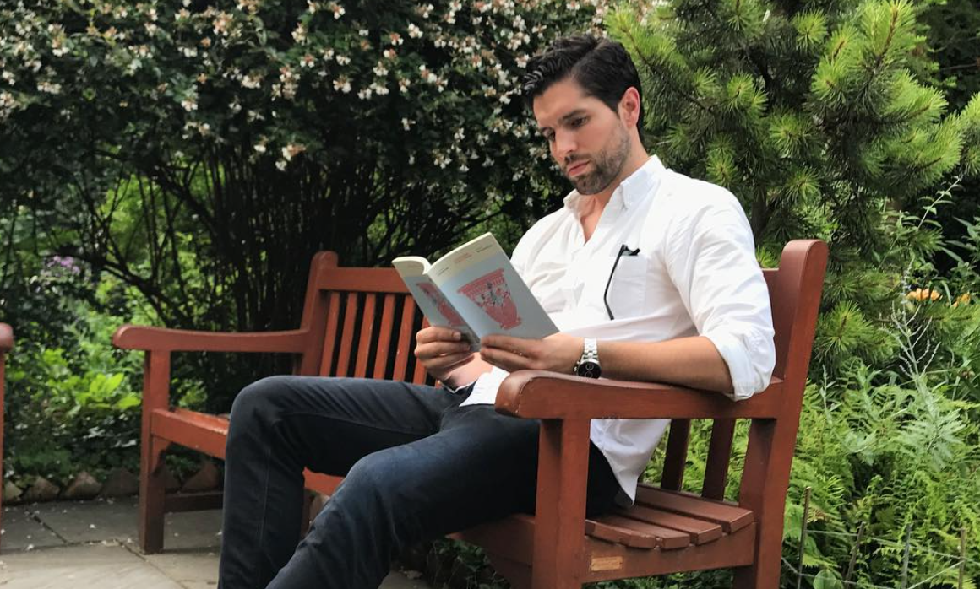 Even though I enjoy reading electronically, physical copies are something you can keep displayed forever. With this, though, also comes room to put them, and space always seems to be an issue. I just need someone to build an entire bookshelf wall to meet my needs.
8. Thinking, all the time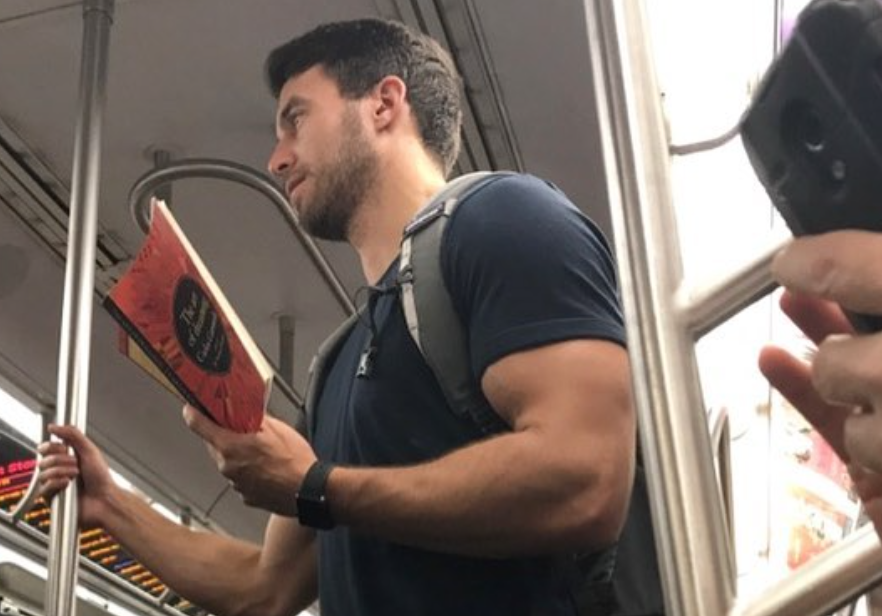 If I finally manage to get out of my reading mode to do productive tasks throughout my day, I always think and associate the smallest of things to the book I'm reading, which can get really sticky if I'm in class and can't stop thinking about how much I love Mr. Ambrose and Lilly Linton's one affair.
---
If I die tomorrow, it will probably be because of one of these reading struggles. Let me know which struggle you face as a reading-lover!