Reading has always been a very important part of my life. As a kid I would spend hours reading, finishing a book in a day. Although my life is significantly busier now as a college student, I still try to find the time to read.
People always come to me asking for book recommendations, so I figured I would make things a little easier on everyone and make a list of my five favorite books I recommend reading before exiting young adulthood.
I have chosen to omit things such as novels by John Green or other very popular books such as "Thirteen Reasons Why." Even though I think they are wonderful books which have greatly impacted my life, my goal is to introduce young adults to a wider range of fiction.
1. "I'll Give You the Sun" by Jandy Nelson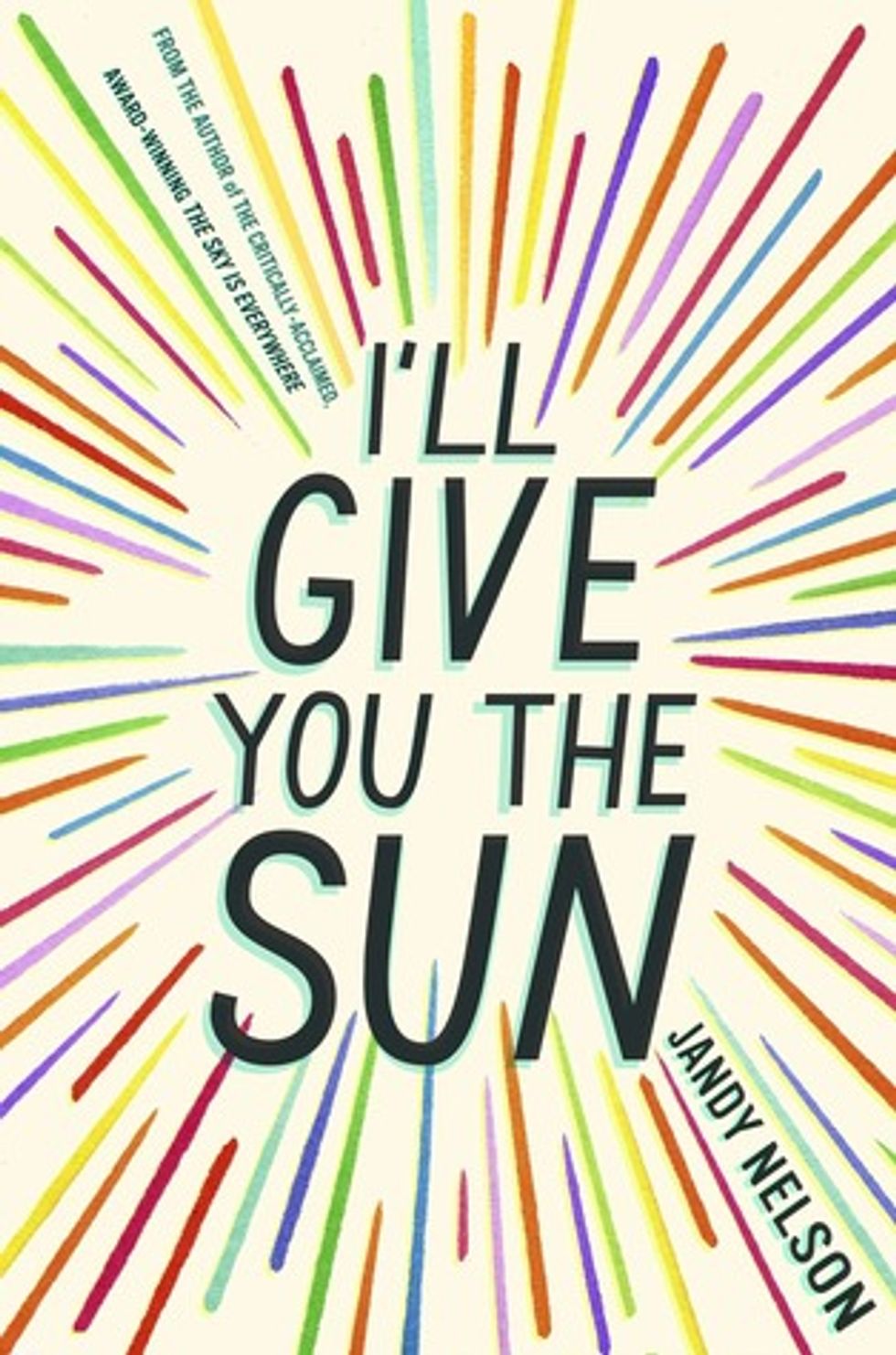 Anyone who has talked to me about literature knows that this is my absolute favorite book of all time. The story jumps back in forth in time between two twins: Noah's side of the story beginning at age 13 and Jude's side of the story beginning at age 16. Nelson does a wonderful job making a novel feel like poetry, and the storylines are perfectly intertwined leaving you to discover the mysteries of life before the characters. Between the writing, character development and storytelling, I will never forget how I felt while reading this book.
Goodreads rating: 4.14/5
2. "Aristotle and Dante Discover the Secrets of the Universe" by Benjamin Alire Sáenz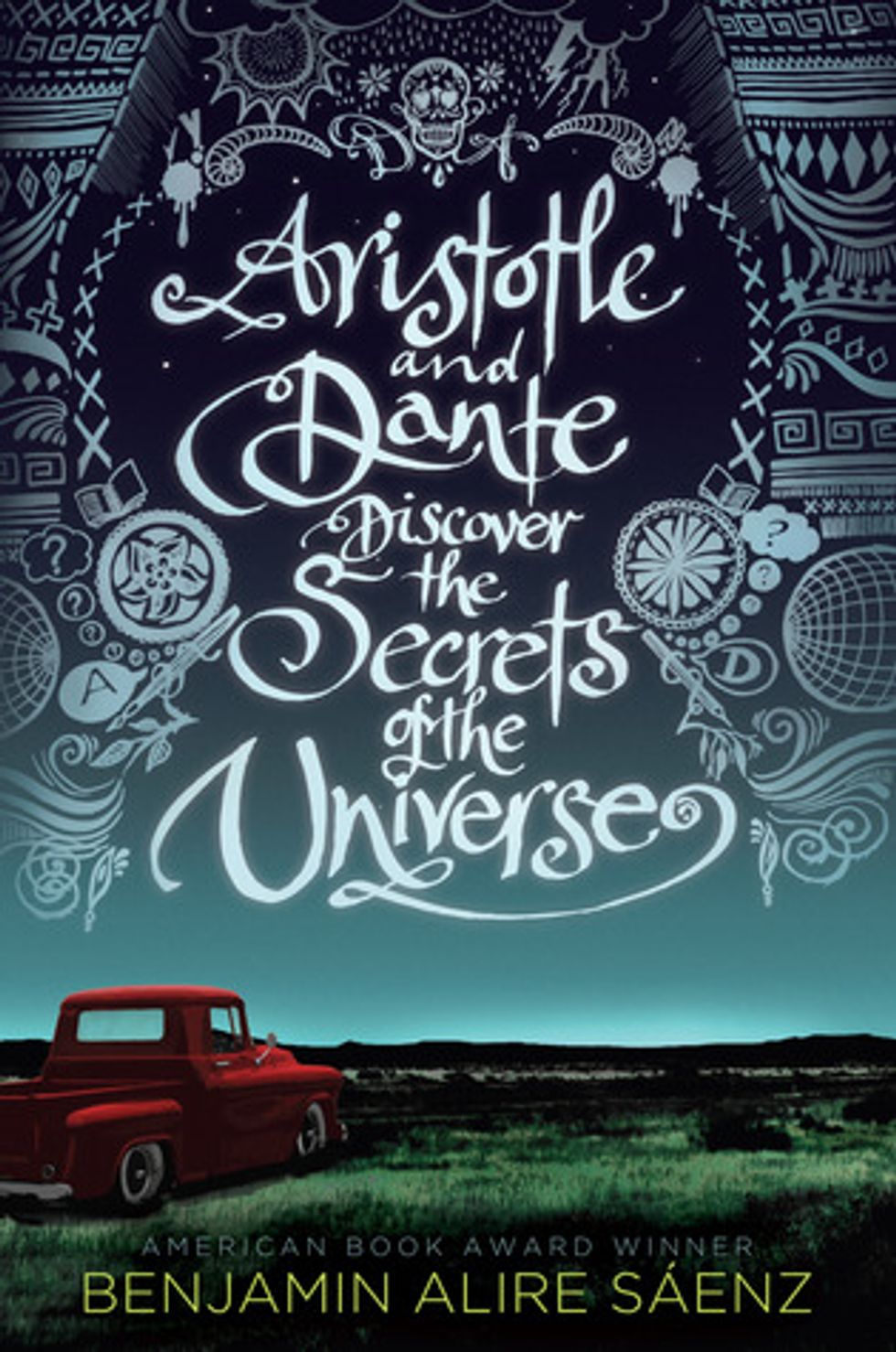 Not only is this author great at communicating to his readers (answering my email for my high school journalism class within a day), but he is also excellent at relating to teenagers. A lot of times in media, adults do a mediocre job of portraying life as a teen, but Saenz, a middle-aged man, manages to do it perfectly. This novel tells the story of Aristotle's, or Ari's, point of view. It describes the life growing up with a broken family and the social life of an introverted teen. When Aristotle meets Dante, they develop an immediate special friendship that changes his life for the better.
Goodreads rating: 4.35/5
3. "More Happy Than Not" by Adam Silvera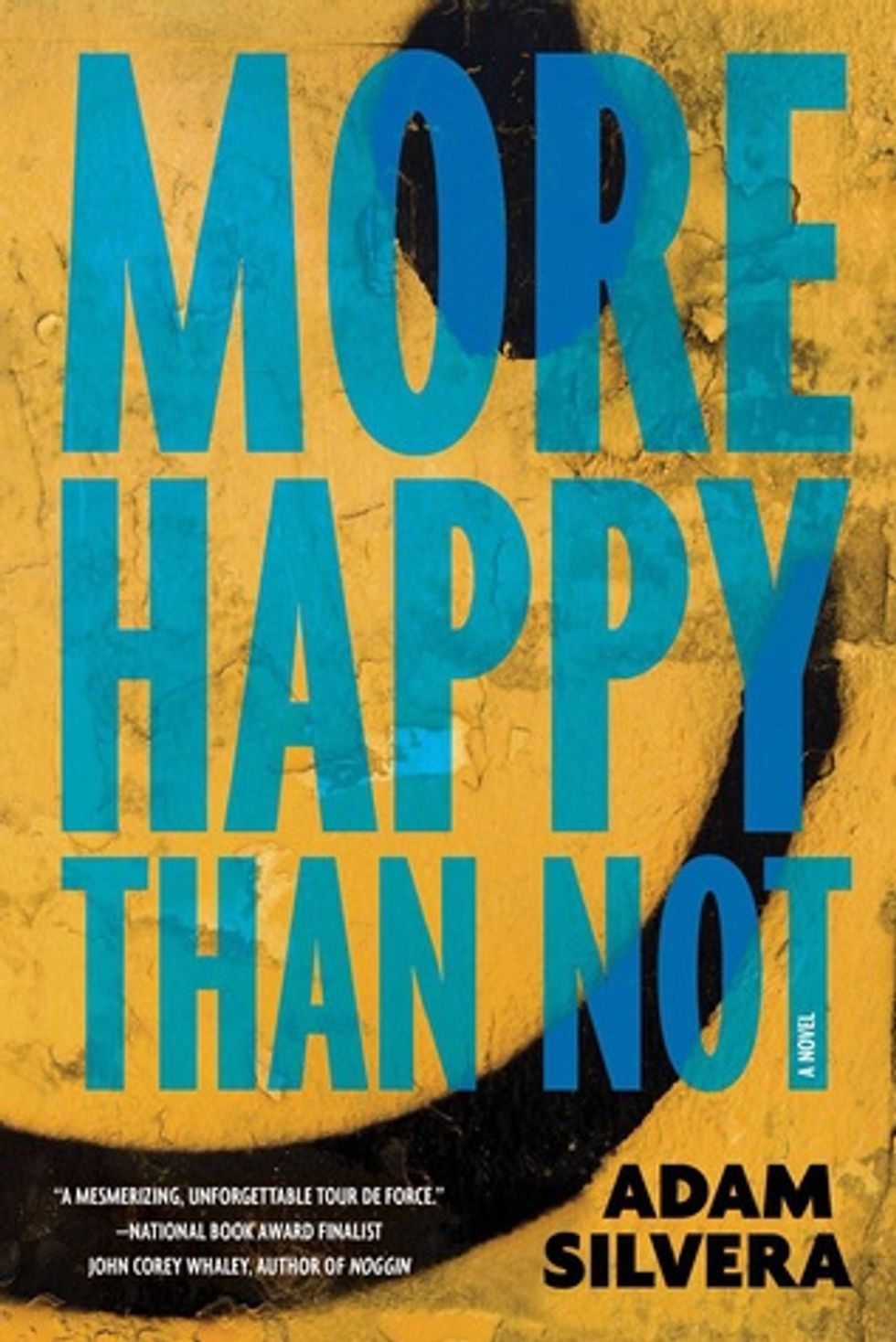 Adam Silvera has become one of my favorite authors. He knows how to combine reality with fantasy in a perfect way to make us appreciate life as we have it. This novel is about 16-year-old Aaron Soto who is struggling after a family tragedy. When he learns of the Leteo Institute, a place to get a memory-altering procedure, he might just discover a whole world of secrets he wasn't ready to confront. Silvera tackles the ideas of science vs nature, sexuality, friendship, and as the title indicates, how to be happy.
Goodreads rating: 4.08/5
4. "Eleanor & Park" by Rainbow Rowell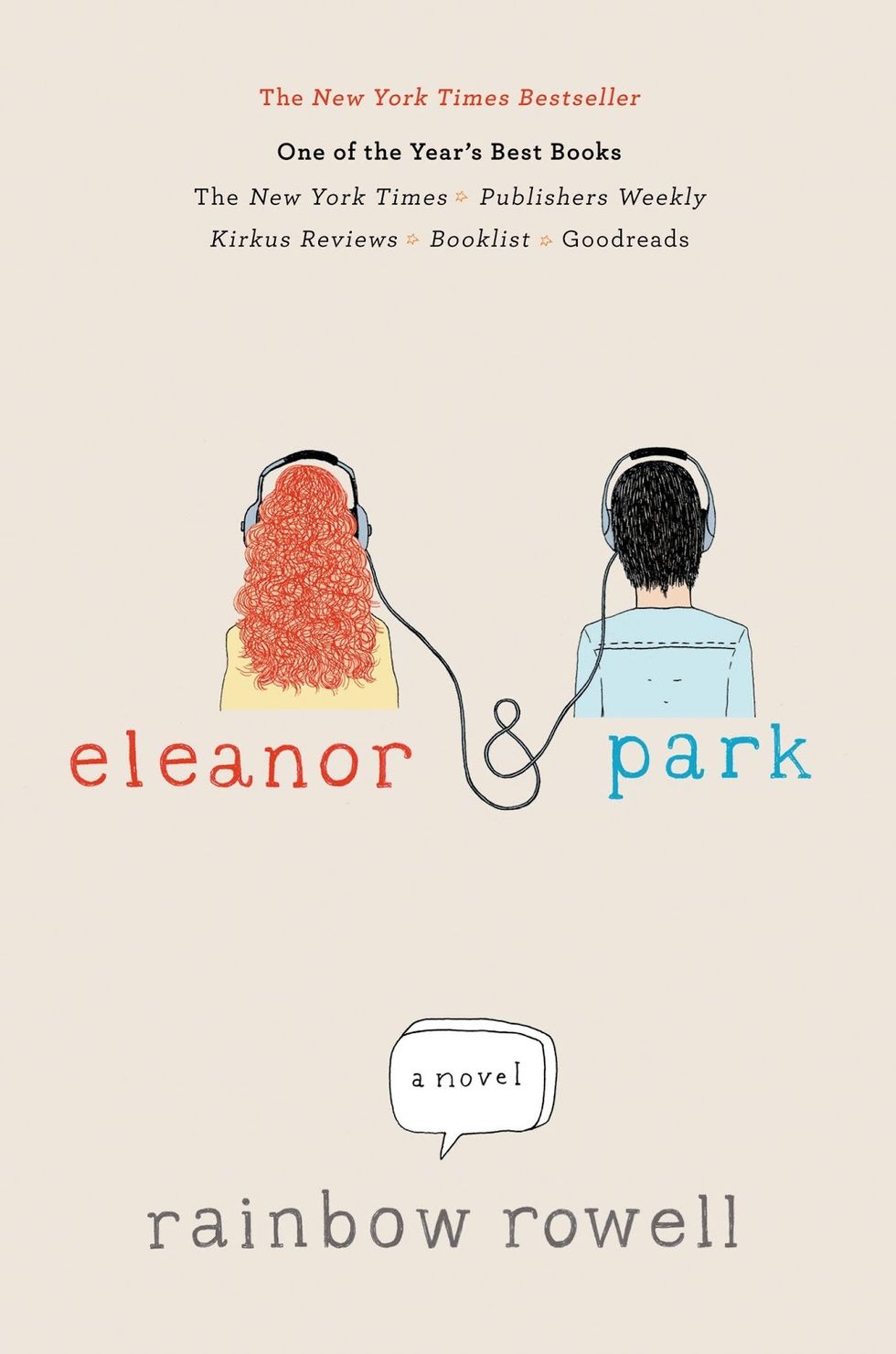 For fans of John Green, this story is one of an unconventional romance. Eleanor is living with her mom, stepdad, and five siblings while starting a new school where she meets Park. He is immediately drawn to her individuality, even when others continuously make fun of her. This novel brings to light domestic abuse, escape bullying and first love. Perfectly combining a love story with a coming of age story, Rowell writes a realistic story of the hardships of life and how that can affect everything.
Goodreads rating: 4.1/5
5. "All the Bright Places" by Jennifer Niven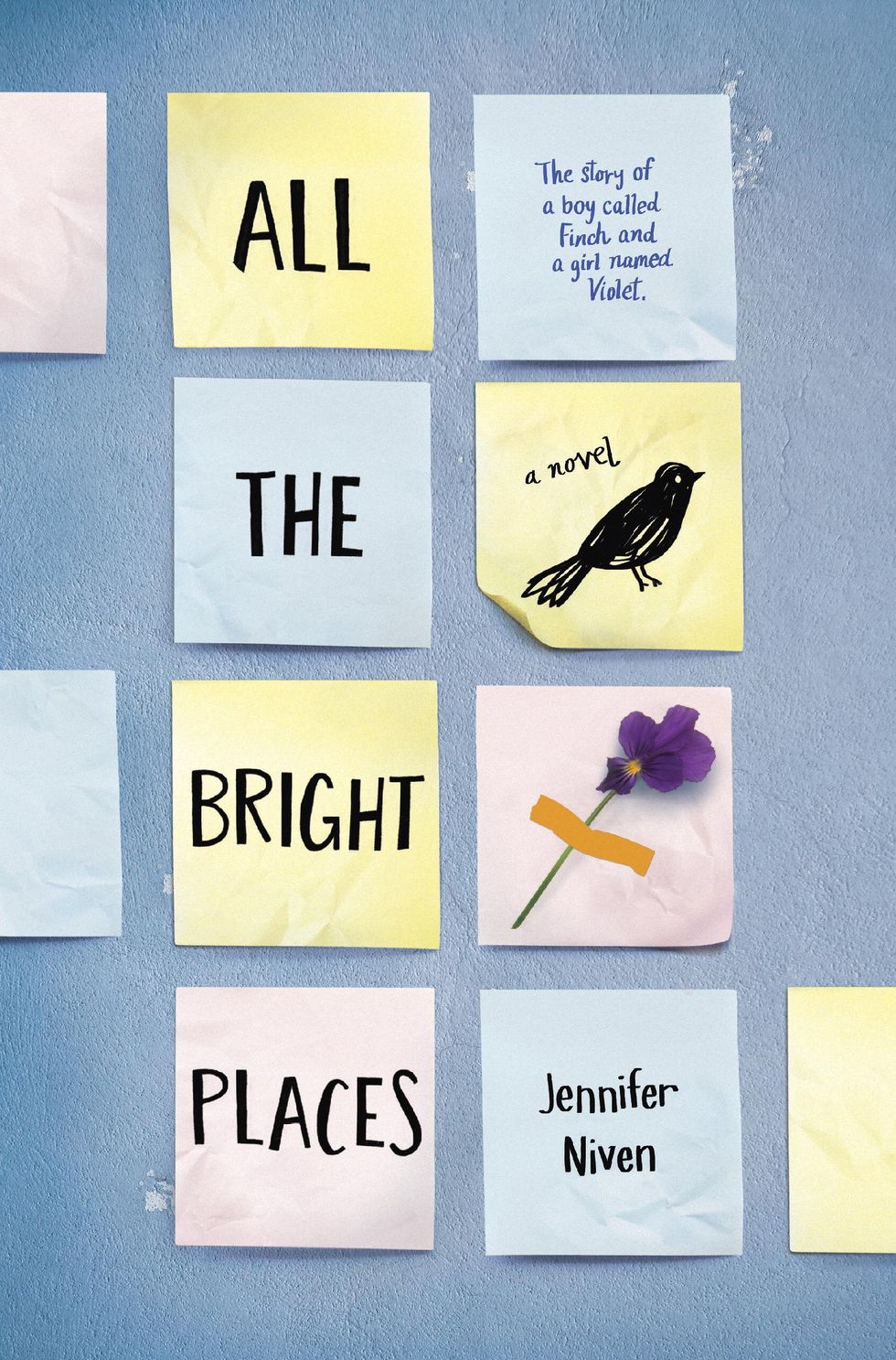 This novel does not come without its critics. Similar to "Thirteen Reasons Why," this novel tackles the topic of suicide and mental illness in teenagers. High schoolers Violet and Finch meet each other on the roof of the school intending to jump. The two manage to talk each other down and continue an unlikely friendship leading to romance. Without managing to spoil much of the events, I will say that this book does tackle some heavier subject matter that may be upsetting to some readers, but Niven gets mostly positive reviews for her depiction of mental illness.
Goodreads rating: 4.19/5