R&B is the kind of music that makes you wanna fall in love. From old school Usher to newer artists like SZA, there's something about getting in the car and turning on a smooth R&B track. The melodies, lyrics, and the overall vibe are sexy, smooth, and romantic. Here are 10 R&B tracks that will remind you of the different stages of falling in love.
1. "You Don't Know My Name"- Alicia Keys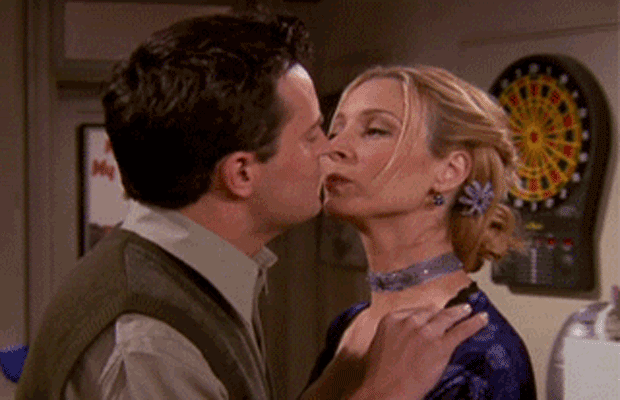 We all wonder what happened with Alicia and that man from the diner! When you have a crush, it's so exciting and new! This track reminds me of the beginning stages of falling in love.
2. "Let's Get It On"- Marvin Gaye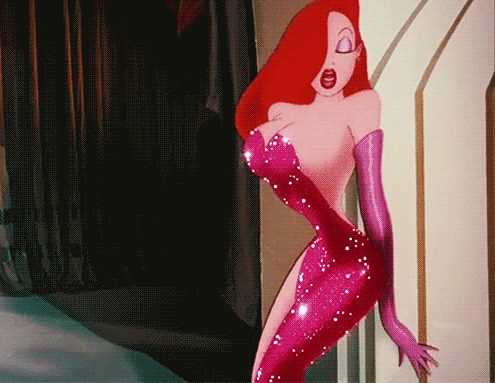 Marvin Gaye never fails to remind us that we all have a sexy side!
3. "Cranes In the Sky"- Solange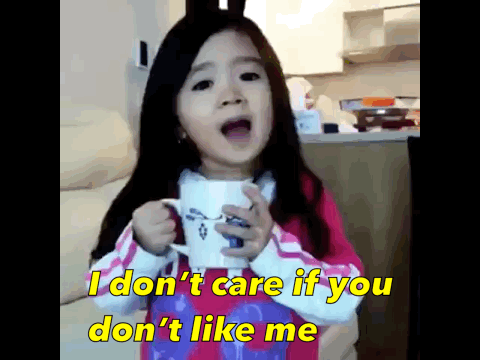 Solange reminds us of the most important love- self-love. At the end of the day, we have to take care of ourselves!
4. "Can't Take My Eyes Off You"- Lauryn Hill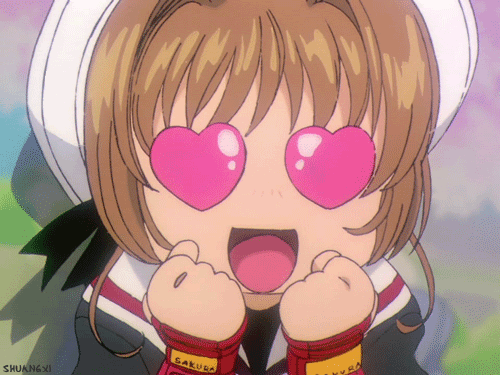 When you're in love, it's like the person you love is the only person in the room. This track describes just that. Sometimes, that person is just too good to be true.
5. "DontChange"- Musiq Soulchild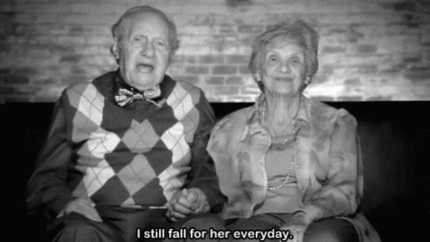 True love really doesn't change, and this R&B hit is proof of that. In life, we will change. Whether that change is a couple extra pounds on the scale or turning 60, true love sticks through it all.
6. "Let's Get Married"- Jagged Edge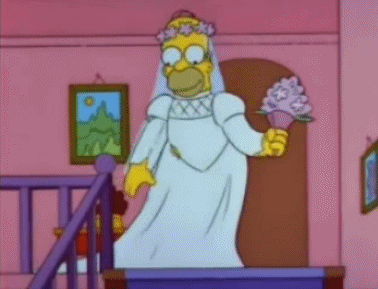 Forever isn't always long enough, but as humans we try. While marriage isn't for everyone, for some couples the best moment of their lives is when they commit to be together for life.