As the warm weather becomes more consistent and the days get longer it seems like more of our peers don't want to be confined to the classroom. Unfortunately for all of us, those last papers and exams stand in between now and summer break. We may not be able to completely ditch our responsibilities, but that doesn't mean we aren't daydreaming about doing a plethora of other things.
1. Sleep!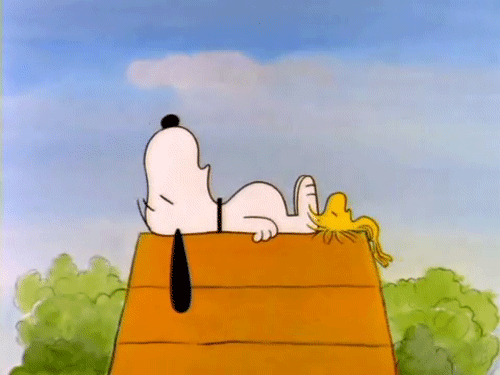 There's never enough time in the day to do everything we have to do, especially not sleep. When it comes to late nights spent over your books, nothing sounds better.
2. Spend time outside.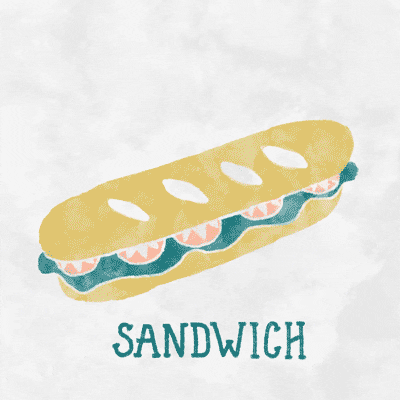 After the sun comes out, all bets are off. Campus comes alive and it becomes common knowledge that everyone would rather be outside rather than in class.
3. Cry.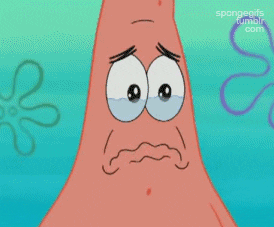 It's easy to feel overwhelmed at this point in the semester, so it's no wonder students would rather cry than study.
4. Start watching a new show.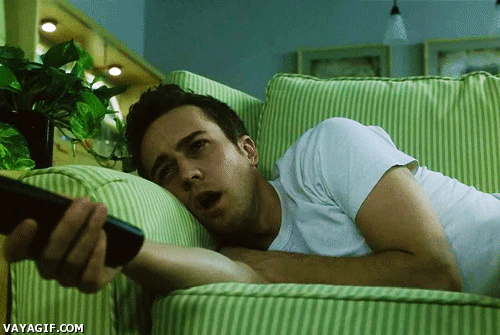 When you start a new show it can be easy to lose yourself in it. That being said, it's also extremely tempting to just sit down and continue watching.
5. Write out everything you need to do before the semester ends and do no more.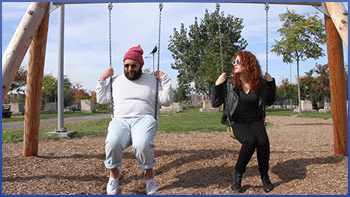 While you may not finish any of the assignments you have listed, at least you can take pride in saying you know what you have to do (even if you have no motivation to start them).
6. Watch Vine compilations.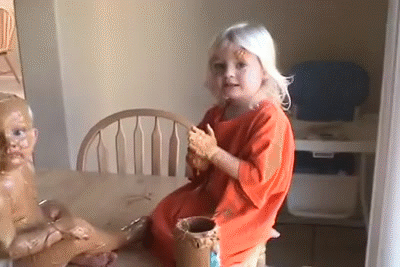 These are golden well beyond the time where you can reenact them flawlessly.
7. Learn the latest viral dance moves.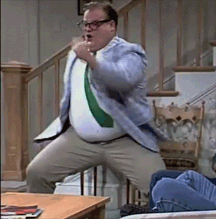 Who doesn't like to have a few tricks up their sleeve?
8. Make elaborate plans about all the things you want to do over the summer.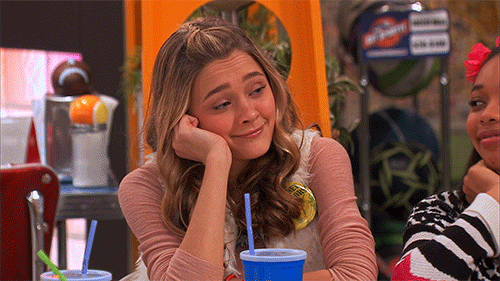 Looking past the fact you may not be able to afford the trip you have truly set the mark for trips this season.
9. Contemplate the meaning of life.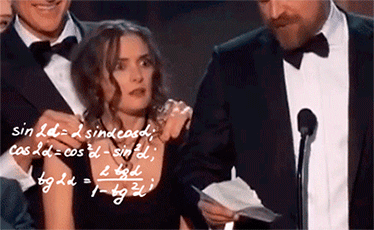 It only feels right to contemplate everything you know when every fiber of your being wants to be focusing on anything except what you need to be.
10. Go work out.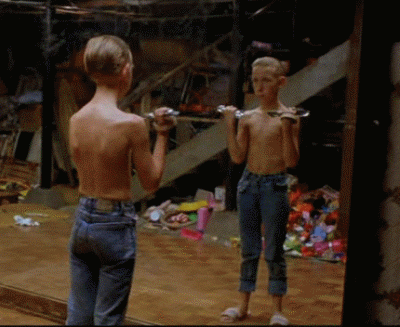 There's no time like the present, right?
11. Go on a road trip.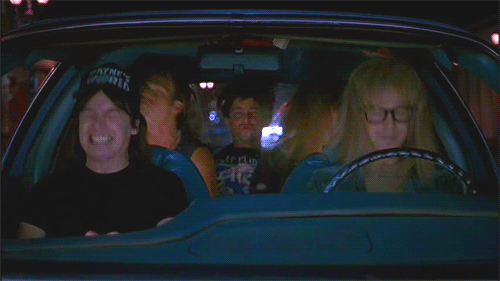 Everyone needs a little escape every so often.
12. Literally anything.
The options are endless, but class never seems like the best one. While this is oftentimes the case, just remember it's almost over and give the end of the semester everything you've got.