Tired of using the same words to describe things over and over again? Possibly need a caption for your Instagram photo and don't know what to use?
Once you see some of these rare words, try using them in conversation, and show people how much smarter you are. A plus for a good vocabulary is that on encountering uncommon words while reading, you're less likely to need to stop to look it up.
So, next time you want to spice up your everyday vocabulary, try one of these words.
1. Elysian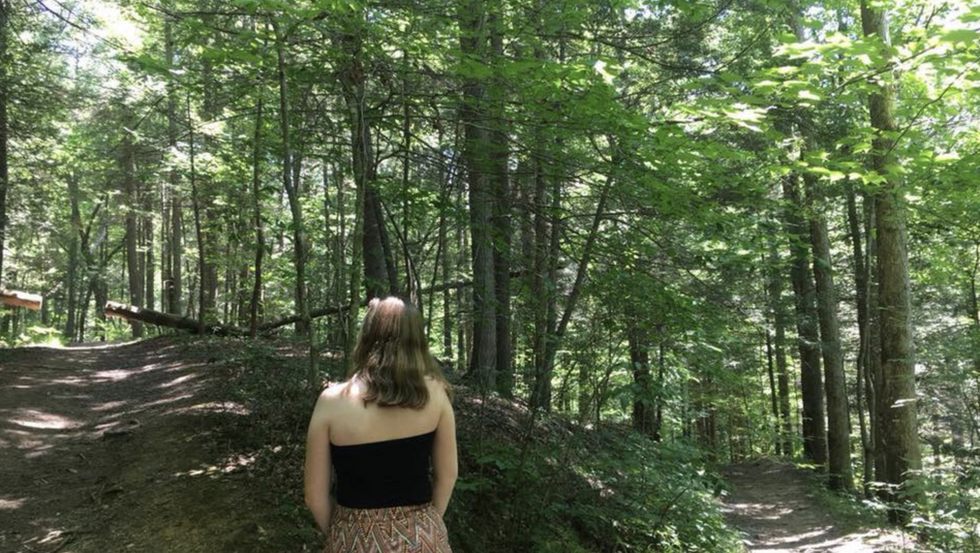 (adj.) Beautiful or creative; divinely inspired; peaceful and perfect.
3. Eumoirous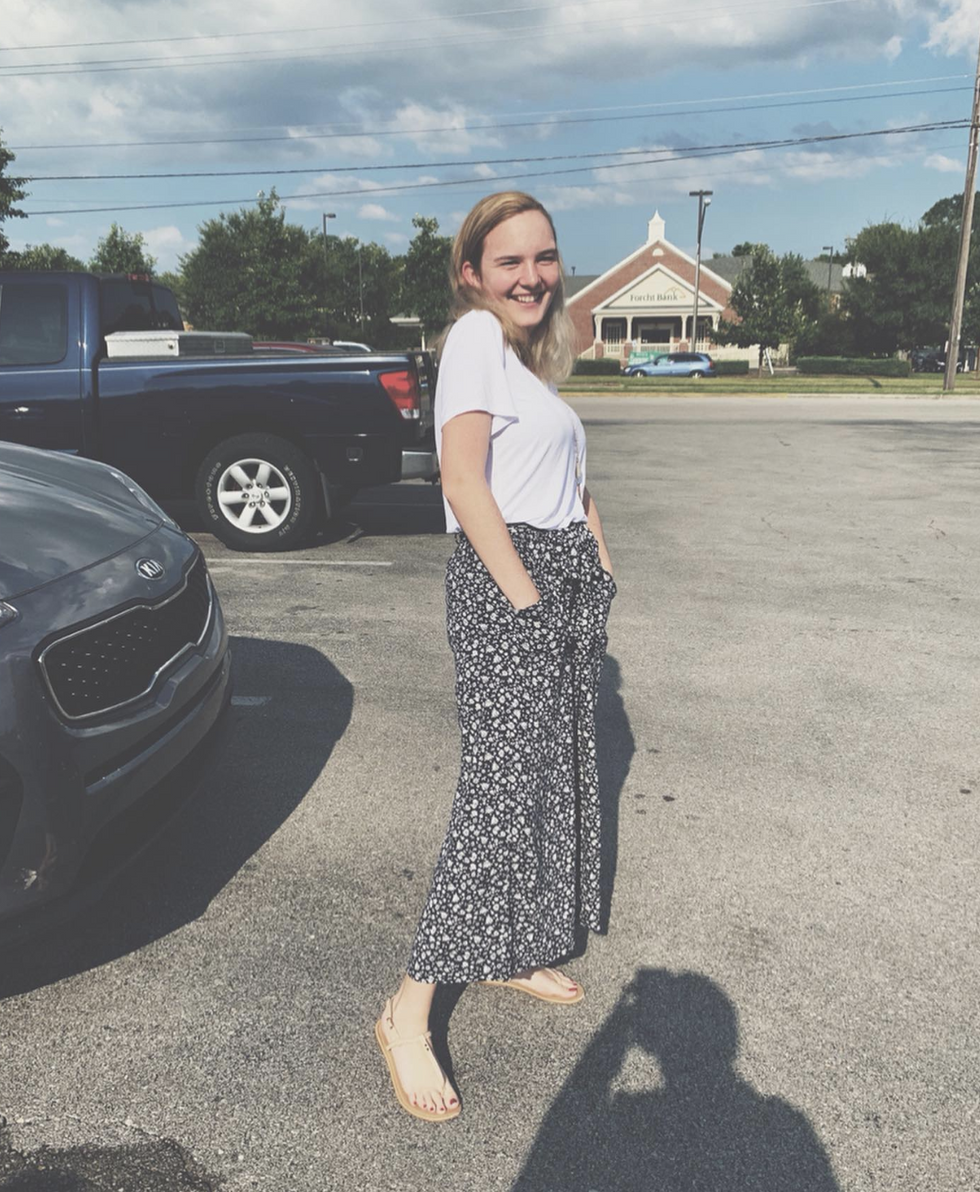 (adj.) Happiness due to being honest and wholesome.
4. Wanderlust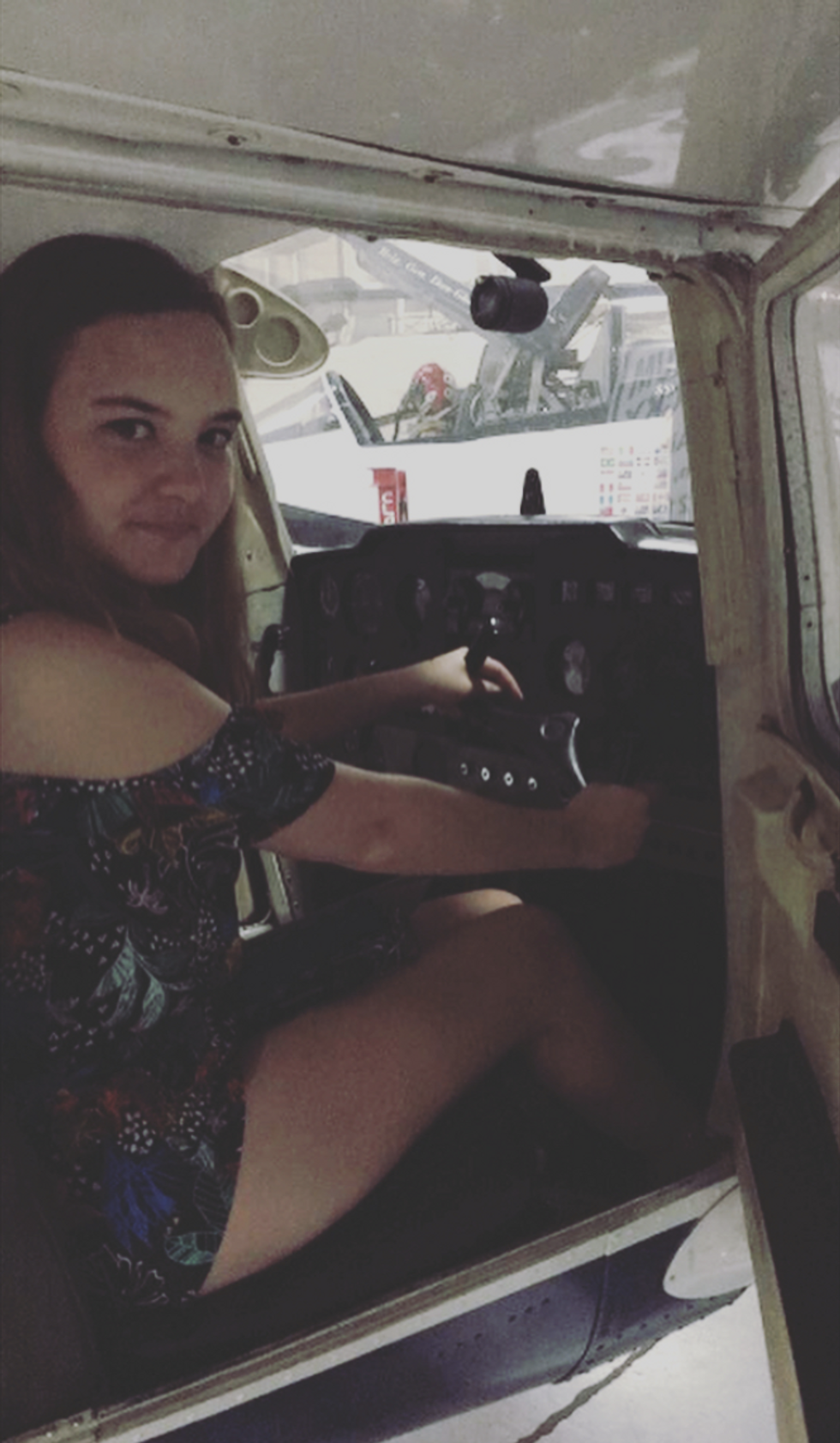 (n.) A strong desire to travel and explore the world.
11. Sophrosyne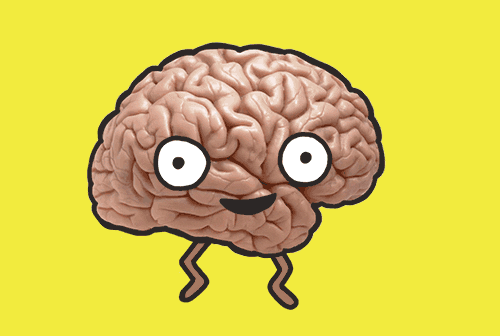 (n.) A healthy state of mind, characterized by self-control, moderation, and a deep awareness of one's true self, and resulting in true happiness.
12. Metanoia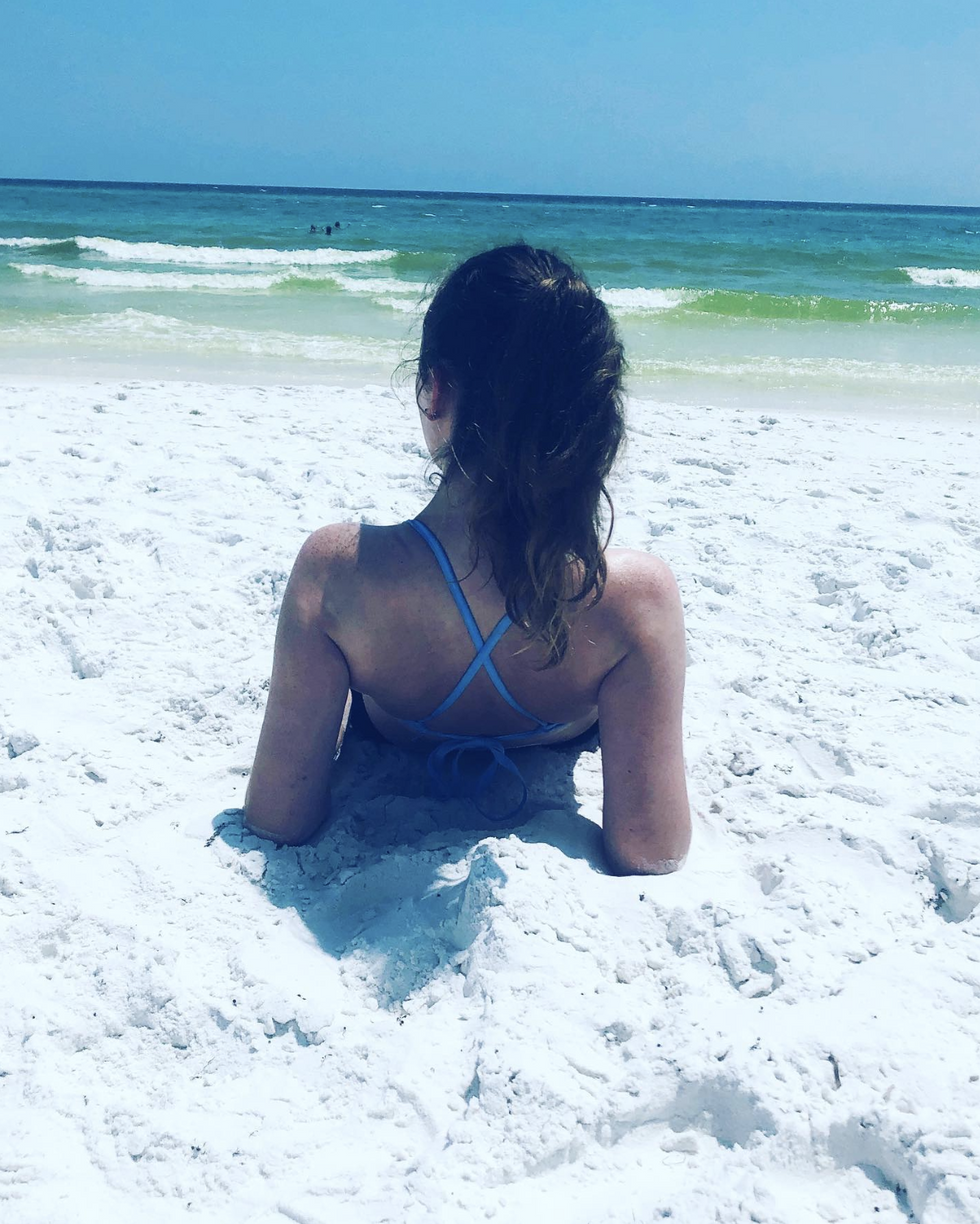 (n.) The journey of changing one's mind, heart, self, or way of life.
14. Ataraxia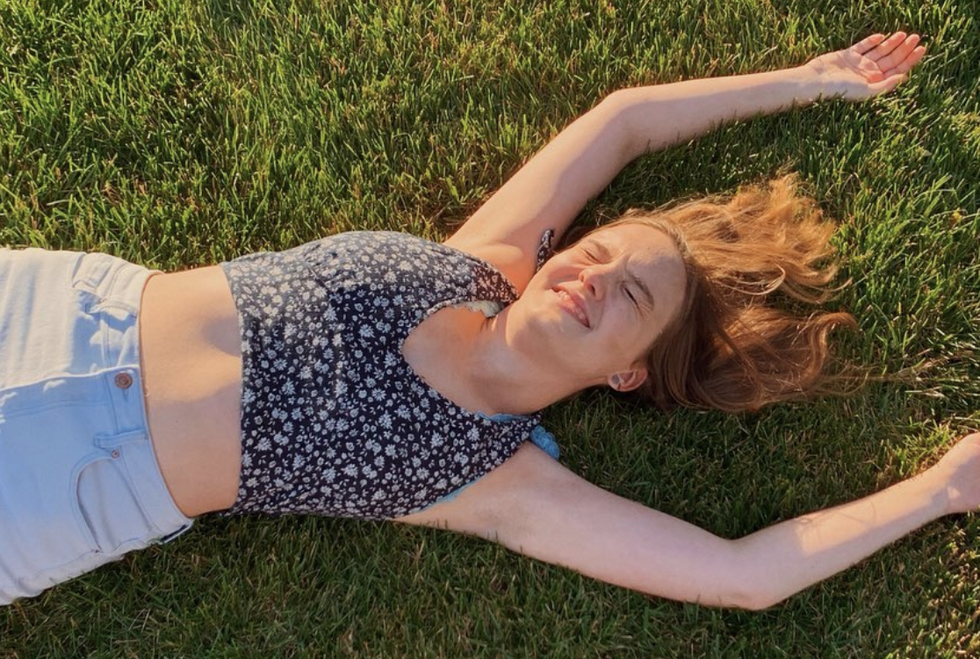 (n.) A state of freedom from emotional disturbance and anxiety; tranquility.