Whether I am going through the Monday blues or I'm in a rut, I've always been the person you will see googling "inspirational quotes for when you need a pick me up." Looking at my notepad on my phone, you will see that it is filled with these types of quotes. Here are ten of my all-time favorite quotes that have always helped me when I'm feeling down:
1.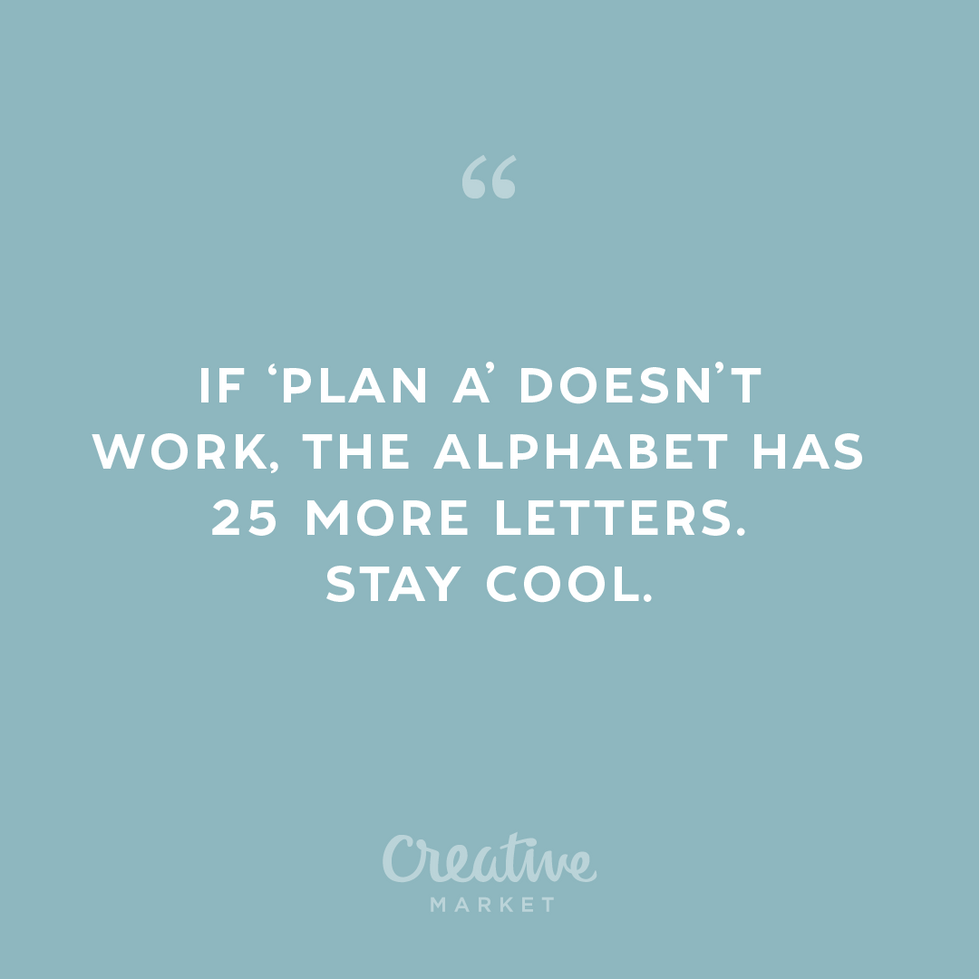 Don't let one obstacle get you down. Dust yourself off, stand up, and move on with your life.
2.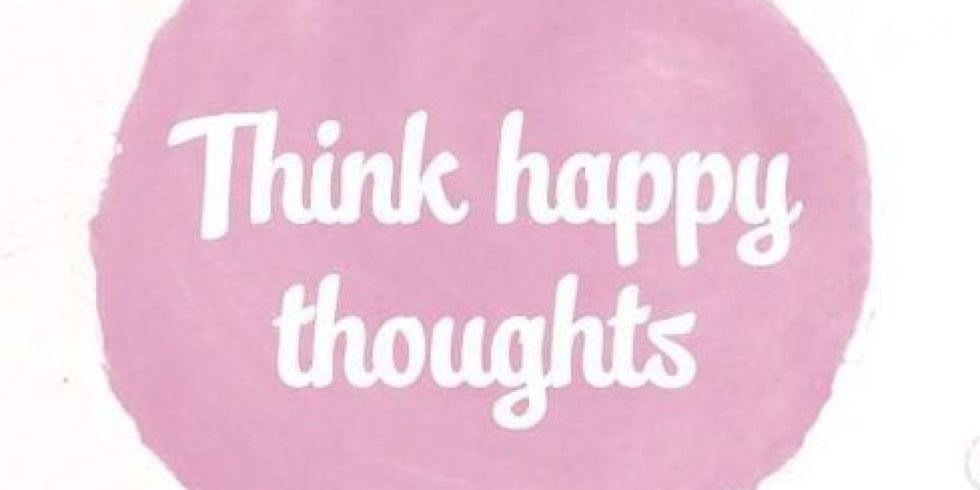 Though this may seem cliche, it is an important thought to remember when you're in a rut. Most of your bad mood is purely mental. Change your mindset = change your mood.
3.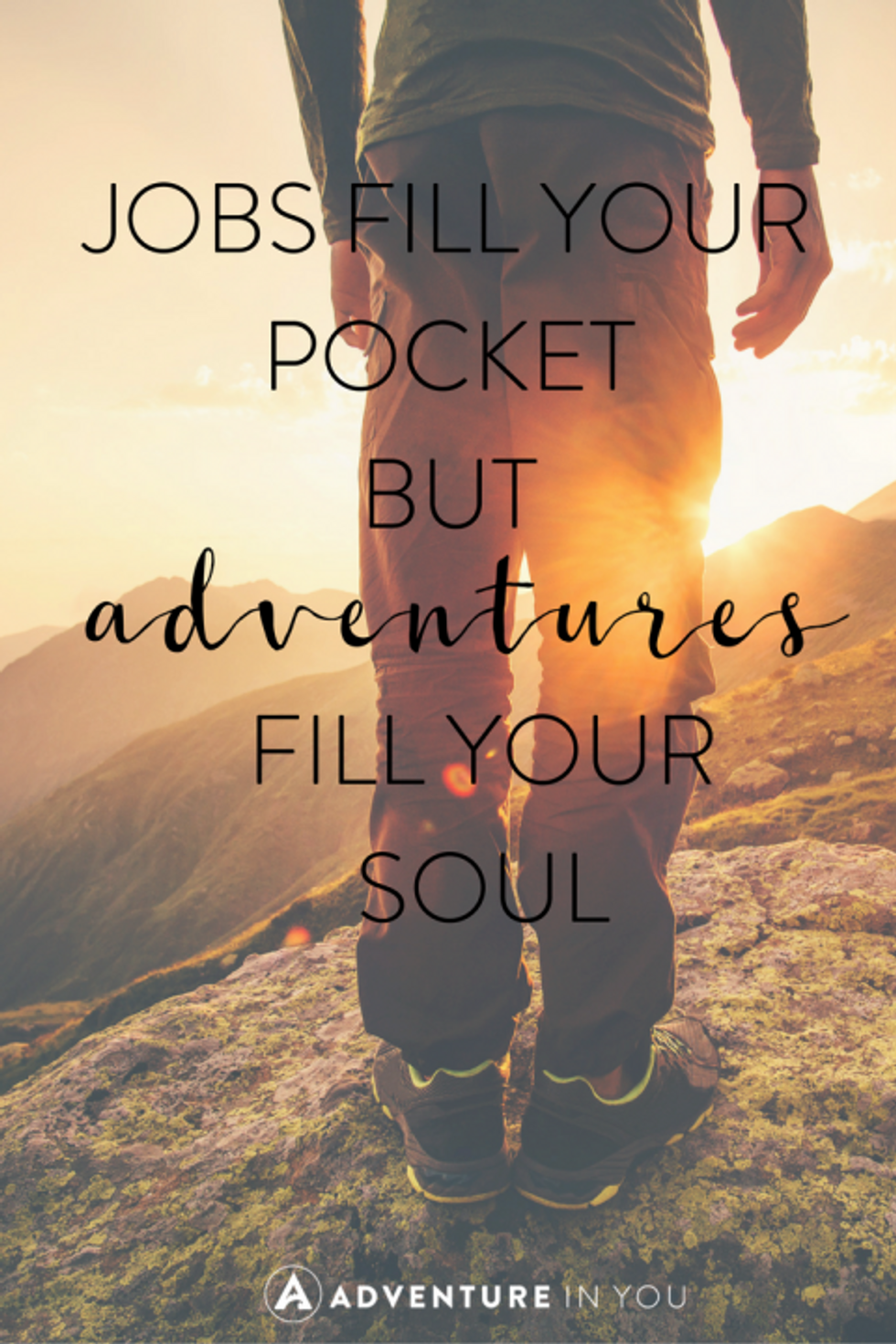 Sometimes we spend so much time working and studying, we forget to take the time to have fun. Working hard is good, but don't forget to enjoy life too.
4.
This may seem like a weird paradox, but it makes a lot of sense. You may be going through your worst time in order to get to your best time. To explain this quote with another quote, you cant have a rainbow if you don't have rain! You cant have good times without a few bad times in between.
5.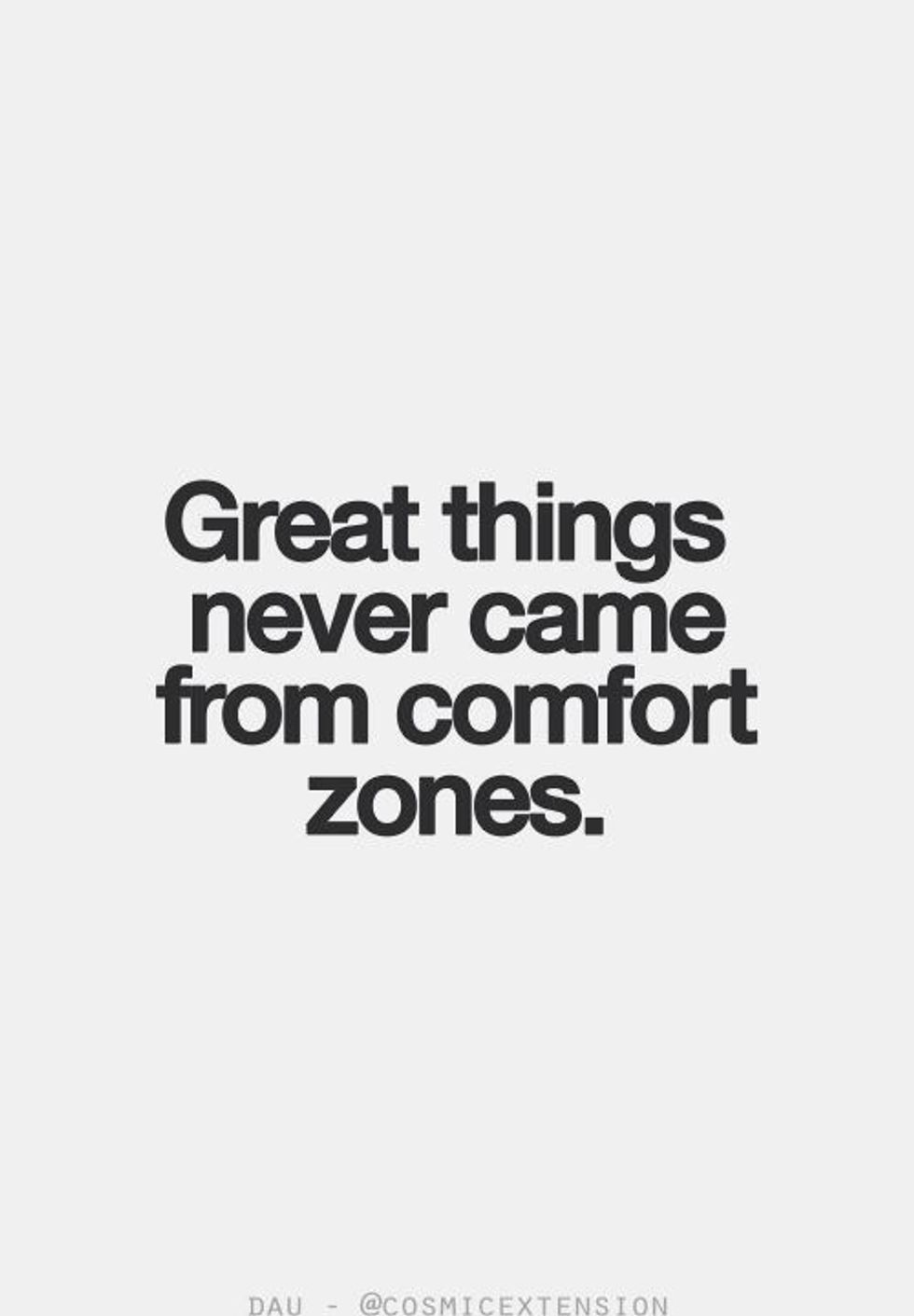 This quote always get me through tough times at college. Maybe you started a new job, or you're in a new place in unfamiliar settings. It is easy to get down and feel alone, but remember why you started the journey you are on in the first place, and that the uncomfortable feelings you have now will be worth it down the road.
6.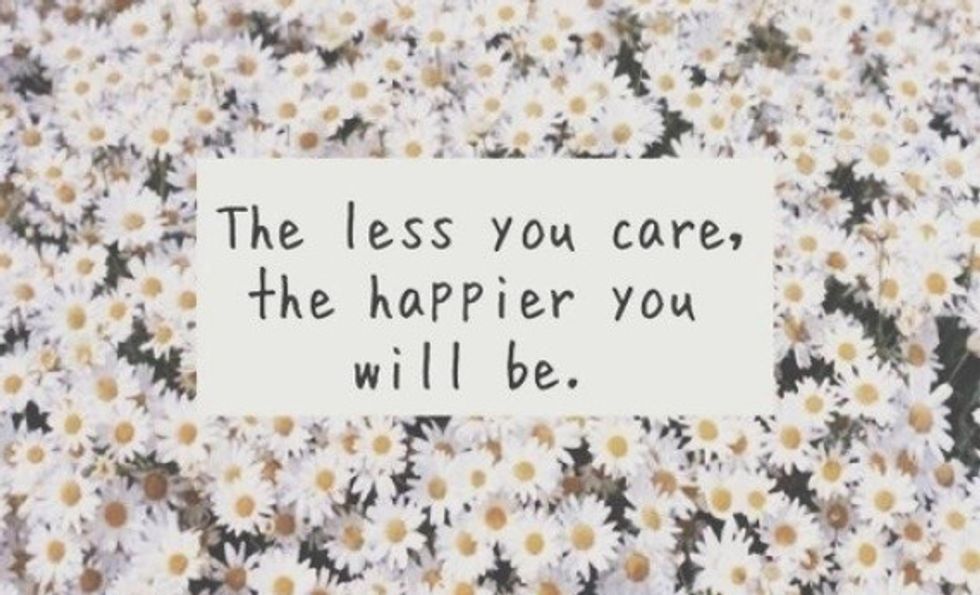 This one really applies to me, as often times my ruts come from my own insecurities or rejections from others. Don't let the minor details in life get you down. Don't be hard on yourself if you make a mistake; we are all just trying to get through this crazy thing called life.
7.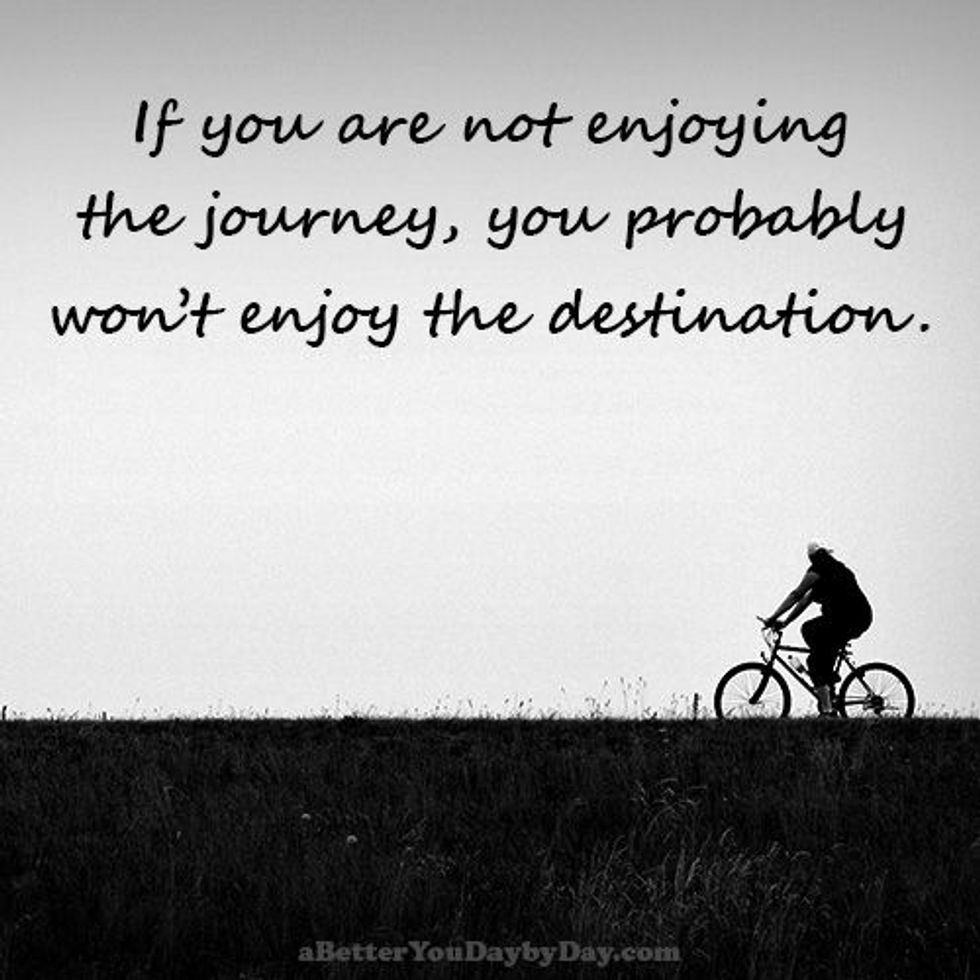 Everyone gets in ruts from time to time, but if your bad days outweigh your good days, it may be time to consider than your rut could be stemming from the fact that you are unhappy with the path you choose in life.
8.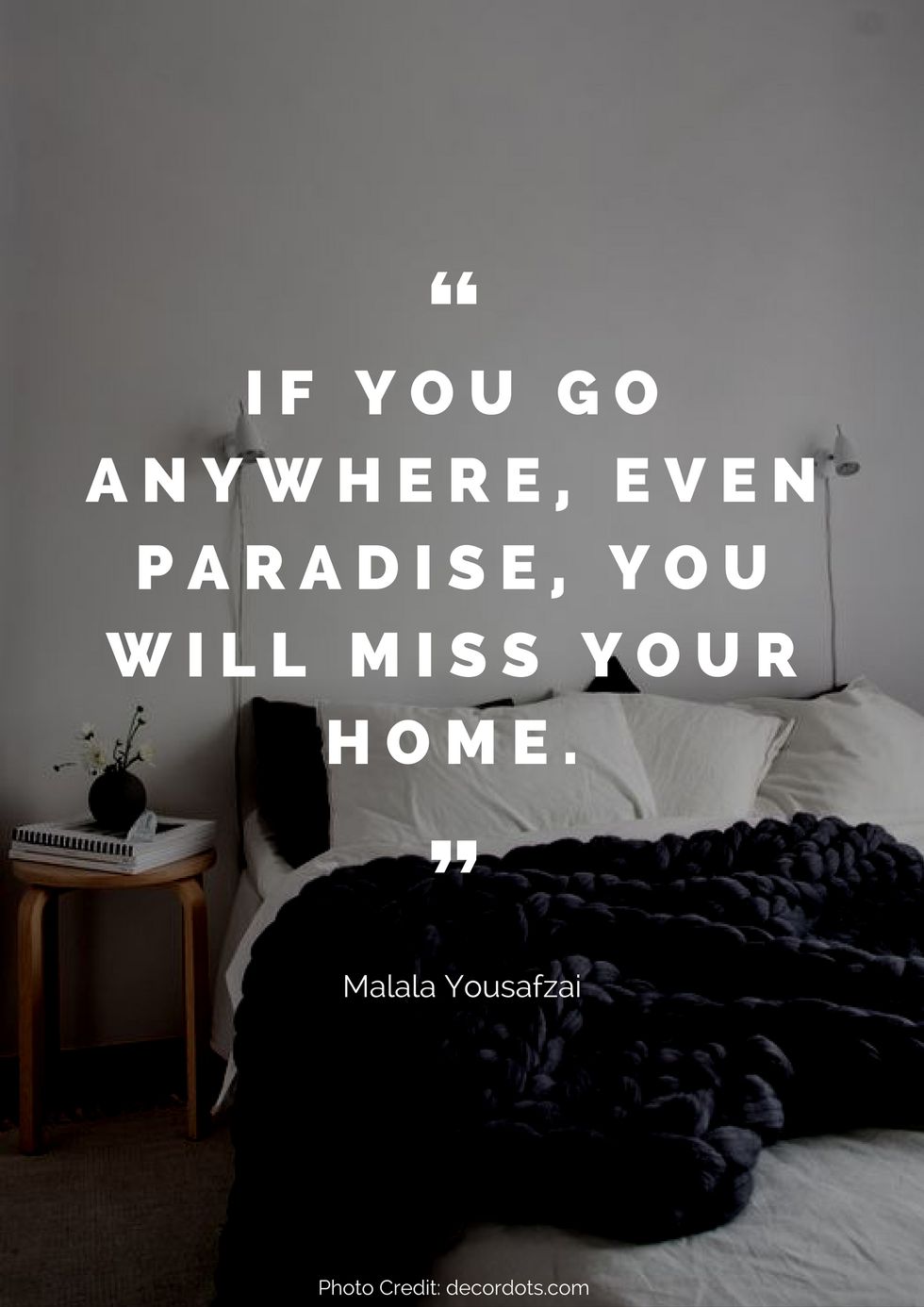 Nearly everyone experiences homesickness, and it can be strong enough to overwhelm us with feelings of sadness. I like this quote because it reminds me that it doesn't matter if I'm stressed at college or relaxed and laying on a beach, I will always miss my home and the people I love. Sure, mom's home cooking is good, but the journey you are on will lead to something great.
9.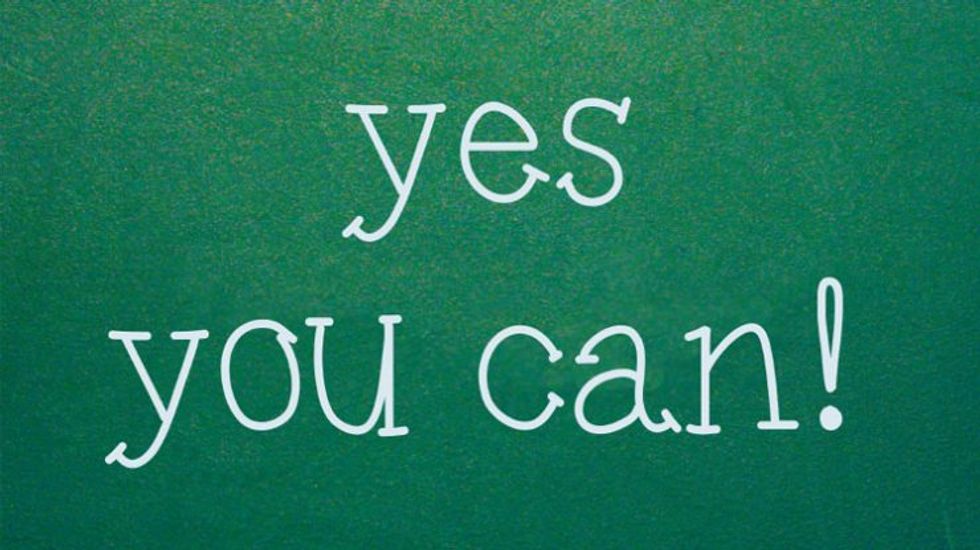 This is a very simple quote, but sometimes I think this is all we need to hear when we are feeling down. Don't give up on your goals or yourself, keep pushing to achieve something great.
10.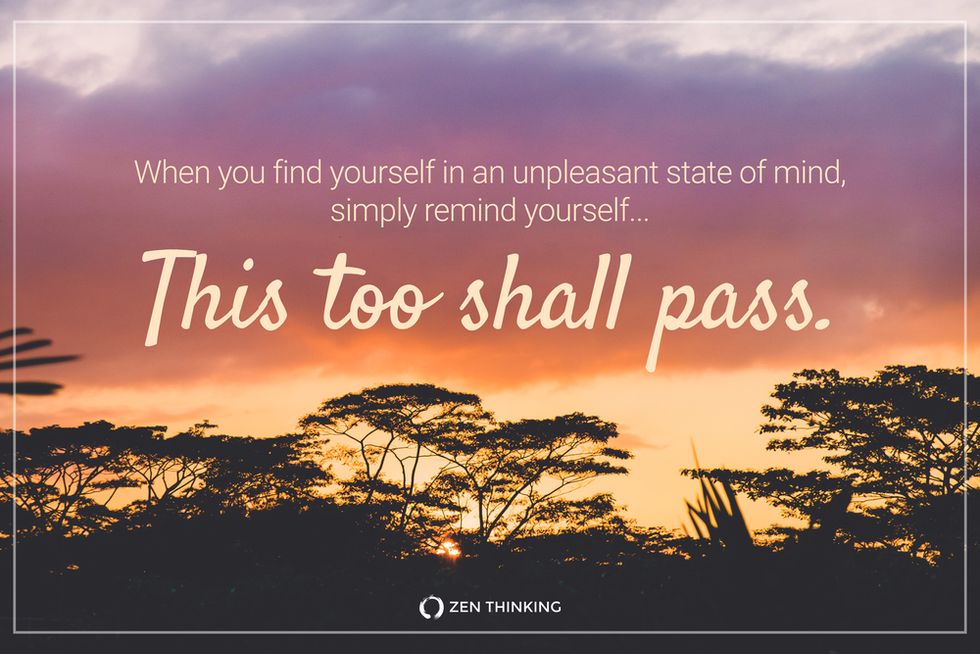 This is my all-time favorite quote when I am going through a rough time, and it is a quote my mom has said to me since I was a little kid. Whatever you're going through, remember it will not last forever and before you know it, you will be wondering why you were so down in the first place.