I'm not sure if there's anything better than summertime. I mean, think about it, warm weather, boat days, grilling, bonfires, beach, friends, what else could one want? These quotes are a perfect remainder to how a summer should be spent!
"If it could only be like this always—always summer, always alone, the fruit always ripe."-Evelyn Waugh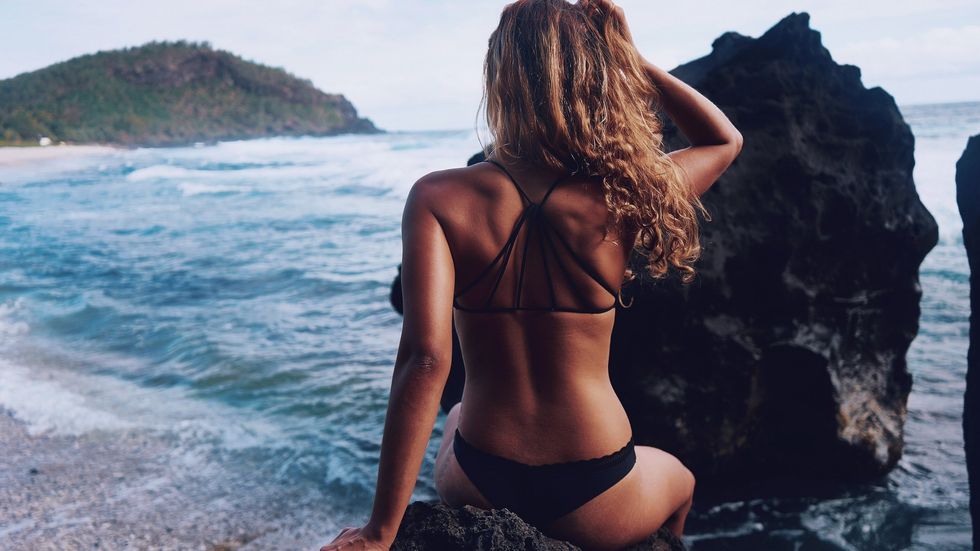 Photo by Yoann Boyer on Unsplash
I don't know about you but this quote screams summer to me. Sometimes, you just need a little alone time and summer is the perfect time for this! Also, I don't think many people would complain about it always being summer.
"Summer has filled her veins with light and her heart is washed with noon."-C.Day Lewis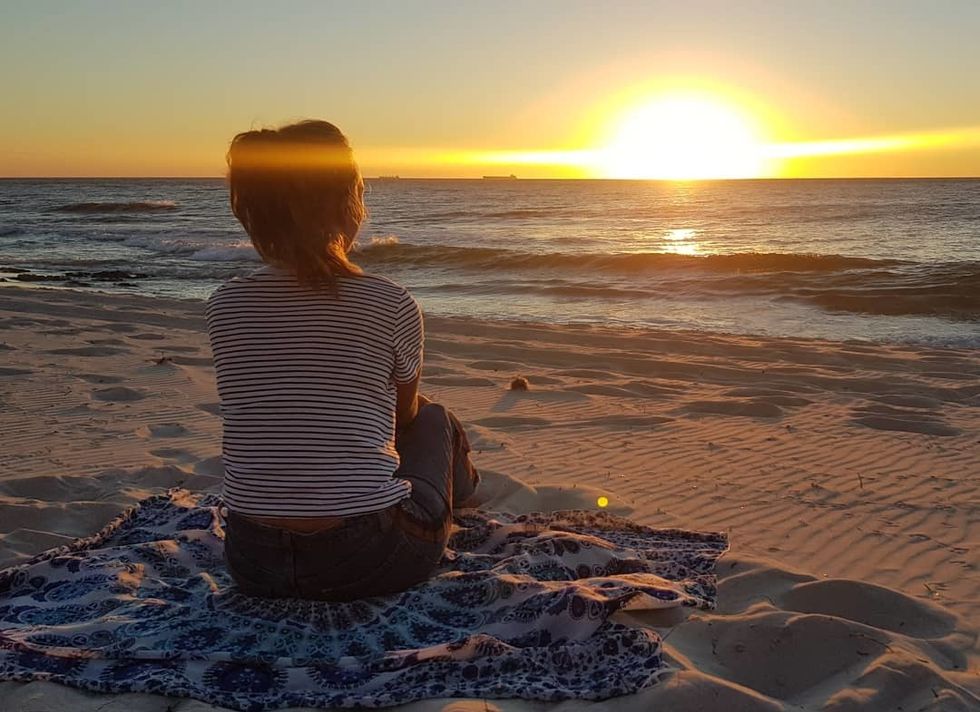 lynn_beee
There's just something about waking up to sunshine that makes a gal happy, inside and outside.
"I wonder what it would be like to live in a world where it was always June."-L.M. Montgomery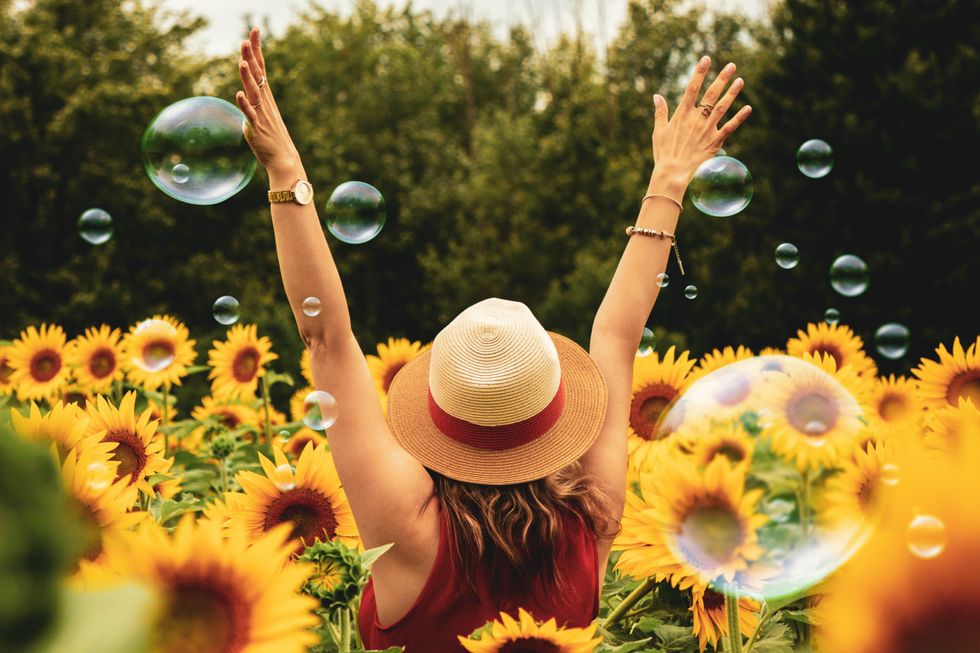 https://www.pexels.com/photo/photography-of-woman-surrounded-by-sunflowers-1263986/
I can only imagine that there's always grilling and endless beach days!
"I love how summer just wraps its arms around you like a warm blanket."-Kellie Elmore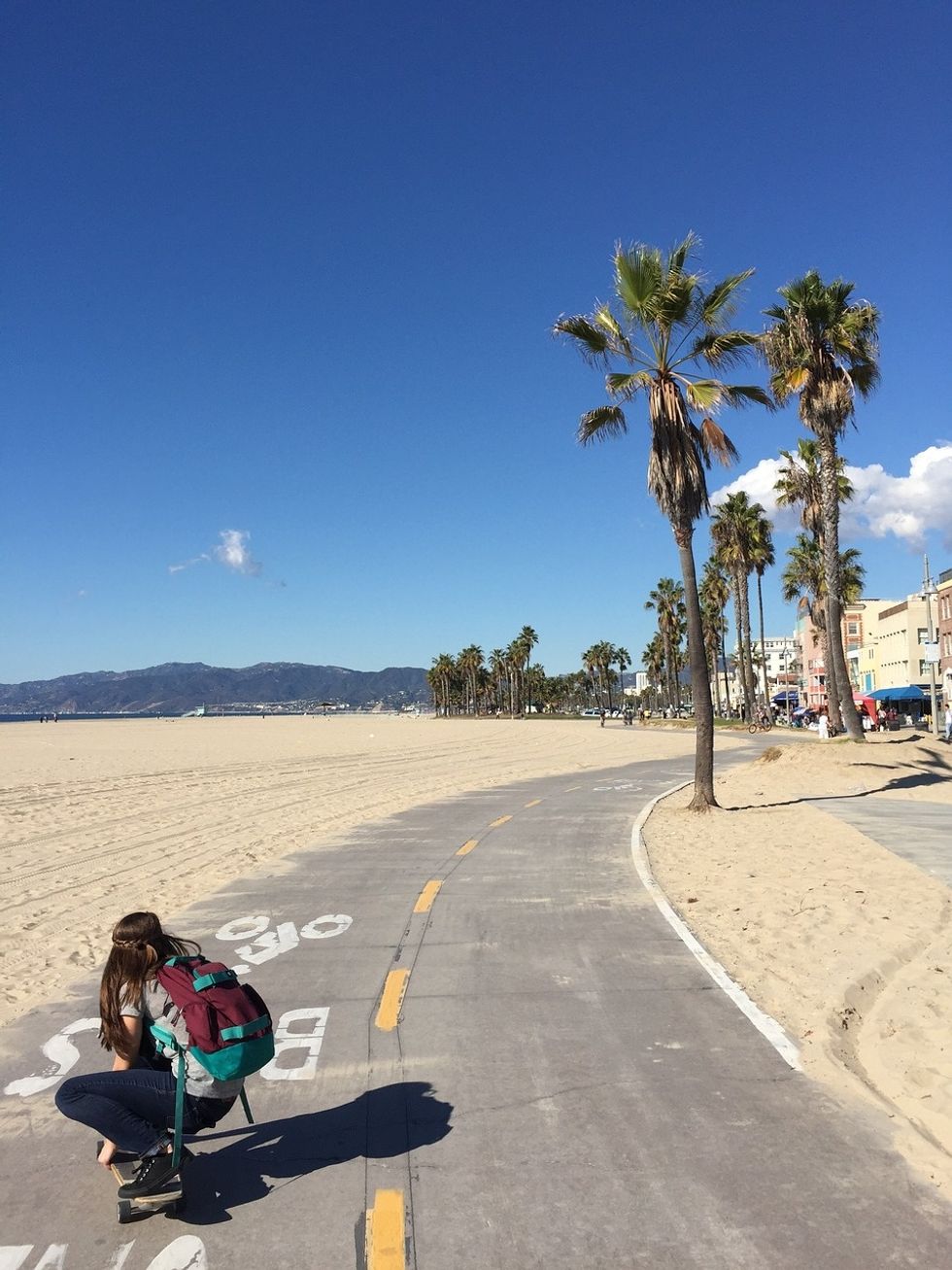 Pixabay
Now, this quote just reminds me of boat days. Sitting on the beach, soaking up the sun, feeling like nothing could beat that.
"Smell the sea and feel the sky. Let your soul and spirit fly."-Van Morrison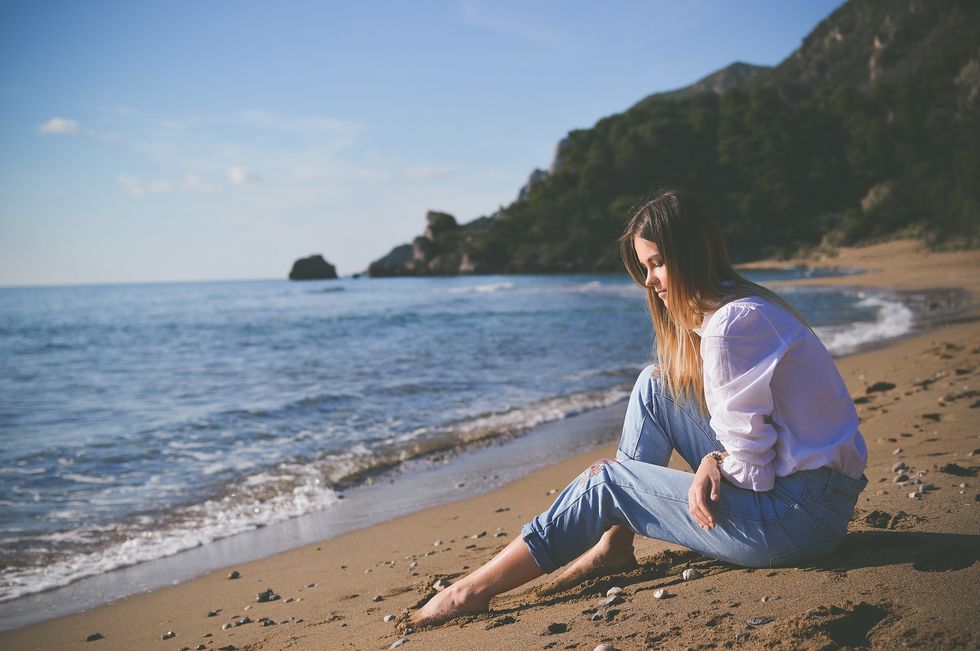 Pixabay
In summer, you just have to care less about the little things and be free.
Here's to endless summer days and nights.