Having long hair is a struggle. I wish I kept a time sheet of how many times I've gotten asked all these questions!
"Are you growing out your hair for charity?"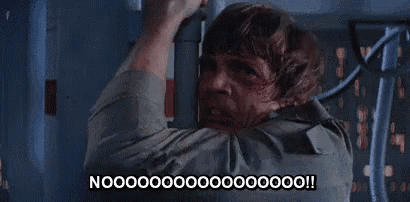 90% of the time no one is, but saying this makes you sound very selfish. One day I would love to donate my hair to charity, but that day is not today (applause all around for everyone who donates their hair!).
"How long does it take you to curl/straighten/blow dry your hair?"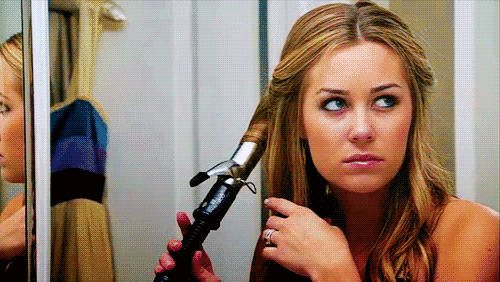 The normal amount of time it takes you to
?

"It's like 100 degrees out, why is your hair down?"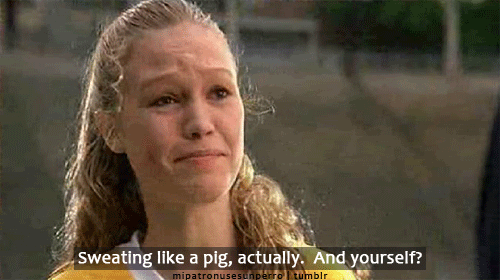 TBH so you don't see the sweat on my back...
"Your hair is so thick, how can you manage it at this length?"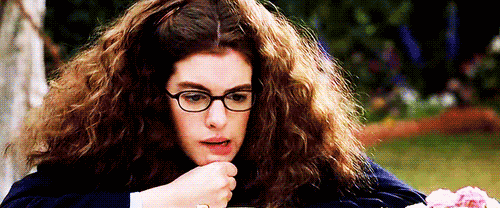 Imagine this: my thick hair + 6 inches shorter = 1000 times harder to manage
"Have you always had long hair?"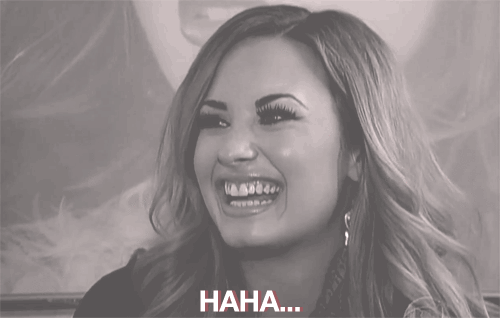 Ah yes came out the womb with these long locks!
"Have you ever had your hair really short?"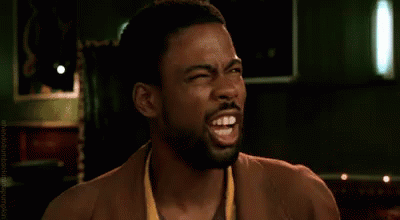 Clearly... that's how I know long hair looks better on me.

"Does your hair tangle easily?"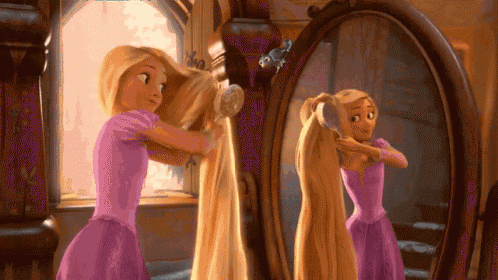 What do you think?

"Do you go through shampoo bottles really fast?"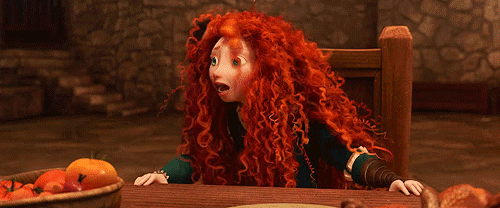 It's not a race, I use the normal amount of shampoo.

"So the same with conditioner too?"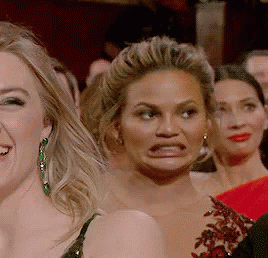 Oh… now that's a totally different question.
"Did you know if you cut your hair off, it'll make you look older and more professional?"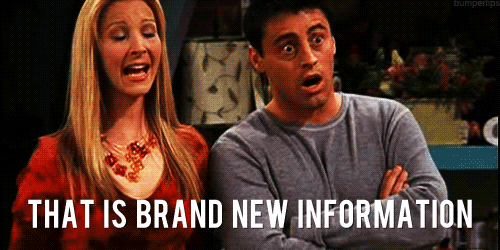 WHAT NO WAY THAT MEANS I MUST GO CUT IT OFF RIGHT NOW!
"How long did it take you to grow it out?"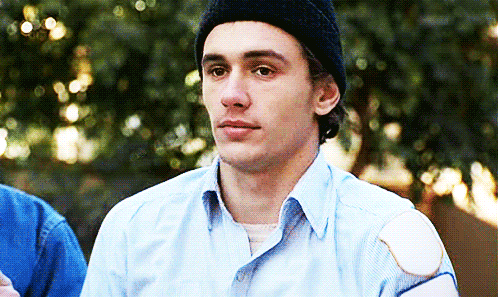 Well, you see I didn't get a haircut for 4 years and I have the dead ends to show it.

"Does your head hurt from all the hair you have?"

Okay seriously, I've been asked this too many times. Like, no? Does your head hurt from your paper thin hair?
"How do you keep your hair looking so good all the time?"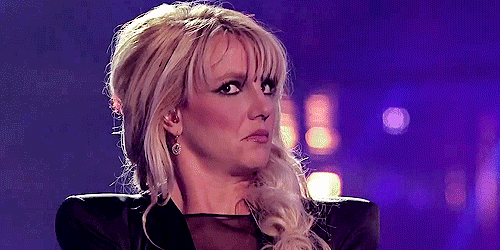 LOL, I HAVEN'T WASHED IT IN 4 DAYS.
"Do you shed a lot of hair?"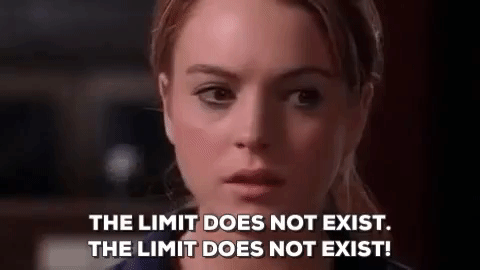 Enough said.
"You should cut it" or "I wonder what you would look like with short hair."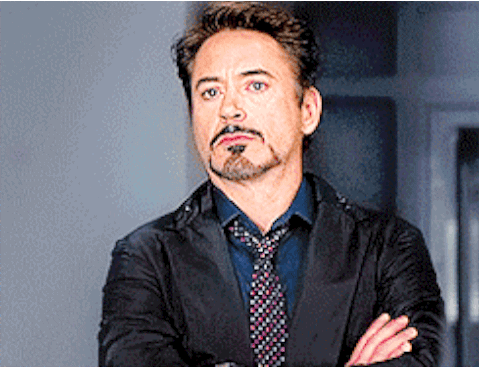 Not a question, but please stop "suggesting" what I should do with my hair unless I ask for your opinion.
"Don't cut your hair off" or "Other girls are jealous of your hair & they want you to cut it off so it'll make their hair look better" –Mom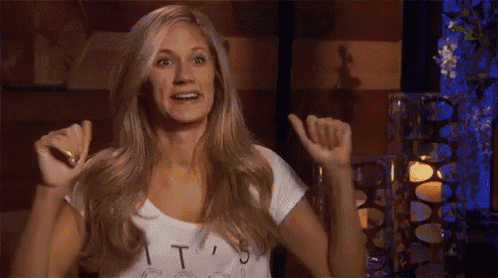 BTW my mom tells me this all the time and I love it and it is what makes me keep my long hair.
"Your hair is so looonnnggg and you keep up with it very well" –Hairdressers
Honestly, I do not keep up with it well at all, I know you are lying to me but I love being flattered so thank you :)
"Omg, I wish I had your hair!"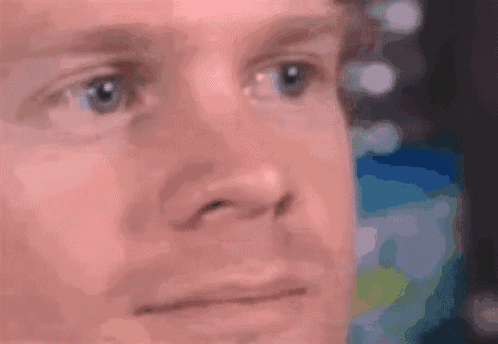 How dare you.