After four long, emotionally scaring years, the one that counts is finally upon you. SENIOR YEAR. Boy, you thought being a senior in high was school was exciting, but you were so wrong. Graduation is just around the corner and so is the real world. In one way you're insanely excited to take on the world, but on the other you don't want to have to actually adult. All these thoughts are spinning around in your mind. As if that's not enough, everyone you come in contact with has some of the worst possible questions about your next steps. Here are my personal favorite. And by favorite, I mean don't ever ask me these again, please.
1. When are you getting married?
True, this is technically the next step in the "American Dream", but can we put the brakes on for just a second? I just got done with an insanely difficult four years, can we celebrate this milestone first?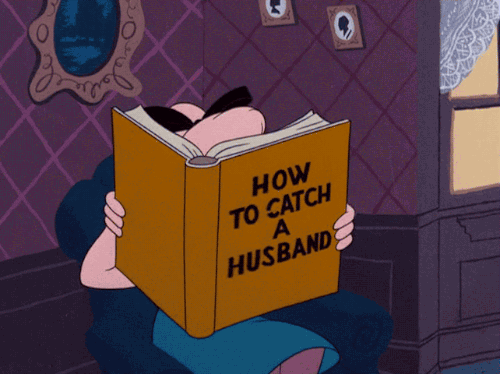 2. Are you going to miss it? College is the best time of your life, after all.

Wow, thanks Karen. I really appreciate the encouragement there. Sure, I'm going to miss the days that I spent as a college student, but they're over. It's time for my to take a crack at the real world and apply everything I've been learning these past four years.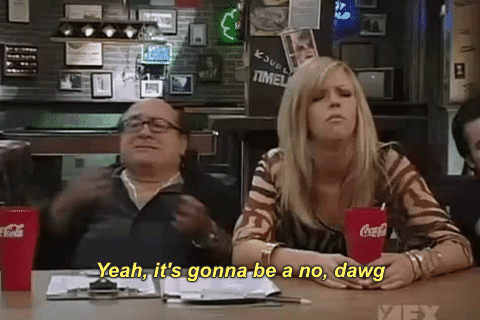 3. Where are you moving to?

My guess is as good as yours. I'm thinking somewhere along the lines of WHEREVER WILL HIRE ME. When preparing to exit college you get one main piece of advice from all your professors when it comes to job hunting: don't be picky. As a student fresh out of college without much experience, you don't get to make too many demands. You just apply to all the openings and hope for the best.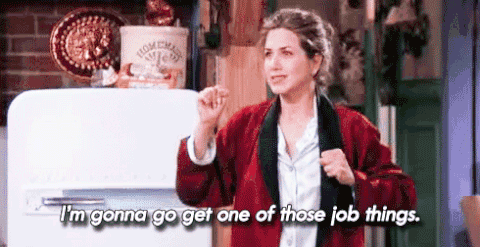 4. How much debt do you have?

I don't know, how much did you pay for all four of your divorces? That is not a question you ask any student. News flash: we're all in debt. And it's terrible. We worked our butts off and paid insane amounts of money for a degree that will hopefully (but may not) pay for itself in the end.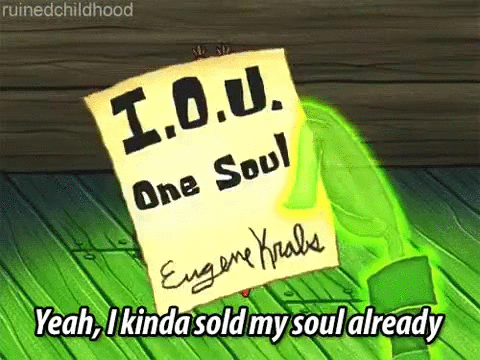 5. Are you going to grad school?

The only thing I'm thinking about right now is getting through this graduation. For some of us, we want to go straight on to grad school and get it all done at once, but for others it's one step at a time. And that's perfectly okay. For me, I've spent my entire life in school and I just want a break. Eventually, I want to go to grad school, but just not now. We all need a breather now and then.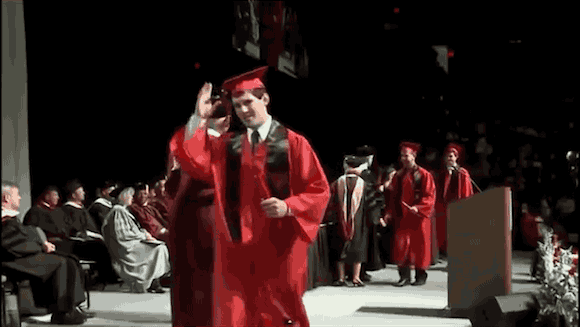 With love,
All the College Seniors