Being biracial, I get asked lots of questions that catch me off guard. Sometimes, the comments leave me speechless. I had a lady tell me I looked Somoan and asked me if I was from there. I simply told her I was from Alabama. The look on her face was priceless. Some of the questions and comments are okay but there are some that get old.
1. So, what are you?
American
2. No seriously, what are you?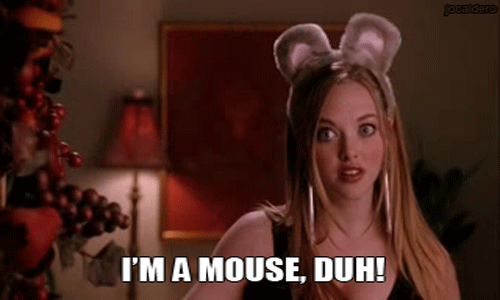 A-M-E-R-I-C-A-N
3. Is your mom _____ and your dad ____?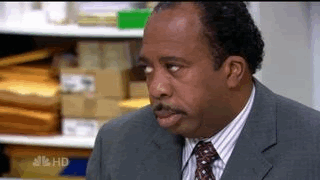 Nope. Not at all
4. Where are you from?
Alabama. Yes, I'm telling the truth.
5. You look like exotic!
I guess I'm an exotic Alabamian.
6. Can I touch your hair?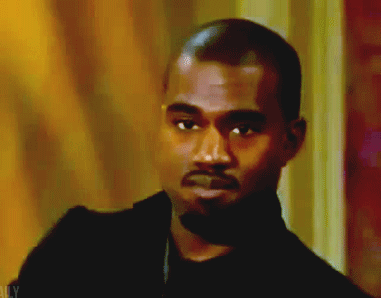 And yes it's real.
7. Is that your real family?
Um. Yes. Do you need to see my birth certificate?
8. How do you decide what race to date?
Um. I don't.
9. You act more black than white or white than black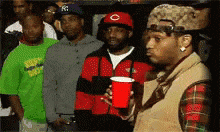 Thanks for the observation.
10. Which side do you identify with?
Ask me each day. It changes.
11. Your children will be so beautiful!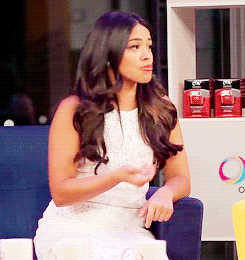 I already know this.
12. How did you get so tan?
I stayed in my mother's womb longer.
Cover Image Credit: