I don't know about you, but seeing a puppy (or even just a picture of one) is enough to brighten my mood for the day! So, with the week returning from Spring Break being as stressful as it seems like it's going to be, here are 7 adorable puppies to get you through the next 7 days.
1. There's no better way to start the week than with these Tibetan Mastiff puppies!

2. And what about this Australian Shepherd?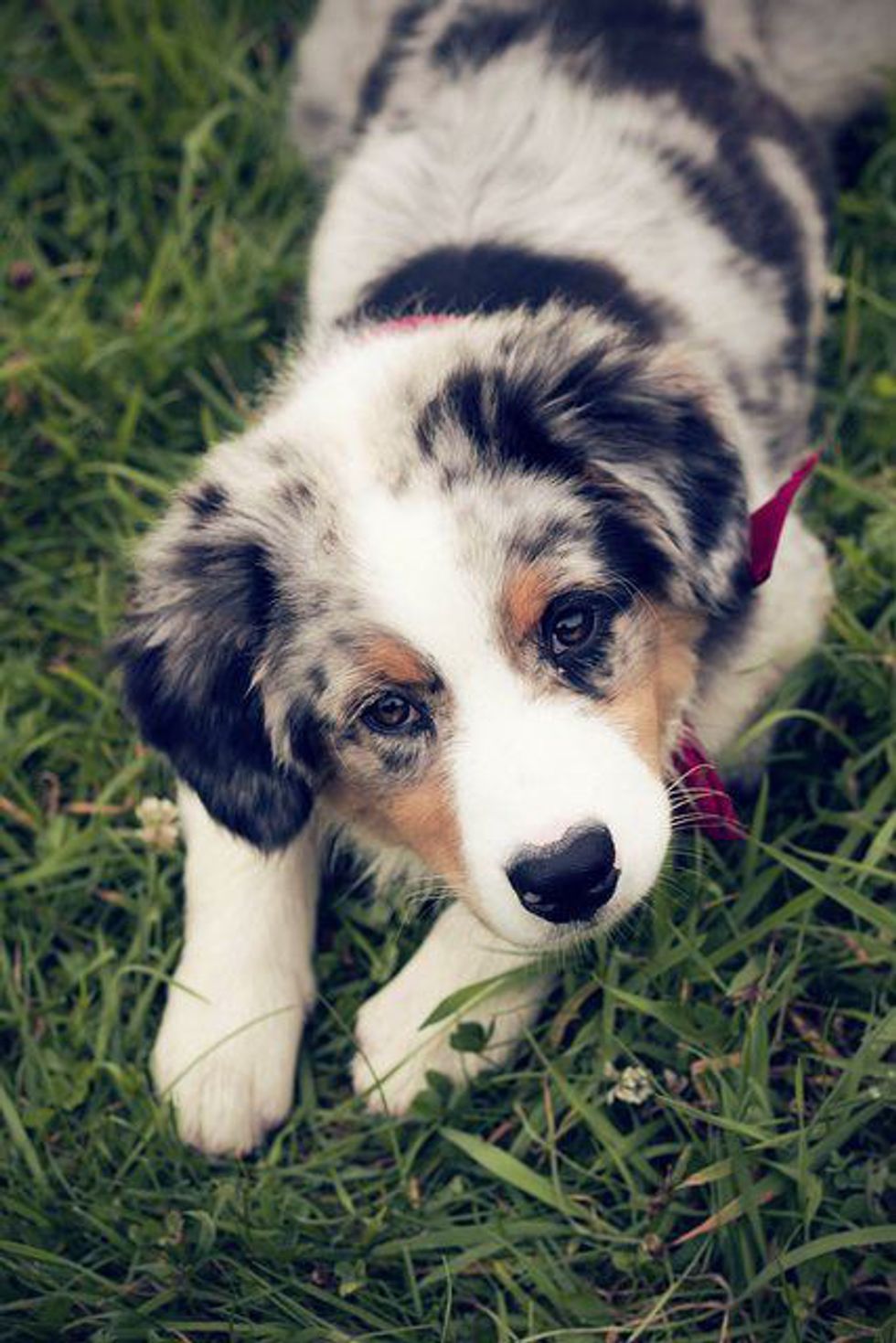 3. Those eyes on this Chocolate Lab make any day worth while!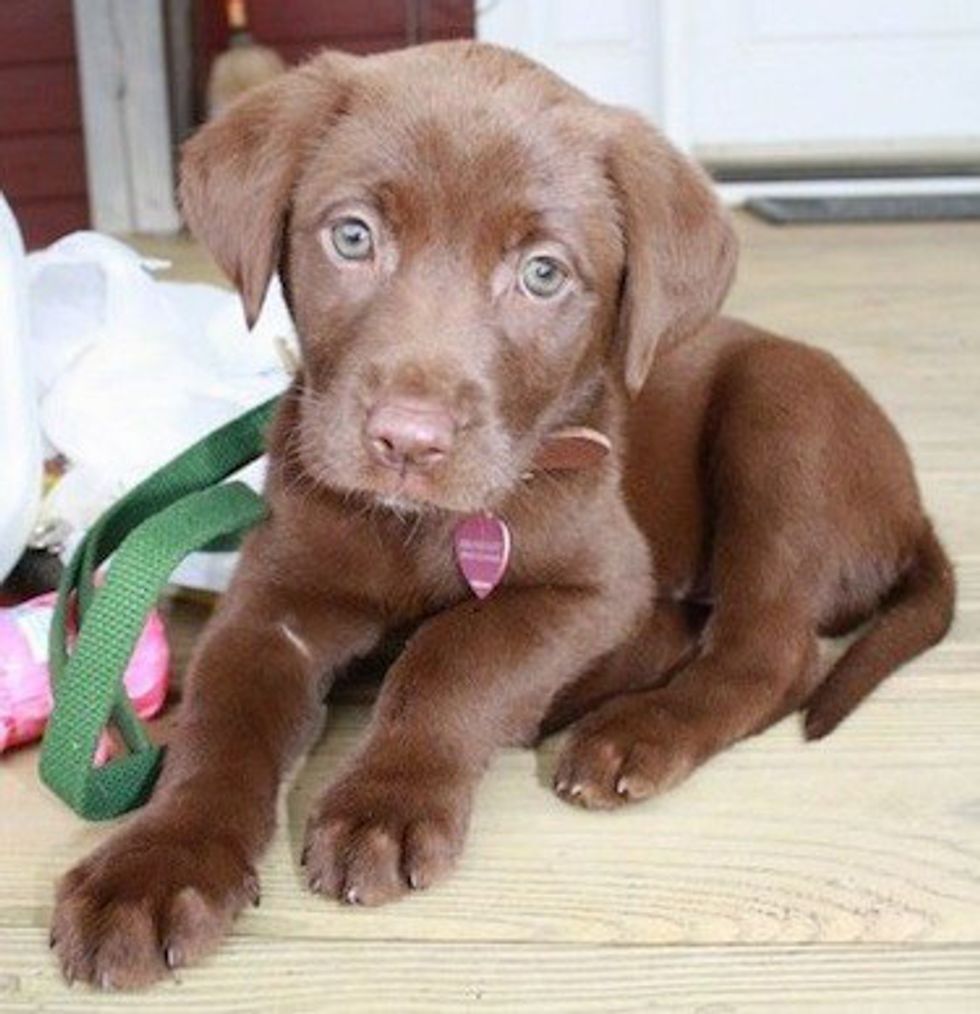 4. However, I'd much rather be playing fetch with this Beagle puppy.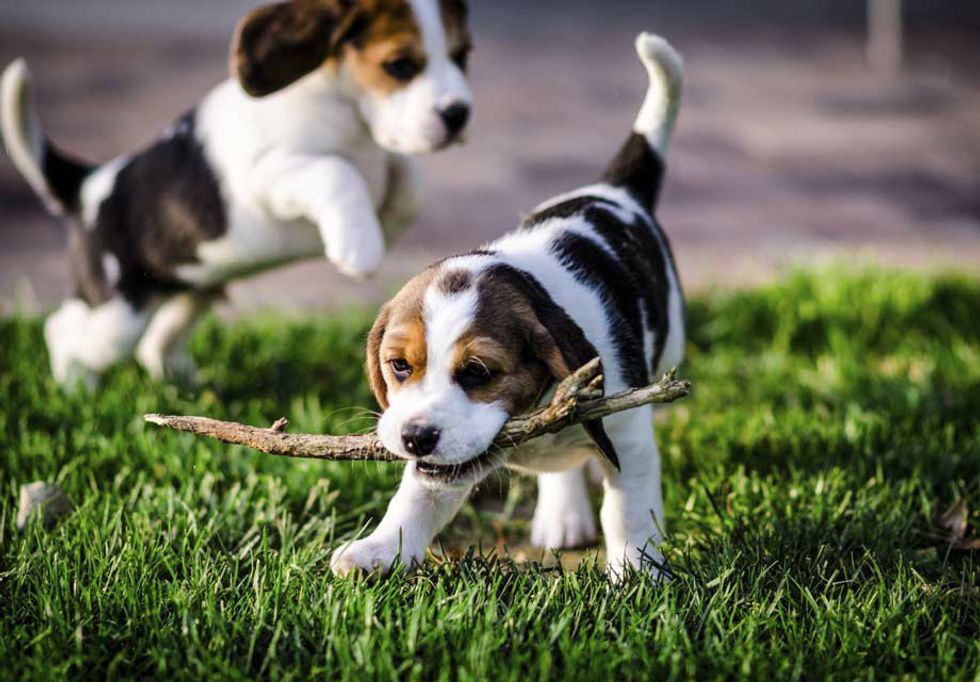 5. Or with this Siberian Husky!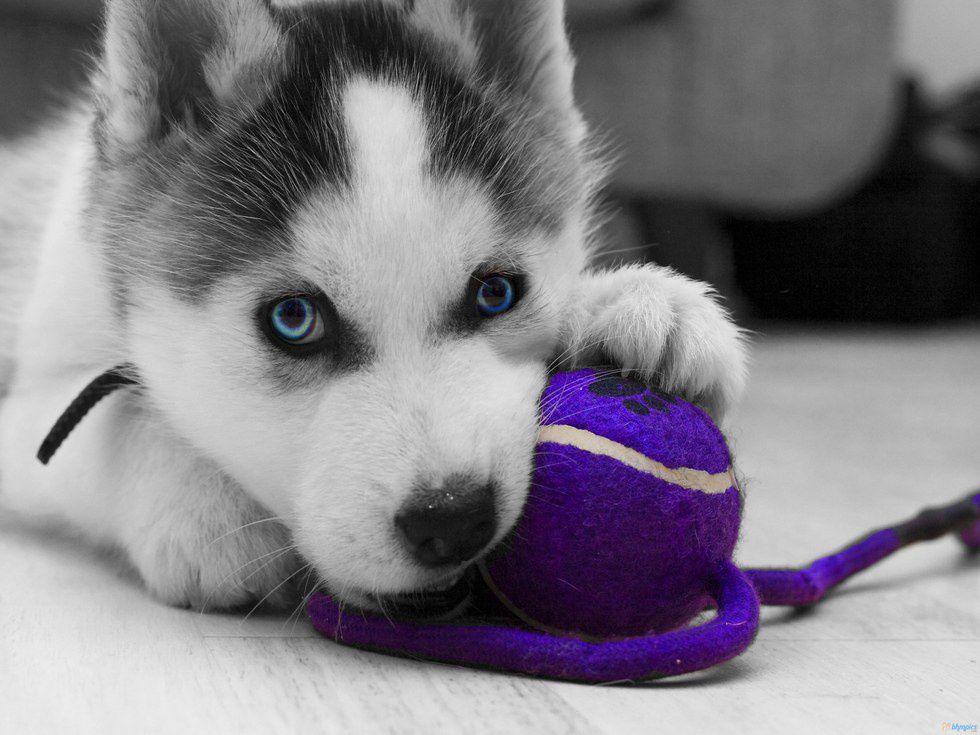 6. Goldendoodle's are just my favorite!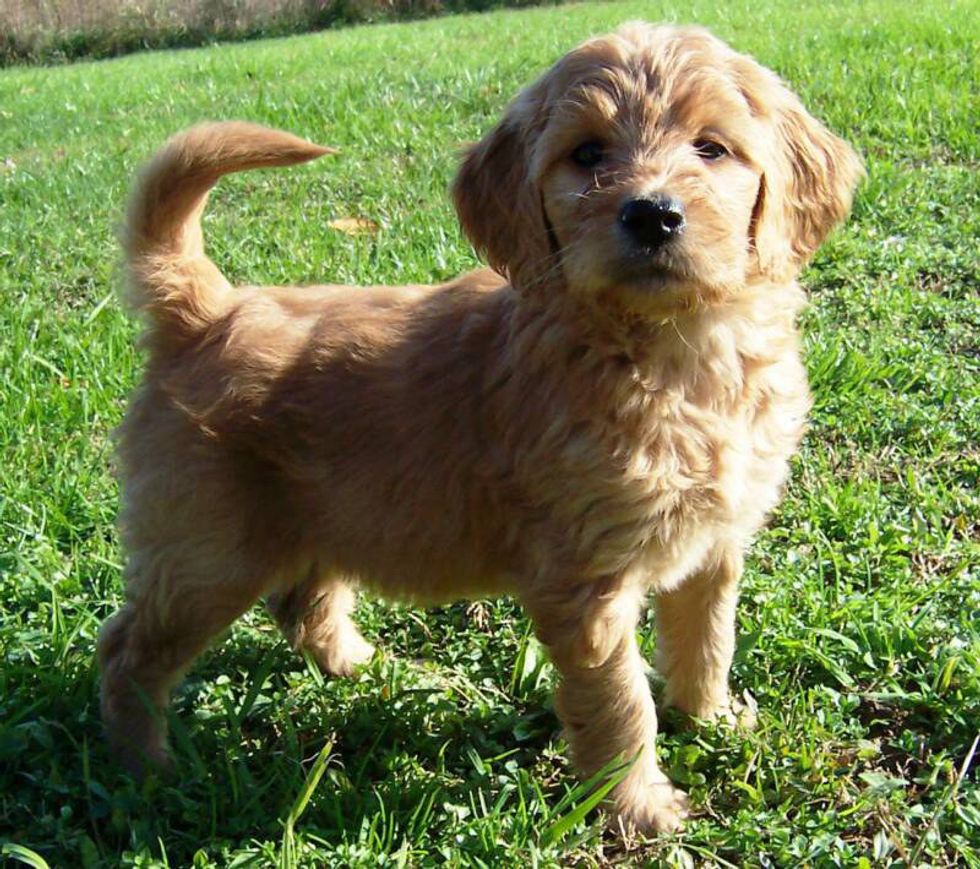 7. But all puppies, including this German Shepherd, are just adorable!