"Or yet in wise old Ravenclaw,
if you've a ready mind,
Where those of wit and learning,
Will always find their kind."
-J.K. Rowling, "Harry Potter and the Sorcerer's Stone"
I am proud to say that I am a humble member of the Ravenclaw House.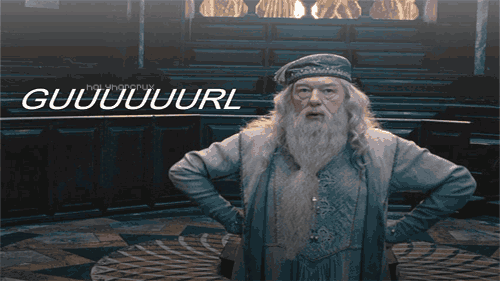 For any of you that might not know, Ravenclaw is one of the four houses at the Hogwarts School of Witchcraft and Wizardry. The four houses are Gryffindor, Hufflepuff, Slytherin, and last but not least, Ravenclaw. The house was founded by Rowena Ravenclaw and is characterized by the members having a large amount of intelligence, wit, and cleverness.
One of my favorite things about Ravenclaws is that they are known for welcoming the eccentric. For example, a very well known and eccentric Ravenclaw is Professor Trelawney, the Divination professor at Hogwarts.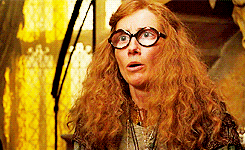 Something else I also think is really awesome about being a Ravenclaw is that most Ravenclaws aren't afraid to speak their mind. Being a Ravenclaw makes me feel empowered. To make things even better, there are some really cool people that are Ravenclaws. Of course, the other houses have cool people too, but I think Ravenclaws are the most interesting and have the coolest background stories.
1. Luna Lovegood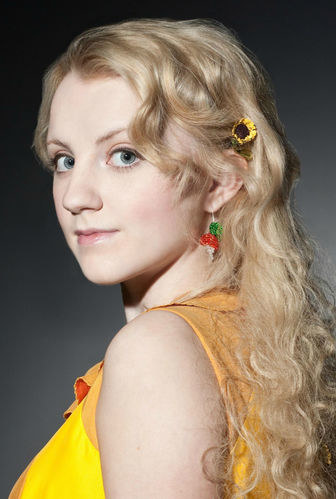 Luna's story is really interesting. Her mother died when Luna was nine through experimenting with spells, so Luna was raised by her father. Her father was the editor of The Quibbler, an eccentric wizarding magazine that talked about a lot of things most wizards and witches didn't believe in. She met and became friends with Harry, Ron, Hermione, and Neville in her fourth year at Hogwarts, and quickly became part of their group of friends.
2. Garrick Ollivander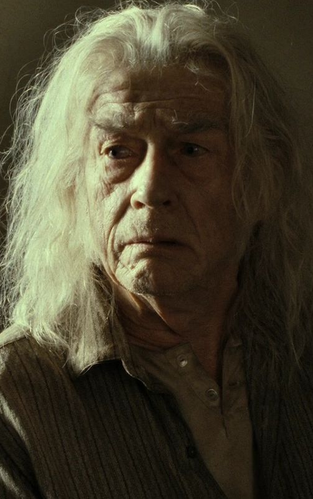 Garrick Ollivander was considered the best wandmaker in the world and many witches and wizards got their wands from them. He grew up in the family business of wand-making, and eventually, he began making them in his own way. He used different wand cores than what wizards were used to, and it was soon realized that there was something superior about Ollivander wands compared to others.
3. Moaning Myrtle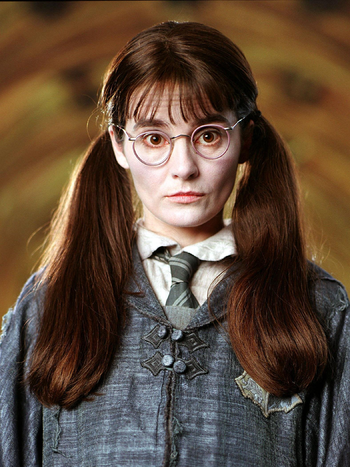 Born Myrtle Warren, later getting the name Moaning Myrtle after her death. She died from an attack from the Basilisk and is now "Moaning Myrtle" who haunts the girls' bathroom on the first floor of Hogwarts. She was teased a lot during her life by her classmates, which she often references to when she is crying in the bathroom.
I take pride in being a Ravenclaw, but whether you're a Ravenclaw or not, you should take pride in your house and represent them to the best of your ability.
Unsure of which Hogwarts house you would be sorted into? Check out Pottermore.com !
Cover Image Credit: Alyssa Owings