Most people don't like math. You were forced to take it in grade school, but once college comes around, you can finally ditch that horrible subject for the rest of your life. However, there are a few special people out there who love math. We love it so much that we plan on spending the rest of our lives learning about this subject. Like many things in life, majors have their ups and downs. Here are a few pros and cons of being a math major.
Pros...
1. You're part of an elite few.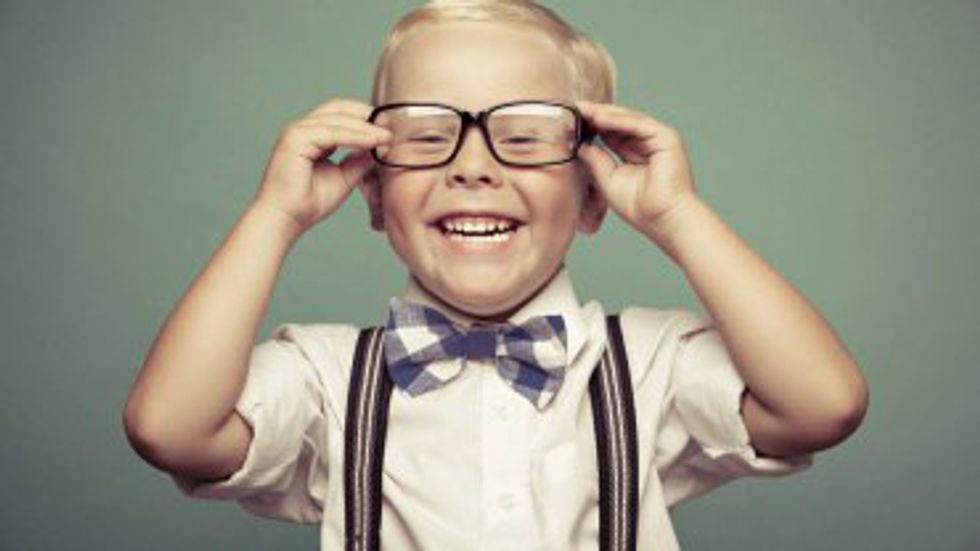 Most people don't have an interest in math and so as a math major you're part of a small group. At the same time, it can be pretty cool to be apart of such a small, smart group of people.
2. There are excellent job opportunities.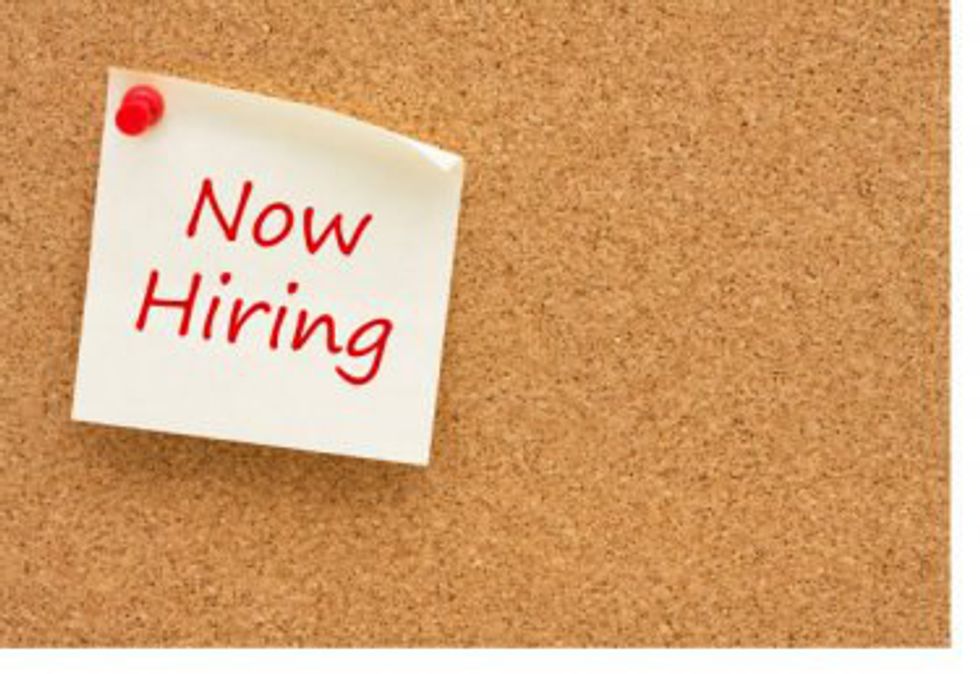 Despite what a lot of people think, there are endless opportunities for math majors. Companies are always looking for bright, young college graduates who have a background in math. Since math isn't a popular major, there's even more demand for this field.
3. You can make jokes that no one understands...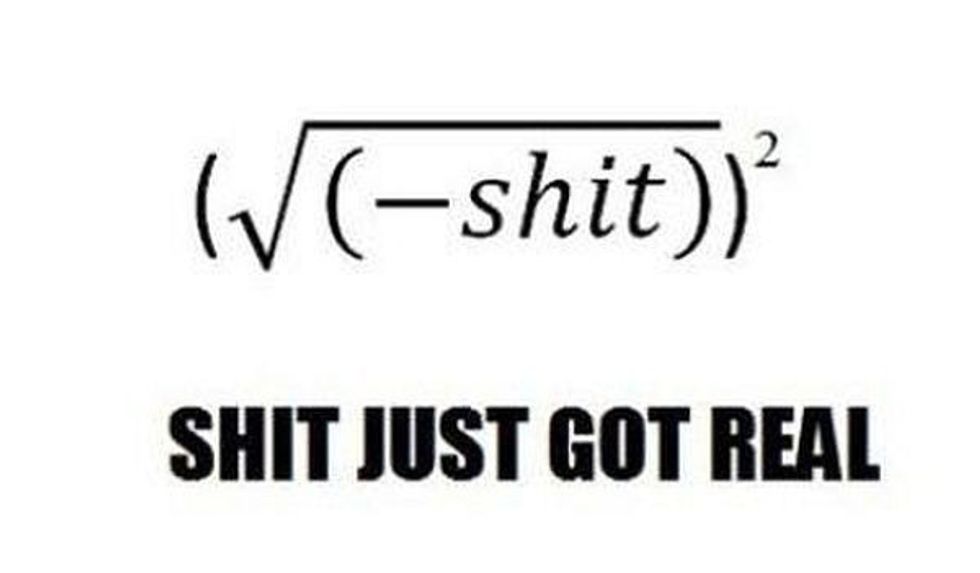 Yes, math majors can be quite nerdy when it comes to jokes. The funny thing about this is that no one seems to understand what we're saying. We converse in a mathematical language, and that's just how we roll.
Cons...
1. It's very frustrating tutoring people.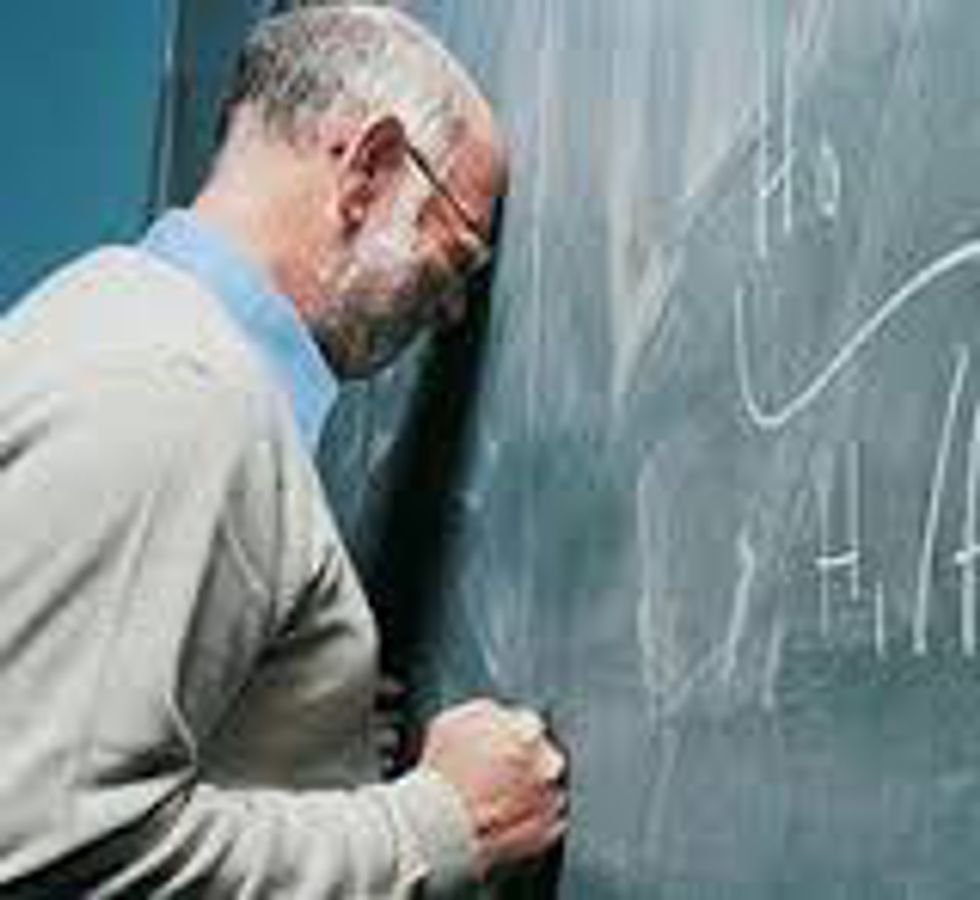 Trying to tutor a fellow classmate in math is one of the most frustrating tasks that us math majors have to face. Most people either don't care enough about math to try or they just don't seem to get the concept. Either way, a tutoring session can drive us crazy.
2. Everyone assumes you know everything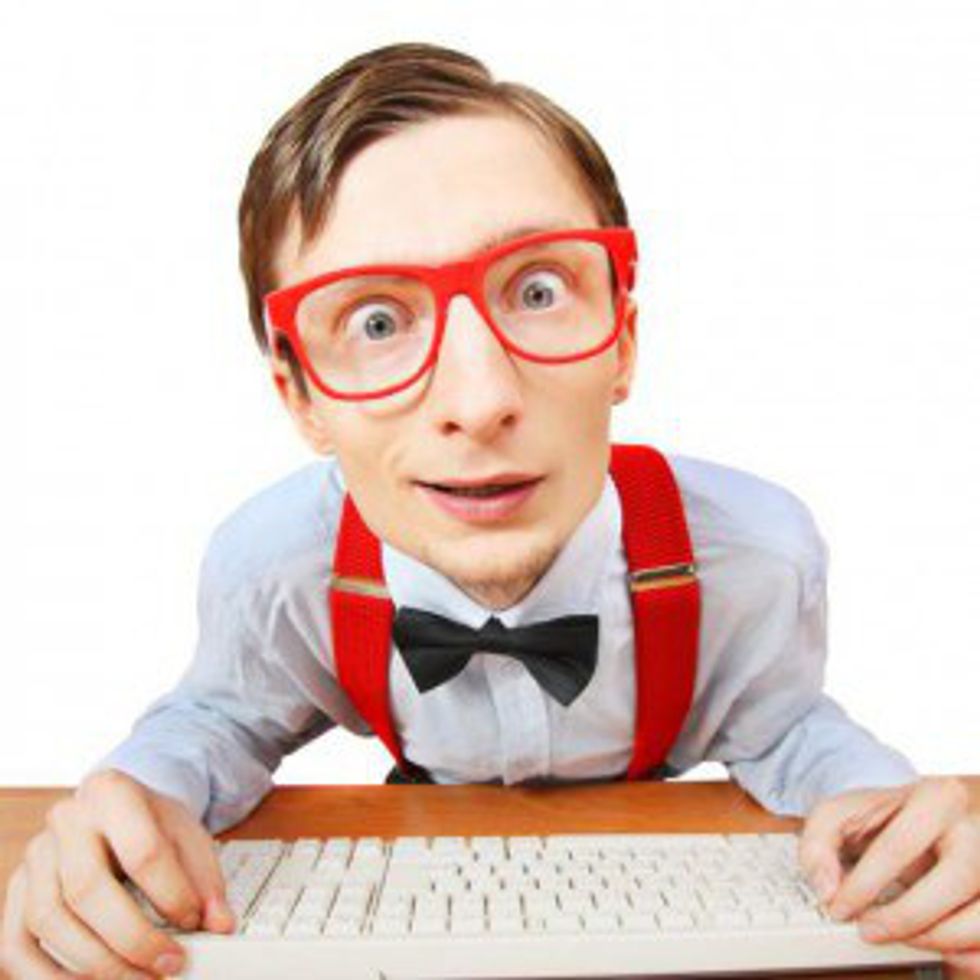 We are just students like everyone else. We might come off as a bit nerdy, but we still have to work really hard like everyone else. Math does come easier to us, but we still have a lot to learn as well. The truth is, we don't know everything.
3. You repeatedly hear the same annoying comments about your major.
[rebelmouse-proxy-image https://media.rbl.ms/image?u=%2Ffiles%2F2016%2F04%2F19%2F6359669713629302891720298017_annoyed.gif&ho=https%3A%2F%2Faz616578.vo.msecnd.net&s=808&h=d8700bddc36b927fd02531fea2432bcf5c7779df3eac41aaf9ce5419924cca08&size=980x&c=128988218 crop_info="%7B%22image%22%3A%20%22https%3A//media.rbl.ms/image%3Fu%3D%252Ffiles%252F2016%252F04%252F19%252F6359669713629302891720298017_annoyed.gif%26ho%3Dhttps%253A%252F%252Faz616578.vo.msecnd.net%26s%3D808%26h%3Dd8700bddc36b927fd02531fea2432bcf5c7779df3eac41aaf9ce5419924cca08%26size%3D980x%26c%3D128988218%22%7D" expand=1]
There's nothing more annoying and insulting than hearing people make comments about our major. Yes, math may not be for everyone, but it's quite depressing to hear people say things such as: What will you ever do with a math degree? Why would you want to torture yourself? Why not just be an engineer, since you can do more with that than math?