2016 was a rough year for celebrity couples, and while we had hoped for more romantic ups than downs in 2017, we are saddened by the loss of the once inspiring couple: Anna Faris and Chris Pratt. However, do not fret or give up on true love just quite yet, there are still plenty of celebrity couples to inspire love for all ages.
1. John Krasinski and Emily Blunt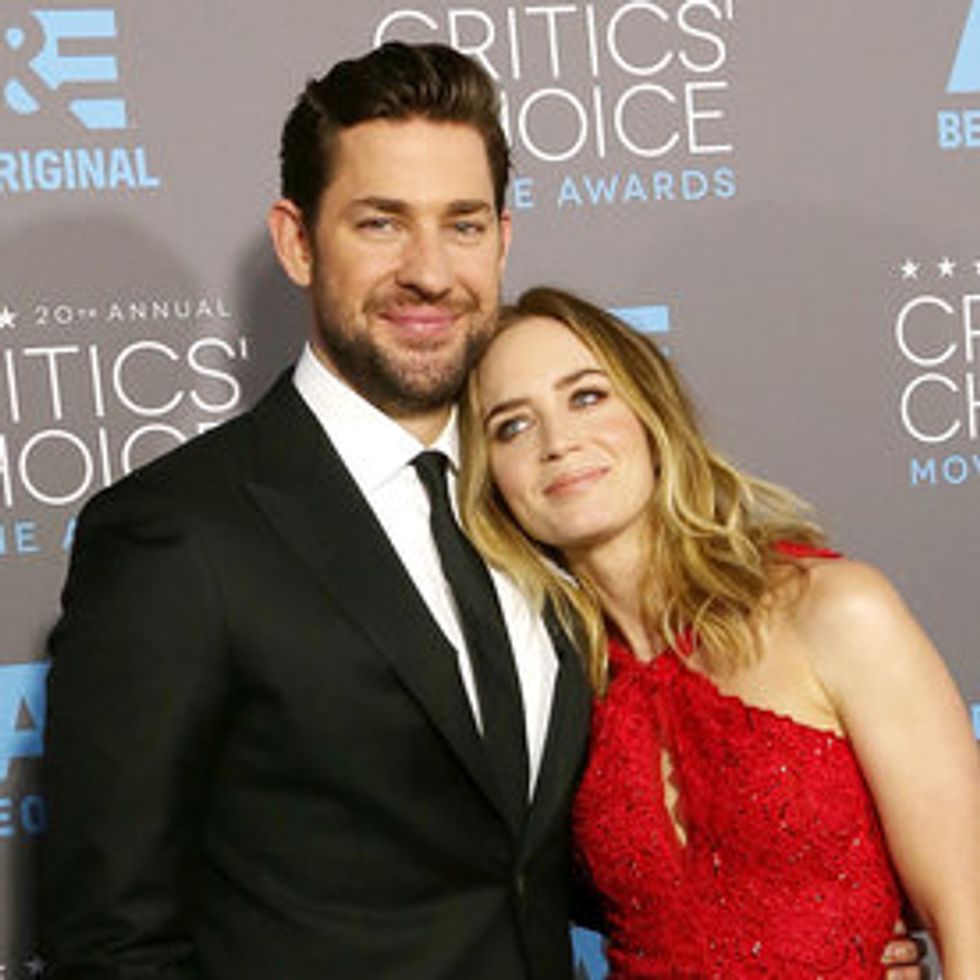 "Meeting John really changed my life. When I feel the support that I have from him, I feel invincible. There's someone behind you on your good days and someone in front of you on your bad days."
2. David and Victoria Beckham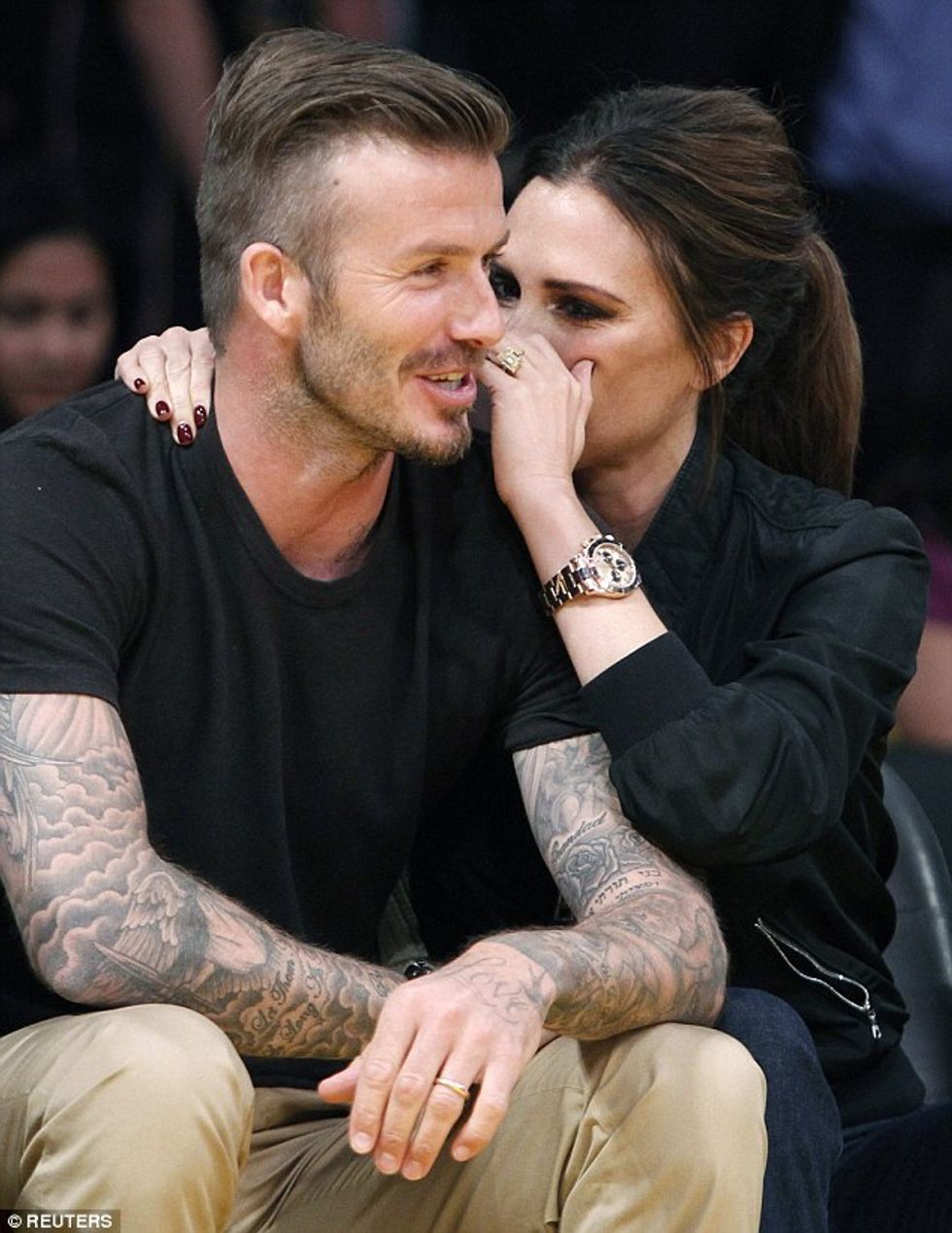 "I like Victoria for herself... I'd like her if she worked in Tesco."
3. Ellen DeGeneres and Portia de Rossi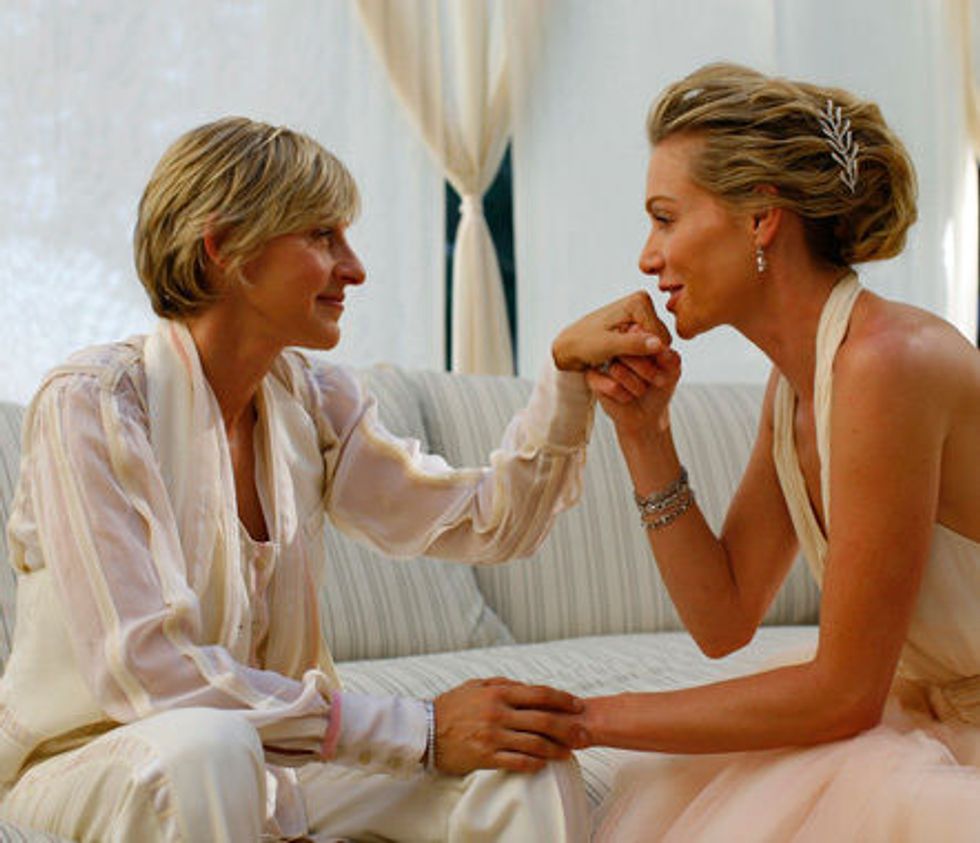 "@PortiadeRossi and I got married 9 years ago today. Being her wife is the greatest thing I am."
4. Neil Patrick Harris and David Burtka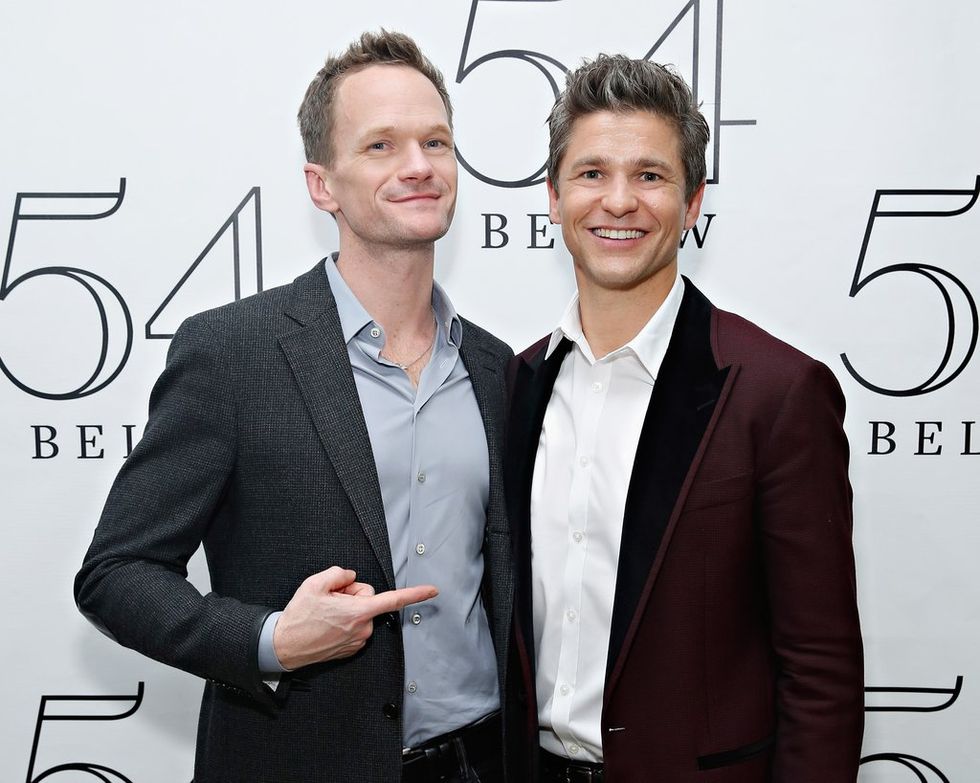 "I totally fell for David harder than he fell for me. I was in love with him before he was comfortable saying it. I remember saying, 'I think I love you,' and he was like, 'That's really nice,' which is not necessarily what you want to hear."
5. Freddie Prinze Jr. and Sarah Michelle Gellar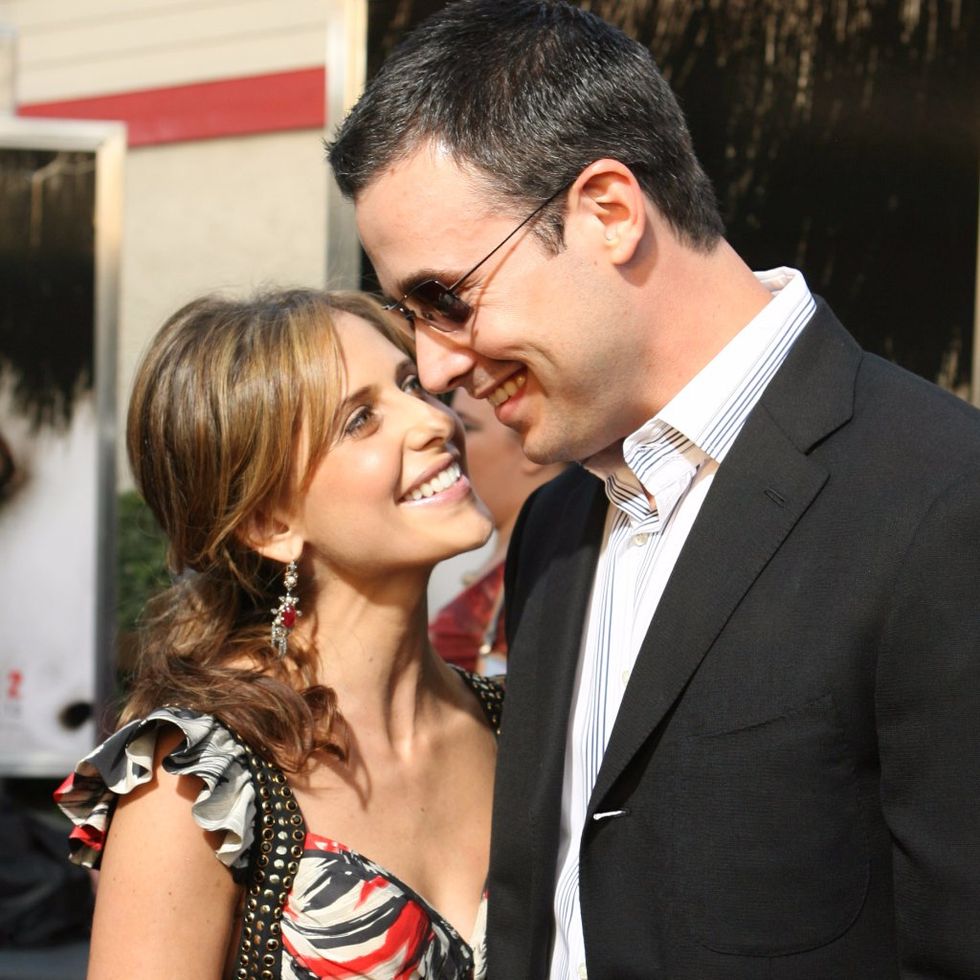 "You know, I have a very unique wife and the fact that no matter how crazy she thinks I am, she still loves me."
6. Ashton Kutcher and Mila Kunis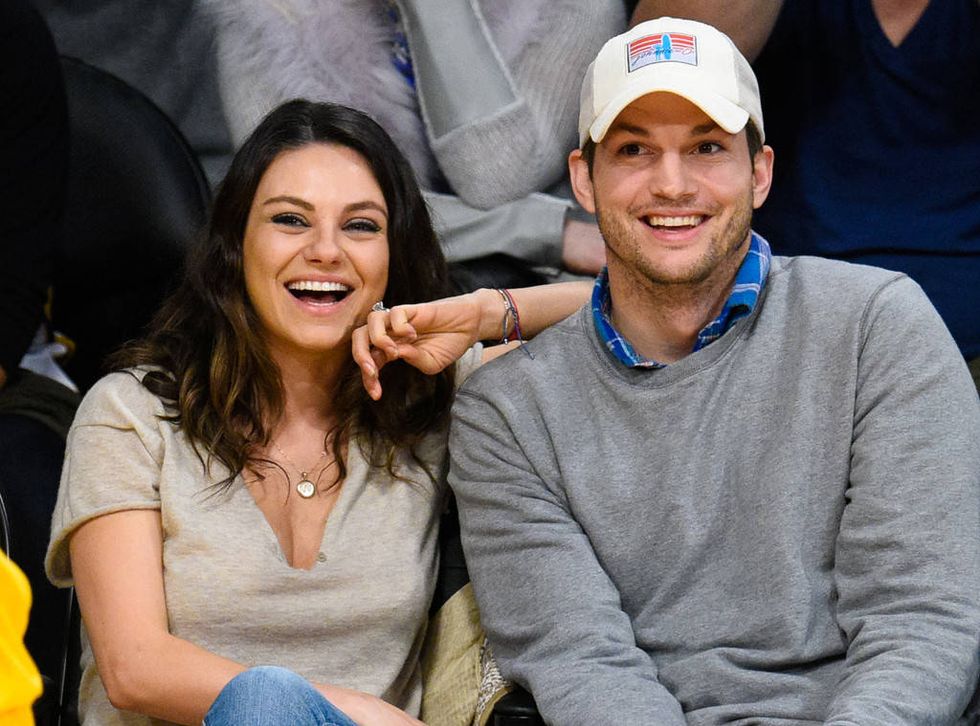 "When I was young, I met the love of my life. It's been 16 years since we first met on the set of That '70s Show, and the funny thing is that I never even imagined that my lover on the show would be my lover in real life."
7. Joe Manganiello and Sofia Vergara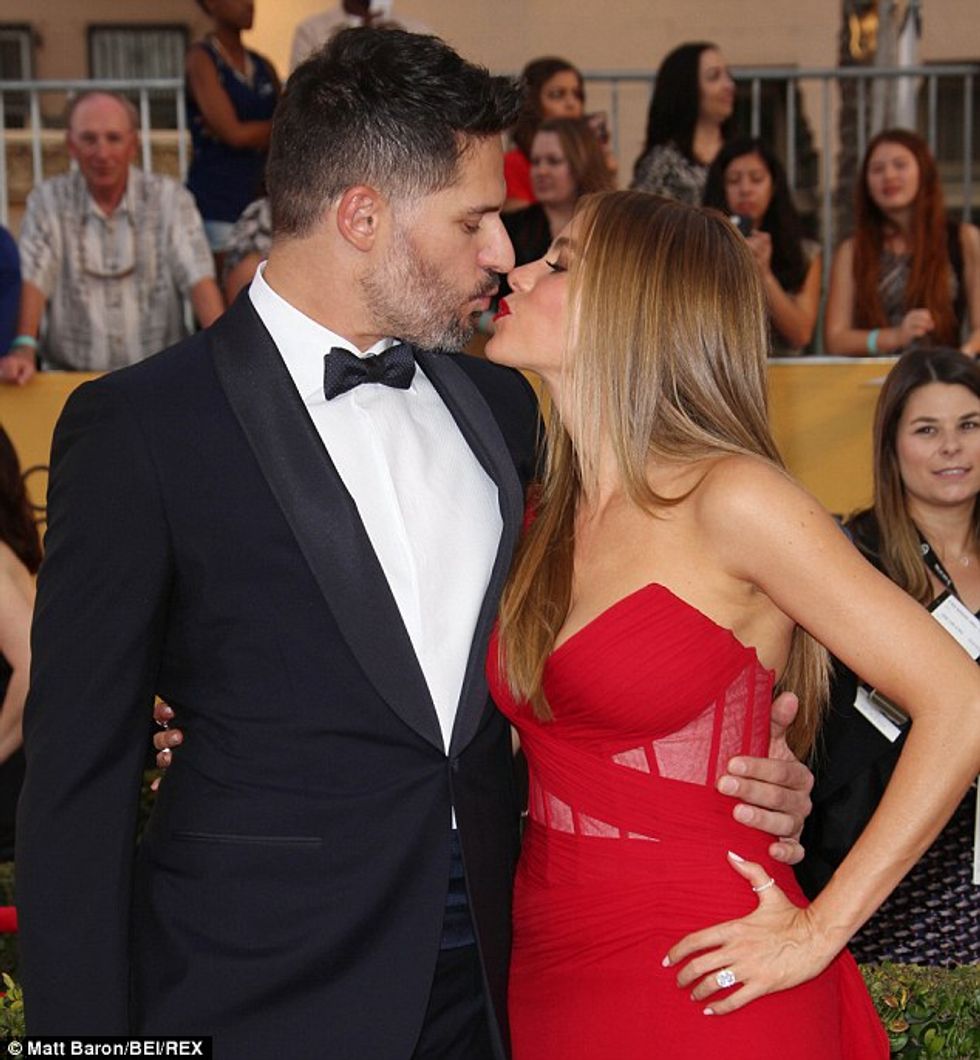 "I just married the girl that I love. That was it. I really do believe that we were put on the planet to be with each other."
8. George and Amal Clooney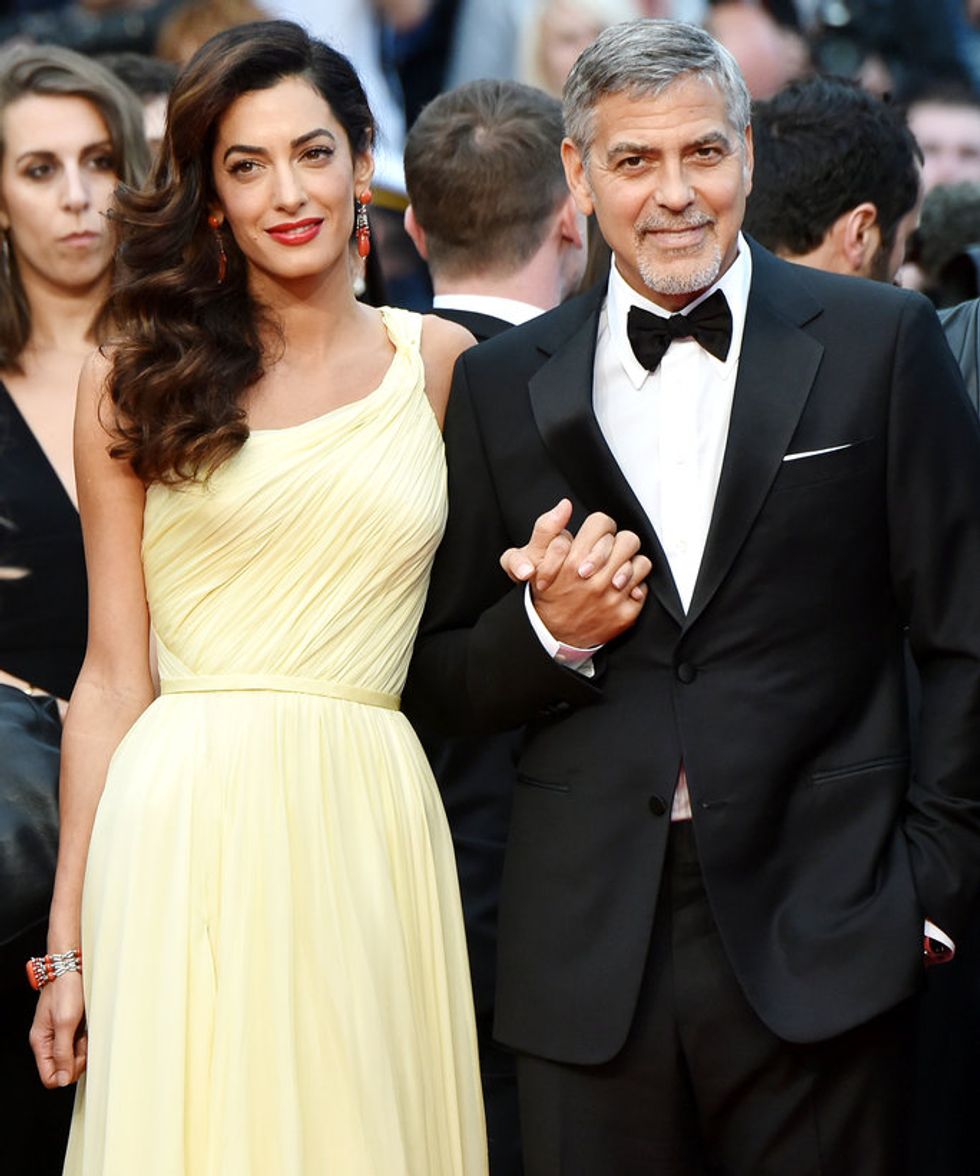 "I knew when I met her that she was super-extraordinary. I wondered if I would ever get a chance to date her. We were friends for a while, and luckily she said, 'yes.'"
9. Will Smith and Jad Pinkett Smith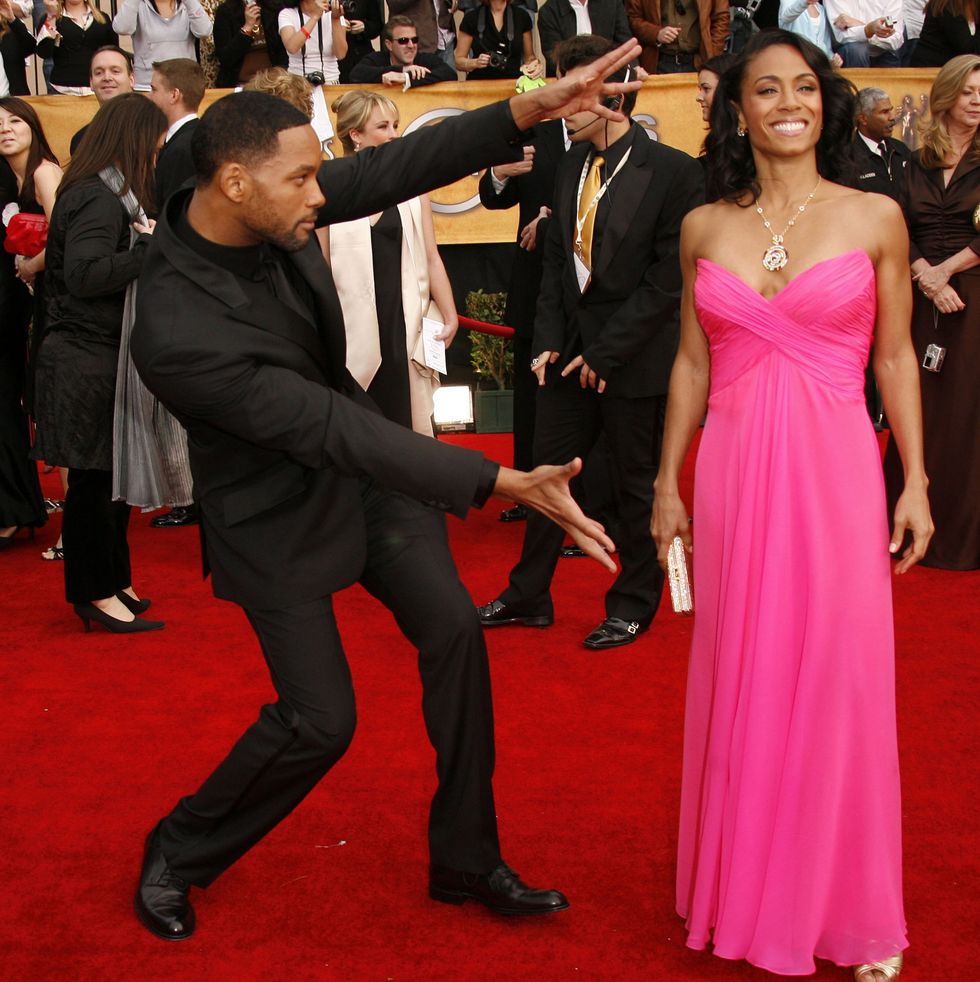 "I would say Will came at a time in my life where he saw beauty in me that I didn't see in myself at the time and he saw a diamond in a rough and he kind of picked me up and blew off all the dust."
10. Kristen Bell and Dax Shepard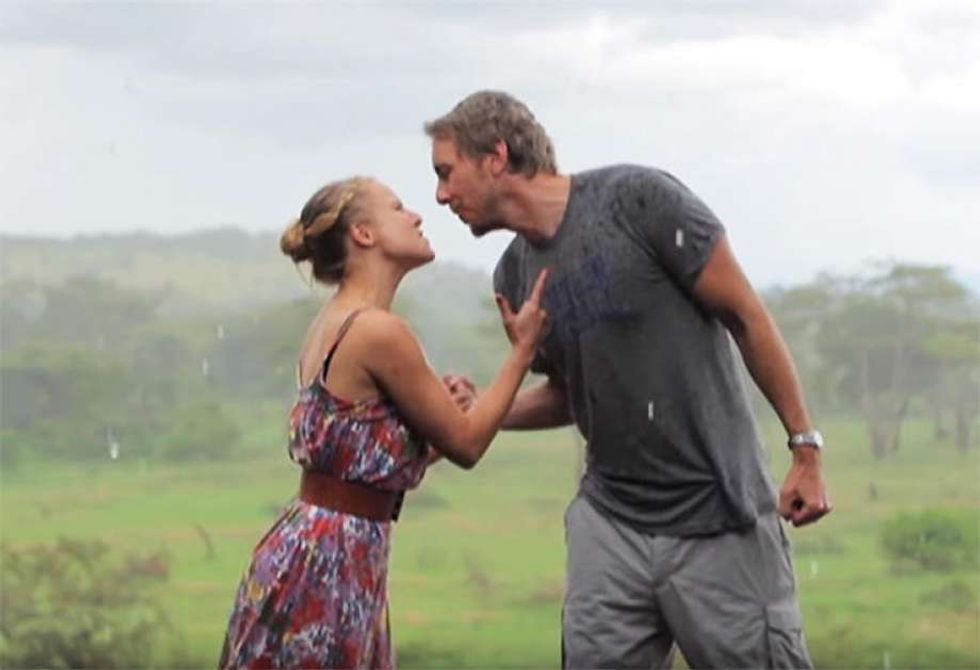 "We nauseate ourselves with how mushy we are."
11. Jessica Biel and Justin Timberlake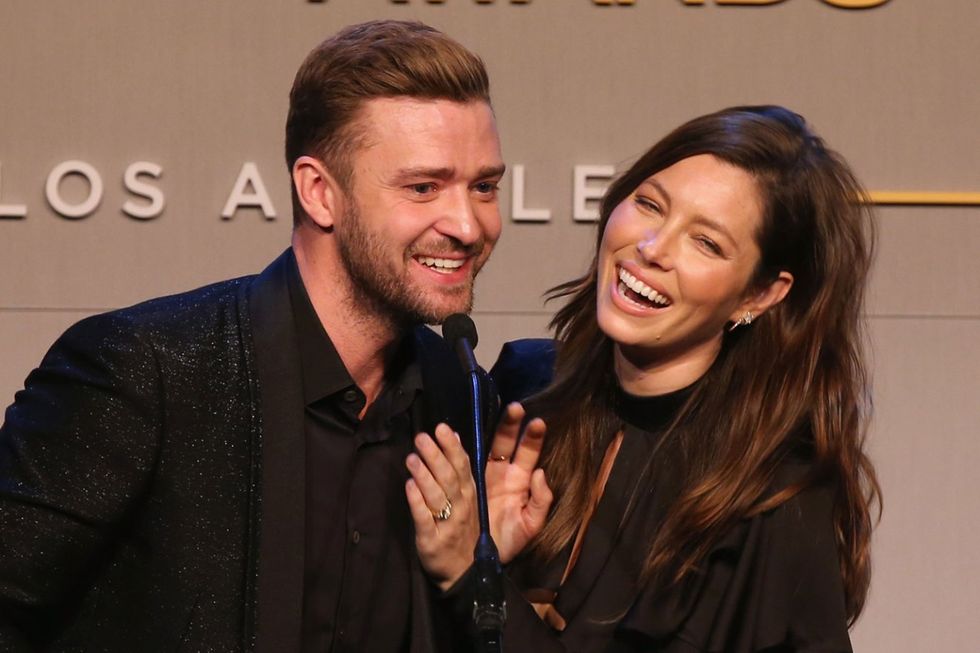 "You make me laugh. You make me smile. You make me LOVE. You make me want to be BETTER. Speaking of, it doesn't get any BETTER than you."
12. Chrissy Teign and John Legend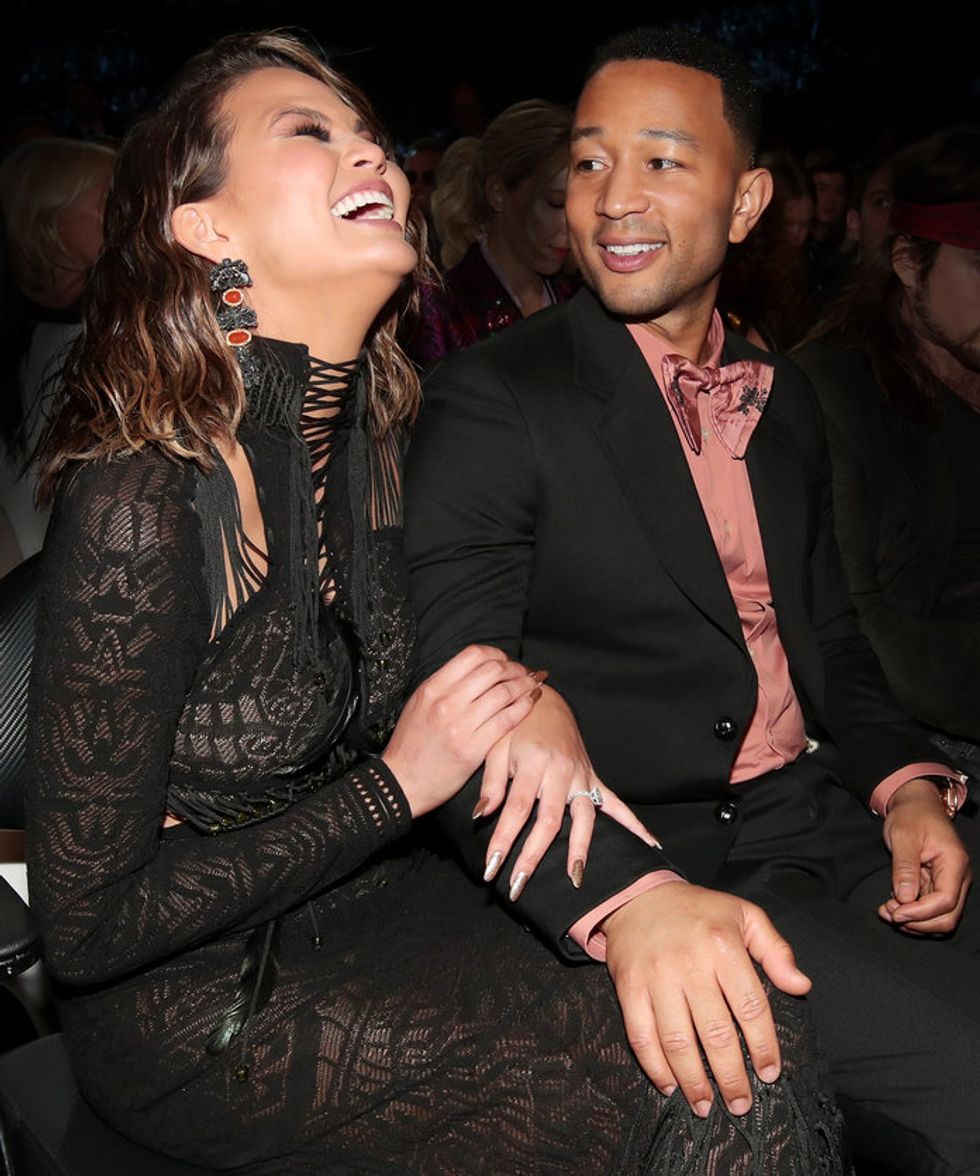 "I always have a note in my pocket that says 'john did it' just in case I'm murdered because I don't want him to remarry #truelove #tips"
13. Ryan Reynolds and Blake Lively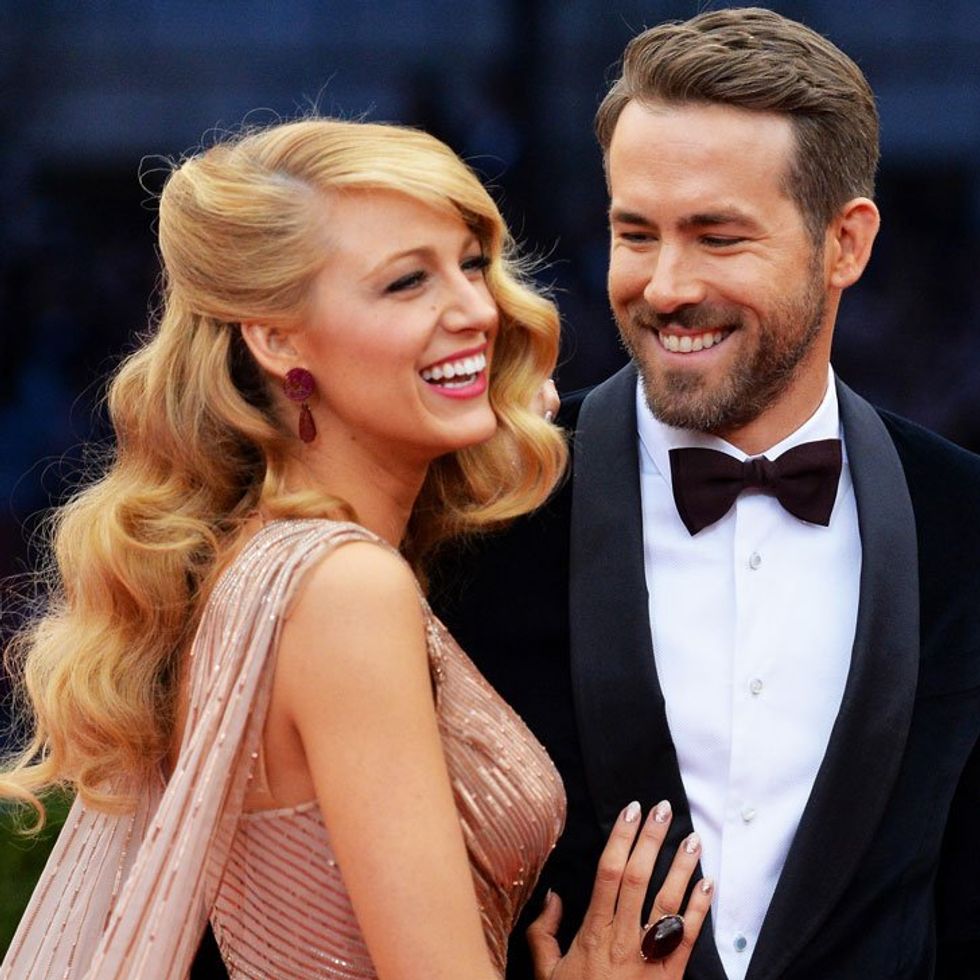 "I want to thank my wife, Blake. Everything I do is to make her laugh, especially the sex."
14. Barack and Michelle Obama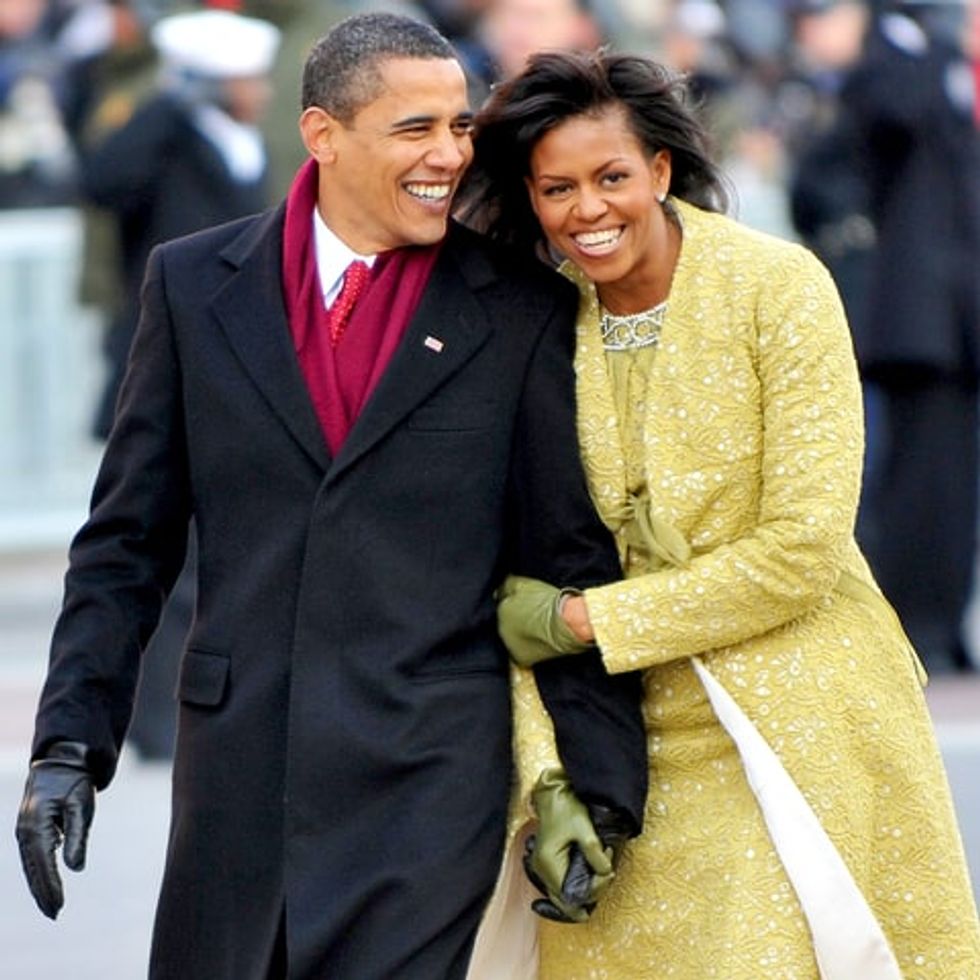 "Michelle's like Beyoncé in that song, 'Let me upgrade ya!' She upgraded me."
15. Channing Tatum and Jenna Dewan Tatum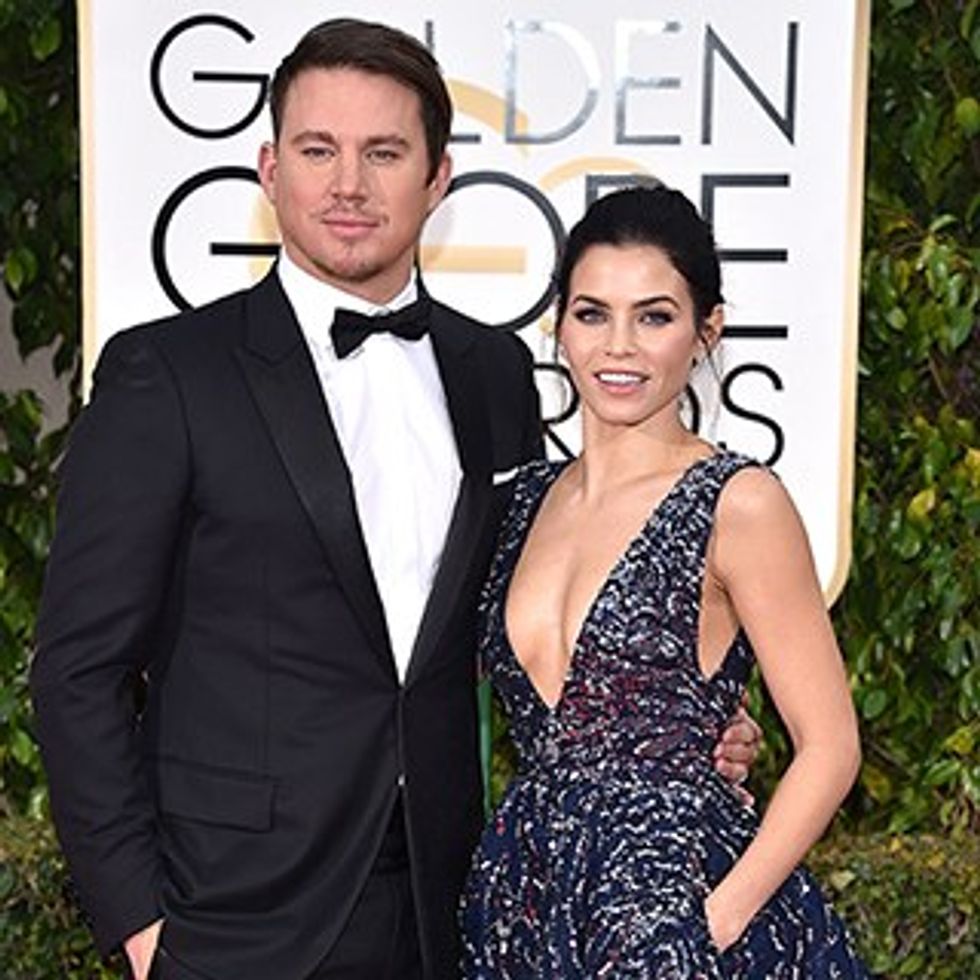 "It was two nights of being weird. We hadn't even kissed. And then he went out partying with a bunch of dancers. His room was right above mine, and he came down drunk with a sombrero on, banging on my door. He was like, 'I couldn't stop thinking about you. Let's do this. I just want to be with you.' From that point forward, we were together."
16. Kanye West and Kim Kardashian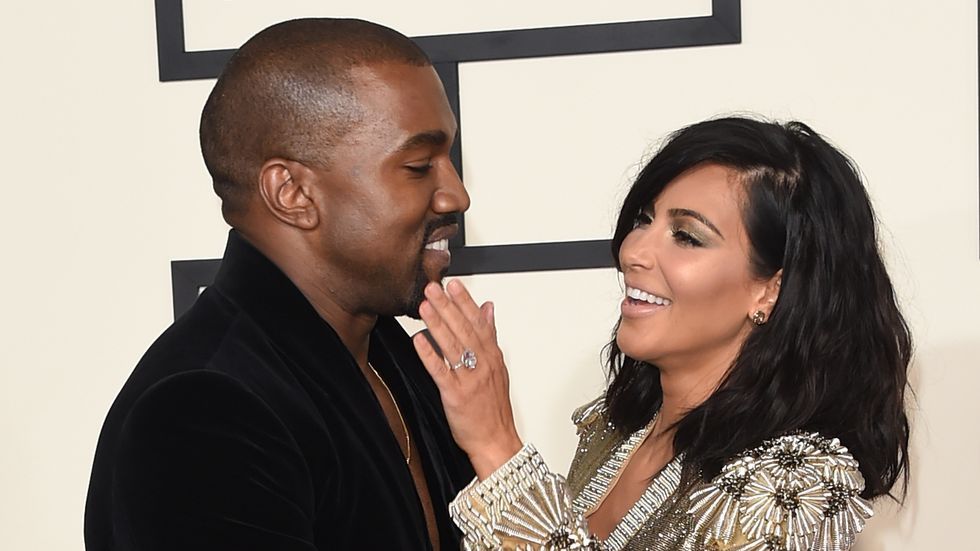 "I was in love with her before I was ever able to talk to her."
17. Justin Theroux and Jennifer Aniston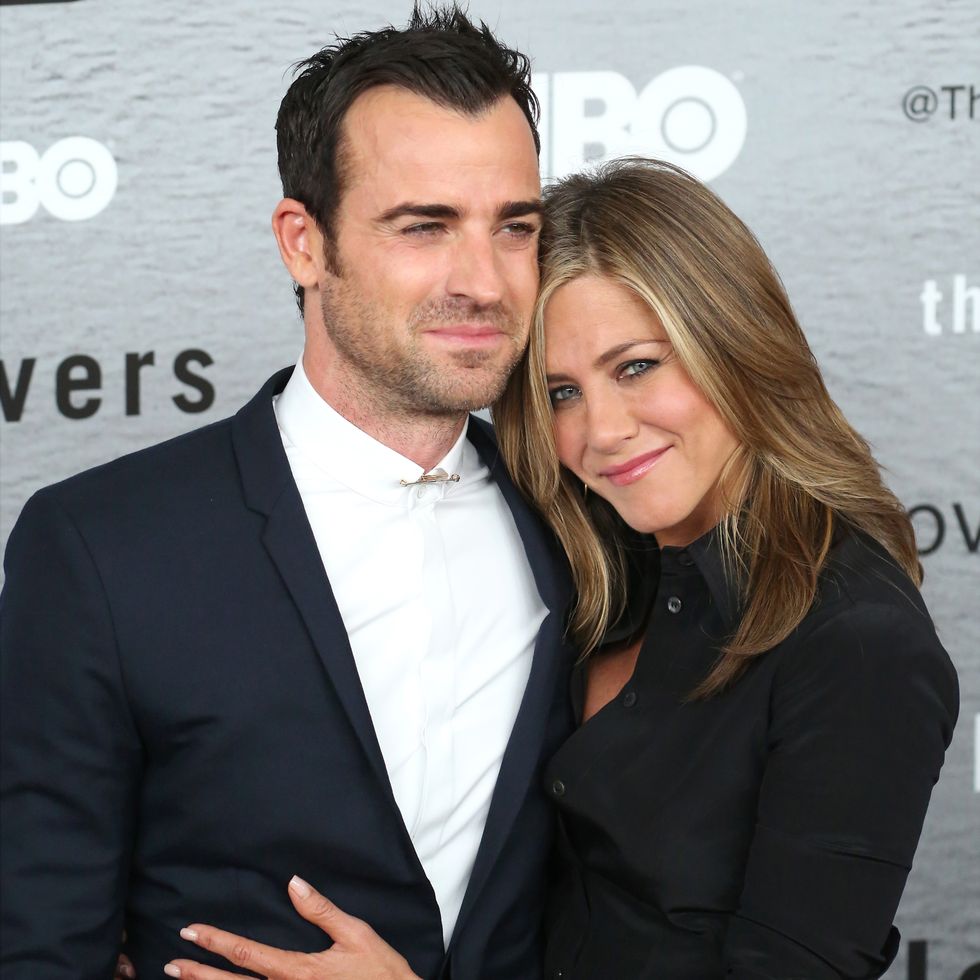 "She's beautiful. Not to be corny, but it's true. So I constantly say that."
18. Jay-Z and Beyoncé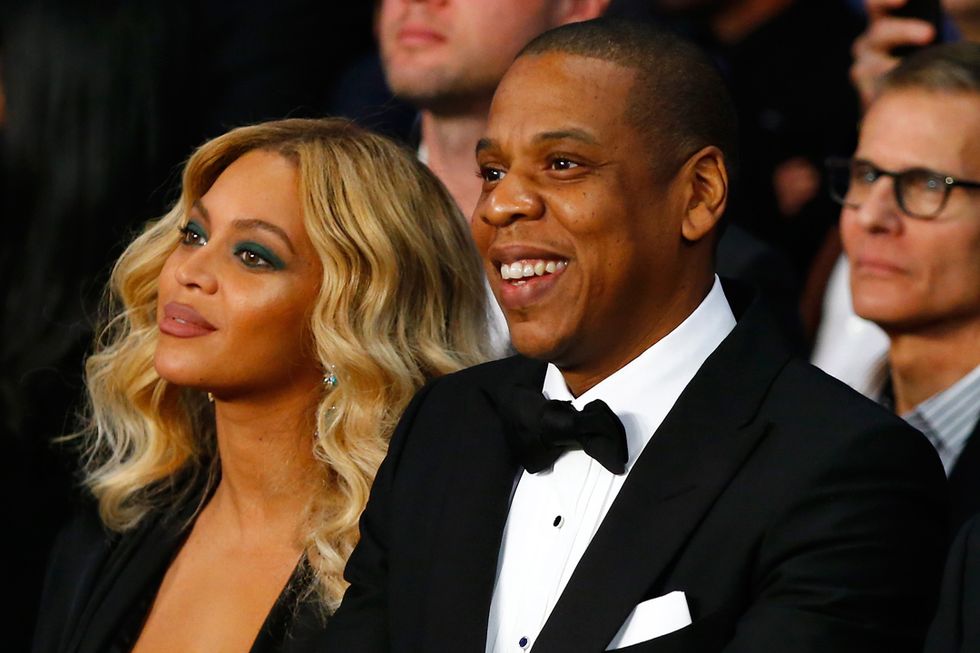 "I'd also like to thank my best friend. I don't wanna put you on the spot because they're probably putting the camera in your face right now. But I love me some Jay Z!"