Today was the last day of my finals and I have got to say I am so damn happy! Some classes I had real connections with the students and the professors. On the other side of the spectrum, I had some professors I'd rather not see again. So as I handed in that paper I spent all night working on, or that exam that half the questions I did not understand, here are some thoughts I had floating through my head that you might relate to as well:
1. We barely used your book that you told us to buy.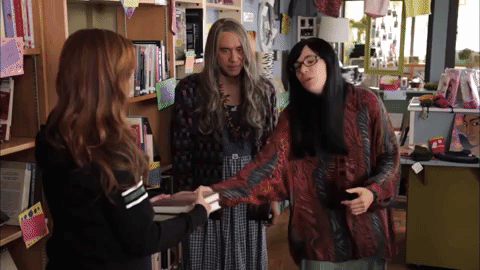 We spend over 200 bucks on books and half the time we don't even use them! That is what Chegg and Bookholders are for.
2. Only 1/6 of what you taught us will remain in my head for the next month.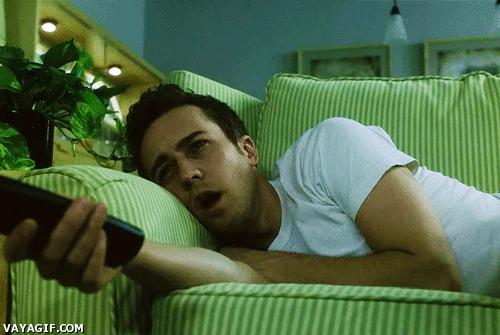 We cram and cram for the exam and the second we turn it in, the Netflix binging begins and the information dumps out on the floor.
3. Please grade my final exam quickly so I can see if I passed or failed.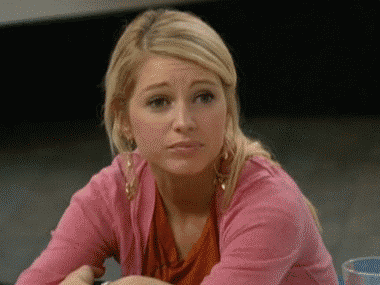 I understand you have 100+ exams to grade but could you do it in like a week? *cringe face*
4. I wish the next semester's class good luck.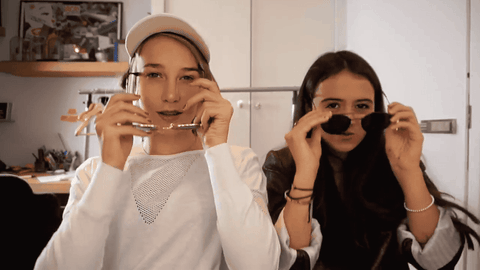 I am so glad I am not taking this class again.
5. Will there be a curve on the exam?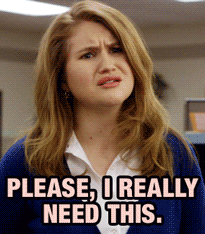 I know I am not the ONLY one who just bombed it, so please, have mercy!
6. It's classes like yours that make me rethink my major.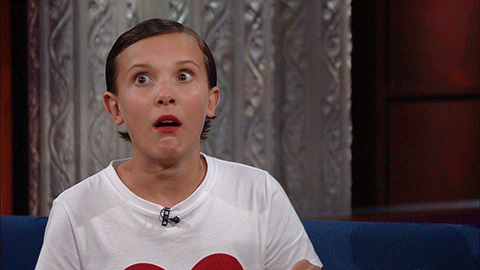 What is my purpose in life?
7. There's at least 3 things that you could have taken out of the syllabus.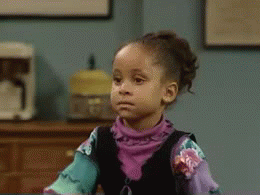 Why make this class harder than it needs to be?
8. Better yet, you did not even follow the syllabus.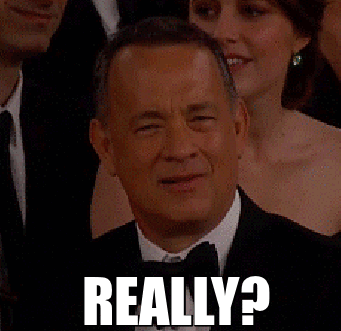 C'mon, really?
9. You may have been the most impactful professor I have had so far.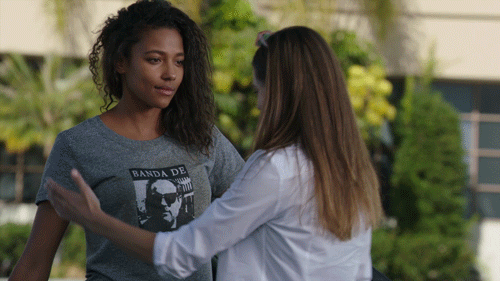 Even though your class may have been hard, or boring or could have been amazing, you as a professor has made my time at college great!
10. I cannot wait to fill out the teacher evaluations.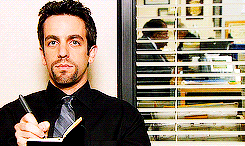 That can be good or bad depending on who you are.