For years I've struggled with severe acne and several other skin problems. Once I started college and decided I was done using topicals unsuccessfully, I started using Accutane.
Accutane is an extreme measure, but it is the only treatment that fully cleared my skin and kept it clear. While on Accutane, I experienced some of the bad side effects. One side effect that everyone on Accutane experiences is dryness. The drug works by targeting oil production in the skin.
While taking the course of medication, my skin was completely smooth. My face was neither oily nor dry, and I got comfortable -- relaxed even -- in my skincare routine. I was so used to having such balanced skin, I wasn't prepared for life after Accutane.
Once I finished my course, the oil production of my skin kicked into overdrive. I struggled to find an effective skincare routine that I could keep up with and afford.
In the years since I stopped Accutane, I have been able to control my acne and it's never surpassed a small breakout. One aspect of my skin that I have continually struggled with is oil.
All of the products I had tried in the past were too harsh. They would clear my skin and stop the oil but would make my face extremely dry and cause even more oil production in the long run. Salicylic acid based cleansers and harsh toners would keep my skin incredibly clear, but the dryness of my skin and prices of the products were hard to handle.
1. Dial Antibacterial Foaming Soap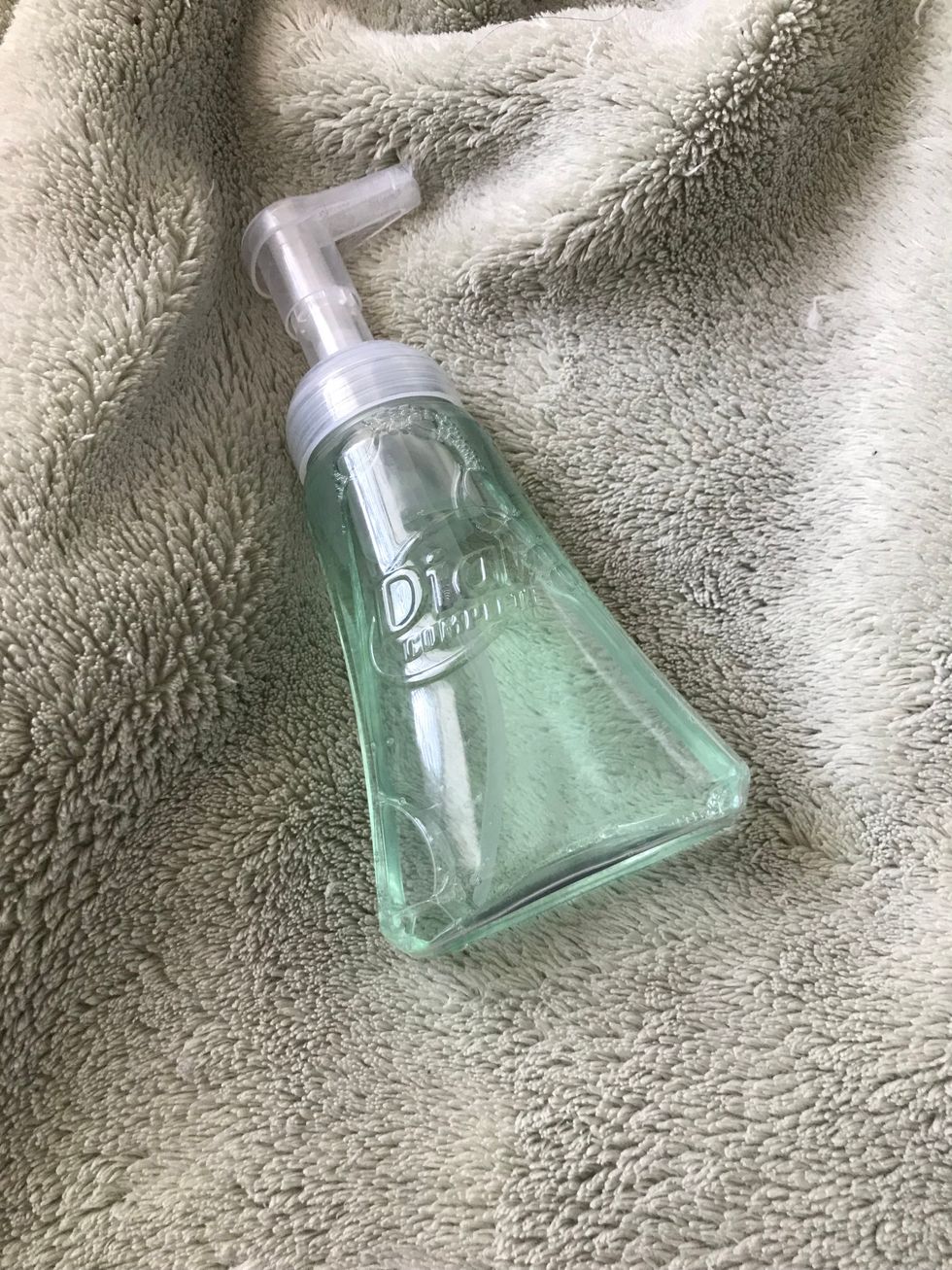 Out of necessity for my sensitive and oily skin, I bought Dial antibacterial foaming soap to use as a cleanser. I was surprised by the results, the soap had cleared my small breakout and was gentle enough to control the oil without causing dryness.
I would definitely recommend this antibacterial soap for anyone who has sensitive skin and is looking for an affordable option. The cleanser that I personally use is scented, but for anyone with extremely sensitive skin, definitely, choose the unscented soap.
2. T.N. Dickinson's Witch Hazel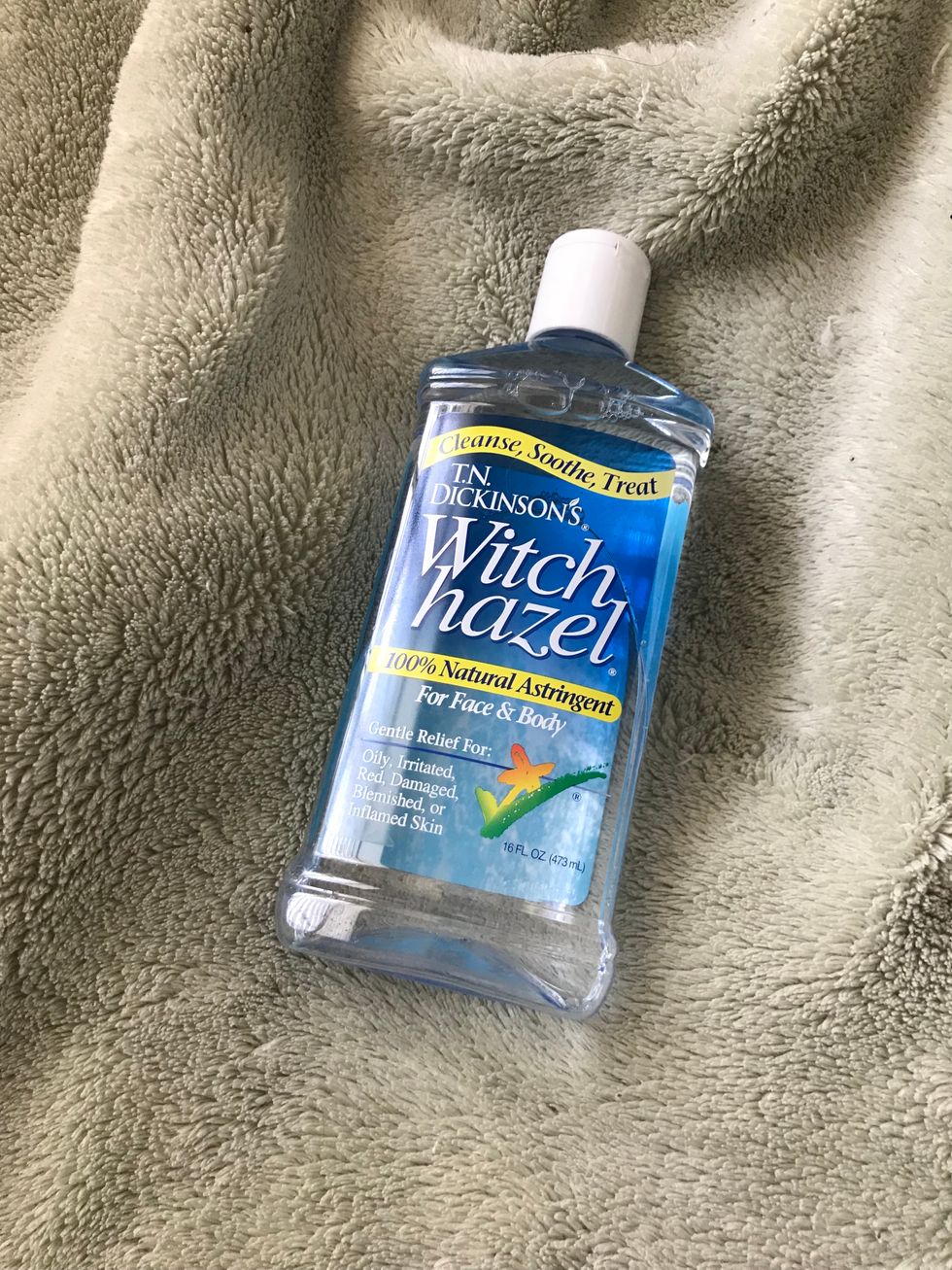 Another product that I personally swear by, and has had a lot of online attention recently, is witch hazel. This gentle astringent used to be my go-to whenever I had a few pimples. After it continually helped with spot treatment, I started using it on my whole face. It has definitely helped keep my skin balanced and feel super clean.
3. Lush's Grease Lightning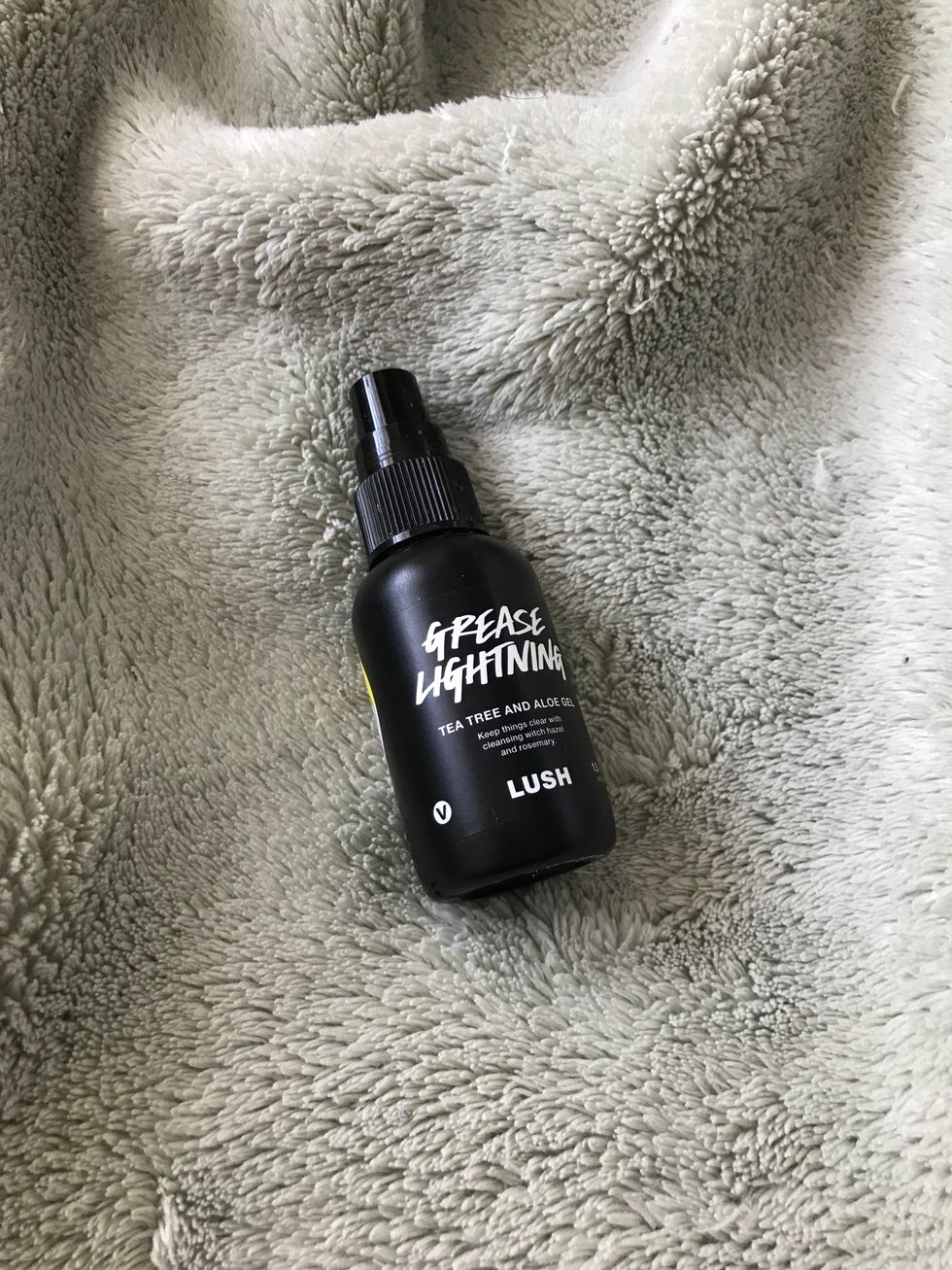 For spot treatment of my acne, the product I'm currently using is Lush's "Grease Lightning". This is a good product for spot treatment, but I haven't seen the results from this treatment that I have seen from some others. I definitely wouldn't recommend using this product all over the face, as it does have drying properties.
I'm not sure that I would purchase this product again. It does work, but not as well as I expected for the price. One spot treatment I would recommend in its place would be Burt's Bees "Acne Solutions Spot Treatment". It does cause a fair amount of drying, but it clears acne quickly and always left my skin glowing.
Dealing with sensitive, oily and acne-prone skin can be frustrating and feel hopeless at times. Experimenting with different products can become costly. Sometimes trying simple unexpected products -- like the Dial antibacterial soap -- can surprise you. It's important to keep an open mind, and make your skin's sensitivities a priority.