Dearest Fellow Procrastinators:
Why, hello there! Do you find yourself reading this article as an escape from the work, studying, or other boring thing you're supposed to be doing right now? 🤔 If the answer is yes... Good! Prepared procrastinators like me love to do the same!
Prepared procrastinator (n): someone who studies really hard and attends every class all semester long so that he/she can spend finals enjoying his/her life.
So, during ☠️ hell ☠️ week, while, well, all hell breaks loose, I convince my stressed-out friends to go on dope adventures with me throughout the lovely city of Los Angeles in which we am so hashtag blessed to live. 😍
Here are the 10 best activities to do during finals season if you're trying to blow off the workload, sit back, and relax:
1. Brunch at L.A.'s most popular spot. On a MONDAY!!!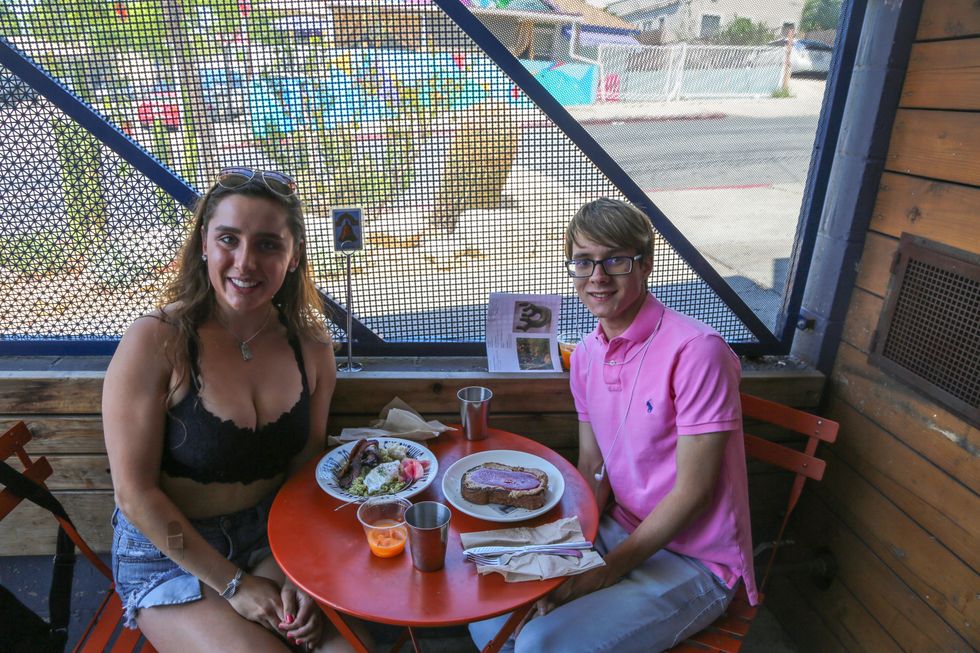 We had the delicious sorrel pesto rice bowl, turmeric tonics, and brioche toast with strawberry jam and organically freshly milled almond hazelnut butter, ofc.
2. Visit the Beverly Hills Mansion's sprawling greens & gardens overlooking the City of Angels.
The gorgeous views will ease your finals pains.
3. Eat a late dinner at the men who own all of L.A.'s restaurants signature restaurant instead of studying for that stats 8 AM final the next day...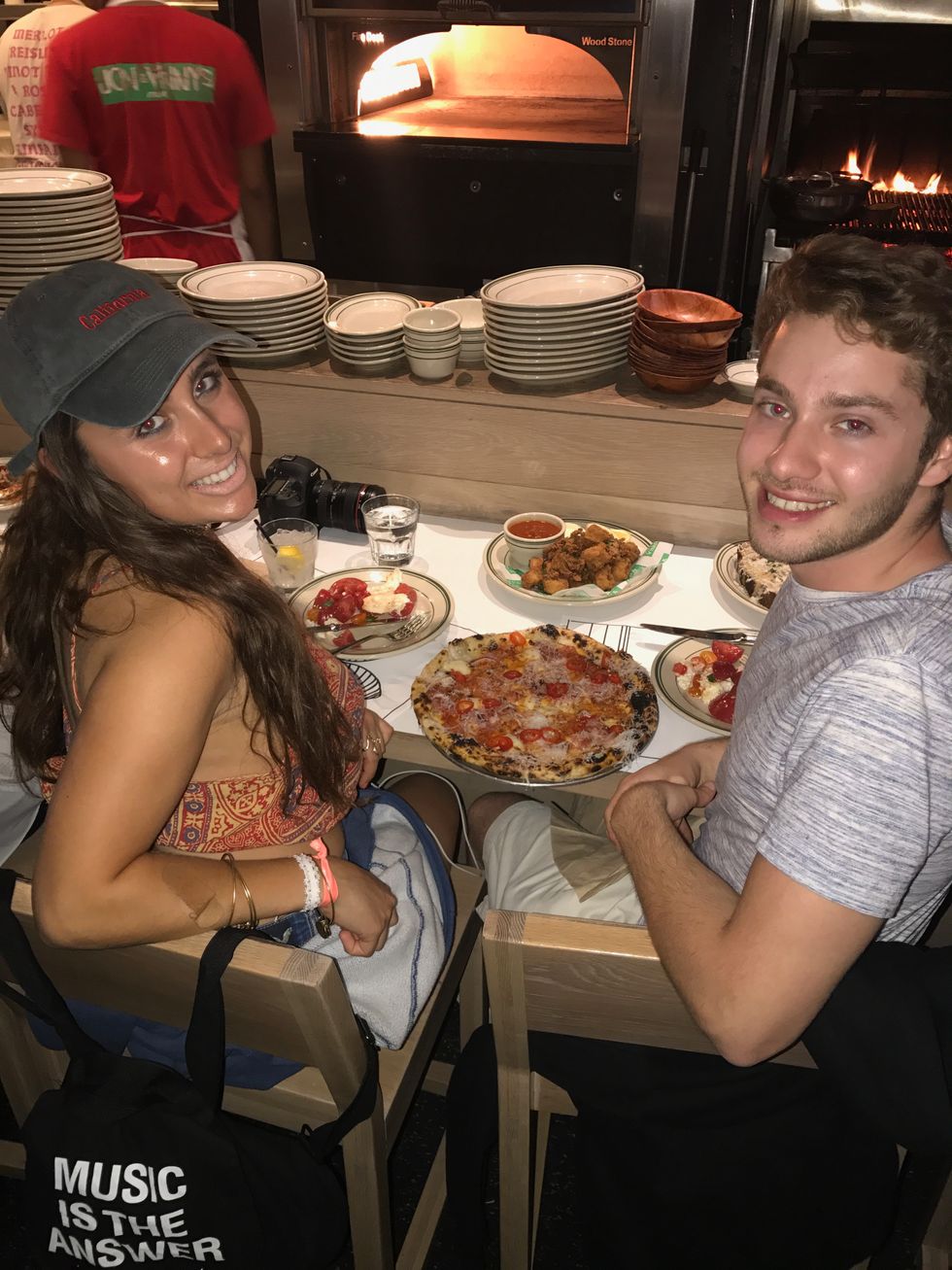 Is it possible to marry pizza? Because, if so, I'm marrying Ham&Yeezy.
4. Hit one of your baes' SoulCycle classes downtown.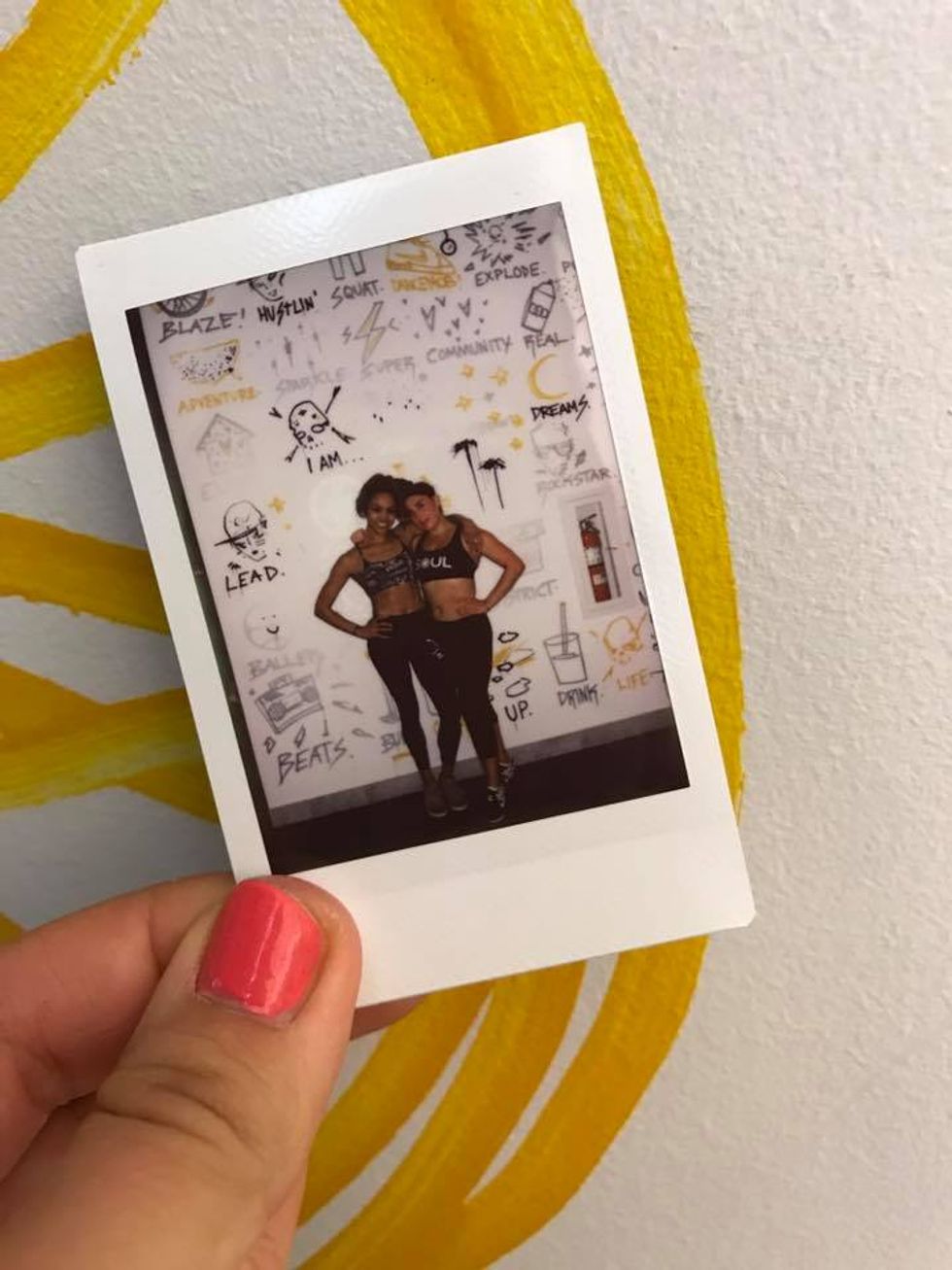 Tap. It. BACK! The studying, that is... Push it back as far as possible, lol.
5. Try the famous mint lemonade at Mercado. Make sure to dress the part.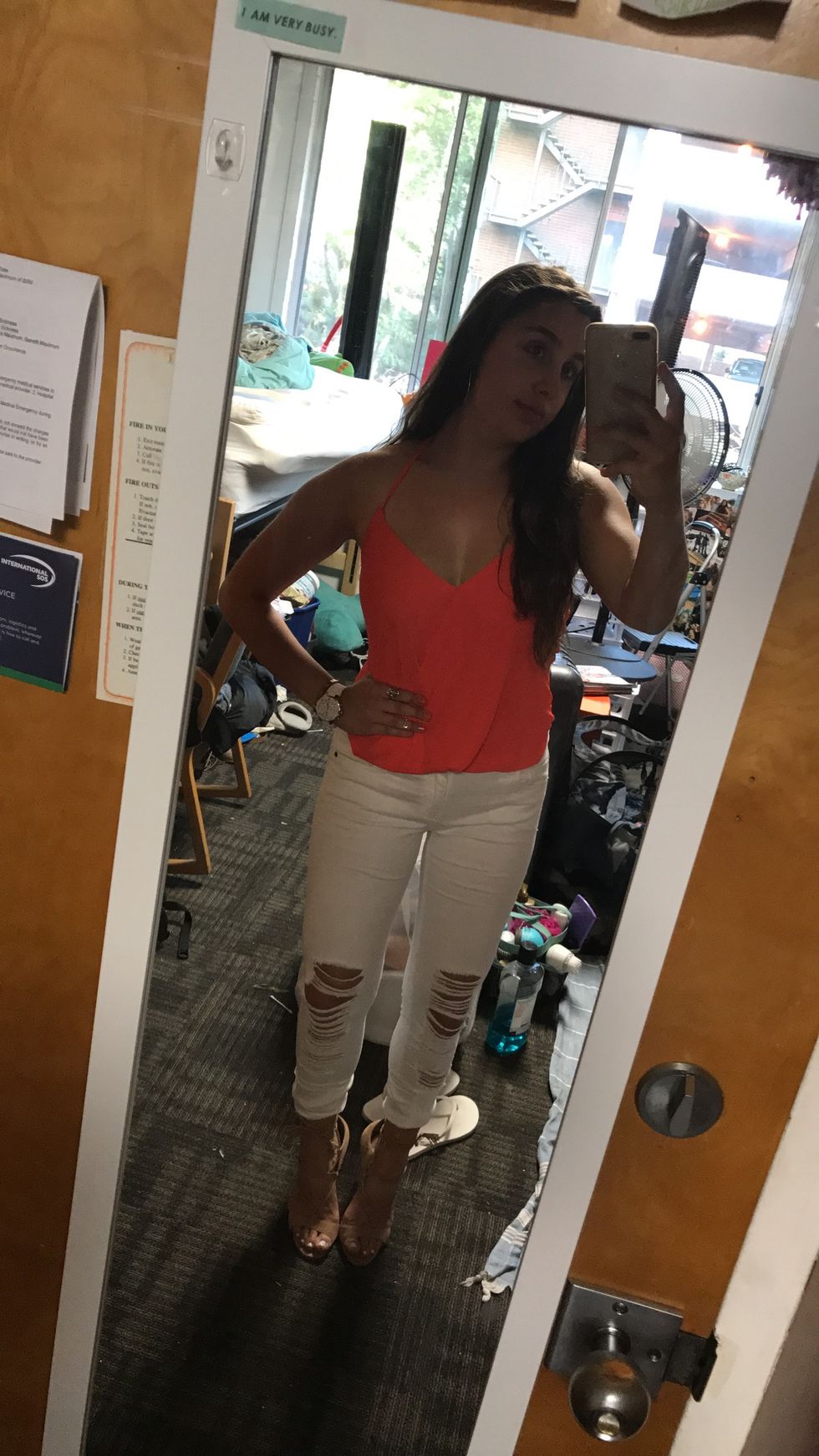 Tan and toned! Always! Be! Prepared! To! KILL IT!
6. Hang out at the rose gardens right on campus.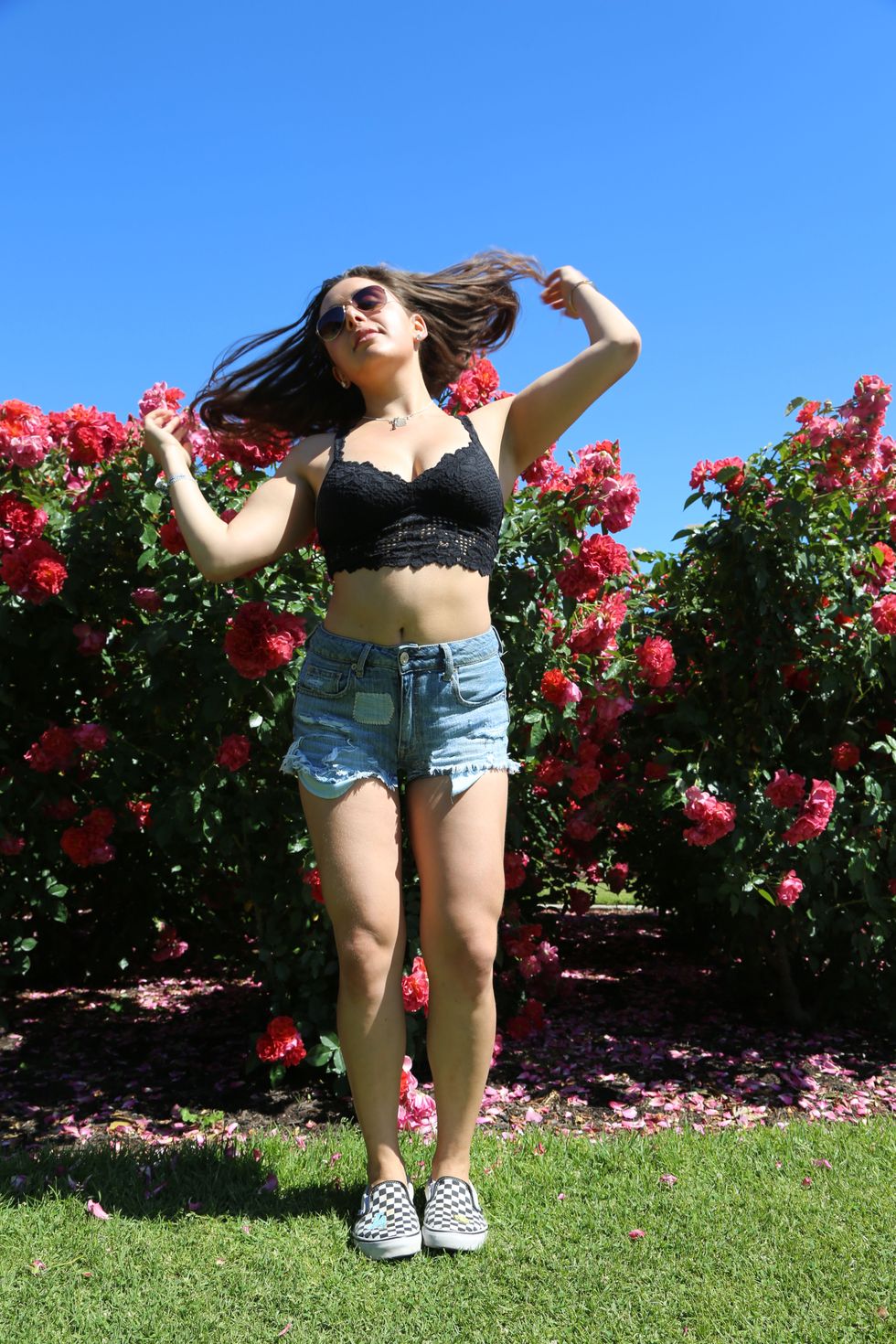 Beautiful and convenient distraction.
7. Teach- or take- some yoga sculpt!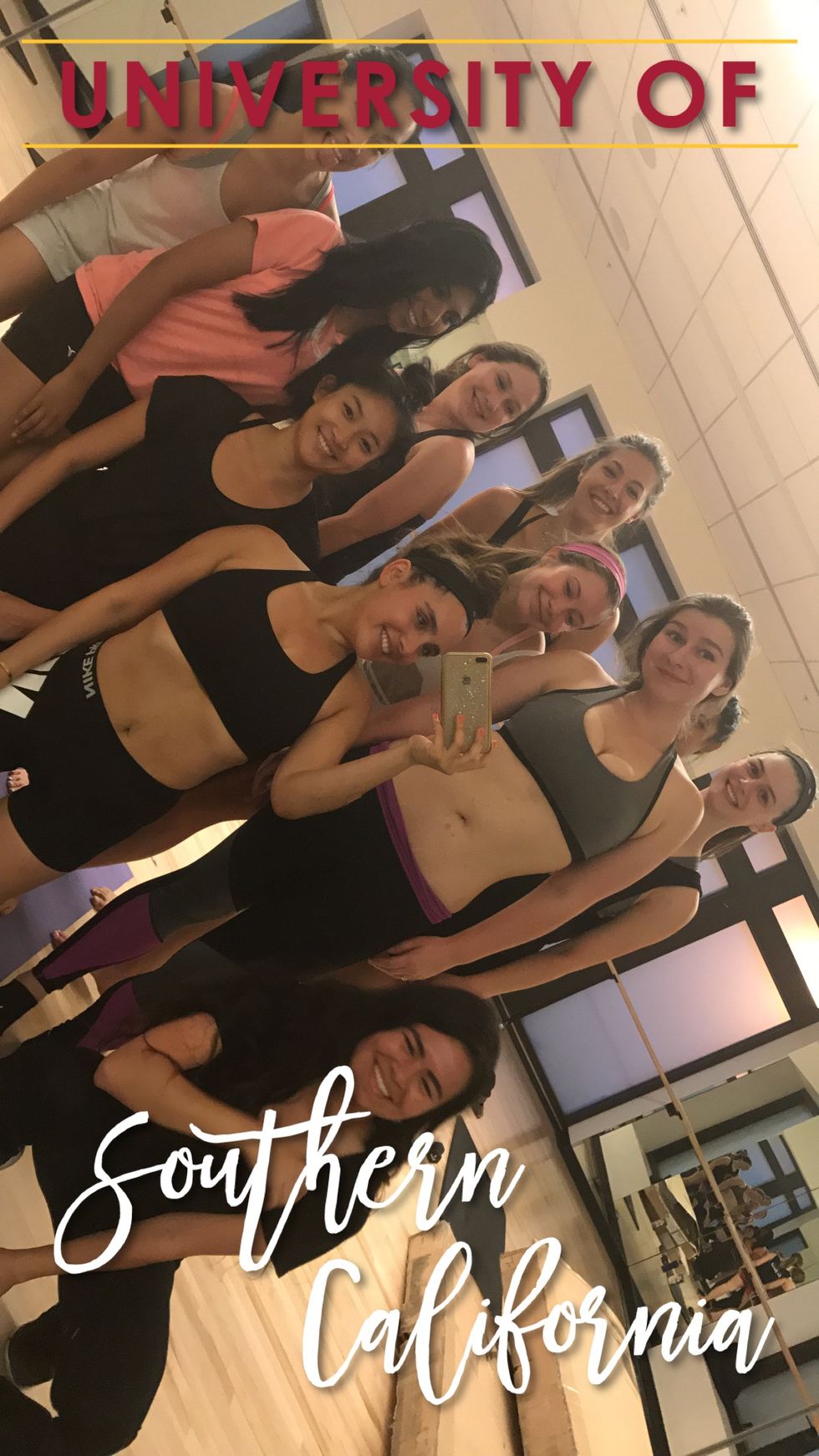 Namaslay all day. (In order to avoid studying, obv).
8. Shop the vintage digs for which Silver Lake is famous.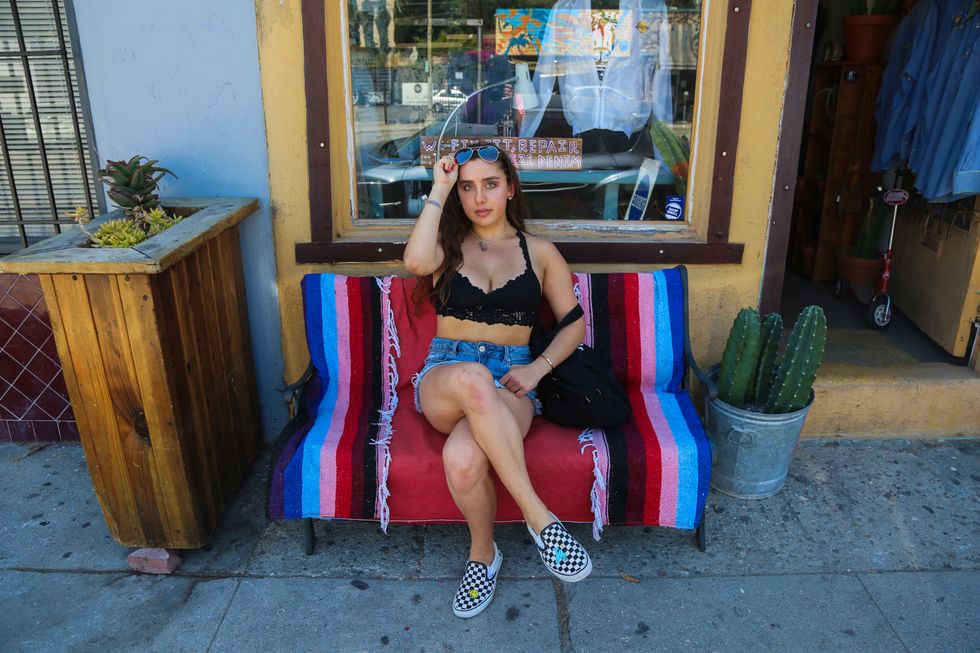 The Fox Hole's my personal favorite. Bought several patches, my favorite of which is a cactus wearing booty shorts that doubles as a middle finger. Very me.
9. Drink your finals struggles away at the best boba in the 9-0.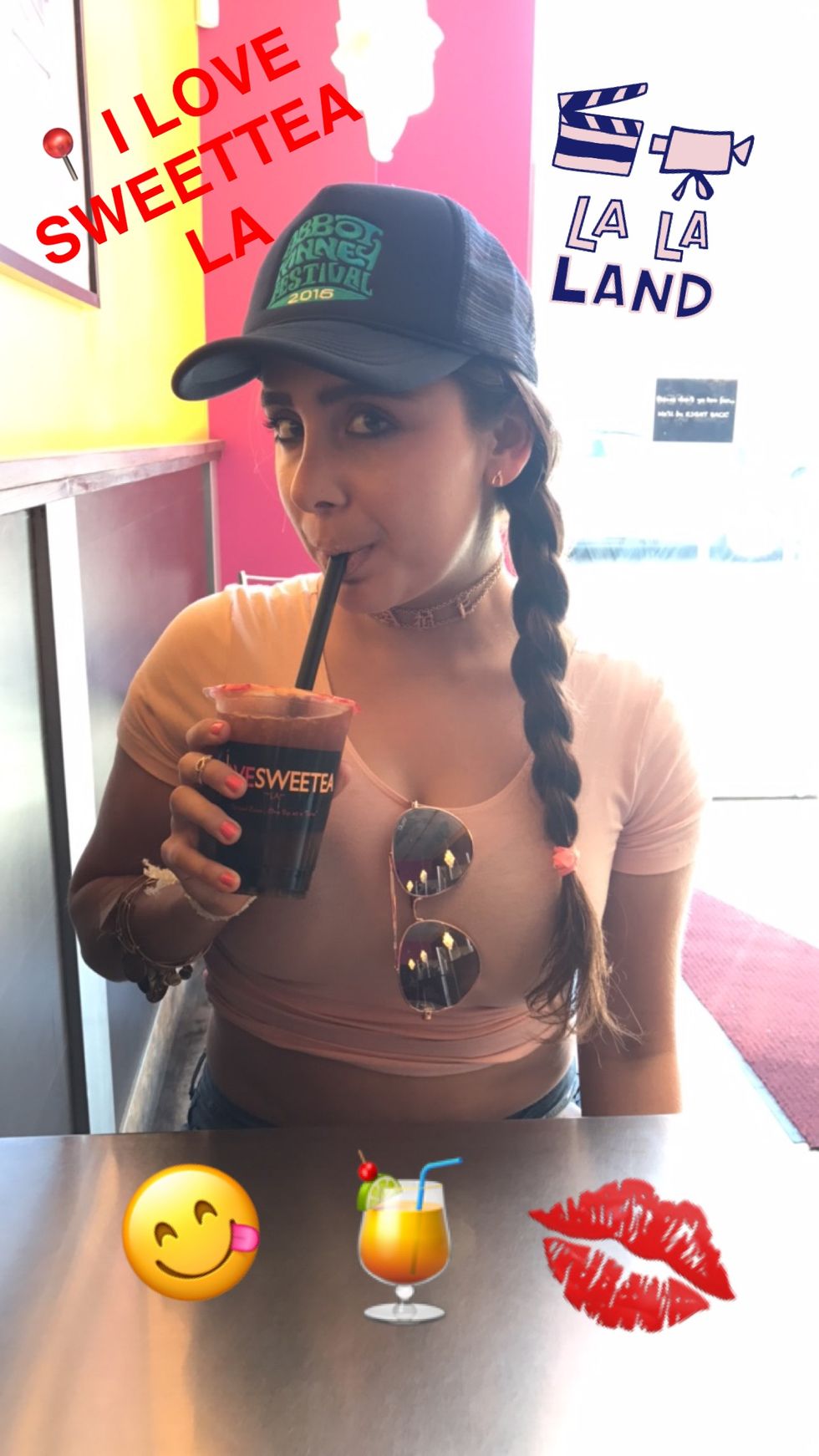 We got the mango passionfruit tea... Life-changing. Worth the trip.
10. Hit the beach in Santa Monica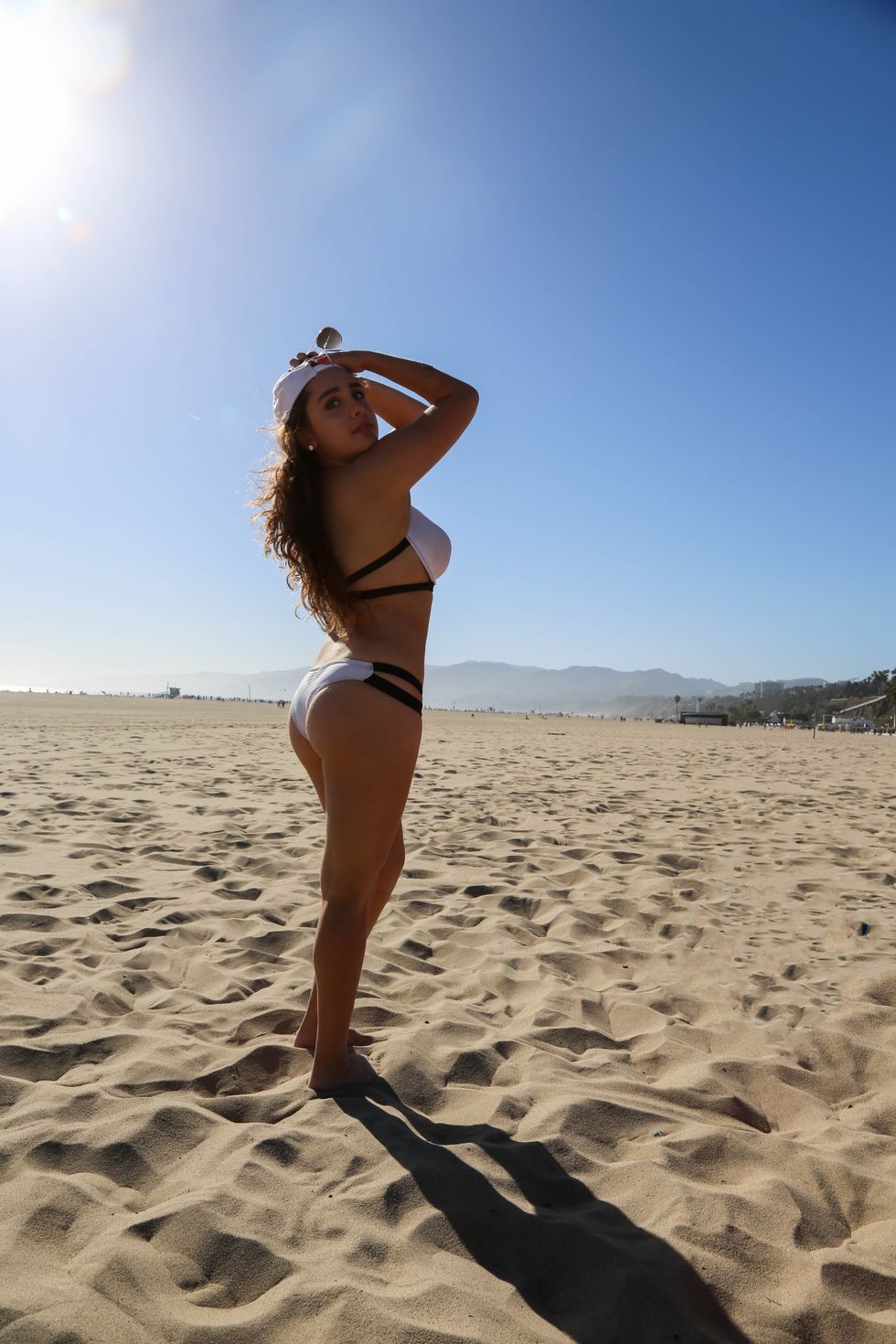 The pier, beach volleyball, sun, surf, and sand will shine while the finals stresses fade away!
I hope you enjoyed hearing about my relaxing, fun, and adventurous week, and that you get the chance to do some of these things when you're in L.A.! DM me on Instagram with suggestions for what you'd like to hear me write about/report on right here on my blog!
Mask Off Vibes @ Finals,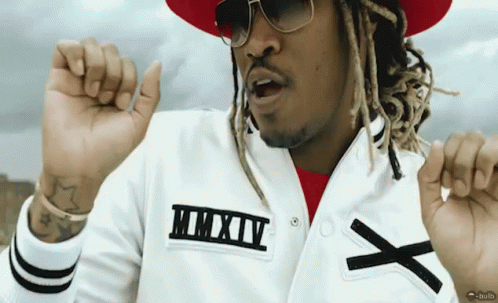 XO,
ARW
Follow me on social to keep up with my amazing adventures throughout Los Angeles and the world.
Odyssey: https://www.theodysseyonline.com/@westxphoto
Personal Insta: https://www.Instagram.com/amandaromewest
Profesh Insta: https://www.Instagram.com/westxphoto
https://www.twitter.com/WEST_notkanye
Facebook: https://www.facebook.com/westxphoto
Twitter: https://www.pinterest.com/amandaromewest/
Snapchat: @amanda_please6
VSCO: http://vsco.co/thewestcoast/images/1
Tumblr: https://www.sooo-westcoast.tumblr.com
Spotify: @arwxo