There are many ways to avoid success in life, and while no one consciously wishes ill to themselves - procrastination is a real life problem that many people face. Procrastination - procrastinating, is an actual action that can sabotage people on their path to success. It's a chronic issue and a very serious problem that has had its origins in developmental growth. Procrastination is not something you just pick up one day, it's something you adapt to your lifestyle. It's a maladaptive one, but it's a lifestyle nevertheless. And here are the problems, you've probably faced if you do procrastinate:
1. Having anxiety all the time because of all the things one should do

2. Not knowing if it is really worth it to squeeze in time with friends or not, but ending up going out anyway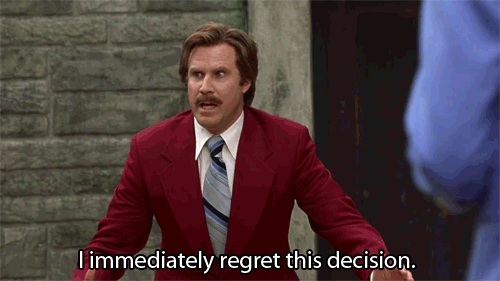 3. You have Netflix

4) Always having to submit things unrevised or barely finished.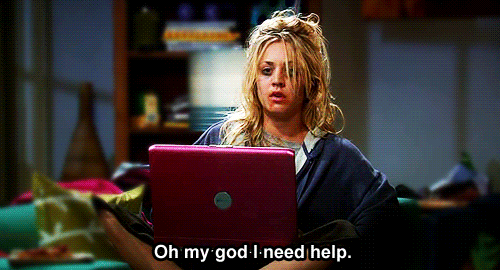 5. Living with constant stress, but just simply not acknowledging it until the deadline is literally two minutes away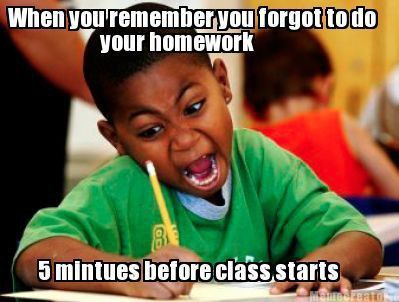 6. Always having a ton of work to do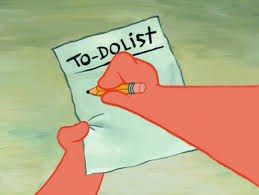 7. Always making yourself believe that you will do better tomorrow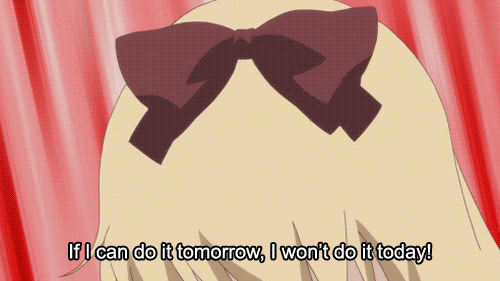 8. Sunday is the last-minute stuff day. Aka, everything must be started and done today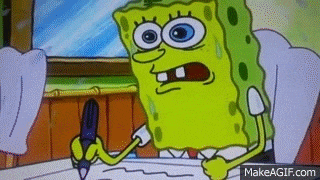 9. Online deadlines are the worst. No one can or will tell you when things are due but you.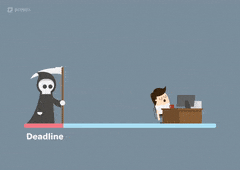 10. You spend more time justifying your choice to do things later or doing something else rather than the thing which you are supposed to be doing...in general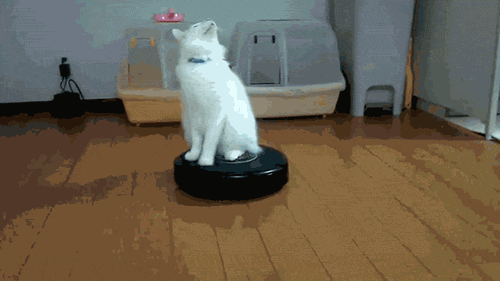 11. You go on Tumblr, Facebook, Instagram, and Snapchat through once, twice; refresh, scroll, and repeat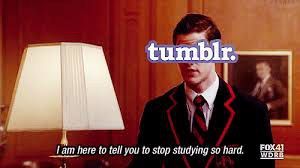 12. You have to eat before you do anything

13. You convince yourself you need a "short" nap to get energy to do your work

14. You feel judged during group projects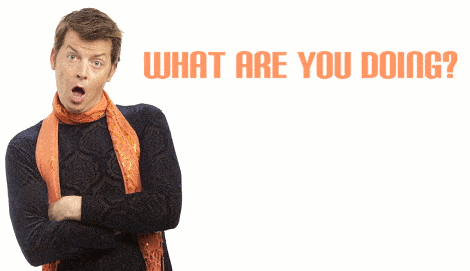 15. Your printer - no printers, all printers hate you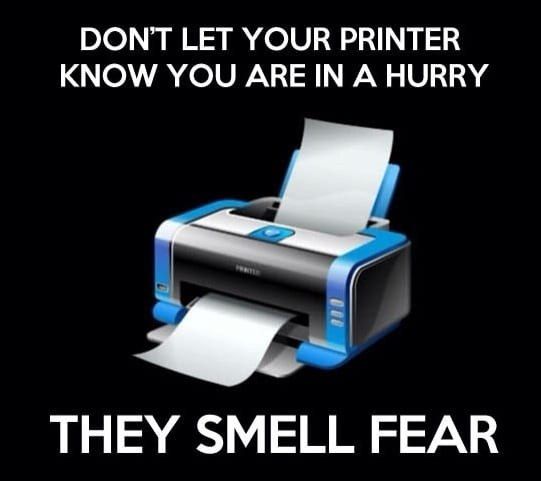 16. You're always the one asking if you could go print or email your work to the teacher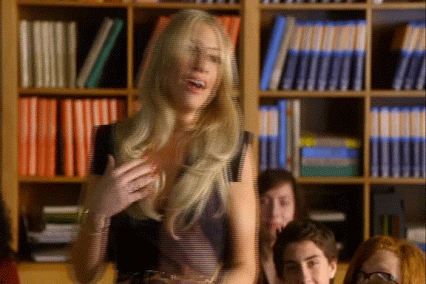 17. You abandon ship by sleeping rather than cramming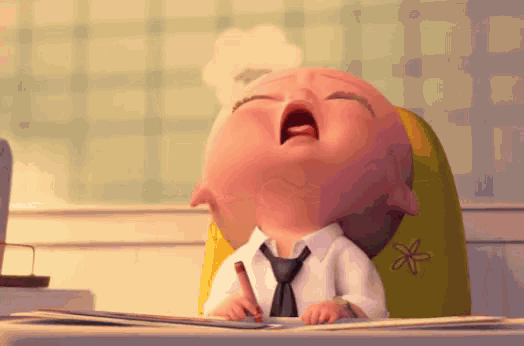 18. You think "tomorrow" is a magical day where you start at level 1 again, but it really isn't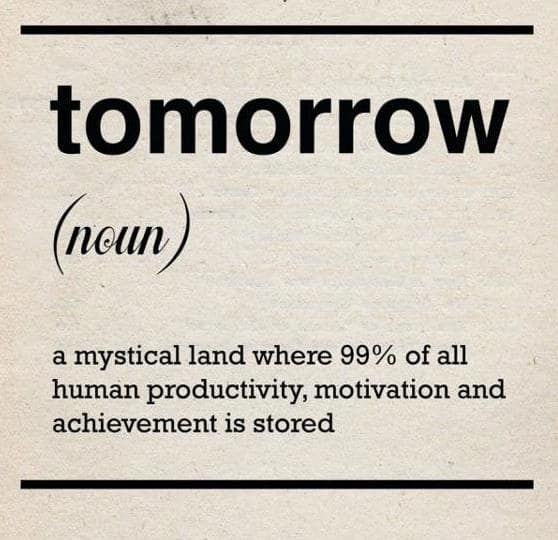 19. You don't understand people who finish things one month ahead of the time. Like, what are they?