Like any young girl, I grew up in love with the idea of princes and princesses. I always wondered what it was like to be royal and what life was like for a princess.
When I learned that princesses were real, I was immediately hooked. At the time I found out princesses existed in real life, the internet was in the real early stages and I had no idea how it worked. With that being said, I frantically searched the shelves of my local library for a book that would tell me who these princesses were.
Finally, I found one with Princess Diana on the cover and from that moment on, she became one of the people in history who fascinated me the most.
With the Duke and Duchess of Cambridge expecting their third child and Prince Harry getting engaged, Princess Diana's spirit is still present today even though she is no longer physically here due to her untimely demise. I truly believe the Royal Family still captures the public's fascination because of what Diana did to the monarchy. She alone made the Royal Family real, relatable, and riveting.
1. Princess Diana's sister dated Prince Charles before her.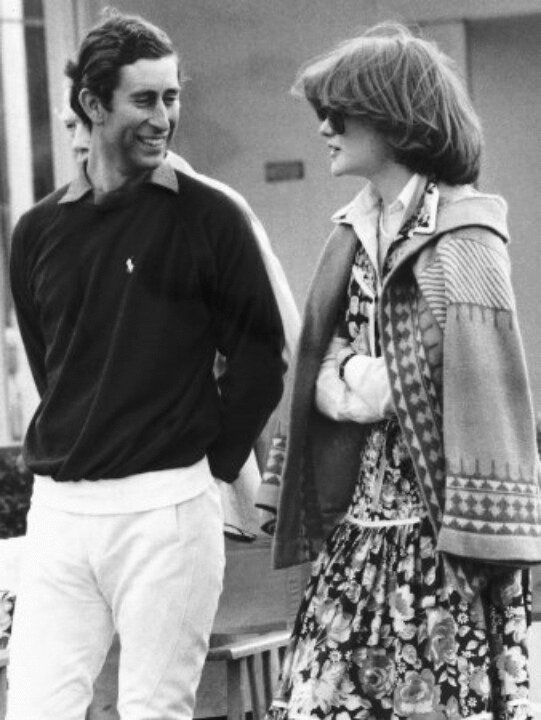 Long before Diana became Prince Charles' wife, her older sister Lady Sarah dated him. When Prince Charles proposed to Lady Sarah and she declined, the Prince went on to find his wife and well the rest is history.
2. She became a princess at 20 years old.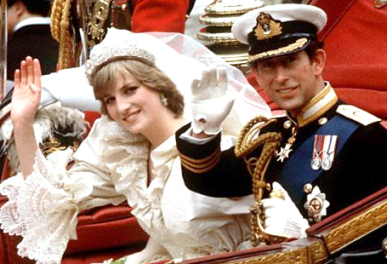 Imagine being a head of state figure at 20 years old! Not to mention, being twenty and your wedding is the most watched event in history.
3. She was good friends with Michael Jackson, Freddie Mercury, and George Michael.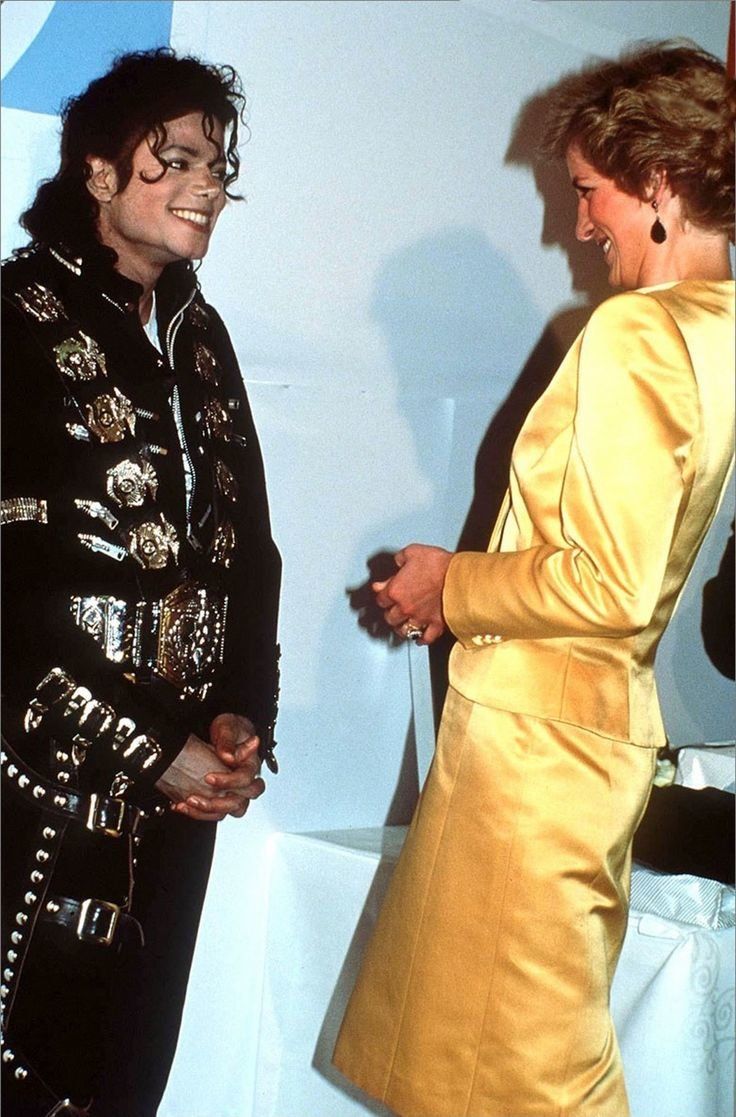 Princess Diana was a huge fan of music, and from who she was friends with, she had great taste. According to Michael Jackson, they used to call each other and talk late at night. Tabloids have reported as well that Princess Di dressed up as a dude and went to a gay bar with Freddie Mercury one night. Recently, it has been revealed that she was also close to George Michael and actually had feelings for the late singer.
4. Diana received a divorce settlement of £17 million as well as £400,000 per year from Prince Charles.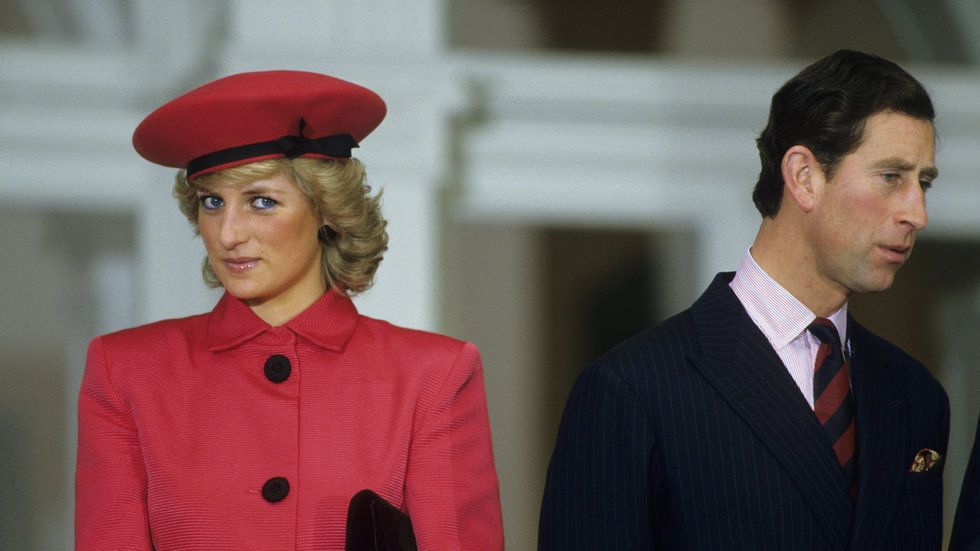 While it was unfortunate that their marriage did not work out, Princess Diana got a pretty comfortable sum of money from her divorce.
5. The Queen thought Diana's bulimia was the cause of her marital problems with Prince Charles.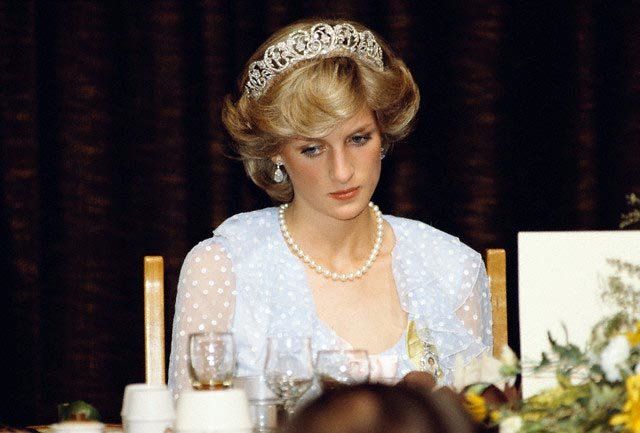 When I found this out, I was absolutely shocked that the Queen would think their marriage problems came solely from Princess Diana's health problems. Princess Di had mental health issues and threw many tantrums, and Prince Charles did not support his wife and also continued to cheat on her even though she knew. Their marriage ended up being less of the fairytale everyone believed it would be.
6. Prince Phillip secretly supported Diana when he learned of Prince Charles' affair with Camilla Parker Bowles.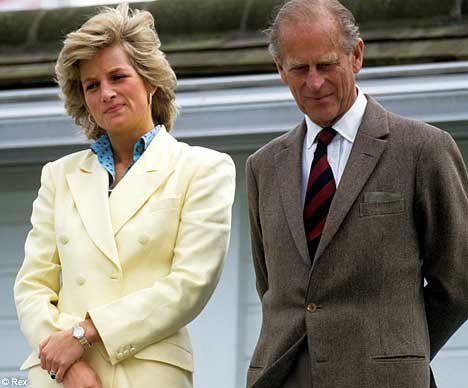 Recently, letters have been released to the public that were written by Prince Philip to Princess Di expressing his support for her when finding out his son was cheating on his wife. It is comforting to know, that one royal was semi there for Princess Diana through the hard times.
7. Prince William was closer to Princess Diana and Prince Harry was closer to Prince Charles growing up.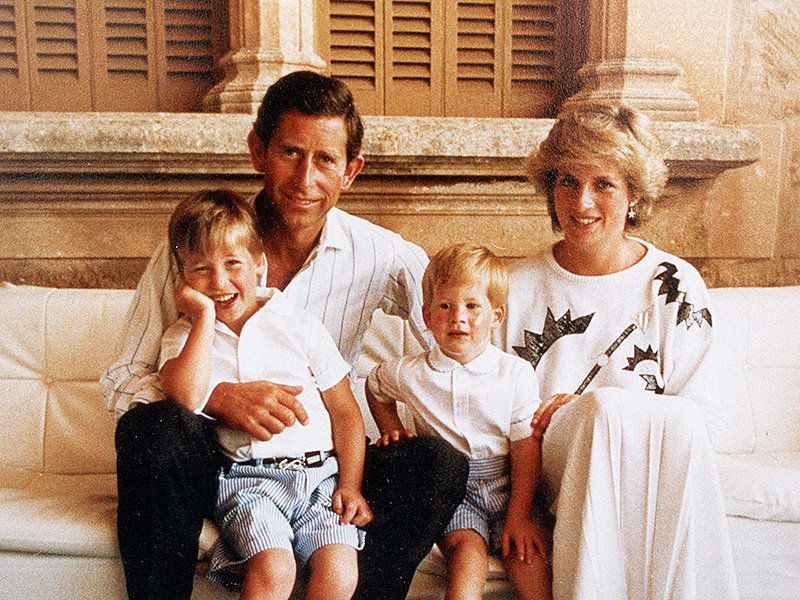 While the Princes' had their "favorite parent" growing up, they each loved and admired their mother very much. As of recent years, Prince Harry and Prince William have expressed how hard it is for them to live life without their mother even twenty years later.
8. Princess Diana is buried on an island because of privacy concerns with the public, the only way to reach her grave is by boat.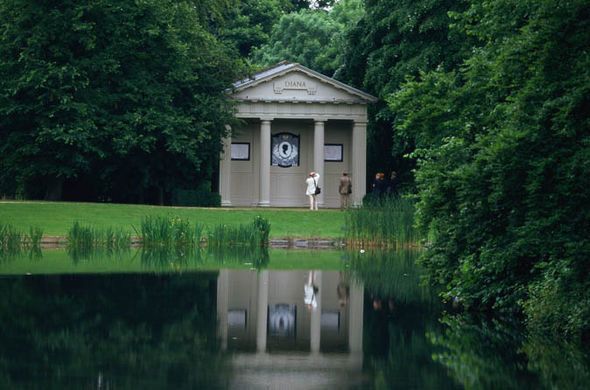 Due to the high demand from the public, the royal family thought it would be best to bury Princess Diana on an island on the property of her childhood estate to keep her safe. Prince William and Prince Harry have stated that they try to visit as often as they can.
9. Her funeral was watched by 32.1 million people, one of Great Britain's largest TV events in history.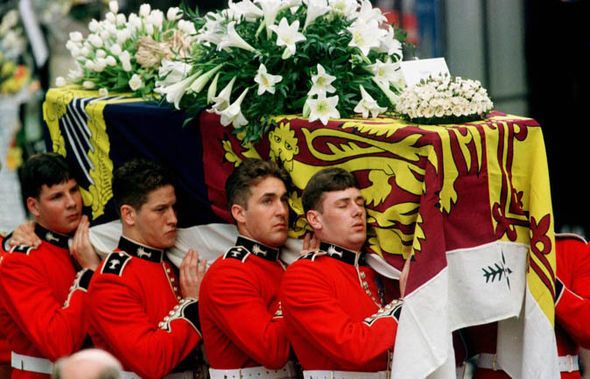 Hearts broke across the world as everyone watched Princess Diana's casket exit Westminster Abbey with the young princes walking slowly behind it. Also, the letter on the casket that Prince William wrote to his mother after her death still makes me cry.
10. She lost her "HRH" title in the divorce but she was still viewed by the public as the People's princess.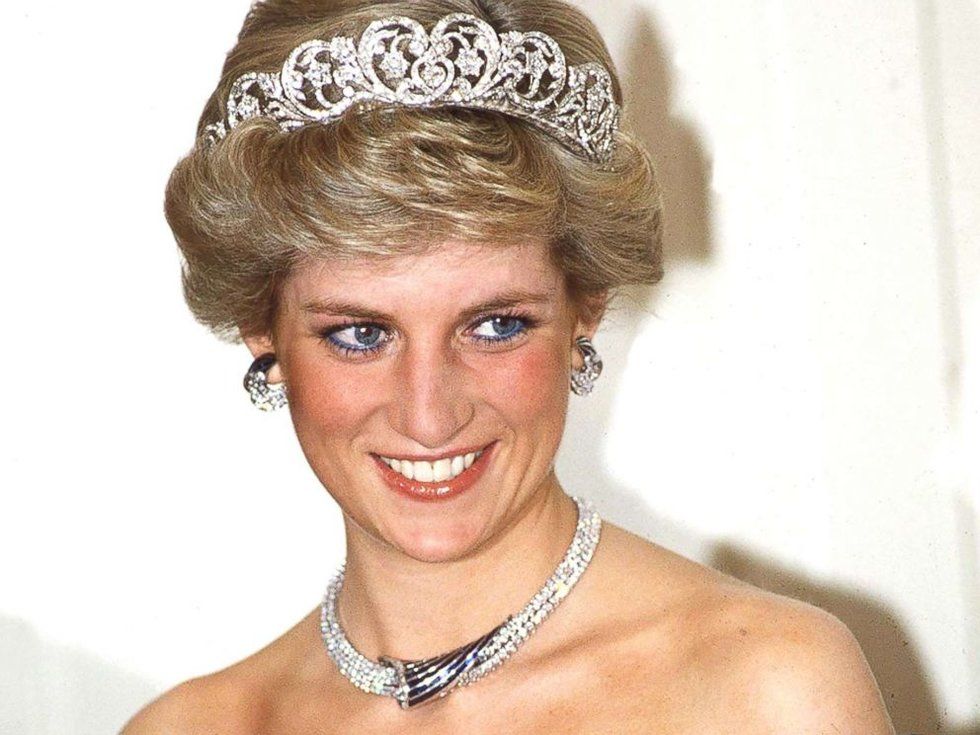 Although Princess Diana is gone, she will never be forgotten. Even though she lost her official "Her Royal Highness" title after her divorce, the people still recognized her as the princess of their hearts.