Everyone knows a preppy girl, whether she is your sister, cousin, girlfriend, daughter, friend, etc. This is the time of year when you are scrambling to find the perfect gift for the holidays - and one that is not too expensive.
Preppy girls love monogram, classy trends, brand names, glamorous, yet traditional patterns and prints, and so on. There are so many options out there from Ralph Lauren to J.Crew to Vineyard Vines and the list could go on - but what is the perfect gift under $50? Here is a preppy girl gift guide just for you.
1. Anything Marley Lilly.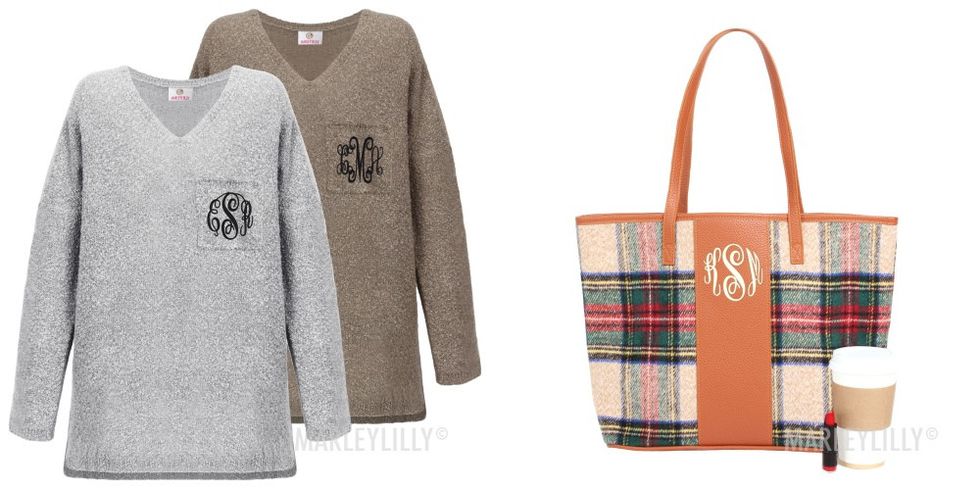 Marley Lilly rules a preppy girl's wardrobe - because one girl cannot simply have too much monogrammed. Live the monogrammed life.
Monogrammed Boyfriend Sweater - $39.99
Monogrammed Plaid Tote Bag - $34.99
2. Candle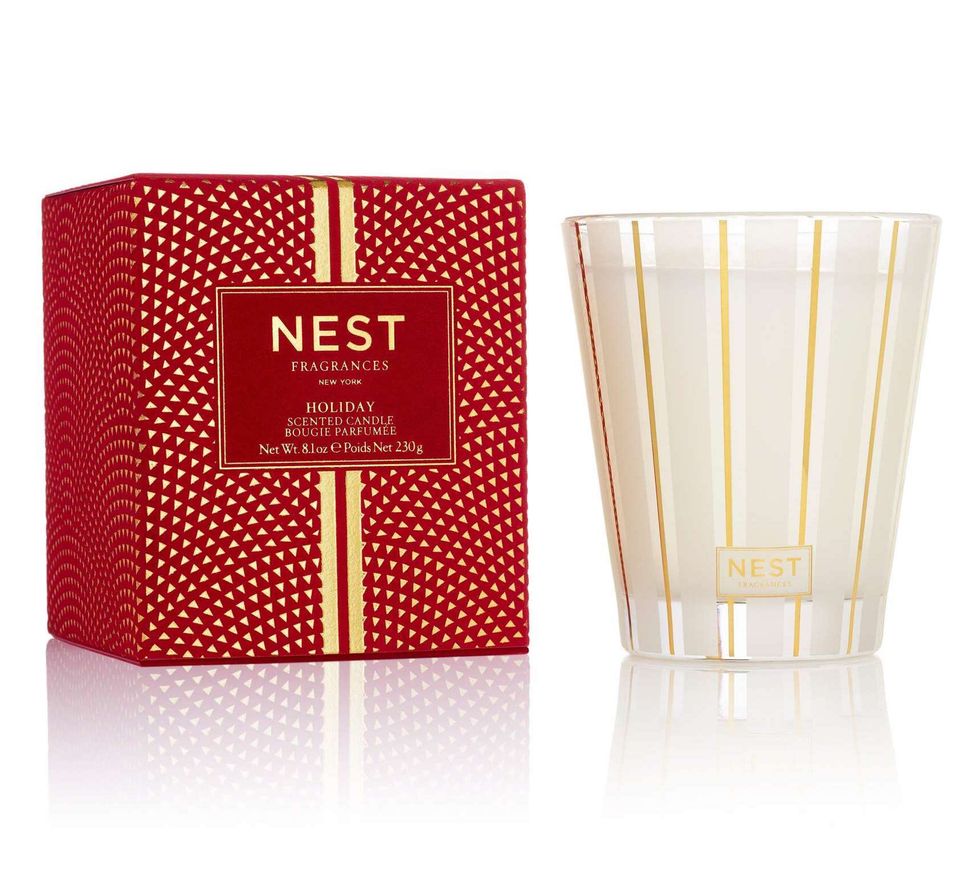 One girl can simply never have too many candles.
NEST Fragrances Holiday Classic Candle - $40.00
3. Fragrances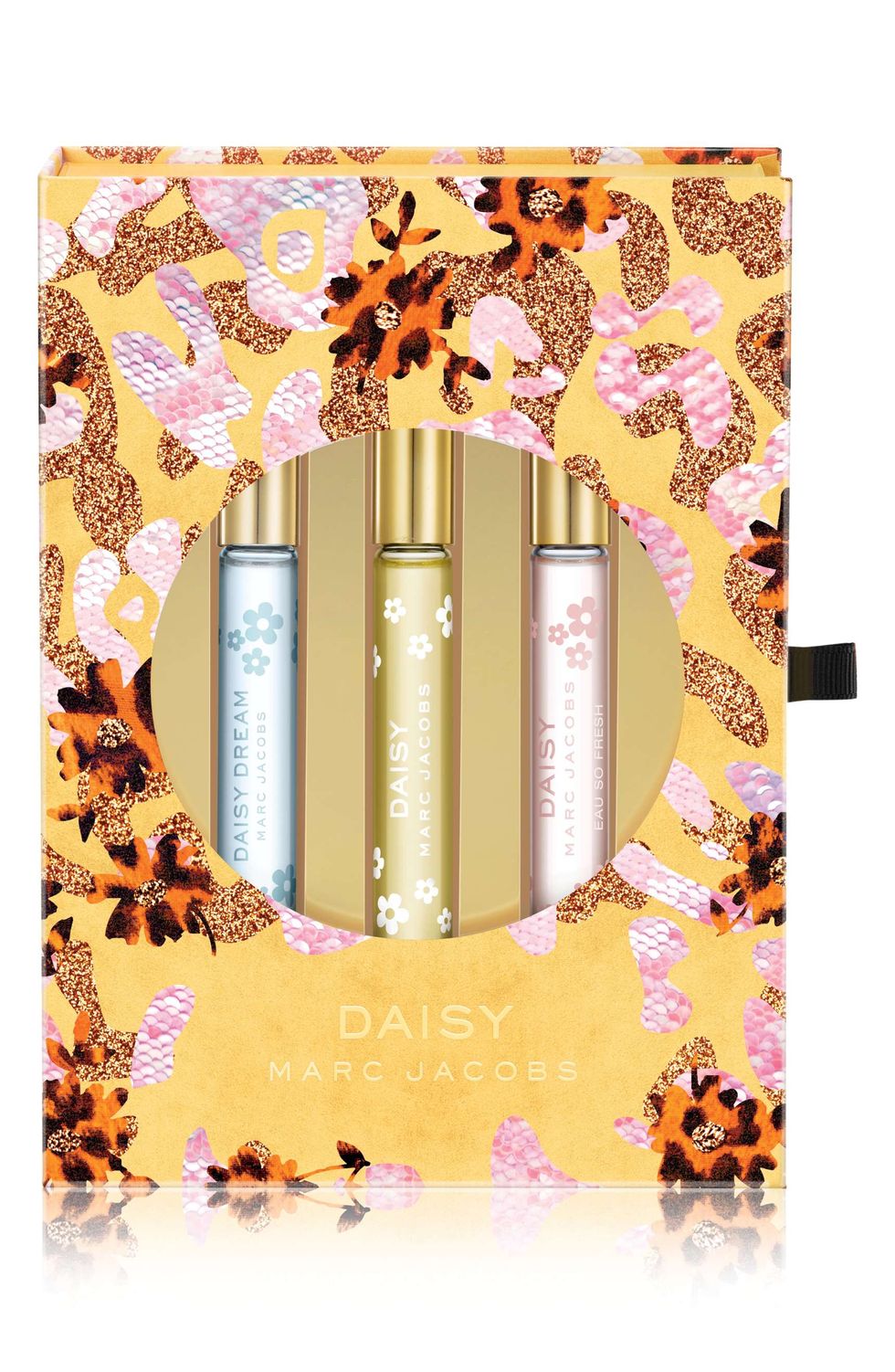 Marc Jacob's Daisy Rollerball Trio makes you smell bright, elegant, and feminine with sparkling energy.
MARC JACOBS Daisy Rollerball Trio - NOW $38.25
4. Home Decor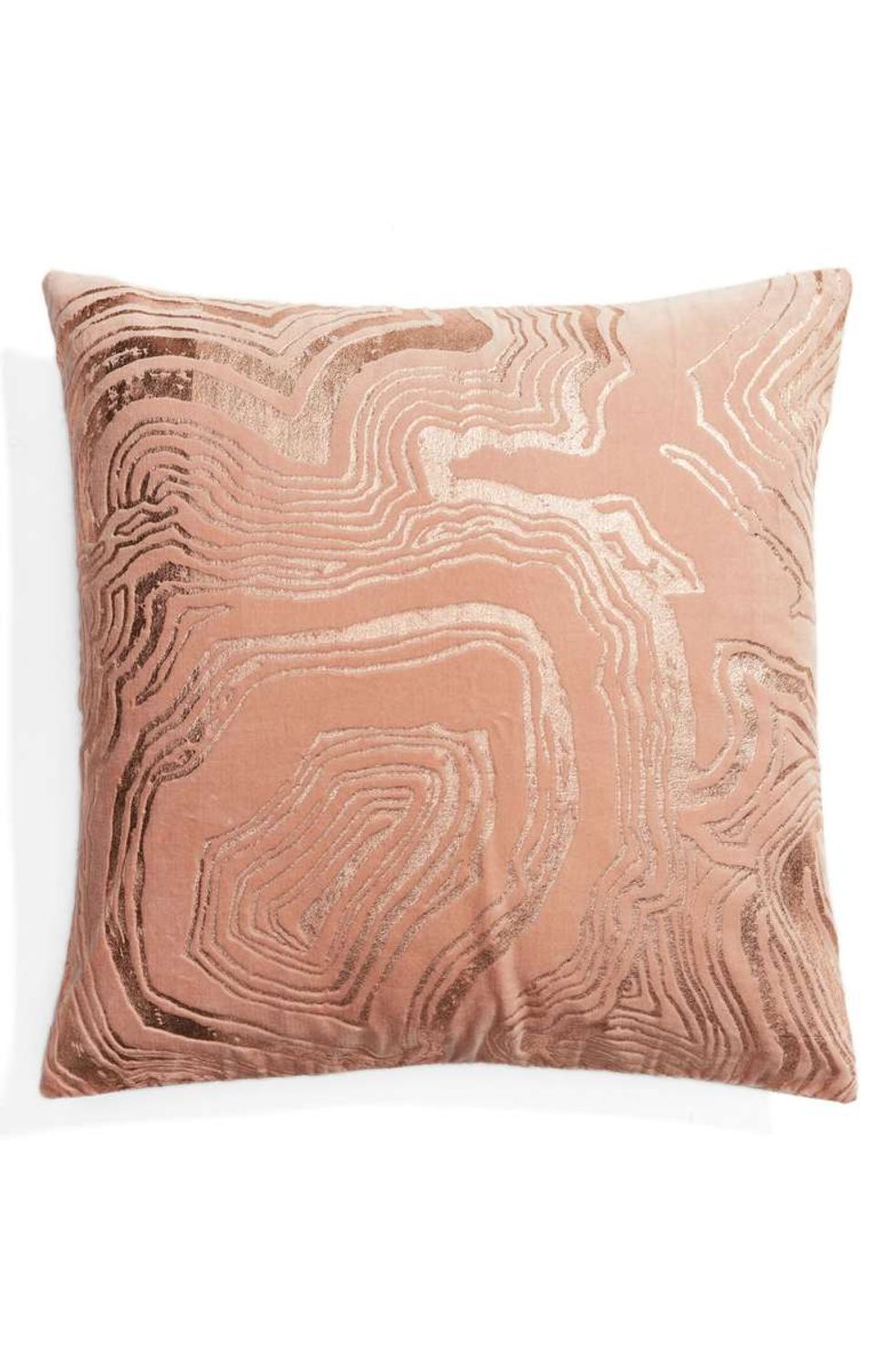 A girl isn't just preppy in her wardrobe, but her entire world is chic and elegant - including her home.
Nordstrom at Home Foil Print Pillow - $39.00
5. Nail Polish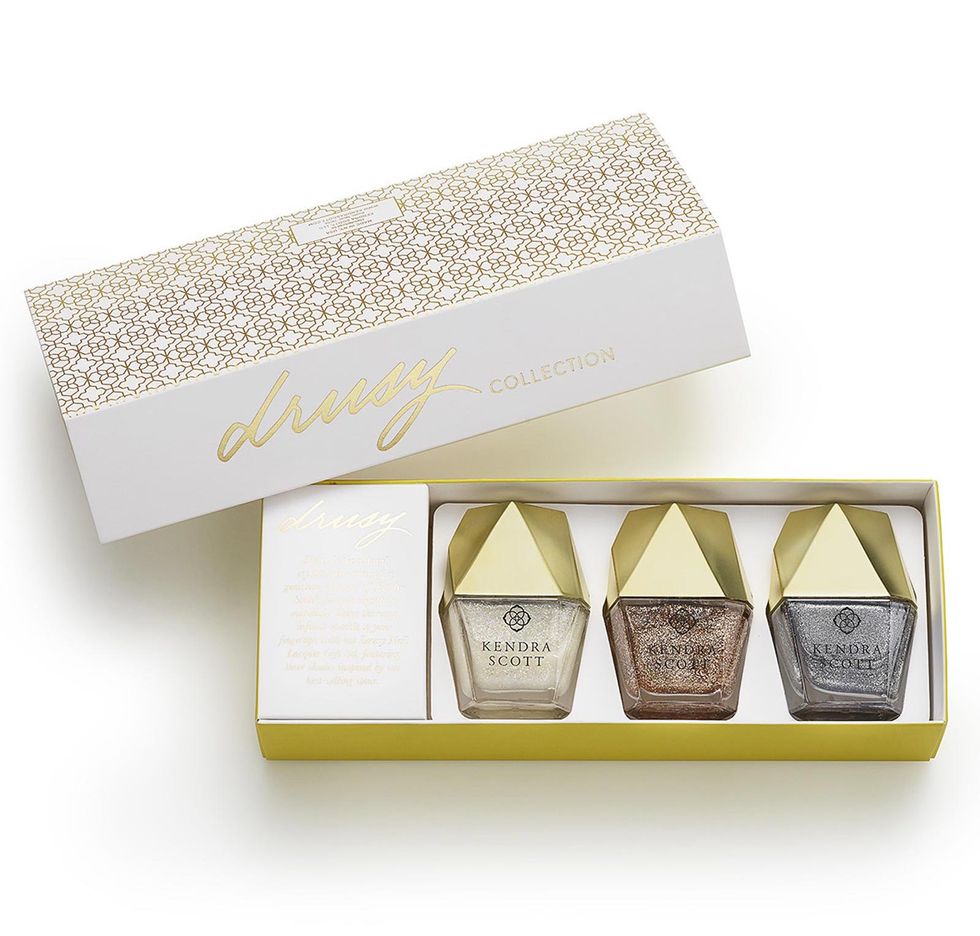 Nothing a little glitter can't do.
Kendra Scott Nail Lacquer Gift Set in Drusy - $45.00
6. Earrings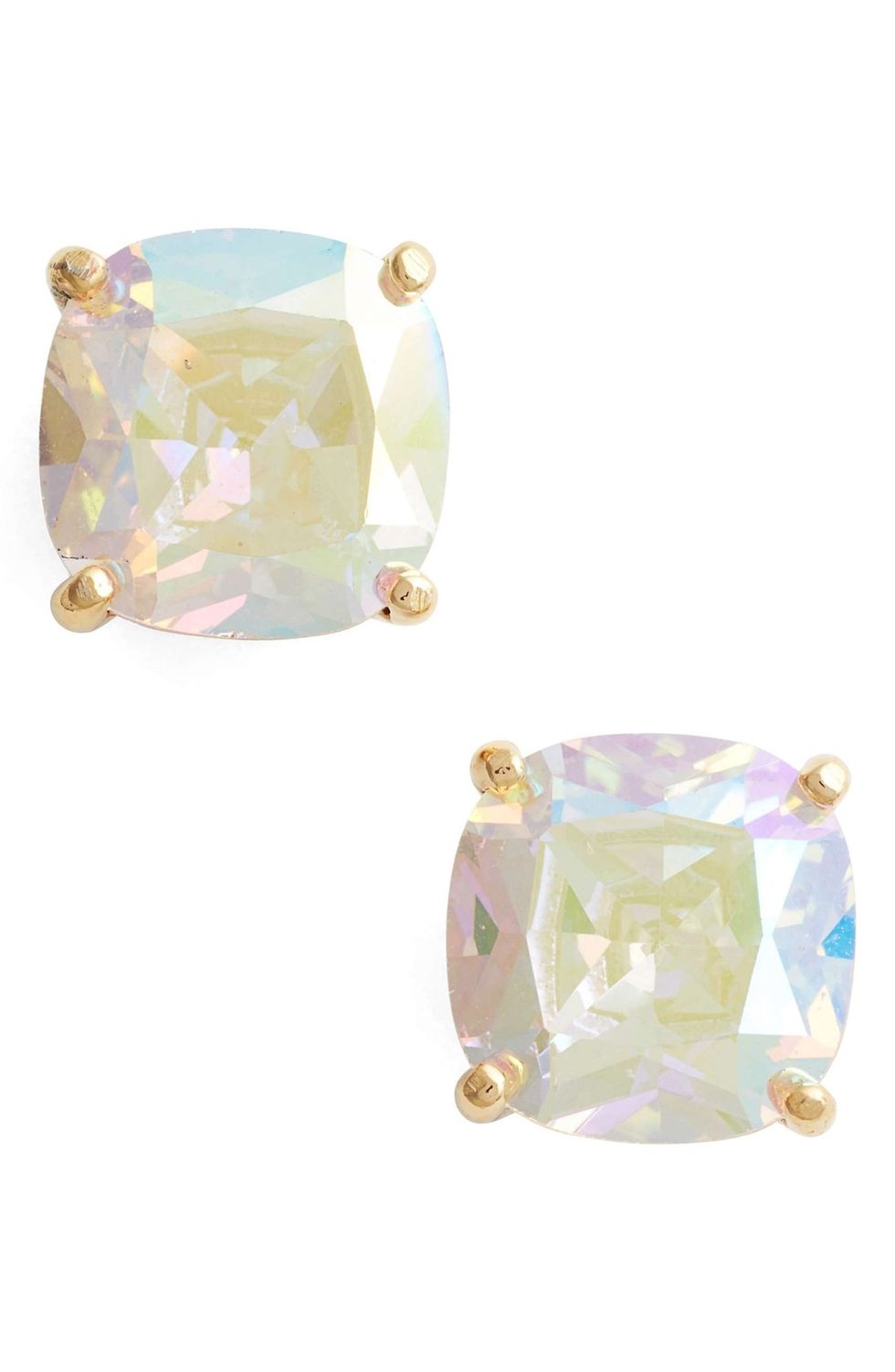 A simply chic pair of earrings for a simply elegant lady.
kate spade new york mini stud earrings - $32.00
7. Scarf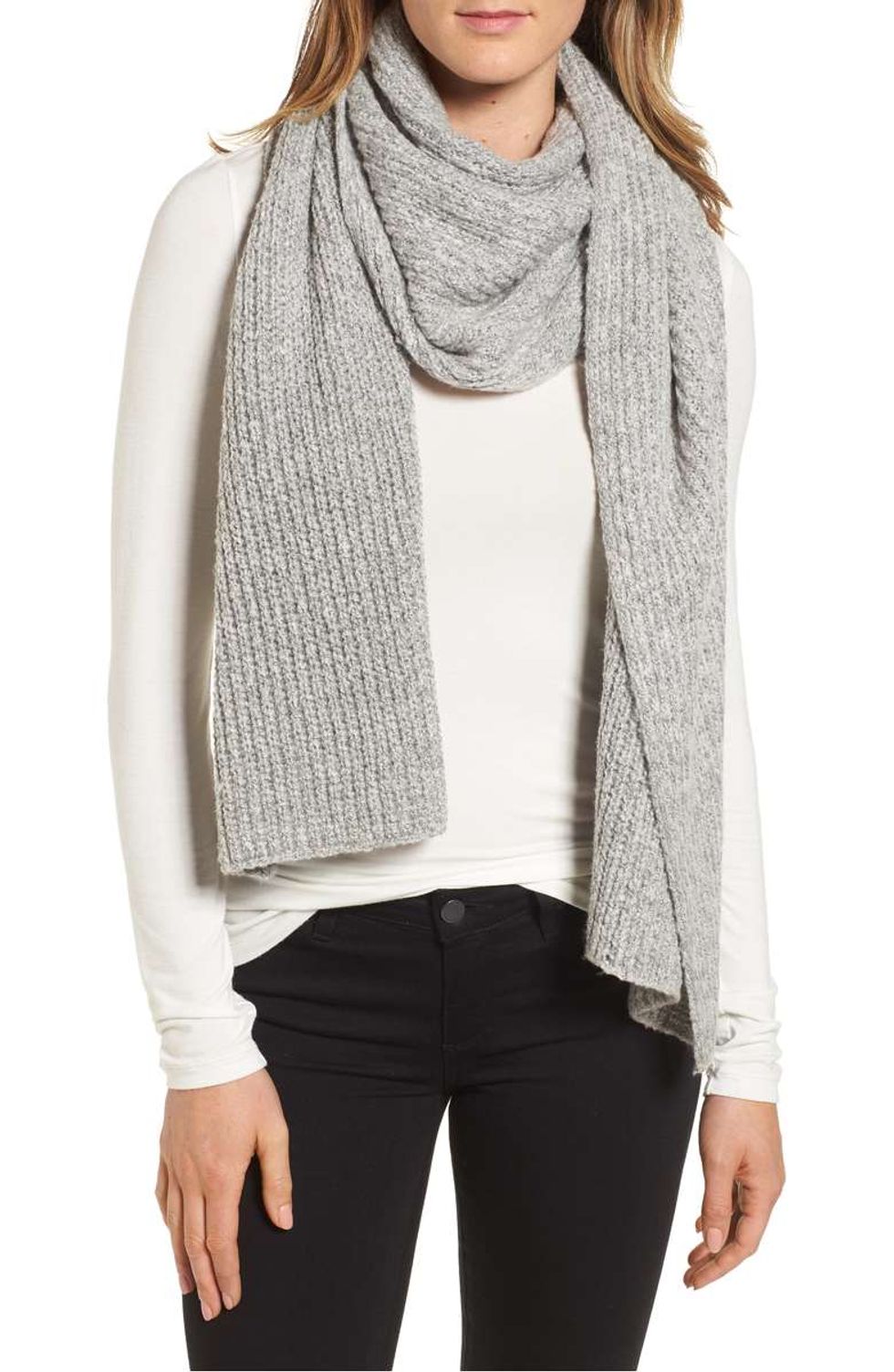 An overall fashion accessory essential during the chilly winter months.
Nordstrom Halogen Ribbed Muffler - $39.00
8. Thermal Mug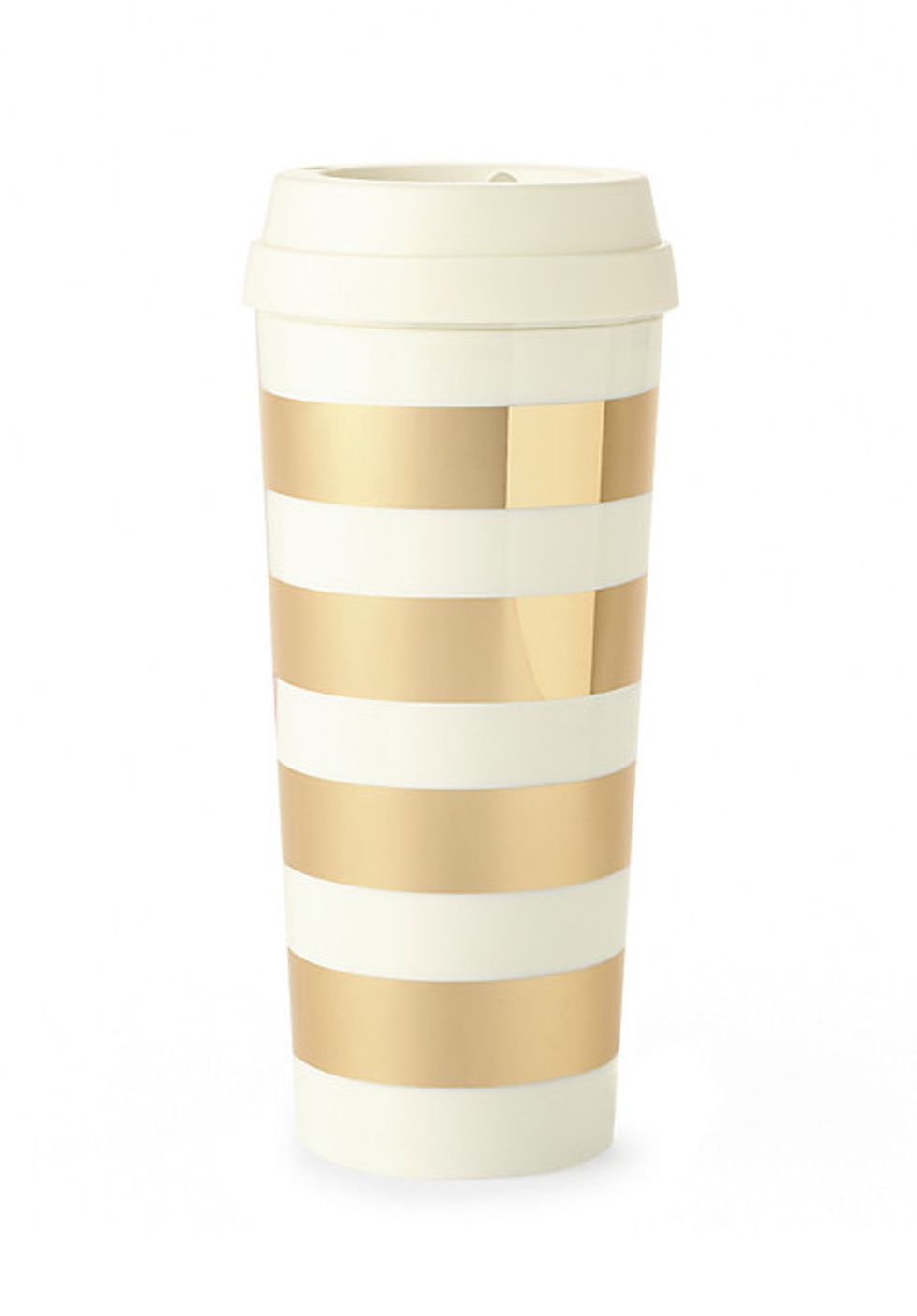 If you're a coffee girl or just a hot chocolate kind of gal, a preppy fashionista always has a fancy thermal mug.
kate spade gold stripe thermal mug - $18.00
9. iPhone Cover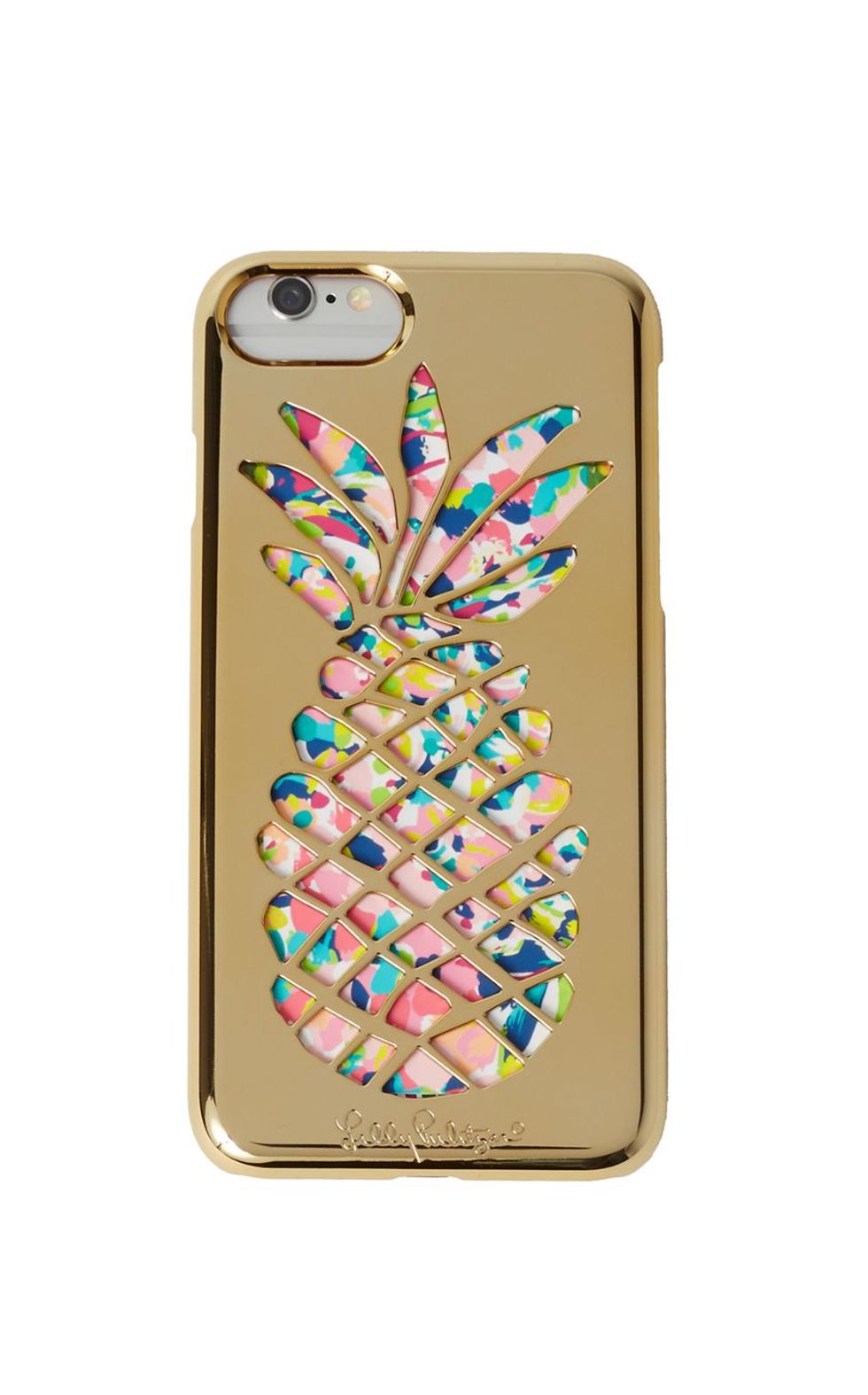 Who wouldn't want a cute pineapple phone case - and it's Lilly Pulitzer, a preppy girl's go-to brand.
Lilly Pulitzer iPhone Overlay Cover - $38.00
10. Lauren James Long Sleeve Tee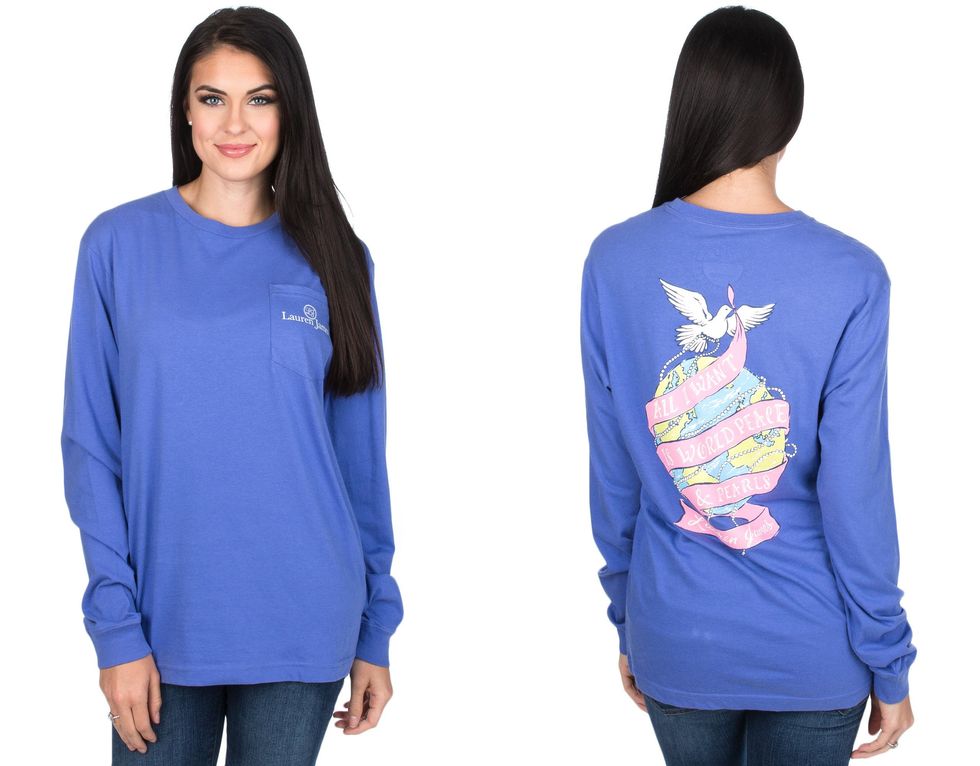 All a preppy girl wants in this world is a peaceful world wrapped in pearls - and a whole lot of Lauren James!

Peace & Pearls Long Sleeve - $36.00